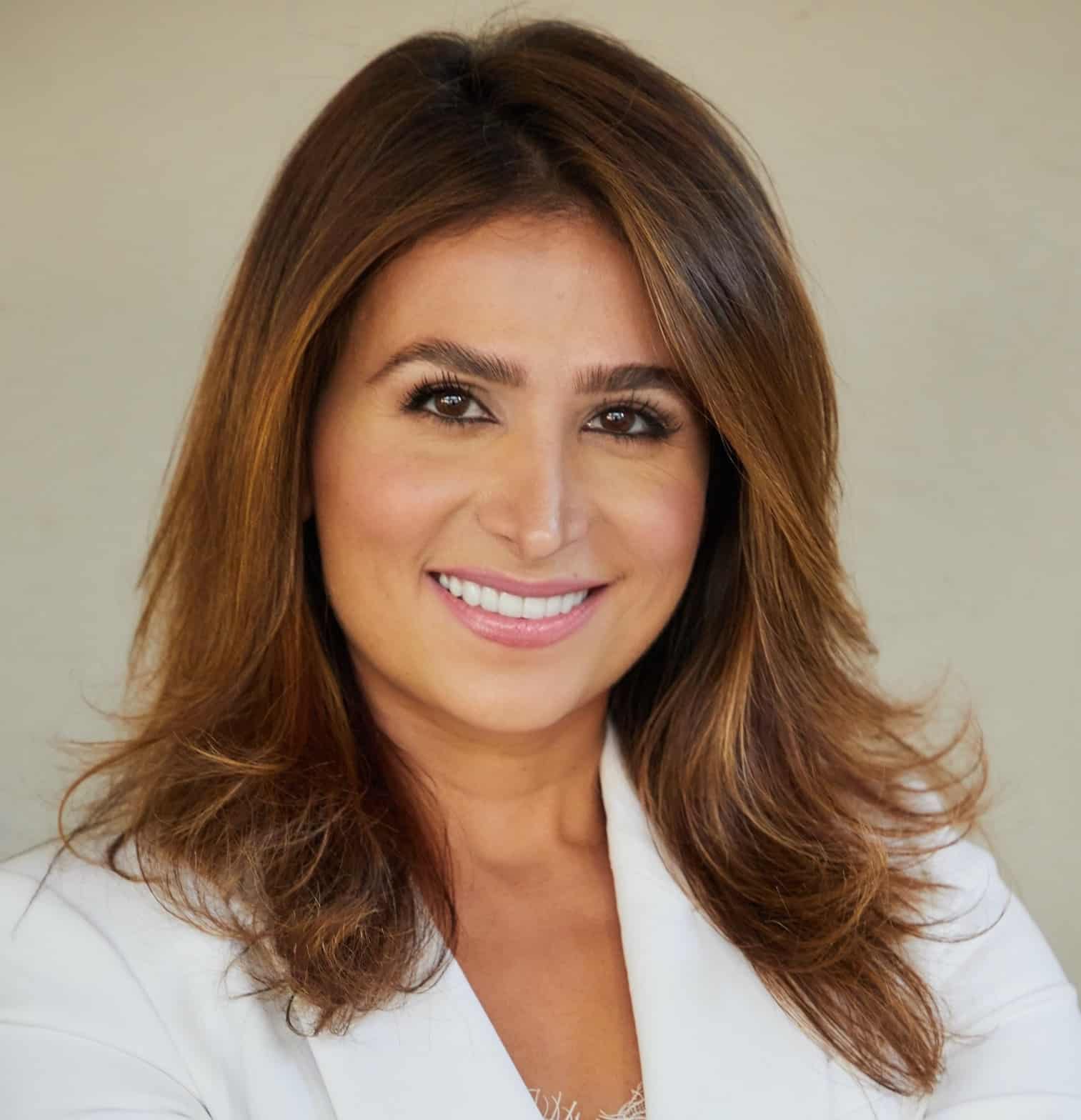 Mally Chakola
Mally Chakola is a disciplined, tenacious attorney and entrepreneur with a track record of employing vision and judgment to create actionable plans amid complex challenges. Mally attended New York University (NYU) earning a bachelor's degree in Fine Arts, cumme laude, and received a Juris Doctor from Pace Law School. A member of the bars of both New York State and Connecticut, she began her career practicing mergers and acquisitions in New York City.
Mally went on to apply her global transactional experience, joining her family's building materials conglomerate as General Counsel and Vice President of Business & Legal Affairs of Maryland Paper Company L. P. There, she has empowered the doubling of enterprise size. For Mally, merging entrepreneurship and law is when she feels the most professionally alive.
In parallel to the practice of law, she has founded and launched from concept to market both wholesale product and consumer goods brands. Brands include M. Steves, an anti-aging skincare line, inspired by her grandmother's East West beauty secrets, which launched at Fred Segal and garnered nationwide press.
Mally has served as President and Board Member of the Southern Marin Mothers' Club (SMMC), a volunteer-run non-profit centered upon in person connection with approximately 1,500 member families in Marin County, California. She rapidly reinvented how it operated while guiding SMMC through the pandemic.
Mally plays the Celtic harp, performs Mohiniyattam Indian Folk dance, and was a certified ballerina (The Cecchetti Council of America). She enjoys adventuring with her daughter, Fleur and husband, Dean Jackson.