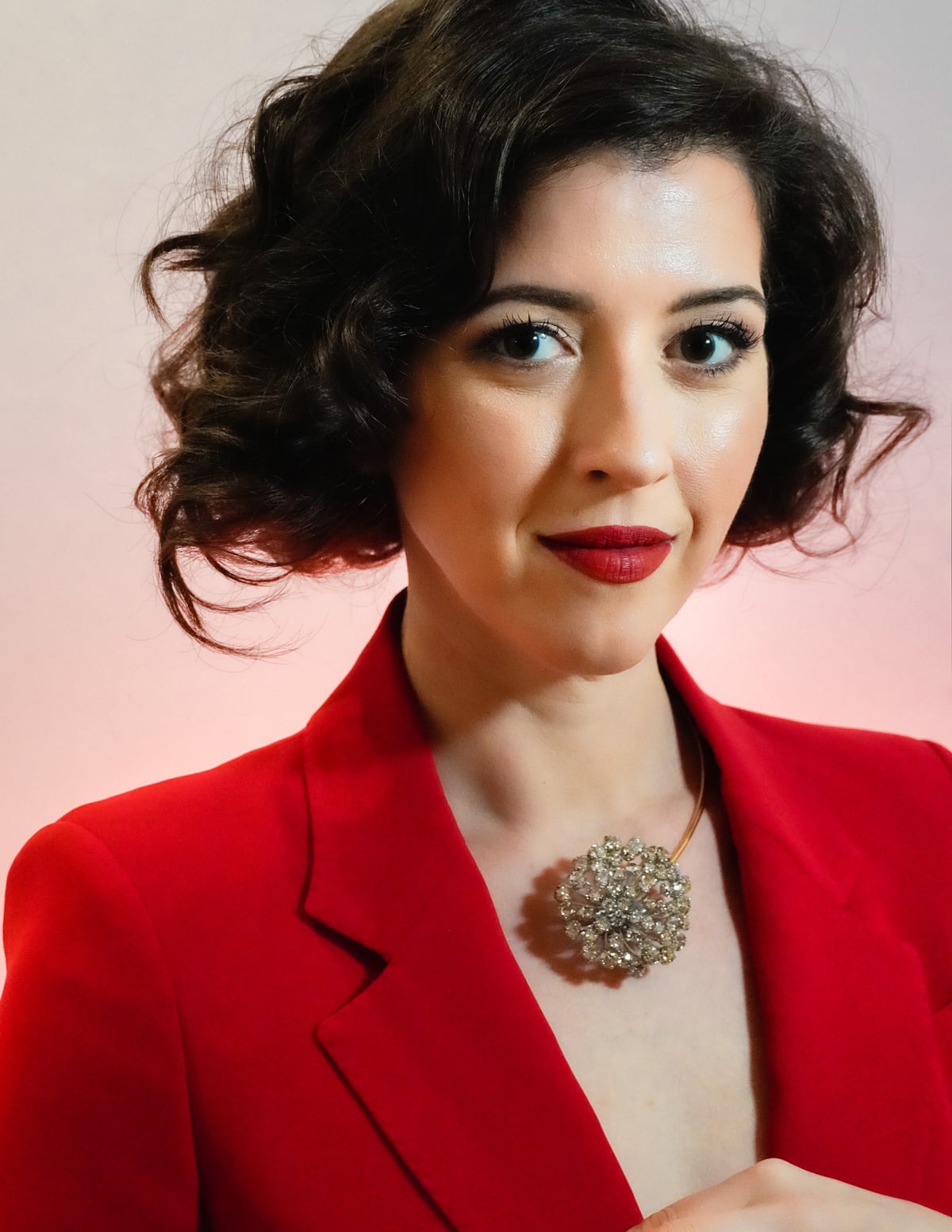 Lisette Oropesa
Lisette Oropesa is one of the most in-demand lyric coloraturas today, who has triumphed in various roles throughout the most important houses in Europe and the US.
A bel canto singer of considerable acclaim, Lisette recently had a major success at Covent Garden and the Teatro Real Madrid as Lucia di Lammermoor. This season Lisette opens Teatro alla Scala in A Riveder Le Stelle. Known for her liquid legato and seamless technique, impeccable language, stylistic integrity, precise coloratura, and superlative acting, Lisette excels in the repertoire of the bel canto, Mozart, and French composers.
Lisette was born in New Orleans, Louisiana, to Cuban parents, and played the flute for 12 years before she began her studies in vocal performance at Louisiana State University. After winning the Met Opera National Council Auditions, she entered the Lindemann Young Artist Development Program and moved to New York City. She sang her first major role, Susanna in Le Nozze di Figaro, at the Met at the age of 22, and has sung there in over 100 performances in many different roles since.
She has appeared in concert halls and opera stages all over the world since graduating from the young artist program in 2008 and has become one of the most celebrated singers of her generation, both for her singing and her inspiring personal story. Lisette is a devoted runner who has completed six marathons and is an advocate for health and fitness.