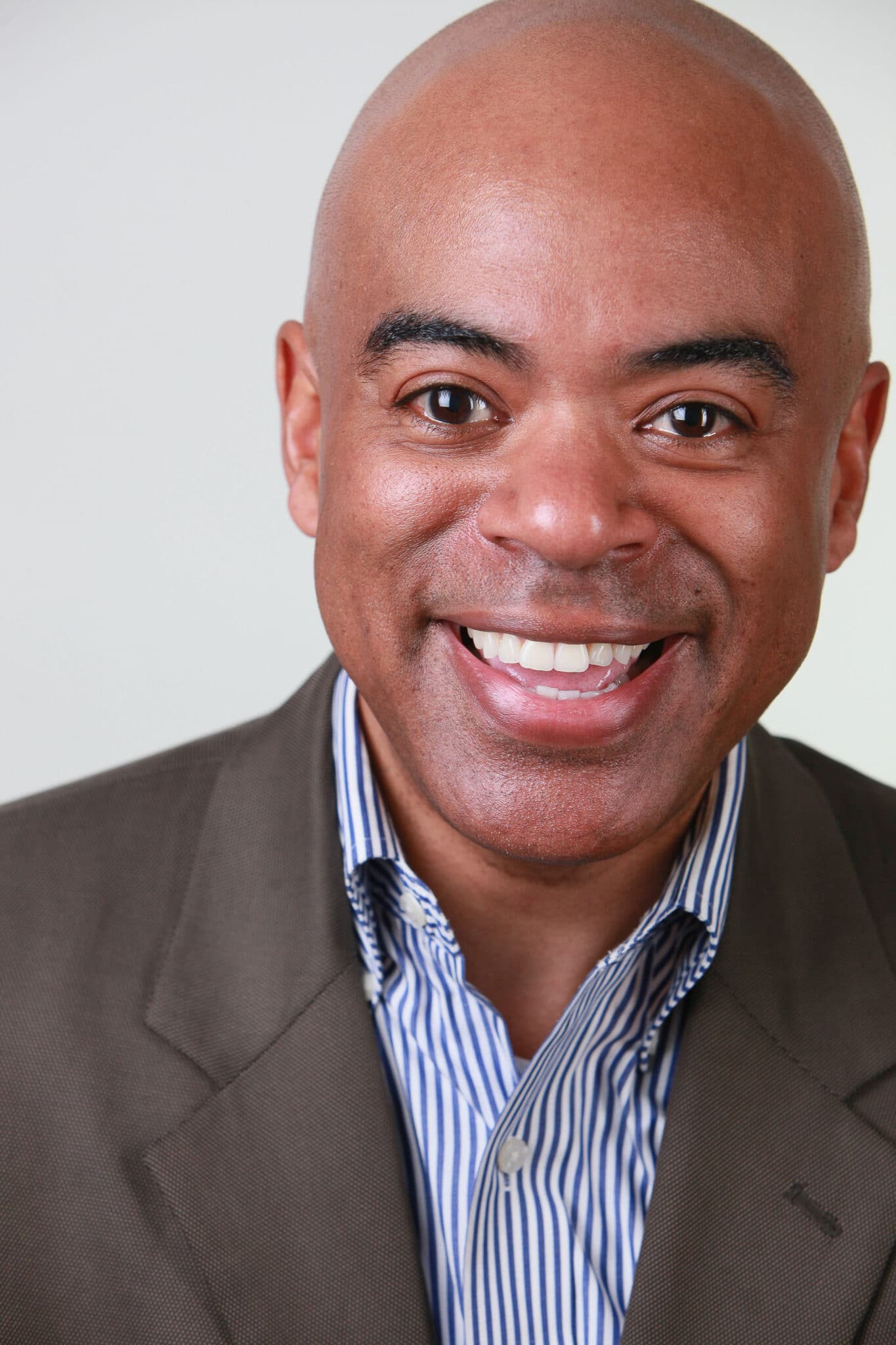 Lee Koonce
Lee Koonce is President & Artistic Director of Gateways Music Festival, a summer series of chamber and orchestra concerts featuring professional classical musicians of African descent.  Based in Rochester, New York, the Festival attracts approximately 125 musicians from around the United States who perform before a combined audience of more than 7,500. Gateways participants are professional freelancers, conservatory faculty, and members of nearly 20 major US symphony orchestras.
Mr. Koonce has served in leadership roles at Third Street Music School Settlement (New York), Opus 118 Harlem School of Music (New York), Sherwood Conservatory of Music (Chicago), and the Chicago Symphony Orchestra.
Mr. Koonce earned a bachelor's of music degree in Piano Performance from the Oberlin Conservatory of Music, a bachelor's of arts degree in Spanish Literature from Oberlin College, and a master's of music degree in Piano Performance and Literature from the Eastman School of Music.