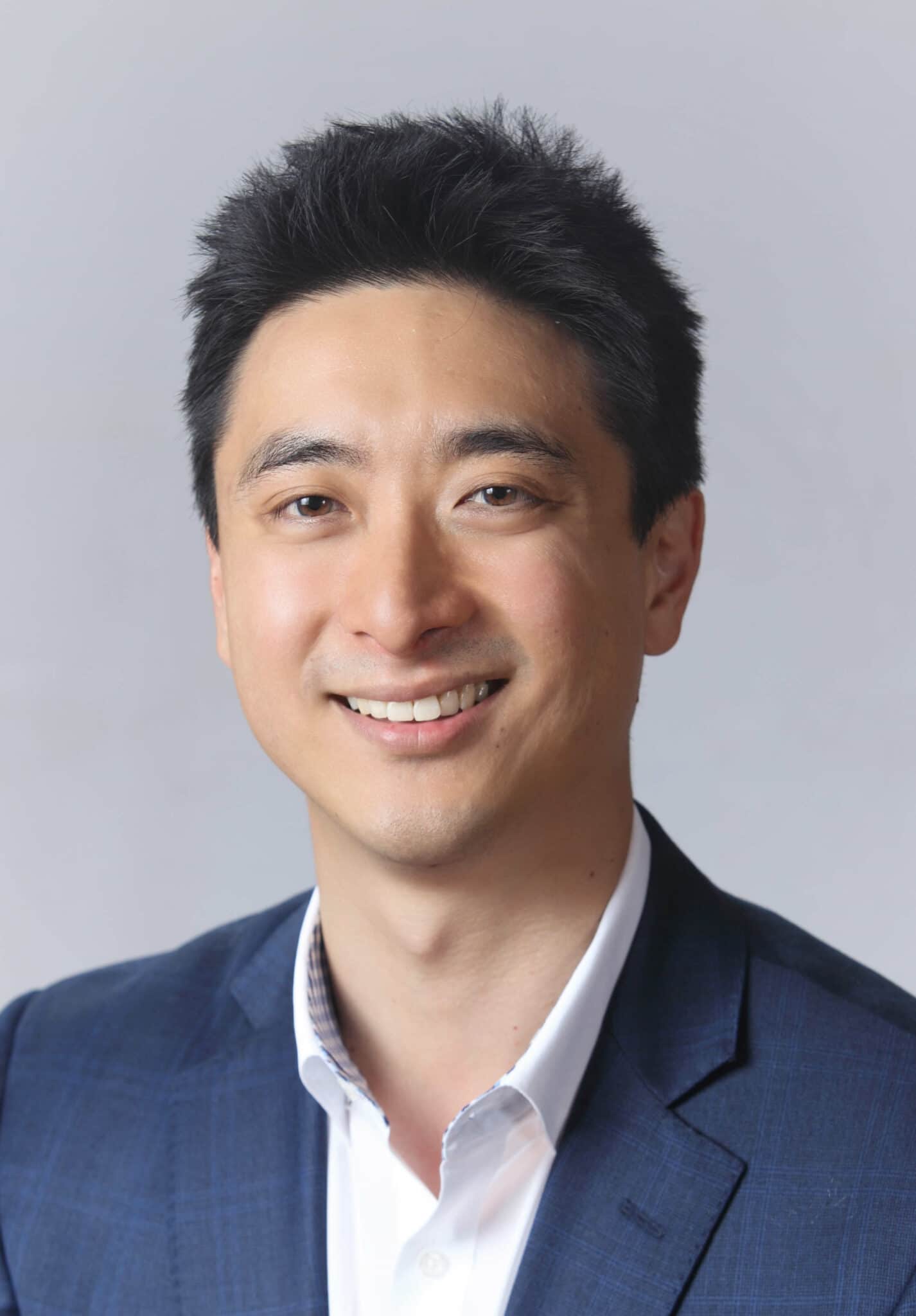 Kevin Kwan Loucks
Kevin Kwan Loucks joined the Music Academy of the West in 2018 as inaugural Director of Innovation and Program Development after serving as President of Chamber Music | OC, an organization he co-founded with his wife, Iryna Krechkovsky.
A Juilliard-trained concert pianist, educator, and arts entrepreneur with more than 15 years of experience in the performing arts industry, Mr. Loucks employs a diverse skill set that has inspired the cultivation and development of creative projects across various platforms. He performed hundreds of recitals worldwide in venues including Carnegie Hall, The Kennedy Center, Prösels Castle, and Seoul Arts Center, and is regularly featured in seminars, educational masterclasses, and performance residencies in the world's top academic institutions and centers for arts and culture. Mr. Loucks is a founding member of Trio Céleste, a chamber music ensemble hailed as "unfailingly stylish" by The Strad, and was named one of Southern California's Most Influential People by OC Weekly.
Mr. Loucks studied with Julian Martin at The Juilliard School and earned a Doctor of Musical Arts degree from Stony Brook University where he was Teaching Assistant of the Emerson String Quartet and received the distinguished 40 Under 40 Alumni Award. He holds an Executive MBA from the Argyros School of Business and Economics at Chapman University, and completed his executive education at Stanford Graduate School of Business.