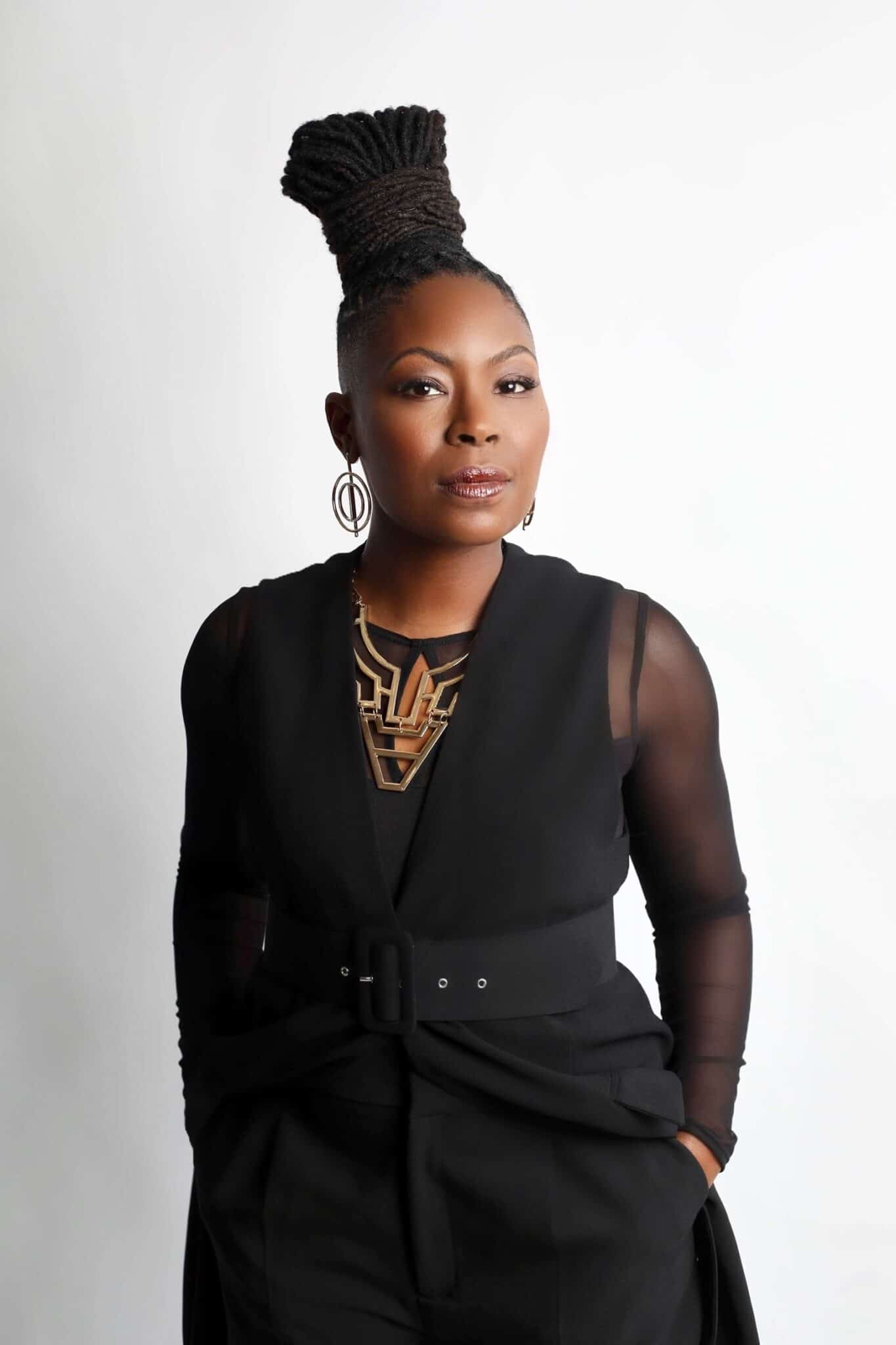 Juliette Jones
A multi-genre live and studio recording violinist and BMI composer, Juliette Jones has scored, recorded and contracted for a number of live, television and multimedia events, including: NBC's Grammy-nominated and Emmy-award winning broadcast of Jesus Chris Superstar live; the Oscar-nominated film Mudbound (Dee Rees—Director, Tamar-kali, Composer); the 60th Annual GRAMMY Awards Elton John Tribute, the Film Society of Lincoln Center's 51st New York Film Festival live presentation of the original Grand Theft Auto V score; and the world premiere of the Geva Theater-commissioned play The Agitators (Mat Smart, Playwright and Logan Vaughn, Director). Ms Jones also scored for Solange Knowles' performances of A Seat at the Table at the Hollywood Bowl and Radio City Music Hall; and provided music prep for UK-based Producer, Singer and Songwriter, Ebony Bones in partnership with the Beijing Philharmonic.
As a performer, Juliette Jones has worked with a veritable list of "who's who" in the music industry including Stevie Wonder, Aretha Franklin, Lauryn Hill, Justin Timberlake, Janelle Monáe, Lizzo, Hans Zimmer, John Legend, Toshi Reagon, Pharrell, Common, Nate Smith, Frank Ocean, One Republic, Hit-Boy, Florence + The Machine, Nicki Minaj, J. Cole, Ryan Leslie, Kid Cudi, Richard Smallwood, Sheila E.; and dancer-choreographers, Camille A. Brown, and Michelle Dorrance.
Ms. Jones is the founder of Rootstock Republic, a boutique, broad-based string production company that specializes in consulting, contracting, music preparation, live performance, and studio recording. The company focuses a critical lens on the state of the arts from a classically-trained, contemporary-styled string player perspective by re-centering the creative contributions of Black and Brown string players, specifically. Their vision and mission seeks to shift popularized narratives around who and what string players are and look like, and reset the barometer for how success can be measured in this community of musicians.