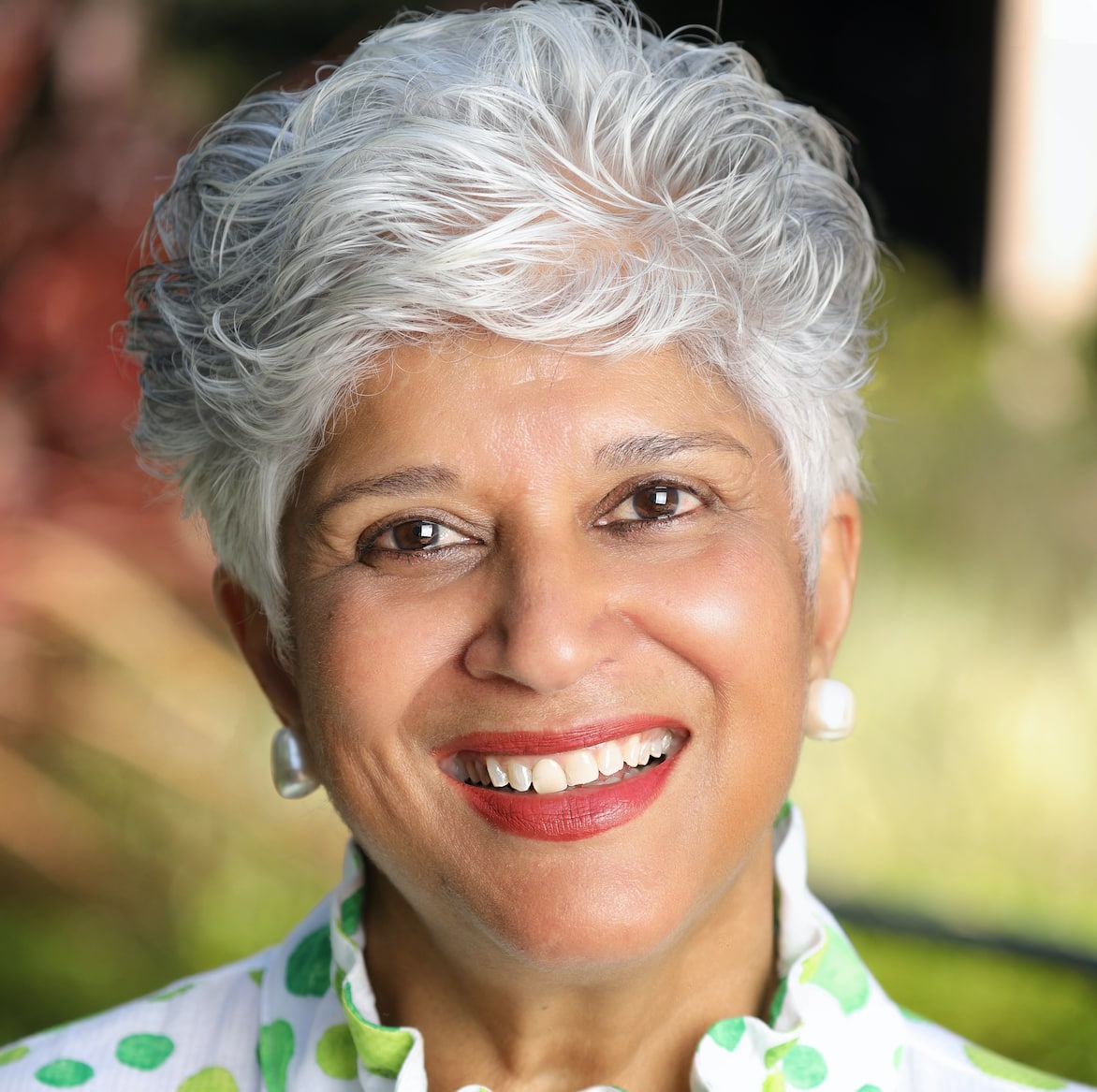 Judy Astbury
Judy Astbury was born in Mumbai, India into a family of musicians. Her father was a tenor and her mother a pianist. Music was the thread that ran through her family, friends, and community. At age eighteen her family moved to London, where Judy graduated from the School of Hotel Management. While in London she also met her future husband, Paul. They relocated to New York City in 1977 as Paul was part of the team that opened Windows on the World and all the restaurants in the World Trade Center, exposing her to the culinary world.
Her life has followed the path of Paul's career in the hospitality industry from the World Trade Center in New York to the Watergate Hotel in Washington D.C. and to the Ocean Reef Club in Florida. In each residence, Judy has found ways to engage in and with the community around her. In the Florida Keys, she launched a program to bring Christmas gifts to 350 children of migrant workers at the South Dade Child Care Center. In Los Angeles, she purchased and remodeled 12 homes for sale. And in San Juan Capistrano, she and her husband owned a gourmet food store where she served as the head baker and managed the flower shop.
An avid traveler, Judy had visited Austria, Japan, Russia, Canada, and America on her own before the age of twenty. And over her 44 years of marriage she has resided in Paris, Holland, Israel, San Francisco, Washington D.C., Florida, and now in retirement in Santa Barbara. They have a son, Trevor who is married with two children and a daughter, Louise.
Since retiring in 2014, Judy has been involved in the Santa Barbara Newcomers group, launched a club Epicurious, focusing on Food and Wine, and serves as the Food and Wine Chair for the Santa Barbara Social Club. Judy served as chair of the Music Academy's Auxiliary in 2022, where she has been an active member since 2015.