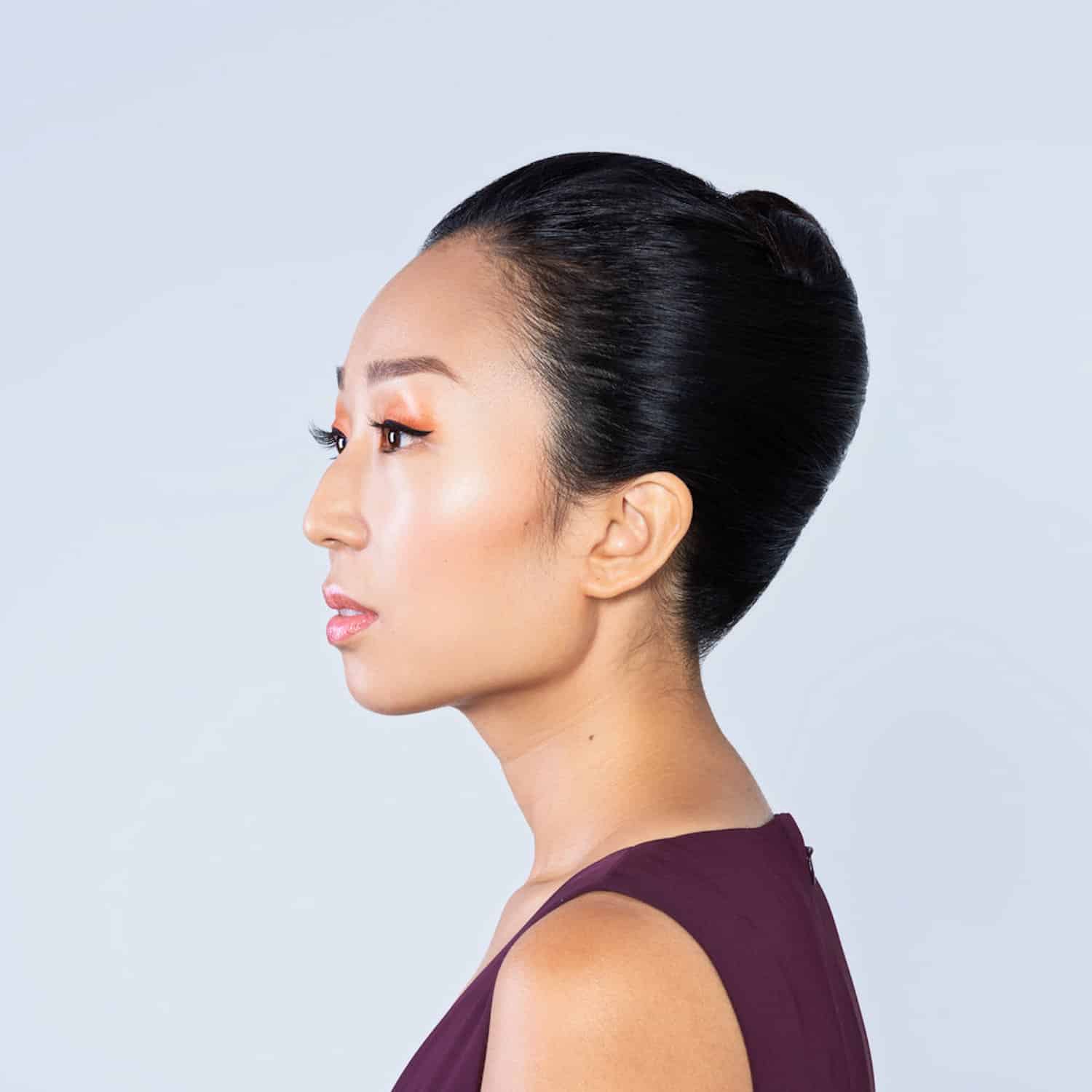 Joyce Kwon
singer, composer & gayageum player
Joyce Kwon is a singer, composer and gayageum player making folk music for folks of the diaspora. After nearly a decade away, with stints teaching music to indigenous people in the Amazon and tutoring North Korean refugees in Seoul, she has returned to Los Angeles and is excited to be connecting with local communities as a teaching artist, joining in the effort to make arts education more accessible.
Joyce Kwon recently released her debut album of new-American folk songs, "Dream of Home," and is currently at work on an EP of original choral compositions. Ms. Kwon has a bachelor's degree in music (composition and contemporary improvisation) from UC Berkeley and a master's degree in jazz performance (voice) from the Manhattan School of Music, where she was also a fellow at the Center for Music Entrepreneurship.
With Joyce Kwon's roots in Black American music and Korean traditional music, her songs are folk songs for those in between, folk music of folks of the diaspora: new-American folk. Recorded in Los Angeles with old friends, each a world-class musician, "Dream of Home" is a passing down of stories as told by first- through fourth-generation Americans from Korea, Macau, Japan, Russia and beyond.
She also serves as the General Manager at Tronvig, a Brand Strategy and Advertising Agency.