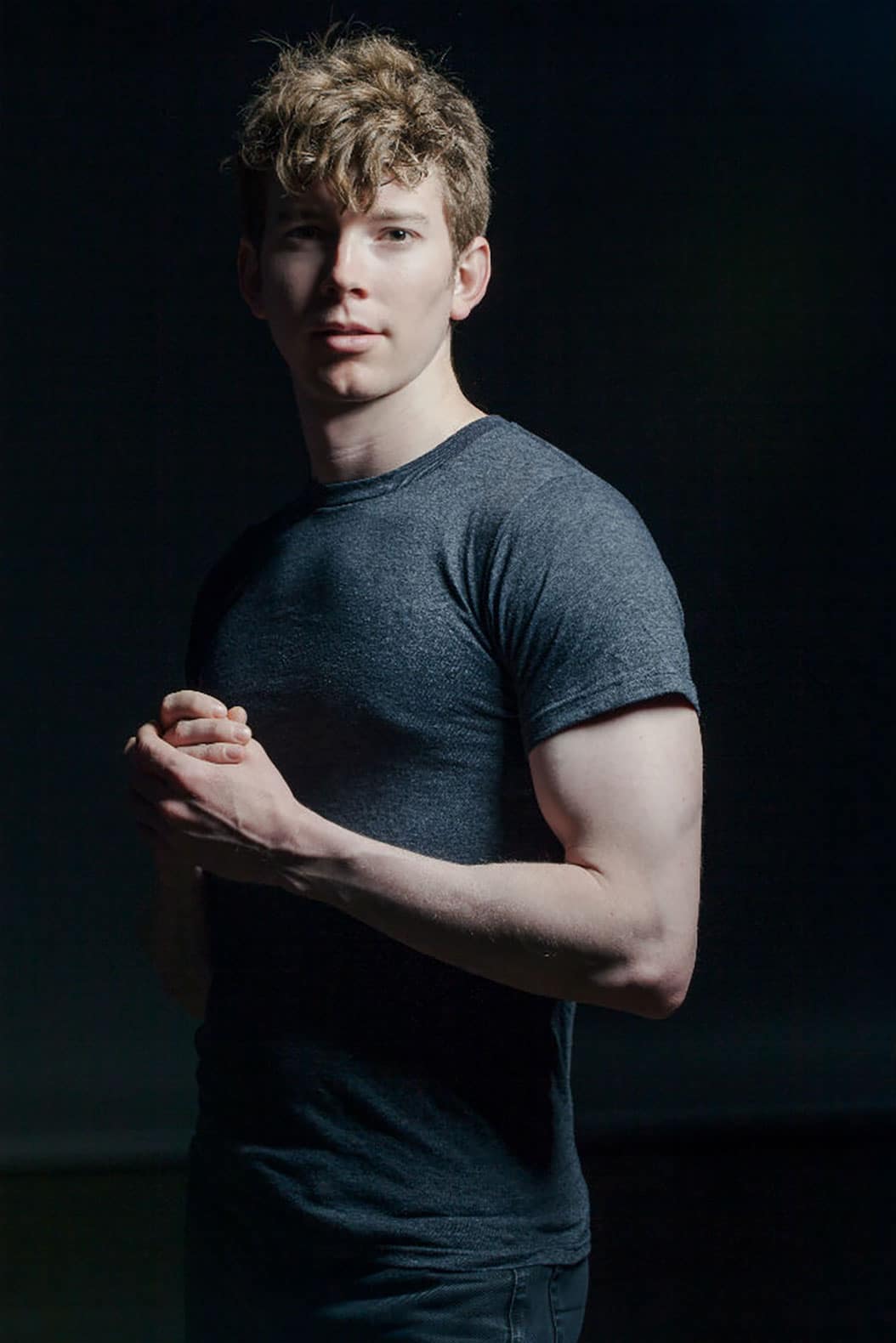 Joshua Roman
Joshua Roman has earned an international reputation for his wide-ranging repertoire, a commitment to communicating the essence of music in visionary ways, artistic leadership and versatility. As well as being a celebrated performer, he is recognized as an accomplished composer and curator, and was named a TED Senior Fellow in 2015.
Roman has demonstrated inspirational artistic leadership throughout his career. As Artistic Director of TownMusic in Seattle he has showcased his own eclectic musical influences and chamber music favorites, while also promoting newly commissioned works. Under his direction, the series has offered world premieres of compositions by some of today's brightest young composers and performances by cutting-edge ensembles. In the 2015-16 season at TownMusic he presented his own song cycle, ... we do it to one another, based on Tracy K. Smith's book of poems Life on Mars, with soprano Jessica Rivera. He has also recently been appointed the inaugural Artistic Advisor of award-winning contemporary streaming channel Second Inversion, launched by Seattle's KING-FM to cultivate the next generation of classical audiences. In the summer of 2016 the cellist took on the role of Creative Partner with the Colorado Music Festival & Center for Musical Arts. The same organization sponsored him in April 2016 at the 68th Annual Conference on World Affairs on the University of Colorado campus, where he contributed his innovative ideas about how classical music is conceived and presented.  Roman performed at the Kennedy Center Arts Summit that same month and was a member of the 2016 Kennedy Center Honors artists committee.
Roman's cultural leadership includes using digital platforms to harness new audiences. In 2009 he developed "The Popper Project," performing, recording and uploading the complete etudes from David Popper's High School of Cello Playing to his dedicated YouTube channel (youtube.com/joshuaromancello). In his latest YouTube project, "Everyday Bach," Roman performs Bach's cello suites in beautiful settings around the world. He has collaborated with photographer Chase Jarvis on Nikon video projects, and Paste magazine singled out Roman and DJ Spooky for their cello and iPad cover of Radiohead's "Everything in Its Right Place," created for the Voice Project. For his creative initiatives on behalf of classical music, Roman was named a TED Fellow in 2011, joining a select group of next-generation innovators who show potential to positively affect the world. He acted as curator for an outdoor amphitheater performance at the TED Summit in Banff in the Canadian Rockies this past summer.
Before embarking on a solo career, Roman spent two seasons as principal cellist of the Seattle Symphony, a position he won in 2006 at the age of 22. Since that time he has appeared as a soloist with the San Francisco Symphony, Los Angeles Philharmonic, Mariinsky Orchestra, New World Symphony, Alabama Symphony, and Orquesta Sinfónica Nacional del Ecuador, among many others. An active chamber musician, Roman has collaborated with established artists such as Andrius Zlabys, Cho-Liang Lin, Assad Brothers, Earl Carlyss, Christian Zacharias and Yo-Yo Ma, as well as other dynamic young soloists and performers from New York's vibrant music scene, including the JACK Quartet, Talea Ensemble, Derek Bermel and the Enso String Quartet.