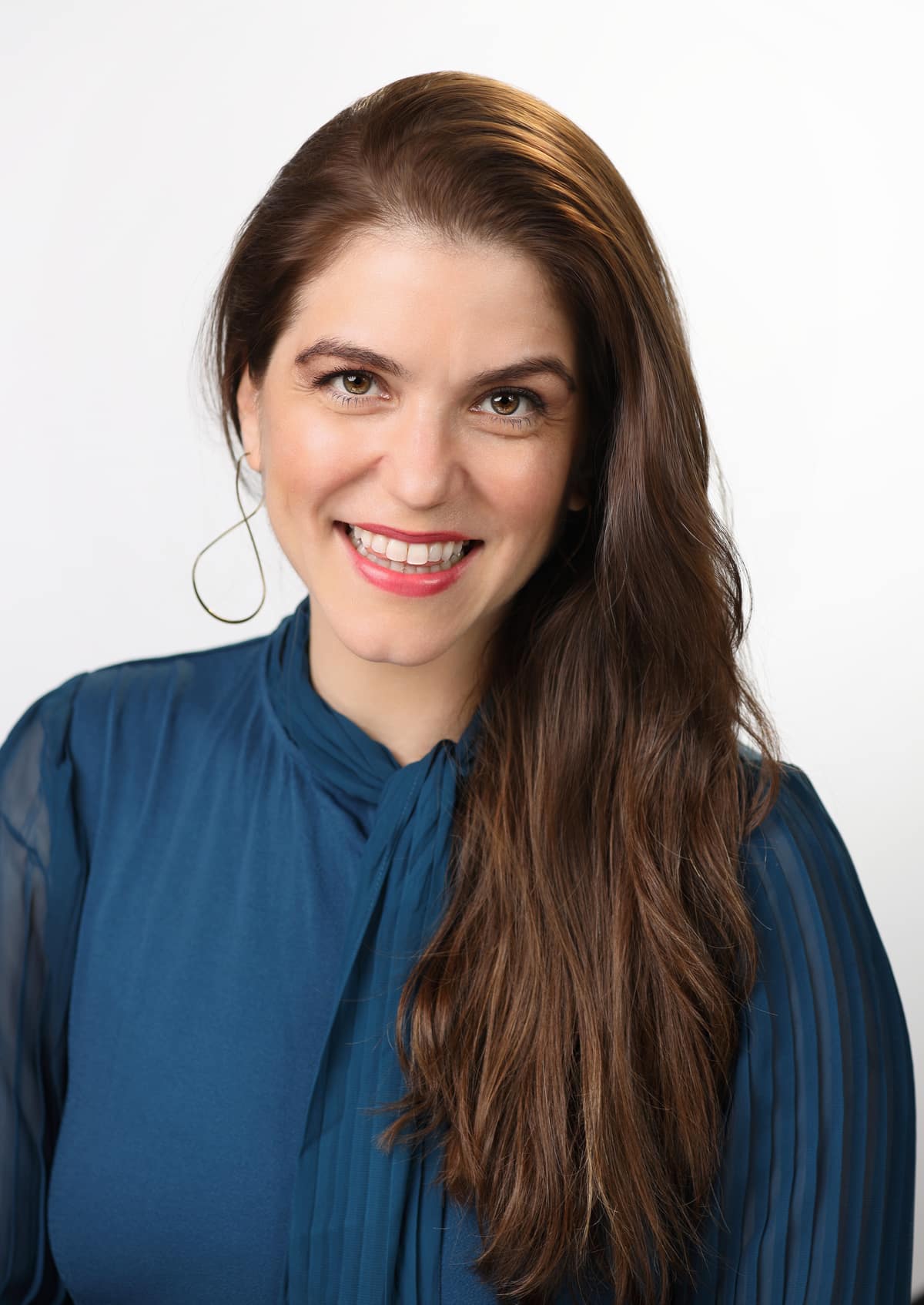 Jessica Slocombe
Manager of Student Services
Born and raised in Dallas, Texas, Jessica took her first dance steps at the tender age of three, igniting her eternal spark and passion for movement and the arts. She grew up training as an elite competitive dancer and was selected to attend the highly esteemed Booker T. Washington High School for the Performing and Visual Arts where she was a member of the Advanced Repertory Dance Ensemble.
In 2006, Jessica graduated with a Bachelor of Fine Arts degree from the prestigious California Institute of the Arts where she was awarded the National Dean's List and was a selected representative of the Sharon Disney Lund School of Dance. While attending CalArts Jessica worked for both the Housing Office and the California State Summer School for the Arts (CSSSA), where she developed an excitement for resident life and in-depth knowledge of an intensive-focused arts program.
As a professional educator with a focus in movement, Jessica has worked with aspiring artists and nonprofit arts organizations to achieve artistic goals and support student growth. Jessica has over 15 years experience working in arts education, fitness, and hospitality. She joined the Music Academy team in October of 2023 and is excited to work alongside an array of extremely talented artists. Jessica, her professional musician husband Pete, their little boy Teddy, and cat Tikka are thrilled to have moved from the hustle and bustle of busy Los Angeles city life to the relaxed charm of Coastal California.