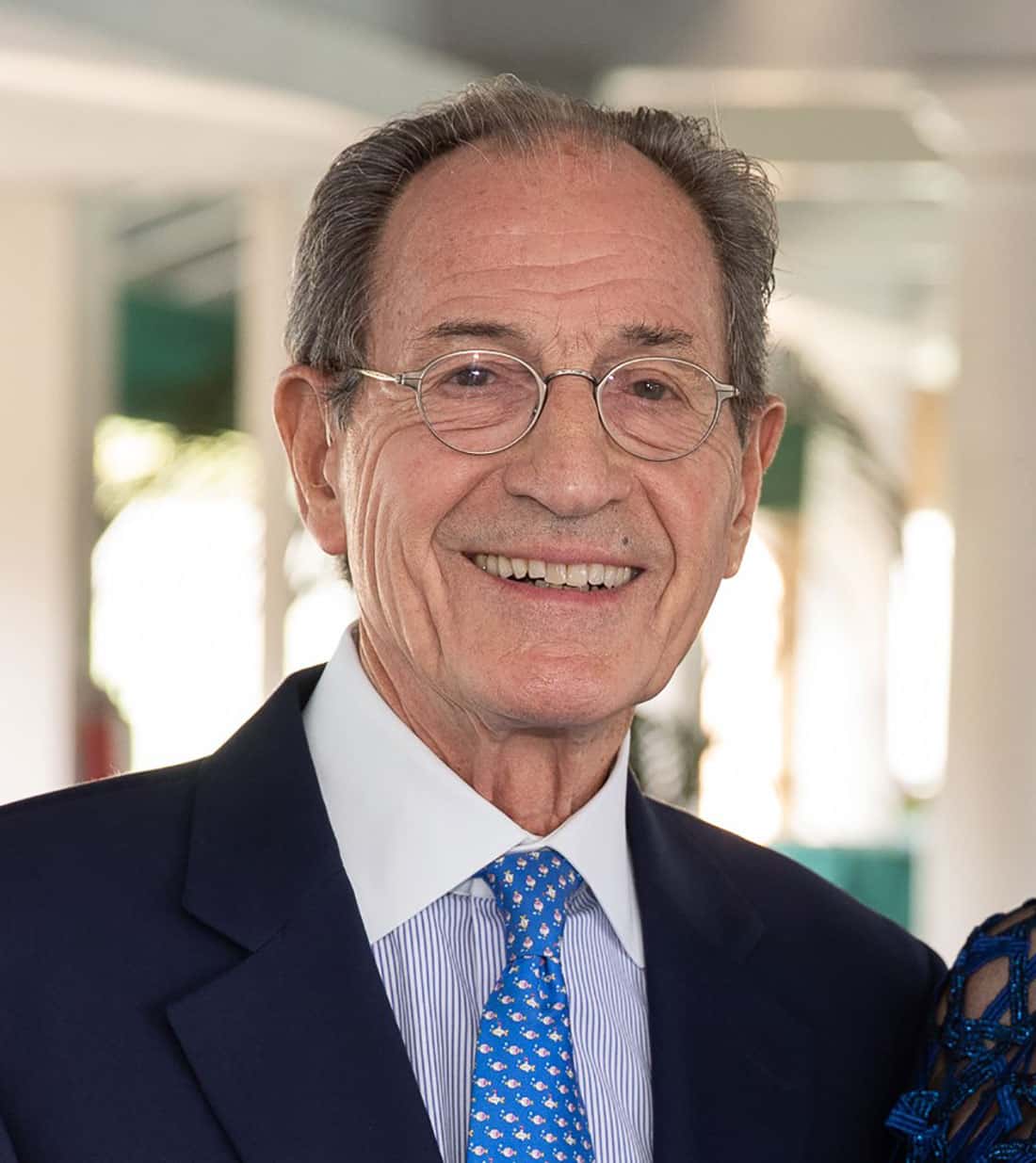 Jerrold Eberhardt
vice chair
JERROLD L EBERHARDT had a distinguished 40 year career at Smith Barney. He and his family moved from Chicago to Los Angeles in 1997 when he was named Senior Executive Vice President of the Western Division. He was responsible for Smith Barney's Wealth Management operations in eleven Western States, which was expanded to include Asia and Australia. He retired in March 2009. Jerry is a founding member of the Board of Directors of Dynasty Financial Partners, LLC. Dynasty is the premier provider of integrated wealth management solutions and technology for Independent Registered Investment Advisors.
Throughout his business career, Jerry was active in charitable and civic affairs in the Chicago community. Prior to moving to Los Angeles, he was a Trustee of the Ravinia Festival Association and served as Vice Chairman and member of the Executive Committee. He also served on the Boards of several civic and industry organizations.
Jerry has served as a member of the Board of Directors of The Los Angeles Philharmonic Association for 22 years and is a former Chairman of the Board. He is a member of the Board of the Music Academy of the West and serves on the Executive Committee. Jerry is also on the Board of the Ojai Music Festival and is the current Chairman. He is a past Trustee of the Aspen Music Festival & School, having served on the Board for six years. He is a member of The California Club and previously served on the Board of Directors as Treasurer.
Mr. Eberhardt graduated with a bachelor's degree from the University of Illinois and received his MBA from the University of Cincinnati.
Jerry is married to Kathleen Kane. He has three daughters: Elizabeth, 52; Martha, 50 and Ellen, 40 from his marriage of 54 years to his deceased wife Margaret. He has seven grandchildren.