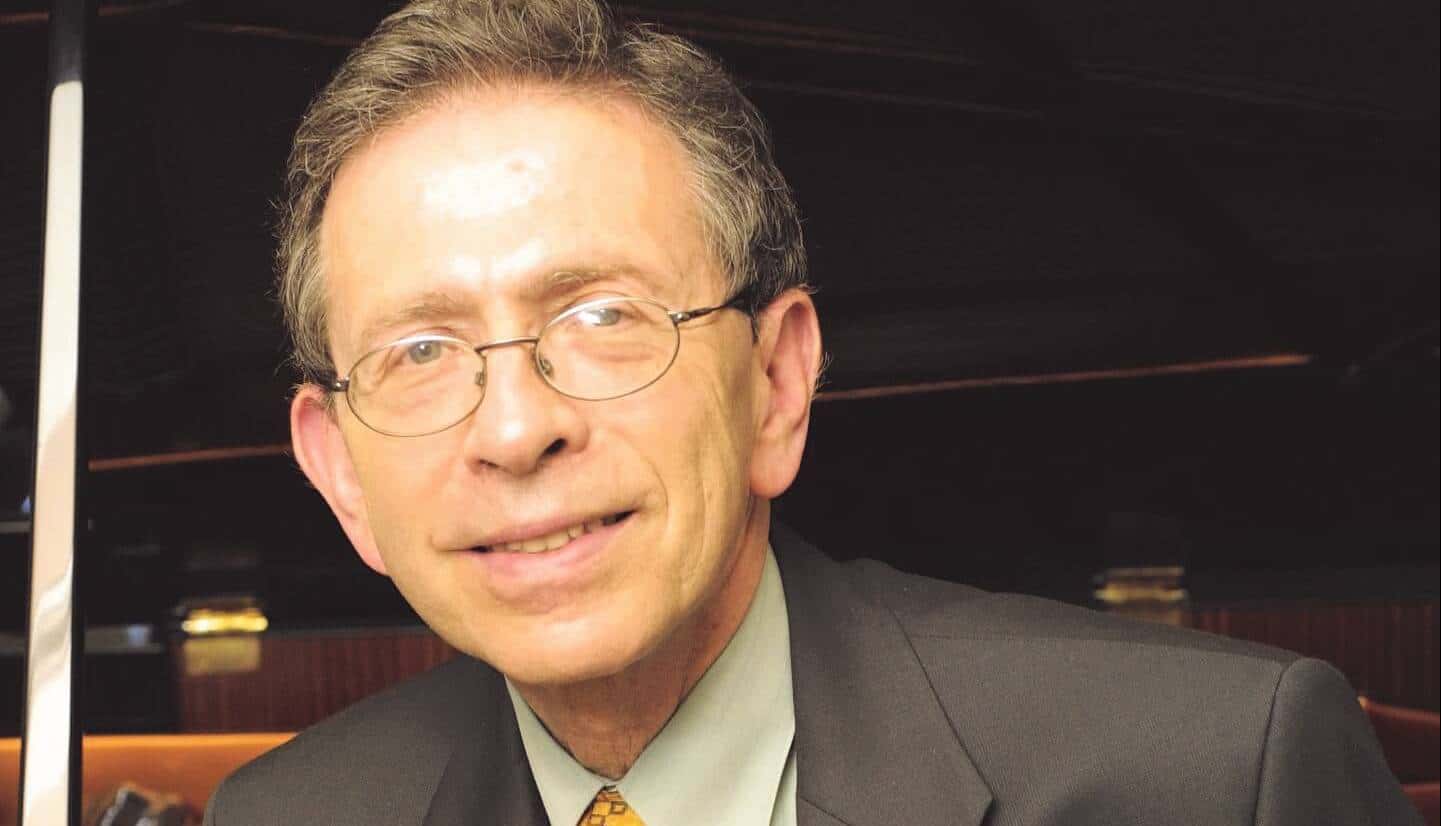 Jerome Lowenthal
piano
Jerome Lowenthal, born in 1932, has been a prominent presence in the international piano world for more than sixty years.  In his youth a student of three legendary musicians- William Kapell, Eduard Steuermann and Alfred Cortot (with coachings from Arthur Rubinstein)-he has performed a voluminous and variegated repertoire that includes more than 63 different concerti, which he has performed with many of the world's greatest conductors  His recordings, for RCA Victor, Columbia, Bridge and LPClassics, include both canonical repertoire by Beethoven, Chopin and Tchaikowsky and the music of our time by Rzewski, Rorem, and Rochberg, Chihara and Corigliano, Messiaen and Michael Brown.
Mr. Lowenthal has performed in a large number of chamber music festivals and collaborated in concerts with violinist Itzhak Perlman, cellist Nathaniel Rosen, and pianists Ronit Amir, Ursula Oppens, Carmel Lowenthal, Vassily Primakov and Michael Brown.
He has served on the juries of the Cliburn, Tschaikowsky, Rubinstein, Cleveland, and Leeds piano competitions, to name a few.  As a teacher at The Juilliard School since 1991, he has been mentor to many of the most internationally prominent of young pianists.  He regularly gives classes and performances at the festivals of Perugia, Amalfi, Eulzen, Beijing, and Piano Fest in the Hamptons.
2019 marked his 50th summer at the Music Academy of the West.