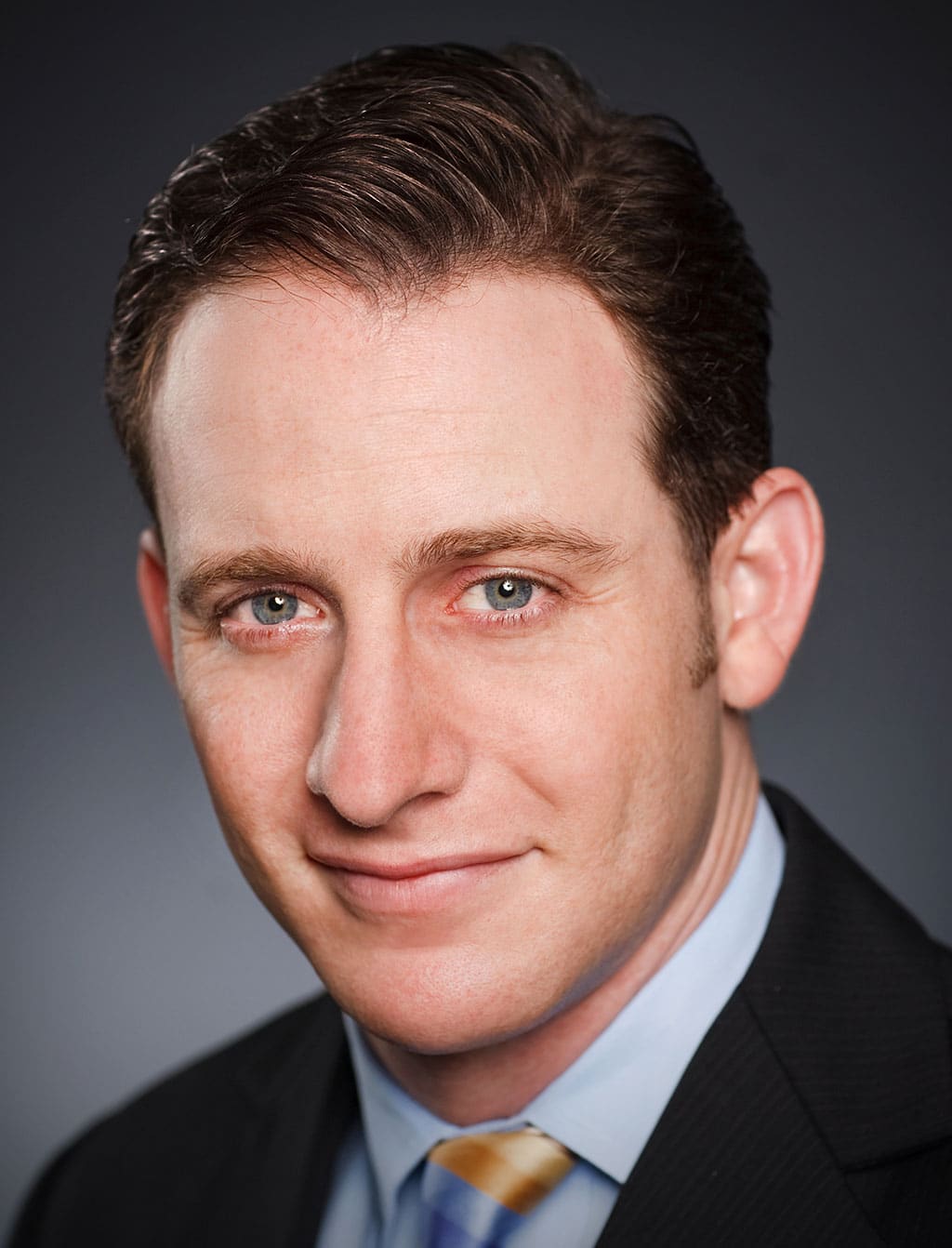 Jeremy Geffen
JEREMY GEFFEN, who for the past 12 years was director of artistic planning at Carnegie Hall, is now the executive and artistic director of Cal Performances, the arts producer and presenter at the University of California, Berkeley. At Carnegic Hall, his responsibilities included program planning and development, as well as the creation of a wide range of audience education programs. Prior to his appointment at Carnegie Hall, Jeremy was vice president of artistic administration for the Saint Louis Symphony Orchestra (2005–2007) and artistic administrator of the New York Philharmonic (2000–2005). In addition, he worked for the Aspen Music Festival and School as associate artistic administrator from 1998 to 2000. During that time, he also taught courses in music at Colorado Mountain College, hosted a weekly classical music radio show on KAJX, and became the Aspen Institute's youngest-ever moderator, creating and leading the seminar The Marriage of Music and Ideas with Dr. Alberta Arthurs in February and March 2000.
Jeremy served on the advisory entities for both the Chamber Music Society of Lincoln Center's CMS Two and the Avery Fisher Career Grant. He has also served as an adjudicator for numerous auditions and competitions, including the jury of the 2015 Honens Prize, 2011 Wigmore Hall / Kohn Foundation International Song Competition, the nominating jury for the 2012 Pulitzer Prize in Music, and Metropolitan Opera National Council Auditions. In addition, he chaired the nominating jury for the 2013 Pulitzer Prize in Music.
A native of Cape Town, South Africa, Jeremy was raised in Newport Beach, California. While pursuing a bachelor of music degree in viola performance at the University of Southern California, Jeremy developed problems with his right hand that led him away from performance and into artistic programming, which combines his curiosity for and love of the breadth of the classical repertoire, as well as the artists who bring that repertoire to life.
Mr. Geffen was a viola fellow at the Music Academy of the West in 1993 and 1994.