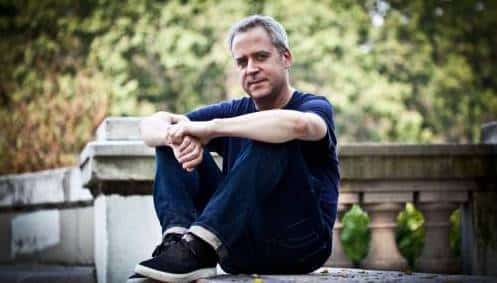 Jeremy Denk
solo piano
Hahn Hall, Lobero Theatre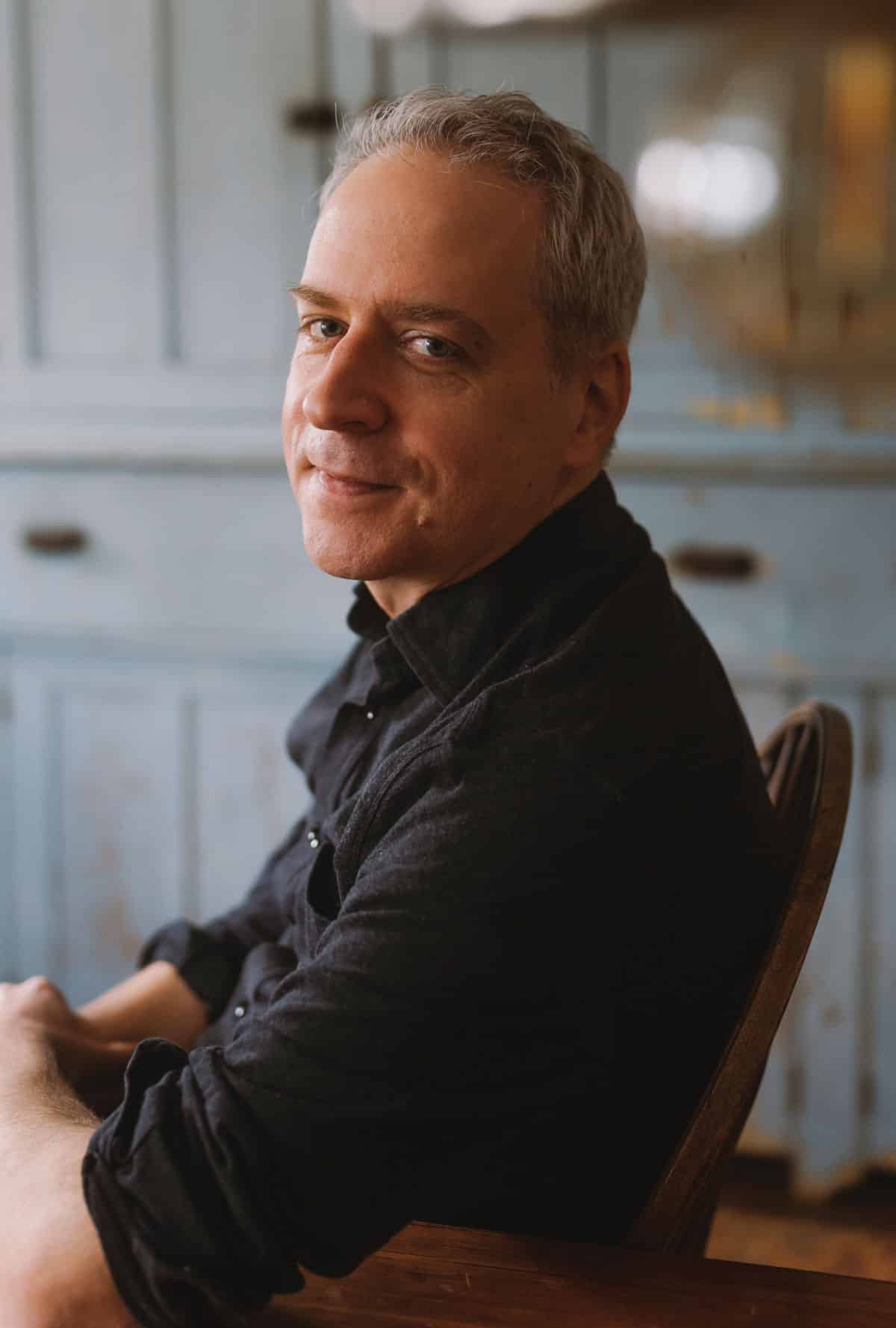 Solo Piano Masterclass Series
Hahn Hall
That's All for Now!
Jeremy Denk is one of America's foremost pianists. Winner of a MacArthur "Genius" Fellowship and the Avery Fisher Prize, Denk was recently elected to the American Academy of Arts and Sciences. Denk returns frequently to Carnegie Hall and in recent seasons has appeared with the Chicago Symphony, New York Philharmonic, Los Angeles Philharmonic, San Francisco Symphony, and The Cleveland Orchestra, as well as on tour with Academy of St Martin in the Fields and at the Royal Albert Hall as part of the BBC Proms.
In 2019-2020, until the COVID-19 pandemic led to the shutdown of all performances, Denk toured Bach's Well-Tempered Klavier Book 1 extensively, and was to have performances culminate with Lincoln Center in New York and the Barbican in London. He returned to Carnegie Hall to perform Beethoven's Choral Fantasy with Orchestra of St. Luke's, and made his solo debut at the Royal Festival Hall with the London Philharmonic performing Beethoven's Piano Concerto No. 4. He also made his solo recital debut at the Boulez Saal in Berlin performing works by Bach, Ligeti, Berg, and Schumann, and returned to the Piano aux Jacobins Festival in France, as well as London's Wigmore Hall. Further performances abroad included his debut with the Bournemouth Symphony, his returns to the City of Birmingham Symphony and the Piano Espoo Festival in Finland, and recitals of the complete Ives Violin Sonatas with Stefan Jackiw.
Highlights of the previous season included a three-week recital tour, culminating in Denk's return to Carnegie Hall; play-directing Mozart Concerti on an extensive tour with Academy of St Martin in the Fields; and a nationwide trio tour with Joshua Bell and Steven Isserlis. He also performed and curated a series of Mozart Violin Sonatas ('Denk & Friends') at Carnegie Hall.
Denk is also known for his original and insightful writing on music, which Alex Ross praises for its "arresting sensitivity and wit." He wrote the libretto for a comic opera presented by Carnegie Hall, Cal Performances, and the Aspen Festival, and his writing has appeared in the New Yorker, the New Republic, The Guardian, and on the front page of the New York Times Book Review. One of his New Yorker contributions, "Every Good Boy Does Fine," forms the basis of a book for future publication by Random House in the US, and Macmillan in the UK.
Denk's recording of the Goldberg Variations for Nonesuch Records reached No. 1 on the Billboard Classical Charts. His recording of Beethoven's Piano Sonata No. 32 in C Minor, Op. 111 paired with Ligeti's Études was named one of the best discs of the year by the New Yorker, NPR, and the Washington Post, and his account of the Beethoven sonata was selected by BBC Radio 3's Building a Library as the best available version recorded on modern piano. Denk has a long-standing attachment to the music of American visionary Charles Ives, and his recording of Ives's two piano sonatas also featured in many "best of the year" lists. His recording c.1300-c.2000 was released in 2018 with music ranging from Guillaume de Machaut, Gilles Binchois and Carlo Gesualdo, to Stockhausen, Ligeti and Glass.
Jeremy Denk graduated from Oberlin College, Indiana University, and The Juilliard School. He lives in New York City, and his website and blog are at jeremydenk.net.
Mr. Denk has been a Music Academy of the West faculty artist since 2015.