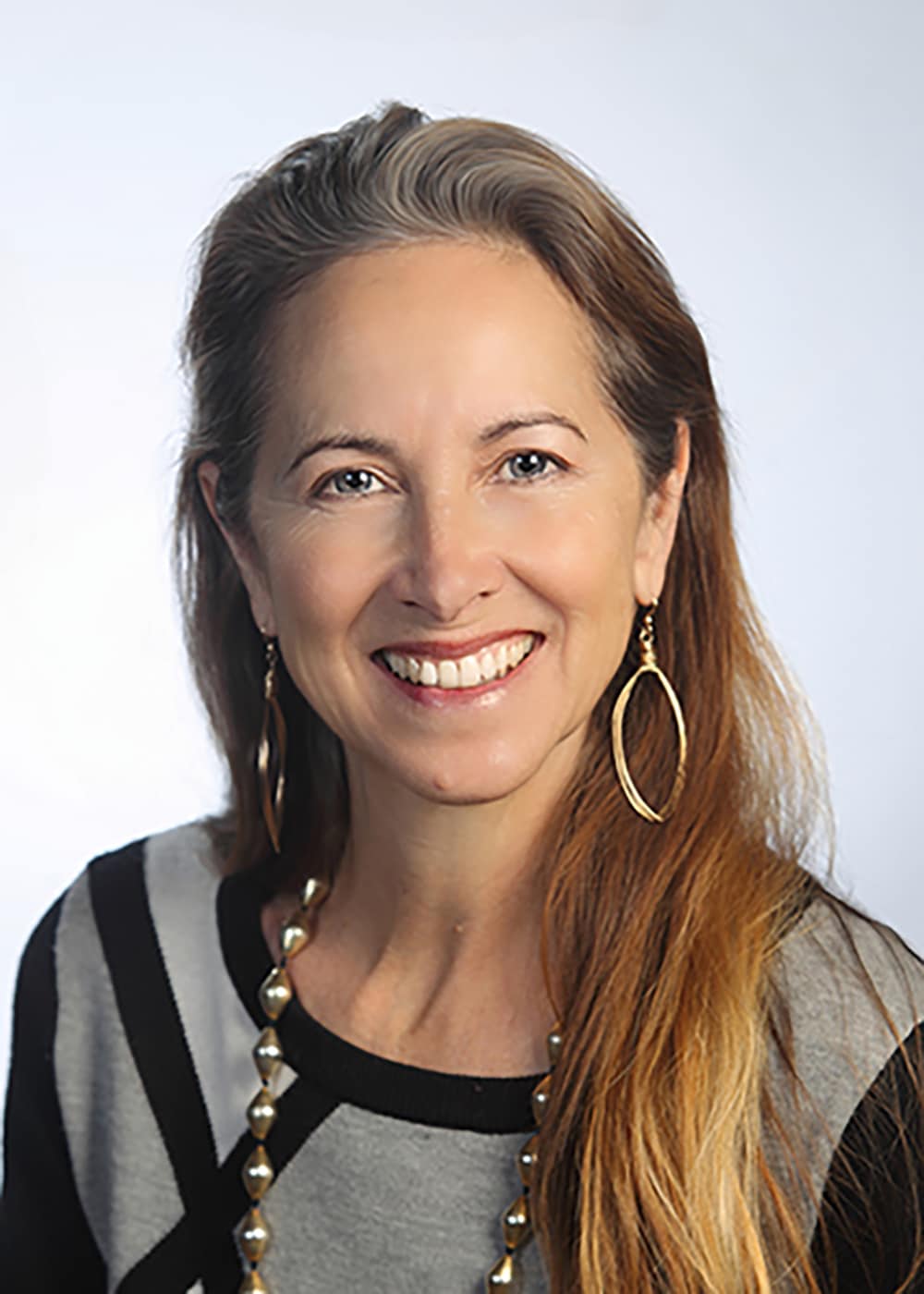 Jennifer Jaqua
Jennifer Jaqua is a native of Santa Barbara. Ms. Jaqua moved to Austin, Texas after high school and pursued several entrepreneurial ventures; including a classic car limousine service and a live music management and production company. During her 20 years in Austin Ms. Jaqua also received a bachelor's degree in photojournalism from University of Texas at Austin.
Jennifer Jaqua has traveled internationally as a photographer, living briefly in both Paris and Bali. Ms. Jaqua returned to Santa Barbara in 1997 and launched a bath & body business with her sisters; Jaqua Beauty. After 13 successful years, Ms. Jaqua sold the business and traveled to India, where she discovered and then imported a unique line of glassware.
Jennifer Jaqua lives in Montecito with her three teenage boys.