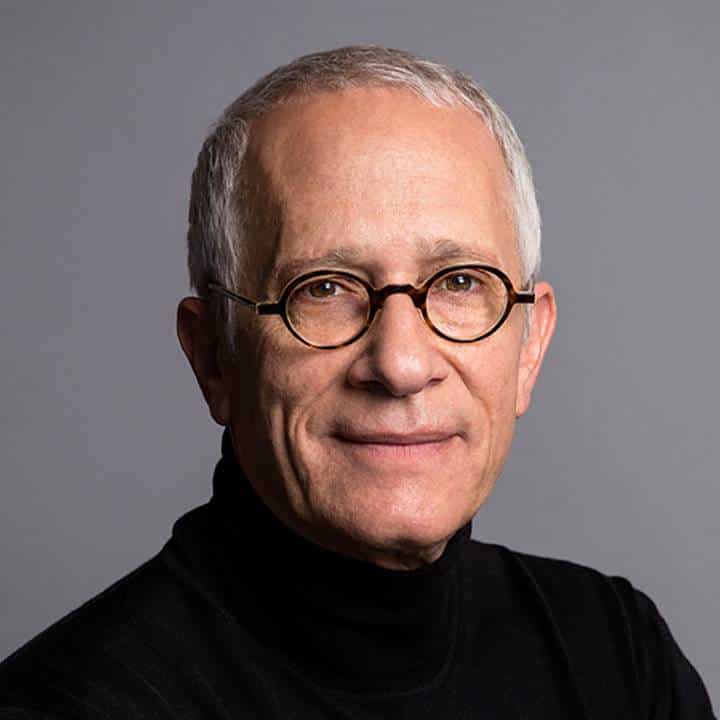 James Newton Howard
One of the most versatile and respected composers currently working in film, James Newton Howard's career spans over thirty years. He has composed music for over 120 films, including the Academy Award-nominated scores for Defiance, Michael Clayton, The Village, The Fugitive, The Prince of Tides, and My Best Friend's Wedding, and Academy Award-nominated songs for Junior and One Fine Day. Howard also received Golden Globe nominations for his massive orchestral score for Peter Jackson's blockbuster remake of King Kong, his provocative symphonic score for Defiance, and his songs from Junior and One Fine Day.
Howard won the 2009 Grammy Award for his co-score with Hans Zimmer for The Dark Knight, and received Grammy Award nominations for music from Blood Diamond and his song from One Fine Day. In addition, he won an Emmy for the theme to the Andre Braugher series Gideon's Crossing, and received two additional Emmy nominations for the themes to the long-running Warner Bros. series ER and the Ving Rhames series Men. In 2008, World Soundtrack Award named him Film Composer of the Year for his work on the films Charlie Wilson's War, Michael Clayton and I Am Legend.
His success reflects the experiences of a rich musical past. Inspired by his grandmother, a classical violinist, he began his studies on the piano at age four. After studying at the Music Academy of the West in Santa Barbara, and at the USC Thornton School of Music as a piano major, he completed his formal education with orchestration study under legendary arranger Marty Paich.
Though his training was classical, he maintained an interest in rock and pop music, and it was his early work in the pop arena that allowed him to hone his talents as a musician, arranger, songwriter and producer. He racked up a string of collaborations in the studio and on the road with some of pop's biggest names, including Elton John; Crosby, Stills & Nash; Barbra Streisand; Earth, Wind and Fire; Bob Seger; Rod Stewart; Toto; Glenn Frey; Diana Ross; Carly Simon; Olivia Newton-John; Randy Newman; Rickie Lee Jones; and Chaka Khan.
In 1985, he was offered his first film, Head Office, and he quickly knew he had found his calling. Since then, he has scored films such as all four installments of The Hunger Games, Concussion, The Huntsman Winter's War, Maleficent, Nightcrawler, Snow White and the Huntsman, The Bourne Legacy, Salt, The Sixth Sense, Water For Elephants, Gnomeo & Juliet, Batman Begins, Collateral, Snow Falling on Cedars, Outbreak, The Village, Hidalgo, Peter Pan, Wyatt Earp, Lady in the Water, The Last Airbender, Unbreakable, Freedomland, Treasure Planet, Signs, Falling Down, Primal Fear, Glengarry Glen Ross, Waterworld, The Devil's Advocate, Dave, and Pretty Woman among many others.
In addition to his contributions to film and television music, Howard has composed two concert pieces for the Pacific Symphony. I Would Plant a Tree debuted in February 2009, and most recently his Concerto for Violin and Orchestra premiered in March 2015, featuring renowned violinist James Ehnes.
Howard has been honored with ASCAP's prestigious Henry Mancini Award for Lifetime Achievement, and will be receiving  BMI's Icon Award for Outstanding Career Achievement in May. He is currently serving as Artistic Director of the Henry Mancini Institute at the University of Miami.