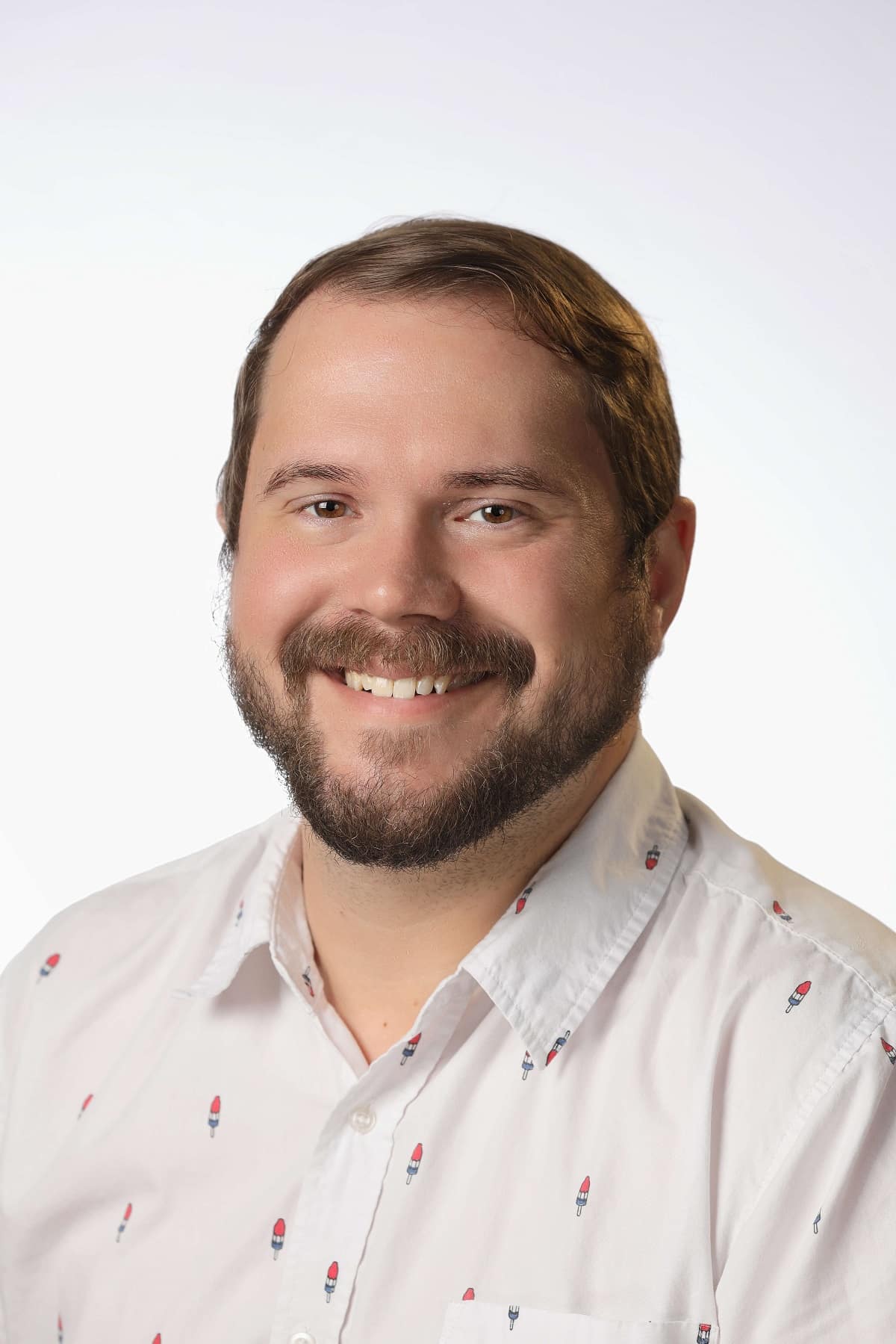 Henry Michaels
Director of Audience Experience & Engagement
Director of Audience Experience and Engagement
Henry Michaels was born and raised in Morganton, North Carolina, a small town nestled in the foothills of the Blue Ridge Mountains. He has served as the Audience Services and Community Access Manager at the Music Academy of the West since August 2018, and in 2021 became the Director of Audience Experience and Engagement. Henry is also completing his PhD in Musicology at the University of California, Santa Barbara.
Henry Michaels is passionate about connecting audiences with the history and culture of music, inviting them to care about musical works, both new and old, in ways they may not have considered. He has taught lecture courses in the history and culture of music at both UC Santa Barbara and Westmont College, where he has been fortunate to guide a wide range of students, both music majors and non-majors, seeking to understand musical works and their contexts.
Henry holds a master's degree in Musicology from UC Santa Barbara and a master's degree in Trombone Performance from Towson University, as well as undergraduate degrees in both History and Music Performance from Lenoir-Rhyne University. When he isn't working, teaching, or writing his dissertation, he enjoys reading, and diligently managing his fantasy football teams. In March 2021, he and his wife Bridget welcomed the arrival of their baby boy, Jed.