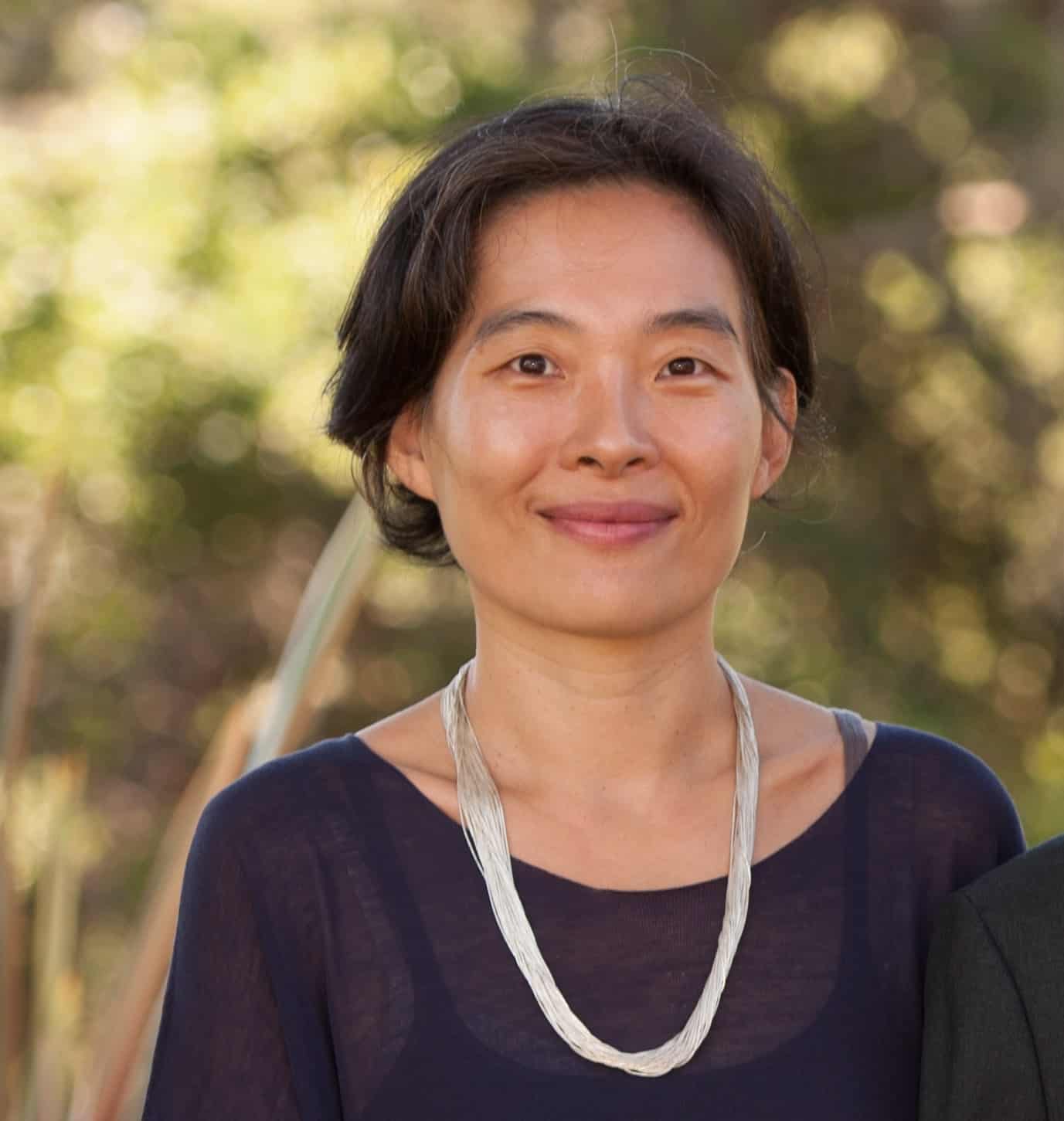 Heejung Kim, PhD
Dr. Heejung Kim is a Professor at the Department of Psychological and Brain Sciences at UC Santa Barbara. She received her bachelor's degree in Psychology from the University of Southern California, and her master's degree and Ph.D. from Stanford University.
Heejung's research interests are in cultural psychology, and examining how culture influences psychological processes to understand why and how people engage in a range of everyday behaviors; such as acting pro-environmentally, giving and seeking social support, making product choices, and interacting with others from different cultures. Heejung has served as an editor for a number of academic journals, and has received multiple research grants from the National Science Foundation.
Heejung is originally from Seoul, Korea, and lives in Santa Barbara with her husband, two children, and a dog. She enjoys traveling and trying different foods. She discovered the Music Academy of the West through her children's music training, and fell in love with the organization.