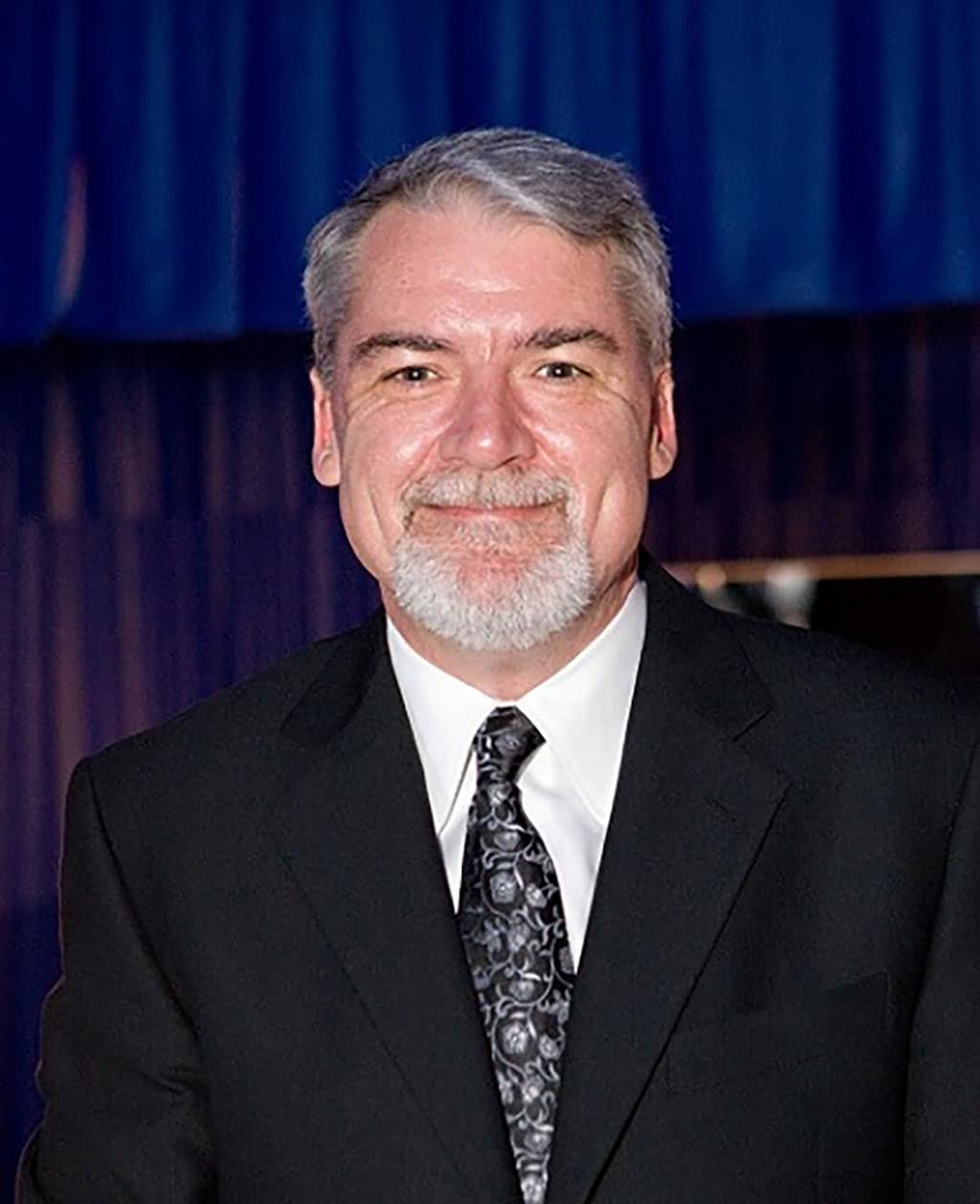 Gregg Gleasner
GREGG GLEASNER is the President of GleasnerMusic, an independent artistic services firm offering leadership and guidance to orchestras, festivals, and performing arts organizations.
Acknowledged as an arts leader in the international cultural community, Gregg has spent thirty-five years in the classical music industry. In addition to his long association with the Music Academy of the West, Gregg has worked with numerous orchestras and art organizations including the New York Philharmonic, Cleveland Orchestra, Dallas Symphony, Houston Symphony, Indianapolis Symphony and Los Angeles Chamber Orchestra since forming GleasnerMusic in 2011. He has served four times on the Dublin (Ireland) International Piano Competition jury.
Gregg served as Director of Artistic Planning for the San Francisco Symphony from 1991-2011. Partnering with Music Director Michael Tilson Thomas, he implemented an artistic vision which has been recognized throughout the world as singular and unique. Prior to San Francisco, Gregg was Vice President and Artists' Manager for eleven years at Columbia Artists, New York.