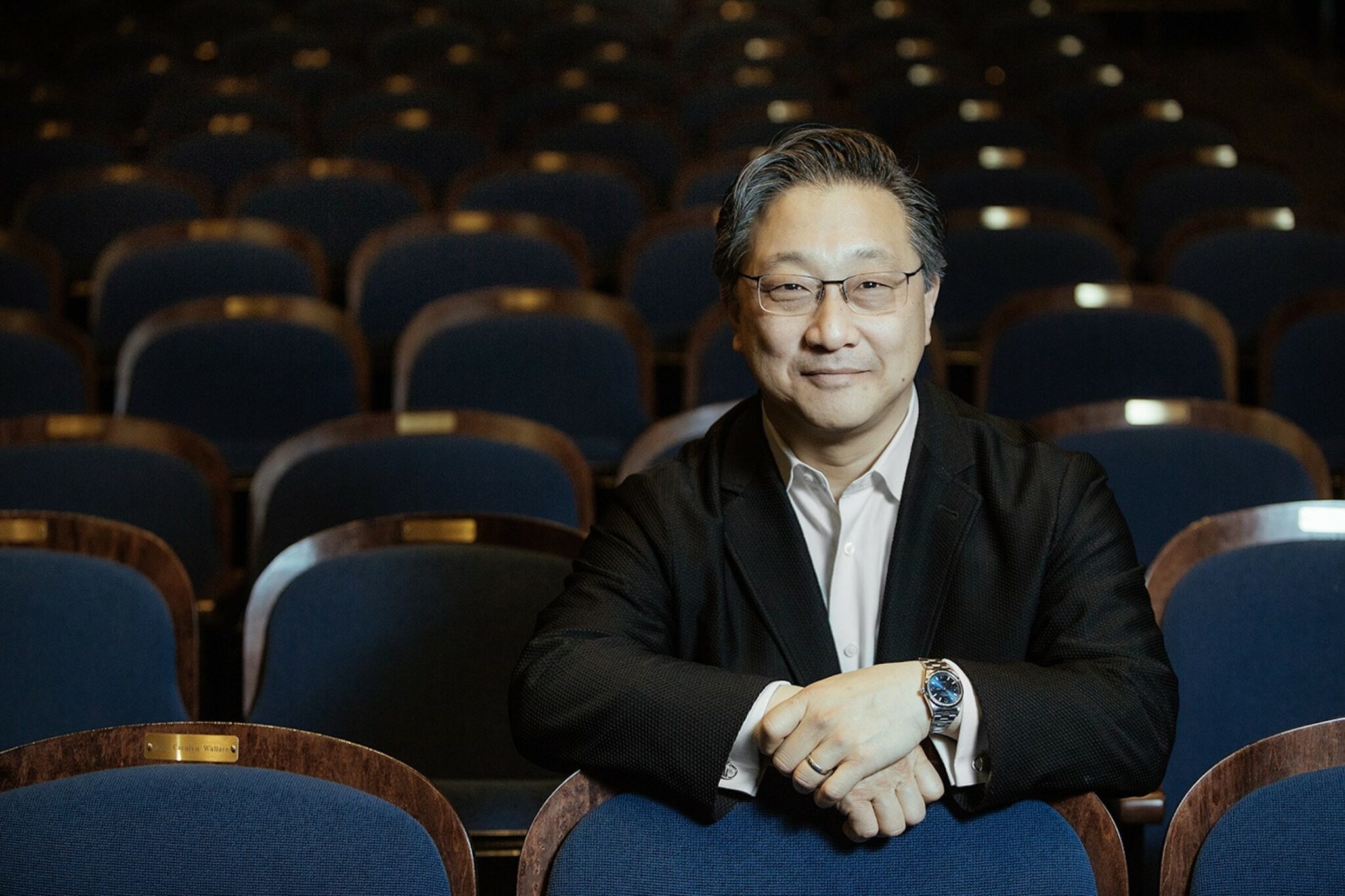 Emil J. Kang
Emil J. Kang is program director for Arts and Cultural Heritage at The Andrew W. Mellon Foundation.  Mr. Kang previously served as executive and artistic director of Carolina Performing Arts at the University of North Carolina at Chapel Hill, a major multi-disciplinary performing arts program he founded in 2005.  While in that role, he oversaw four venues and produces, develops, and presents work by artists from all over the world.  He also served as professor of the practice in the department of music.  In 2016, Mr. Kang was also named special assistant to the chancellor for the arts and founded Arts Everywhere, a major campus and community-wide initiative dedicated to integrating artistic practice, learning, and engagement in the lives of the entire community.
In 2012, President Barack Obama appointed Mr. Kang to the National Council on the Arts, its first member from North Carolina.  Mr. Kang also currently serves on the boards of the Martha Graham Dance Company and the International Society for the Performing Arts.
In prior years, Mr. Kang served in a variety of administrative roles with symphony orchestras across the country, including as president and executive director of the Detroit Symphony Orchestra.  He has also held roles with the Seattle Symphony, the American Composers Orchestra and served as an orchestra management fellow with the symphony orchestras of San Francisco, Houston, and Grand Rapids.  A violinist from an early age, Mr. Kang received a degree in economics from the University of Rochester.