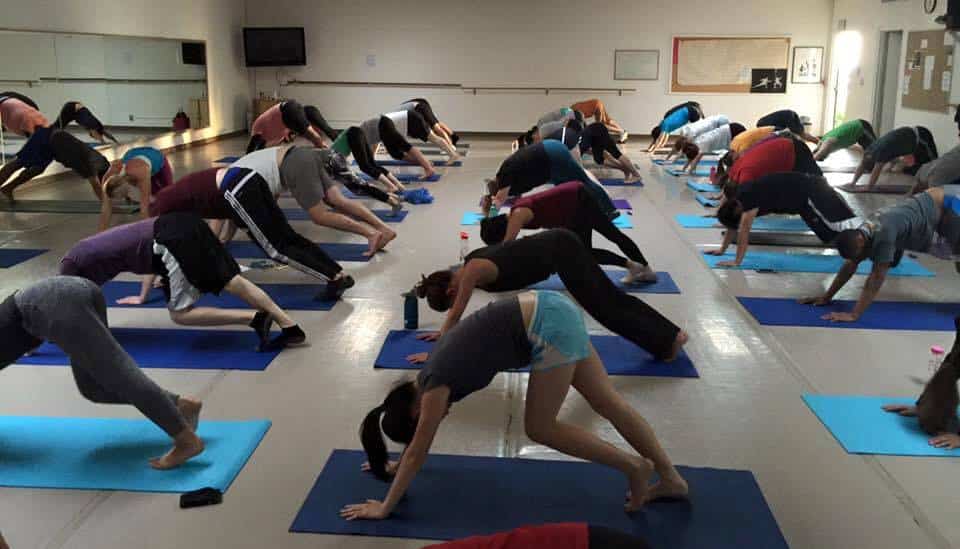 Elizabeth Ogonek
Composer Elizabeth Ogonek strives to create music that is energetic, dramatic, vivid, and colorful. Often inspired by text, her work explores the transference of words and poetic imagery to music. The nature of her interests has led to several collaborations with emerging writers including Sophia Veltfort, Ghazal Mosadeq, and Jonathan Dubow.
Collaborative projects include her Three Pieces for guitar and narrator, which received its premiere at the Barbican Centre's Milton Court Theatre in April 2014; Three Biographies, a song cycle for countertenor and cello, which was premiered at Wigmore Hall in May 2014; and a 10-minute adaptation of Dubow's full-length play The Mysteries of Jacob, for narrator and clarinet, which was premiered by members of explorensemble and soprano Sophie Wingland at the Royal College of Music in January 2014. Ogonek has also worked extensively with Indian poet Ralph Nazareth to set both his work and the work of his poetry students at Green Haven Correctional Facility.
Recent and upcoming commissions include works for the London Symphony Orchestra and François-Xavier Roth, the Chicago Symphony Orchestra and Riccardo Muti, the Santa Fe Chamber Music Festival, and Fulcrum Point New Music Project for the Ear Taxi Festival in Chicago. Past commissions include works for Ensemble 360, the Flux Quartet, the Palo Alto Chamber Orchestra, and the Brillaner Duo. Other highlights include performances by the Tanglewood Fromm Players, Tim Munro, formerly of eighth blackbird, the Britten-Pears Ensemble at the Aldeburgh Festival, Dinosaur Annex, and the Wellesley Sinfonietta with Miranda Cuckson
Born in 1989 in Anoka, Minnesota, and raised in New York City, Ogonek began studying music in the Preparatory Division at Manhattan School of Music. Her primary teachers have included Matthew Van Brink, Don Freund, Claude Baker, Michael Gandolfi, Donald Crockett, Stephen Hartke, and Julian Anderson. She has received further mentorship from Samuel Adler, Derek Bermel, John Harbison, Oliver Knussen, and Colin Matthews. She holds degrees from Indiana University, Jacobs School of Music, and the University of Southern California, Thornton School of Music.  In 2015, she completed doctoral studies at the Guildhall School of Music and Drama.
Ogonek is a Mead Composer in Residence at the Chicago Symphony Orchestra in addition to Assistant Professor of Composition at Oberlin Conservatory.