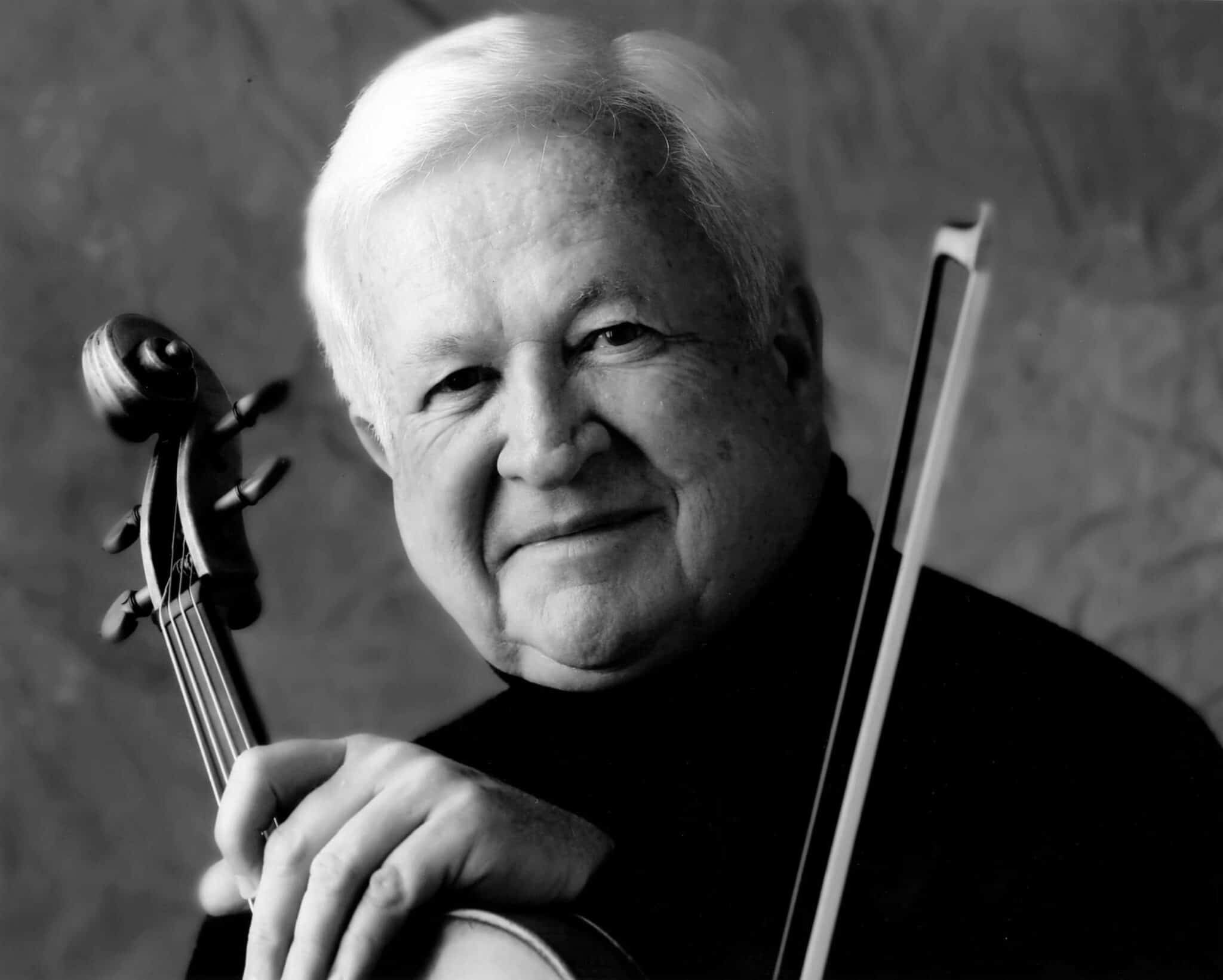 Donald McInnes
viola
Donald McInnes has appeared with the New York Philharmonic, the Boston Symphony, and l'Orchestre National de France, among others, and for many years was a resident member of Camerata Pacifica. His career includes associations with many of the world's major artists, including Leonard Bernstein, Yehudi Menuhin, Lynn Harrell, and Yo-Yo Ma.
An active recording artist, Mr. McInnes can be heard on the Columbia, RCA, Deutsche Grammophon, Angel/EMI, and Laurel labels. He has introduced many new works for viola, including those commissioned for him by William Schuman, Vincent Persichetti, William Bergsma, Robert Suderberg, Paul Tufts, and Thomas Pasatieri.
A frequent guest artist and teacher at leading music schools, including the University of Michigan, University of Cincinnati College-Conservatory of Music, and the University of Washington, Mr. McInnes was named the 2004 American String Teachers Association Teacher of the Year. He has been associated with the Banff Centre in Canada, the Menuhin Schools in both England and Switzerland, and the Britten-Pears School for Advanced Musical Studies in England, as well as festivals at Interlochen, St. Barts, Marlboro, and Sunflower, and the International String Workshop. He was long associated with the University of Southern California in Los Angeles at the Thornton School of Music.
Last year, Mr. McInnes was a guest professor at the Royal Conservatory in Barcelona, the Shanghai Conservatory, and the Central Conservatory in Beijing.
Camerata Pacifica, the Music Academy of the West, and USC recently honored Mr. McInnes with a Lifetime Achievement Award, and the International Viola Society presented him with the Silver Alto Clef, its highest honor, at the 2007 International Viola Congress in Adelaide, Australia.
Mr. McInnes is an alumnus of the Music Academy (1954 to 1956), was the Distinguished Alumni Award winner in 2012, and has been a member of the faculty since 1982. He recently retired from professional performance, but continues to teach and give masterclasses.