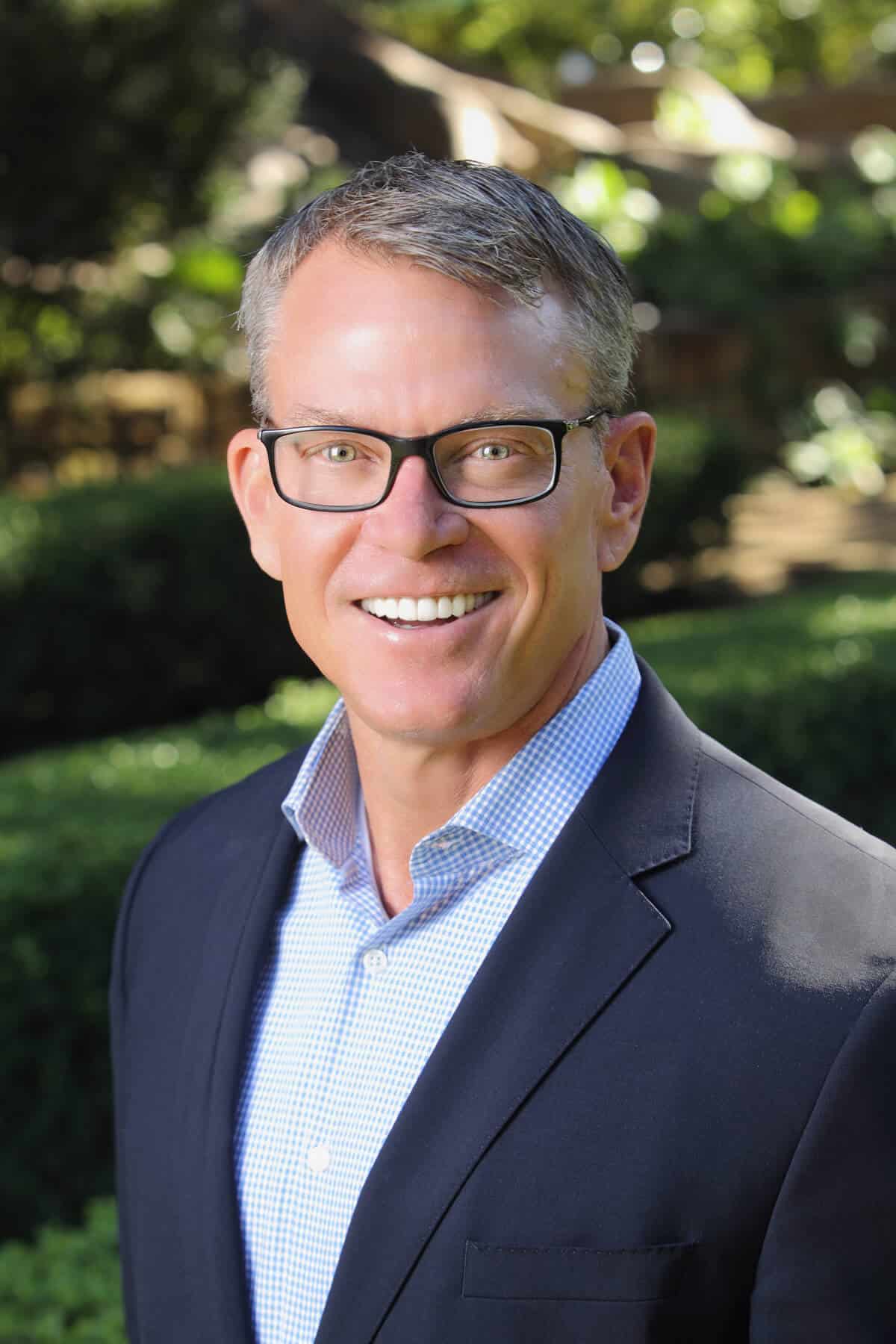 Dean Eric Carter
DEAN CARTER was named the Chief People Officer of Guild Education in December 2022. Recently he led global HR, Legal, and Finance Shared Services for Patagonia Inc. based in Ventura, California, reporting directly to CEO Rose Marcario.  As an officer on the core leadership team, Mr. Carter furthered Patagonia's unique business model proving that companies can "Do Well and Do Good," as well as preserved and grew the unconventional values outlined in Founder Yvon Chouinard's acclaimed book, Let My People Go Surfing.
Prior to Patagonia, Mr. Carter worked for Sears Holdings Corporation, a Fortune 500 company – serving as Chief Human Resources Officer. Leading up to Sears, Dean was CHRO for Fossil, Inc. during a time of high growth and international expansion.  Prior to his time at Fossil, he served in variety of progressive HR and Management roles for Pier 1 Imports, Pearle Vision and Procter & Gamble.
Throughout Mr. Carter's career, his perspectives on the opportunities within human capital management have been featured in The Economist, NBC Nightly News, Fast Company, NPR Morning Edition, The Wall Street Journal, and various other national publications. The work of his HR teams has led to Brandon Hall's Gold Award for Innovation in HR as well as SHRM's prestigious HRM Impact Award.
Mr. Carter earned his bachelor's degree in Speech/Organizational Communication from The University of Texas at Austin and has served as a Northwestern University Pritzker School of Law Workforce Science Fellow. Dean also serves as an Independent Director on the Board of Directors for several companies including Cornerstone on Demand (CSOD:NASDAQ), a publicly traded Cloud-based HR technology platform, as well as Griffith Foods, a Chicago-based privately held company.
In addition to Mr. Carter's career, he has a long history of service on local community boards, including The Oak Lawn Park Conservancy, The Human Rights Campaign, Chicago's Between Friends organization to support victims of domestic abuse, The Kessler Park Board, The Ventura Chamber of Commerce Board, and the City of Dallas Board of Adjustments.
Dean currently resides in Montecito with his husband, Mark Stori, and their daughter Grace, who is currently attending CalPoly in San Luis Obispo.