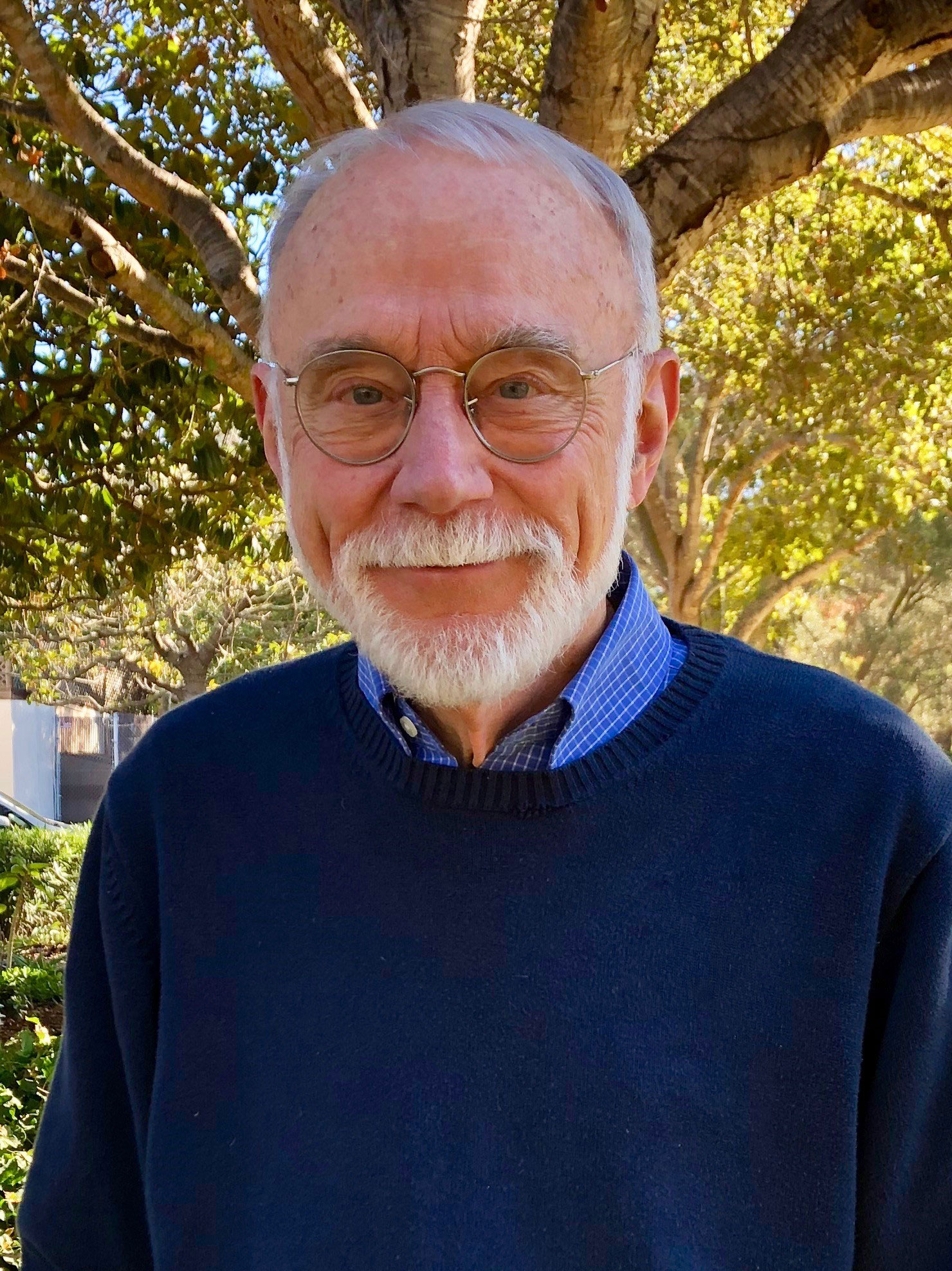 David L. Kuehn
President of the Music Academy from 1993 to 2004 , David Kuehn was previously professor of music and dean of the Conservatory of Music and Dance at the University of Missouri-Kansas City (1985-1993). He taught at the University of Wisconsin-Eau Claire (1965-1967) joined the University of North Texas faculty in 1967 and became assistant dean of the College of Music in 1975. In 1980 he was appointed professor of music and chair of the Department of Music at California State University, Long Beach.
David Kuehn holds degrees from the University of North Texas, the University of Illinois and the Eastman School of Music. A Fulbright Scholar in London (1964-1965), he holds diplomas from the Guildhall School of Music and Drama, and the Royal College of Music.
David Kuehn has been a member of the Ojai Music Festival Board of Directors. He was president of the National Association of College Wind and Percussion Instructors, University Music Administrators of California, and the Missouri Association of Departments and Schools of Music. He has also served as a member of the National Association of Schools of Music Commission on Accreditation, a reviewer for the North Central Association of Colleges and Schools Higher Learning Commission, and an on-site reporter for the National Endowment for the Arts Opera and Musical Theater program. His three volumes of vocalise transcriptions for tuba were published by Southern Music Company. He is co-author of the text/workbook, A Guide to Successful Instrumental Conducting, published by Brown and Benchmark.