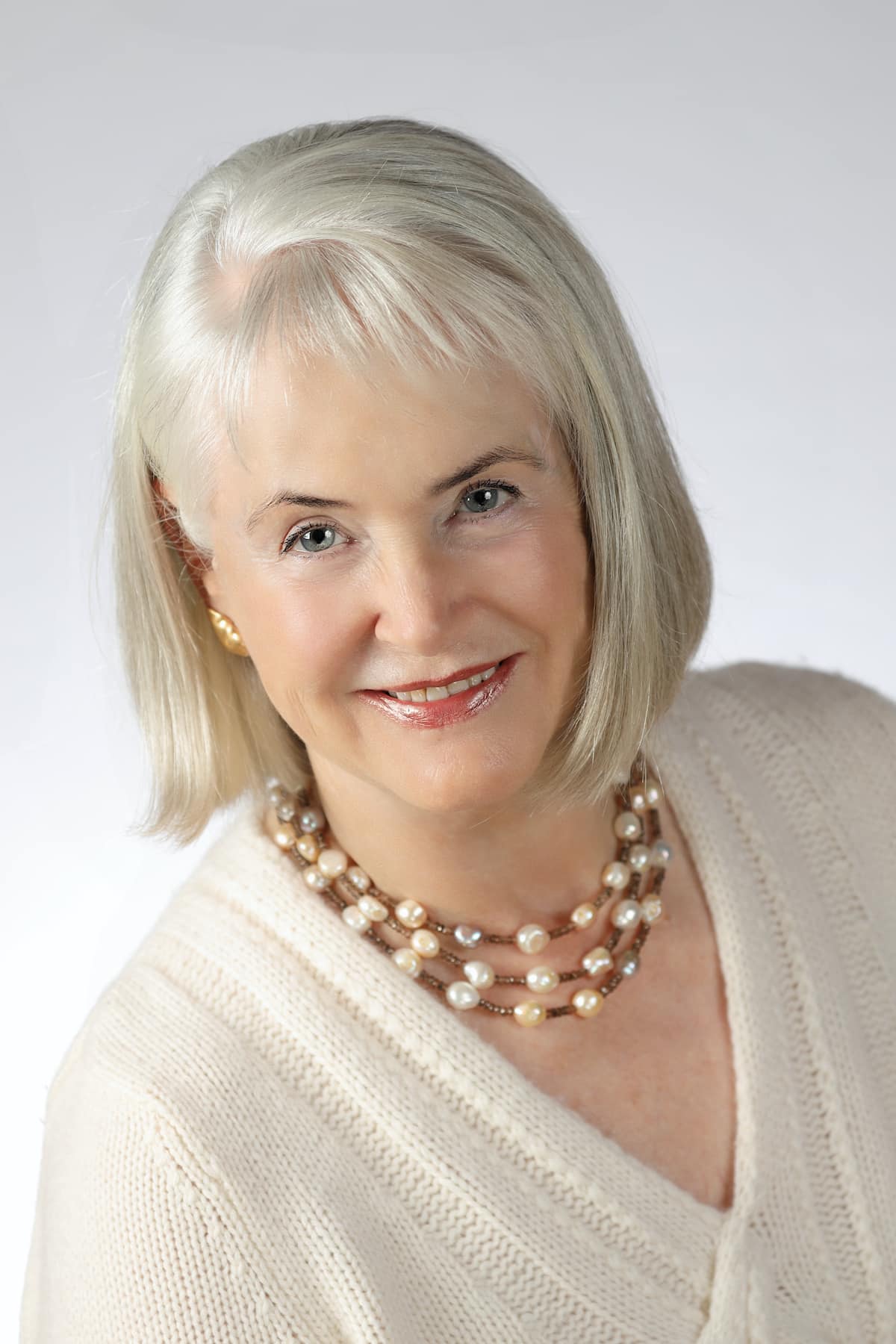 Danner Mahood Schefler
Danner Mahood Schefler brings a wide range of experience in both her career history and volunteer work. Born and raised in Alabama, Danner attended the University of Alabama where she earned her bachelor's degree in Marketing. After college, Danner worked as a corporate travel agent with Inverness Travel and marketer for Stouffer Hotels, residing in both London and New York City, and during that period married her husband Arno Schefler. The pair relocated to Aspen in 1992 where they lived until 2018 before calling Santa Barbara home.
Danner is regarded as a well-established Thoroughbred Horse breeder and has been a serious art investor since 1979.
Throughout her residencies, Danner has given back to her communities through her committed service on boards and committees. She served on the awards committee for the Thoroughbred Breeders and Owners Association, was a founding board member for the Housing Works Thrift Shops, acted as National Council Chair for the Aspen Art Museum, was Vice President for Les Dames d' Aspen, serving on the director's council for the Museum of Contemporary Arts, and held several positions with the Aspen Music Festival and School; including board secretary, development chair, and special events chair.
Currently, Danner serves on the Museum Contemporaries with the Santa Barbara Museum of Art and in several areas for the Birnam Wood Golf Club's Women's Golf Association, including as treasurer and on the house and homeowner's committees.