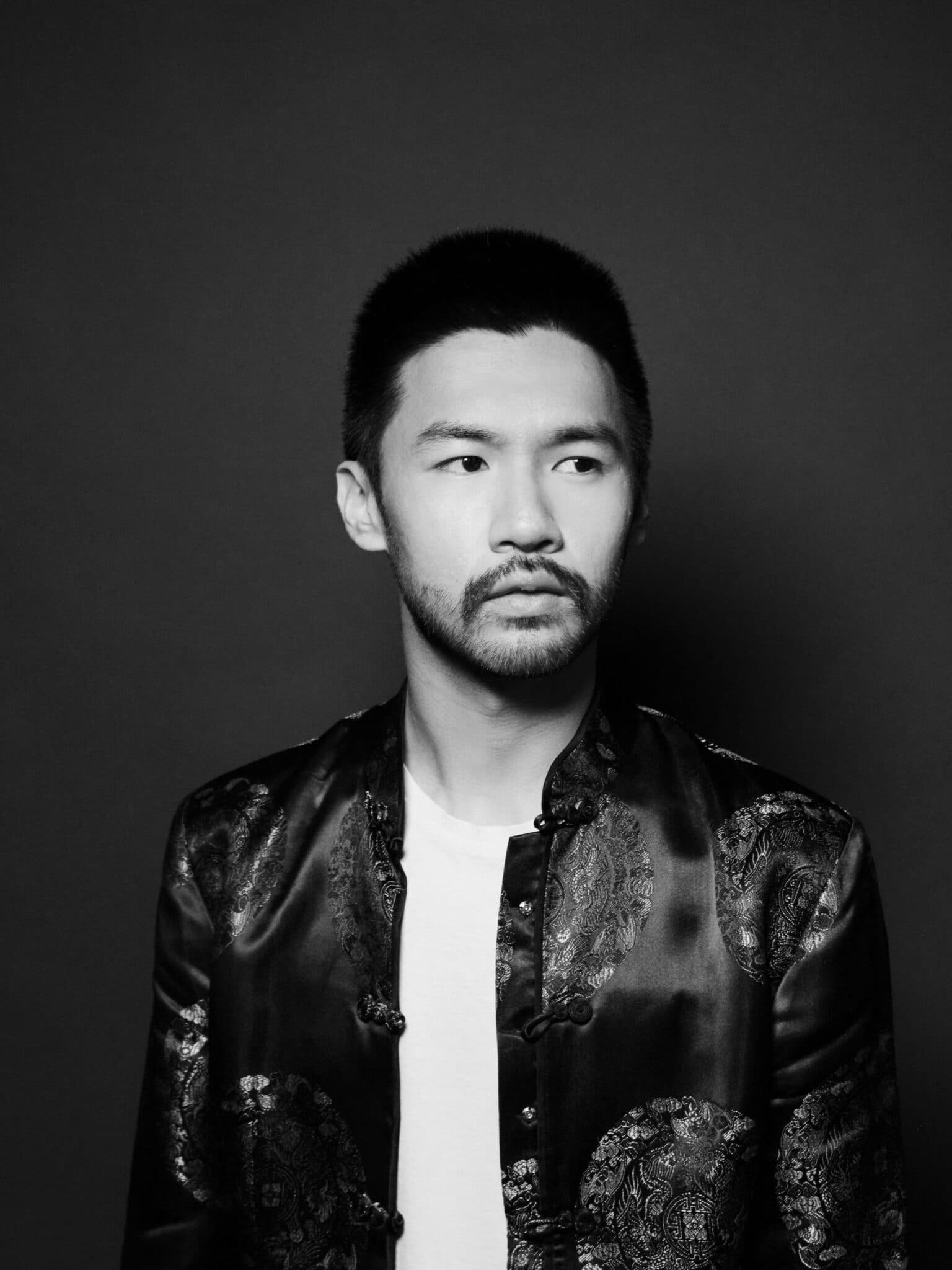 Conrad Tao
Conrad Tao has appeared worldwide as a pianist and composer and has been dubbed a musician of "probing intellect and open-hearted vision" by The New York Times. He is the recipient of the prestigious Avery Fisher Career Grant and was named a Gilmore Young Artist—an honor awarded every two years highlighting the most promising American pianists of the new generation. As a composer, he was also the recipient of a 2019 New York Dance and Performance "Bessie" Award, for Outstanding Sound Design / Music Composition, for his work on More Forever, his collaboration with dancer and choreographer Caleb Teicher.
Conrad Tao has recently appeared with the Los Angeles Philharmonic, Cleveland Orchestra, New York Philharmonic, and Boston Symphony. In 20-21, he was the focus of a series of concerts and interviews with the Finnish Radio Symphony, performing Beethoven's Piano Concerto No. 4 with Hannu Lintu and Andrew Norman's Suspend with Sakari Oramo, live on television. While most performances in the 20-21 season were canceled due to the COVID epidemic, he appeared with the Cincinnati Symphony and Louis Langrée, and returned to the Seattle Symphony to perform Beethoven Concerto No. 4. Further invitations included the National Symphony Orchestra, the San Francisco Symphony, New Jersey Symphony, and St. Paul Chamber Orchestra. His creation with Caleb Teicher, More Forever, commissioned by Works & Process at the Guggenheim, was planned for tours across the US, including Dance Cleveland and Fall for Dance, Toronto. Tao and Teicher's latest collaboration for Works & Process, Rhapsody in Blue, kicked off the Guggenheim's return to in-person performances and was lauded by The New York Times as "monumental." The duo also gave the inaugural virtual recital of the season for Concerts from the Library of Congress.
In the 2019-20 season, Tao was presented in recital by Carnegie Hall, performing works by David Lang, Bach, Julia Wolfe, Jason Eckhardt, Carter, Rachmaninoff, and Schumann. He also made his debut in recital at Walt Disney Concert Hall, where the LA Phil presented him in works by Copland and Frederic Rzewski. Following his debut at Blossom Music Center, the Cleveland Orchestra invited Tao to perform at Severance Hall in a special program featuring music by Mary Lou Williams and Ligeti, and improvisation alongside pianist Aaron Diehl. After his debut with the Boston Symphony at Tanglewood, his return date was cancelled due to COVID; instead he was invited to give a streamed recital in their Great Performers series, where he played works by Felipe Lara, Crawford Seeger, Tania León, David Lang, and Beethoven.
In the 2018-19 season, the New York Philharmonic and Jaap van Zweden gave the world premiere of Tao's work, Everything Must Go. The European premiere will take place in 21-22 with the Antwerp Symphony. Other recent performances of his compositions include his own performance of The Oneiroi in New York with the Seattle Symphony, and Spoonfuls with the IRIS Orchestra. His violin concerto for Stefan Jackiw will be premiered in the 21-22 season.
Other recent highlights include Tao's LA Opera debut in the West Coast premiere of David Lang's adaptation of Thomas Bernhard's the loser. In Europe, he has been presented by the Swedish Radio Symphony in recital and in Andrew Norman's Suspend alongside Susanna Mälkki; he also recently returned to the Orchestra dell'Accademia Nazionale di Santa Cecilia, performing with Antonio Pappano.
A Warner Classics recording artist, Tao's debut disc Voyages was declared a "spiky debut" by The New Yorker's Alex Ross. Of the album, NPR wrote: "Tao proves himself to be a musician of deep intellectual and emotional means – as the thoughtful programming on this album…proclaims." His next album, Pictures, with works by David Lang, Toru Takemitsu, Elliott Carter, Mussorgsky, and Tao himself, was hailed by The New York Times as "a fascinating album [by] a thoughtful artist and dynamic performer…played with enormous imagination, color and command." His third album, American Rage, featuring works by Julia Wolfe, Frederic Rzewski, and Aaron Copland, was released in the fall of 2019 and hailed as one of NPR's "Most Soothing & Punishing Albums Of 2019."
Tao was born in Urbana, Illinois, in 1994. He has studied piano with Emilio del Rosario in Chicago and Yoheved Kaplinsky in New York, and composition with Christopher Theofanidis.