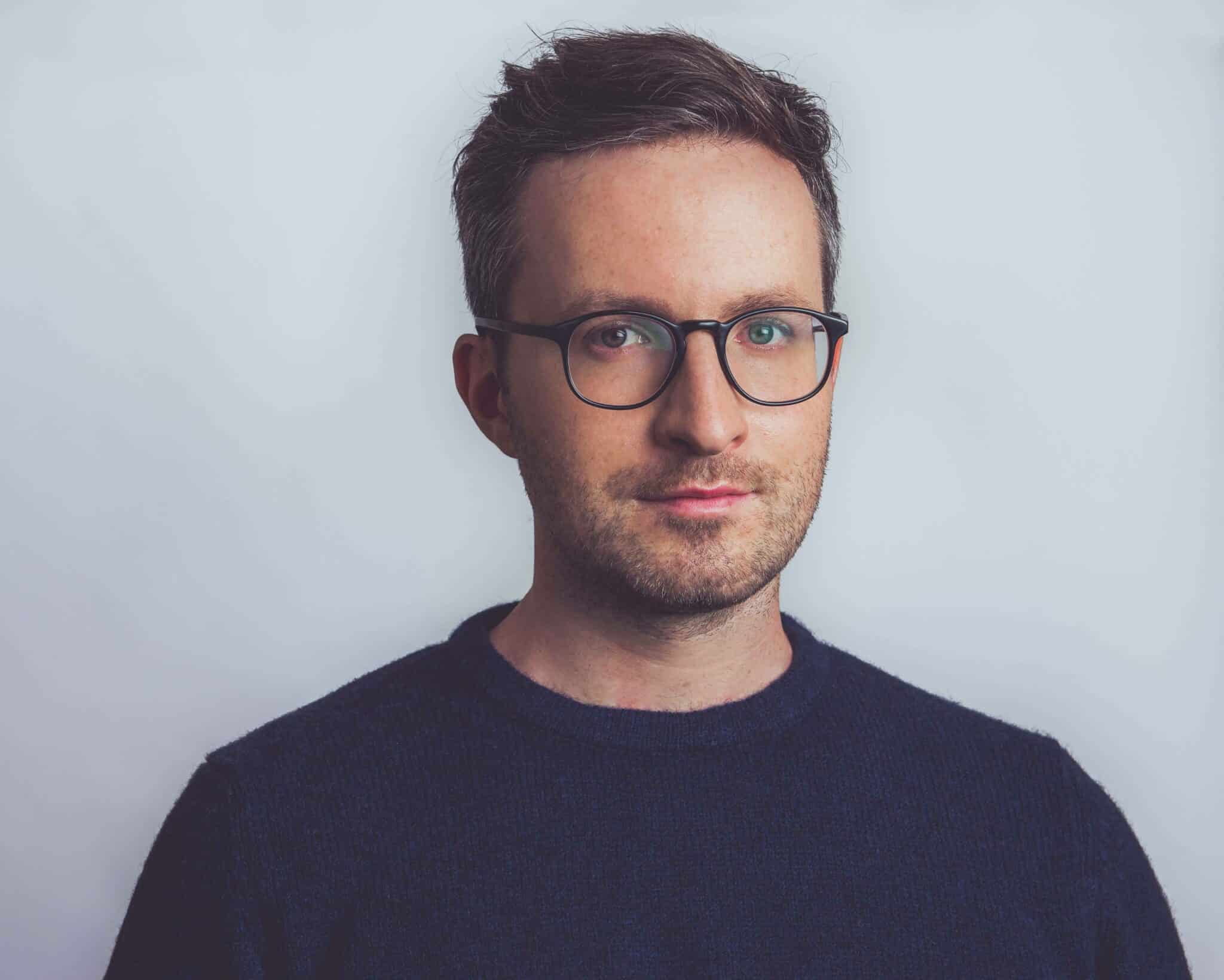 Conor Hanick
Pianist Conor Hanick is regarded as one of his generation's most inquisitive interpreters of music new and old whose "technical refinement, color, crispness and wondrous variety of articulation benefit works by any master." (New York Times)
Although his playing "defies human description" for some (Concerto.Net), Hanick's performances have received wide critical acclaim from others, described as "brilliant," "effortlessly elegant," and reminding the Times' Anthony Tommasini of a "young Peter Serkin." His performance of John Cage's Sonatas and Interludes was, according to the Times' critic David Allan, "probably the best instrumental concert I have seen all year"; praise echoed by the Boston Globe, which named the performance "Best Solo Recital" of 2019.
A fierce advocate for the music of today, Hanick has premiered over 200 works and collaborated with composers both emerging and iconic. Among them, Hanick has worked with Pierre Boulez, Kaija Saariaho, and Charles Wuorinen, in addition to championing music by leading composers of his own generation, including Caroline Shaw, Matthew Aucoin, Samuel Adams, and Eric Wubbels. As the "soloist of choice for such thorny works" (NYT), Hanick recently performed Milton Babbitt's Piano Concerto No. 2 with the Juilliard Orchestra and Jeffery Milarsky at Alice Tully Hall; György Ligeti's Piano Concerto with Alan Gilbert at the New York Philharmonic Biennale; Pierre Boulez's sur Incises with Ludovic Morlot and the Seattle Symphony; and the world premiere of Matthew Aucoin's Piano Concerto with Carlos Izcaray and the Alabama Symphony, a work he later performed and recorded with the Boston Modern Orchestra Project.
Hanick appears regularly as a recitalist and chamber musician and in recent seasons has been presented by the Kennedy Center, Carnegie Hall, Caramoor Festival, Emerald City Music, the Walla Walla Winter Festival, and Charlottesville Chamber Music Festival. He is a founding member of the American Modern Opera Company (AMOC), a group of artists focused on developing discipline-colliding work. With that group, Hanick will serve as co-artistic director of the Ojai Festival in 2022 and present work at the American Repertory Theater, Union College, Harvard University, National Sawdust, and elsewhere. He also maintains a close partnership with cellist Jay Campbell. During the 2019-22 seasons, the duo will present installments of a three-part work being written for them by composer Marcos Balter at the 92nd Street Y in New York City, in addition to collaborations with composers David Hertzberg and Nina Young.
Since 2014 Hanick has been a faculty artist at the Music Academy of the West and in 2018 became the director of its Solo Piano Program. He has given lectures and masterclasses in Asia, Europe, and throughout the United States; including Northwestern University, the New England Conservatory, UCLA, The University of Washington, University of Massachusetts Amherst, the University of Iowa, and The Juilliard School, where he is a member of the chamber music and keyboard faculty.
Hanick is a Yamaha Artist, a graduate of Northwestern University and The Juilliard School, and lives in Brooklyn, New York with his wife, son, and Westies, Norbert and Watson.