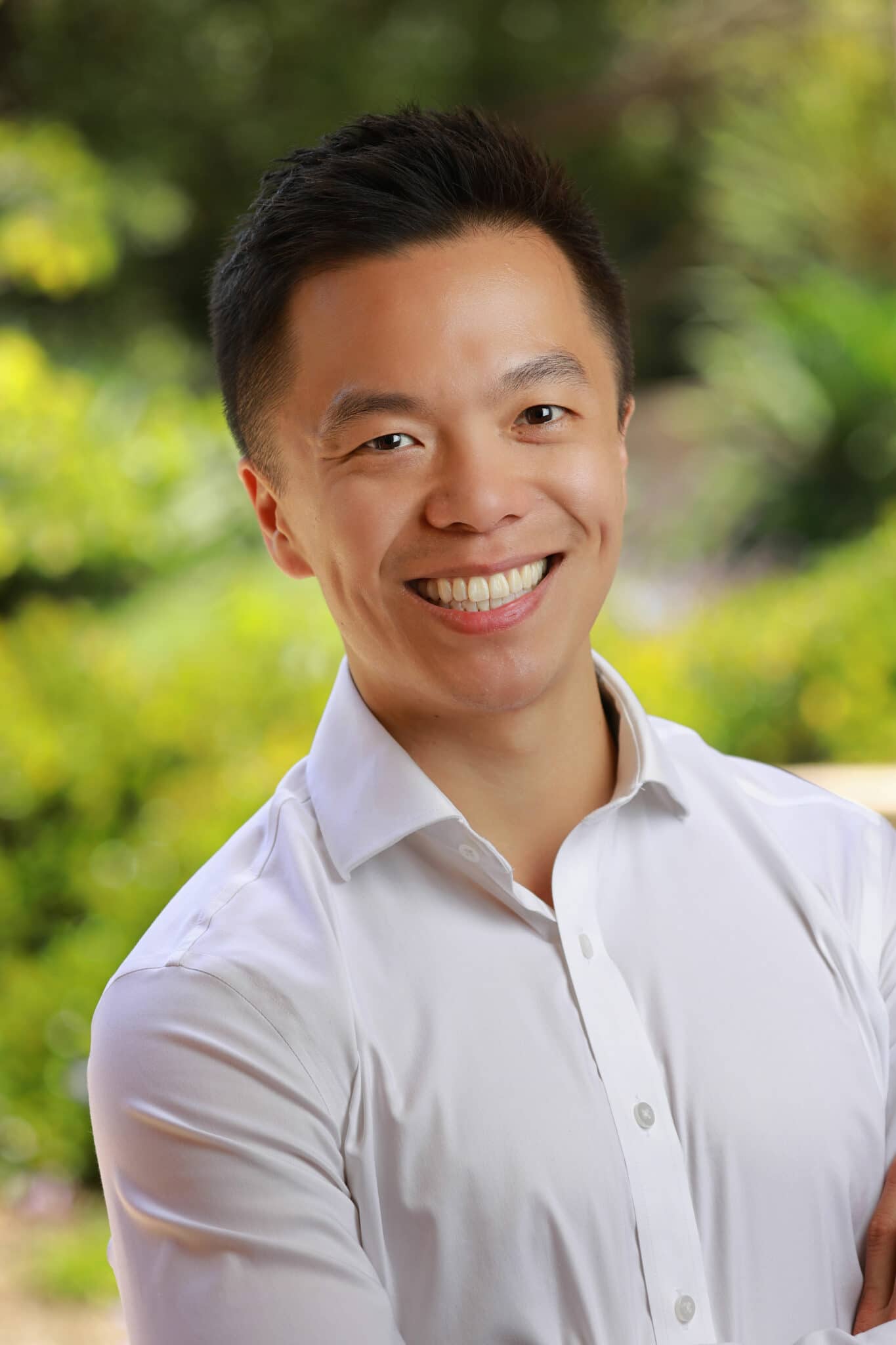 Clive Chang
Executive Vice President, Chief Advancement & Innovation Officer for Lincoln Center
Clive Chang is Executive Vice President, Chief Advancement & Innovation Officer for Lincoln Center for the Performing Arts in New York City. In this capacity, he oversees fundraising, strategic partnerships, and innovation programs for the world's pre-eminent performing arts complex—home to 11 world class arts organizations across its 16-acre campus. He had previously served as Director, Strategy & Business Development (2012-14) and Special Assistant to the President (2011-12).
From 2014 to 2019, Mr. Chang was Director, Strategy & Business Development for Disney Theatrical Group, where he led strategic planning and growth initiatives for Disney's commercial live entertainment businesses worldwide. During his tenure, Mr. Chang established Disney's new stage-to-screen business, including the digital capture and distribution deals for NEWSIES (2016) and ALADDIN (2019).
A lifelong musician, Mr. Chang is active in the community as a pianist and music director for concerts, cabarets, special events, professional training programs, and developmental readings and productions. His original compositions include chamber music and full-length musicals that have been performed in the U.S., Canada, and U.K.
Mr. Chang holds dual Bachelor of Music and Bachelor of Commerce degrees from McGill University, a Master of Fine Arts in Musical Theater Writing from NYU/Tisch School of the Arts, and a Master of Business Administration from the Harvard Business School. He is an adjunct professor in the graduate program in Arts Administration at Columbia University in New York City.