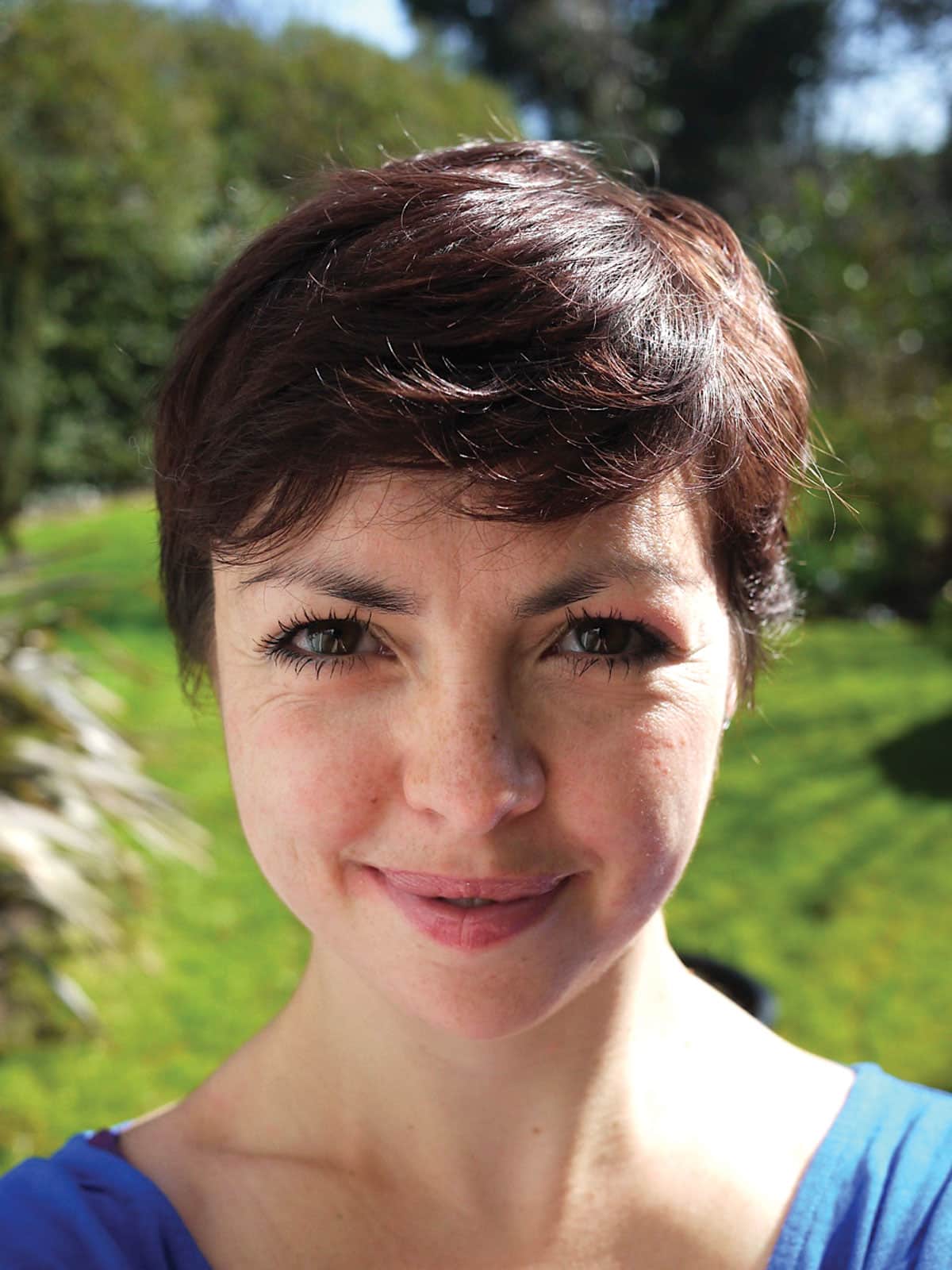 Clare Duckworth
LSO guest artist, sub-principal first violin
"I knew from being a teenager that the sound and repertoire of the symphony orchestra was my greatest love and set off to music college with that career in mind. I remember how glamorous I found the LSO, as well as their coveted branded luggage tags for instrument cases. I was embarrassingly excited when I joined and got my own!"
Clare Duckworth studied with Richard Deakin at the Junior School of the RNCM and Mateja Marinkovic and Hugh Bean at the Royal Academy of Music. Having been lucky to receive fantastic training in the National Children's Orchestra, National Youth Orchestra of Great Britain and European Union Youth Orchestra, all of which she led, Clare went on to hold jobs with the Orchestra of the Royal Opera House, the London Philharmonic (Co-Principal Second Violin) and the Royal Philharmonic (Principal First Violin) before joining the London Symphony Orchestra as Sub-Principal First Violin in 2014.
She has coached the violin sections of the NYO, the EUYO and London's RAM, RCM and GSMD, and served for three years as one of the LSO's Vice Chairs. When not performing, Clare can usually be found in a book shop, art gallery or up a hill, either at home or (with a bit of luck) abroad.