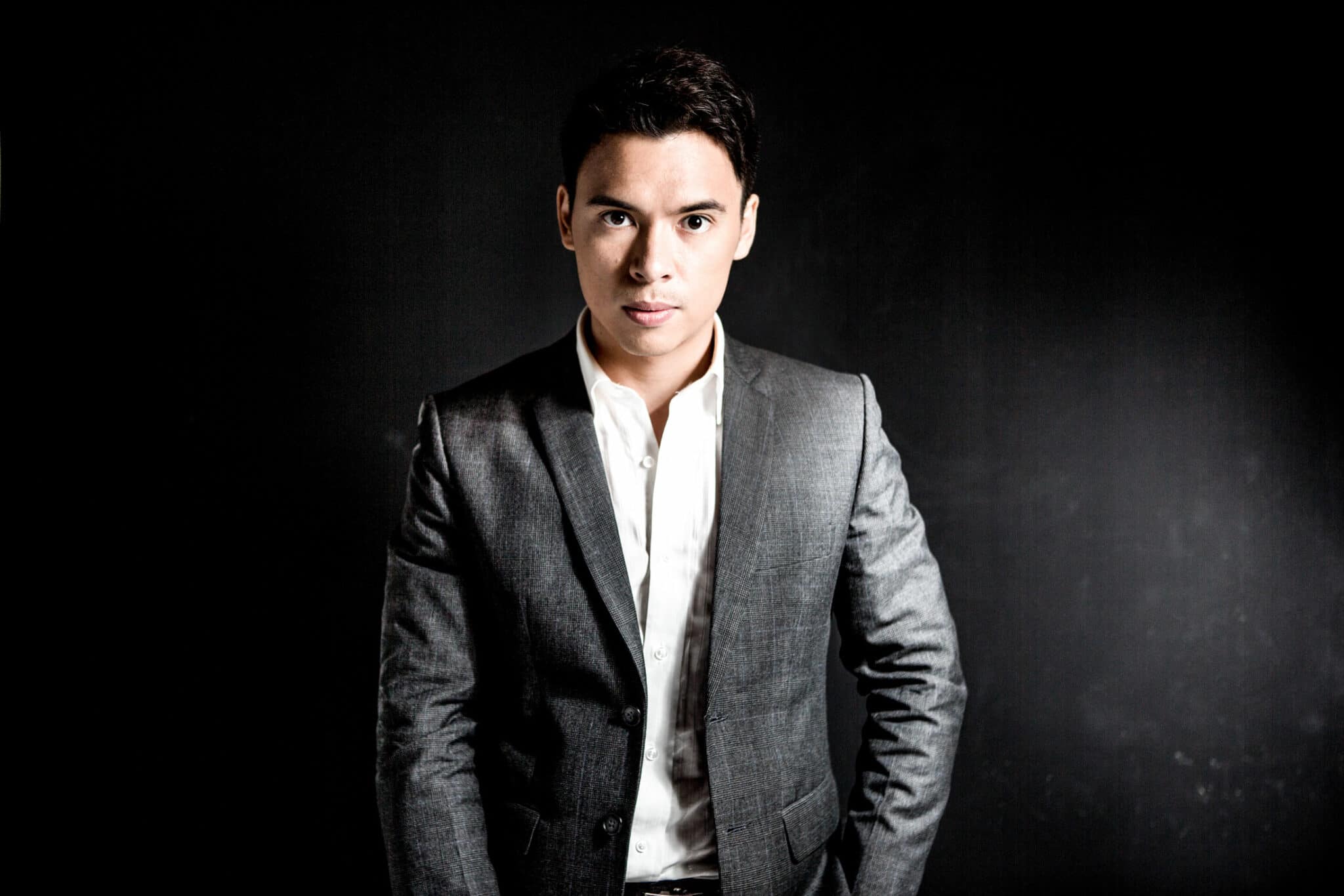 Christopher Janwong McKiggan
2022 Alumni Enterprise Awardee
Christopher Janwong McKiggan ('09), pianist, founder, Piano Academy of Bangkok, and video documentarian, Bangkok, Thailand
Advisor Jamila Wignot, Peabody, Emmy, and NAACP award-winning documentary filmmaker and PBS series director
Pain of Silence
..is a feature length documentary that focuses on the struggles endured by traditional artists of Thailand and how the pandemic has magnified their challenges. To bring awareness to the plight of these artists and what can be done to preserve their work and culture, the film will explore:
Thai puppet theater Hun Lakom Lek
Grand shadow play Nang Yai Wat Khanon at the Wat Khanon Temple
The artistry of the Thai Song Dam, a minority ethnic group that migrated from Vietnam and Laos two centuries ago, that is on the verge of extinction
Thai 'Pin' guitar-like music performed by artist Bunma Khaowong that has been relegated from award winning status to busking
Pain of Silence is in Thai with English subtitles. It films this spring and will be promoted with social media campaigns and distributed to international film festivals.