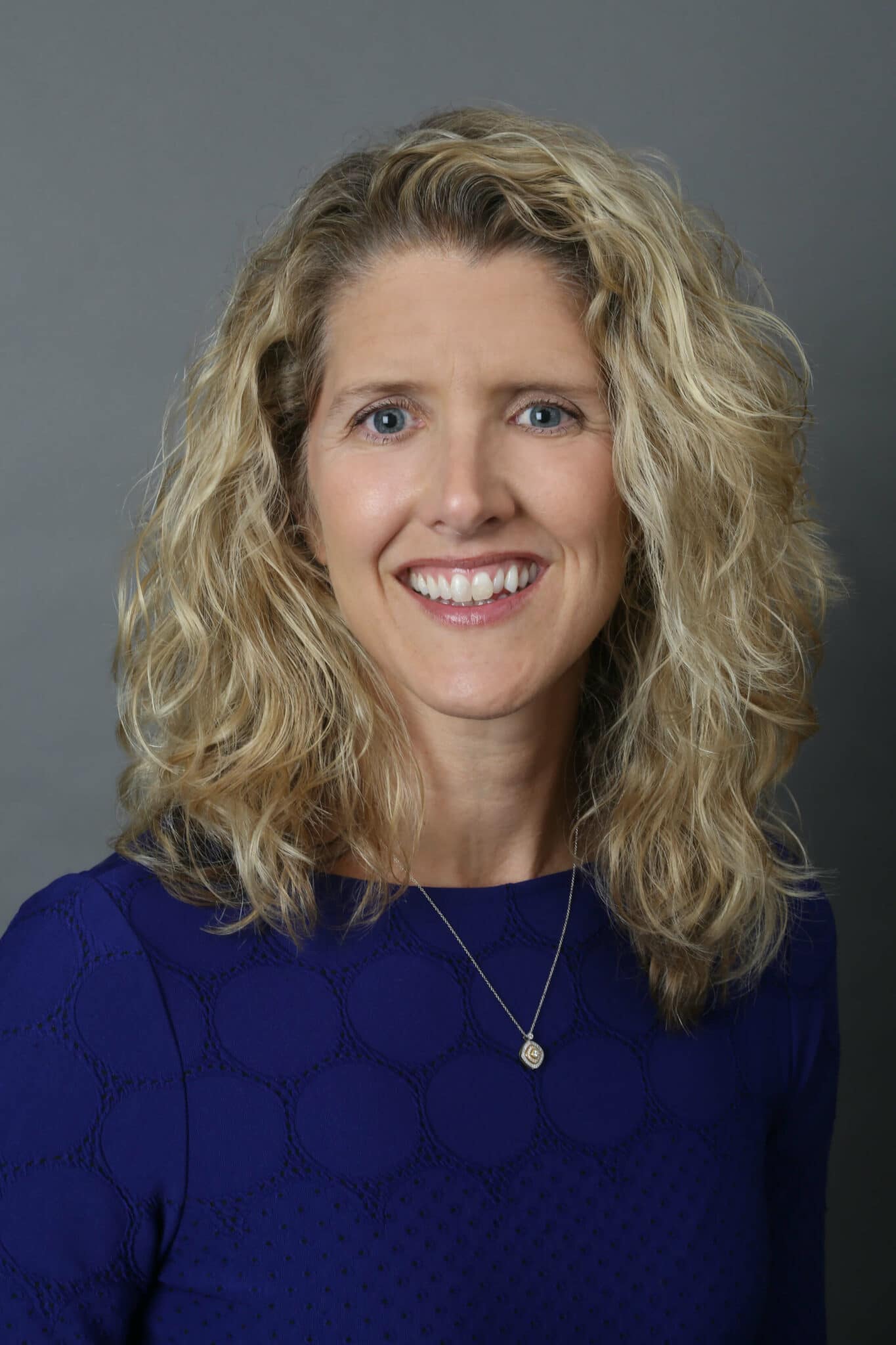 Bridget Foreman
Bridget Foreman, CPA joined Bartlett, Pringle & Wolf, LLP in 2003, becoming a partner in 2009. Her specialties include closely held businesses and individual taxation for high net worth individuals.
A significant part of Bridget's business practice focuses on partnership taxation and entity structure. She is accomplished in evaluating complex financial transactions, including acquisitions, purchase price allocations and eventual dispositions.
Bridget integrates tax planning, compliance and consulting services for her clients as well as orchestrates the efforts of their other advisors, including investment managers, attorneys, bankers and insurance agents. She has frequently been recognized as one of the "Top 50 Women in Business" by the Pacific Coast Business Times.
During the course of her career, Bridget spent six years working within the hospitality market sector at a four-star hotel and resort in various capacities ranging from credit manager to leading the internal audit department. In addition, she is well versed in the financial services issues faced by franchisees of national restaurant chains. This related work experience has proved invaluable for her clientele.
Bridget received her Bachelor of Arts degrees in Business Economics and German Studies from the University of California, Santa Barbara.
Today, a mother of two, Bridget's top personal priority is spending quality time with her family. When she manages to find a quiet moment, Bridget enjoys reading and relaxing on the beach. She also values community involvement and is on the Board of Directors of CALM and the Lobero Theatre.