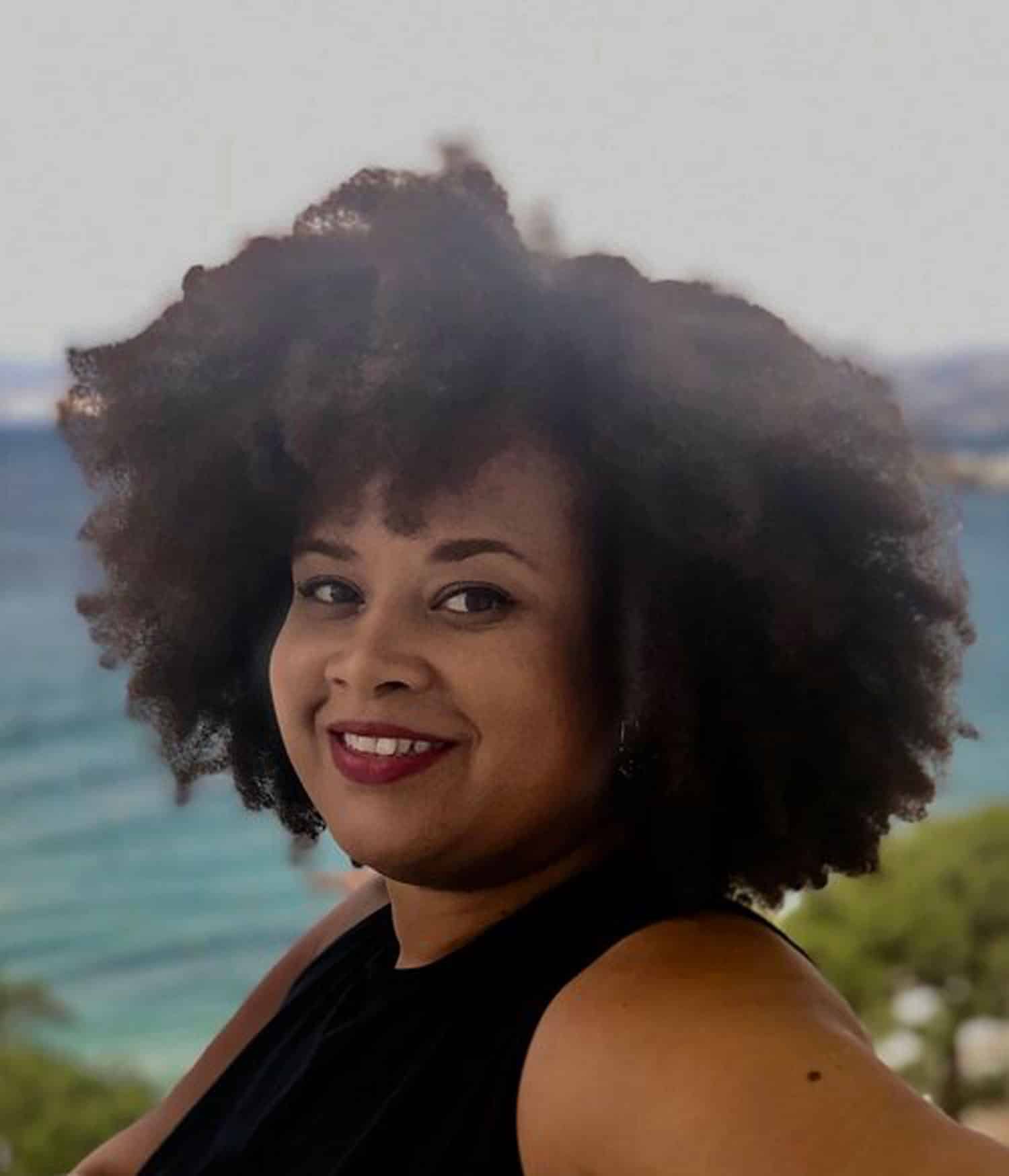 Ariel Davis
Dedicated to supporting artists and cultural organizers in the design of processes and programs to align with their missions, visions, and values, Ariel Davis is an independent arts consultant and practitioner.  Ms. Davis has spent time working at The Kennedy Center, National Arts Strategies, Washington Performing Arts, The Washington Women in Jazz Festival, and The MusicianShip.
Ariel Davis is currently the manager for The String Queens, a trio of women that have performed across the United States at venues including Carnegie Hall and The Kennedy Center. You can find out more about their work here.  Ms. Davis is also a member of the Knowledge and Strategy team for The Lewis Prize for Music, an organization that provides support to music leaders and organizations across the country, has served as a guest speaker for organizations including Georgetown University and Chamber Music America, and has contributed as a grants panelist for the Department of Education, the DC Commission on the Arts and Humanities, the Maryland State Arts Council, the Arts and Humanities Council of Montgomery County, and the Association of Performing Arts Professionals. Ms. Davis' written work has appeared in the online journal for the International Leadership Association.
Ariel Davis' passion for the arts began onstage, as a former freelance French Horn player. Ms. Davis has had the opportunity to perform with ensembles across the world, from an international festival in Guadeloupe celebrating the work of composer Chevalier de Saint George, to the Grammy's stage with Lizzo. She takes as many opportunities to visit her hometown of Detroit, Michigan as she can, and is a graduate of Howard University, where she obtained her degree in Music Business.