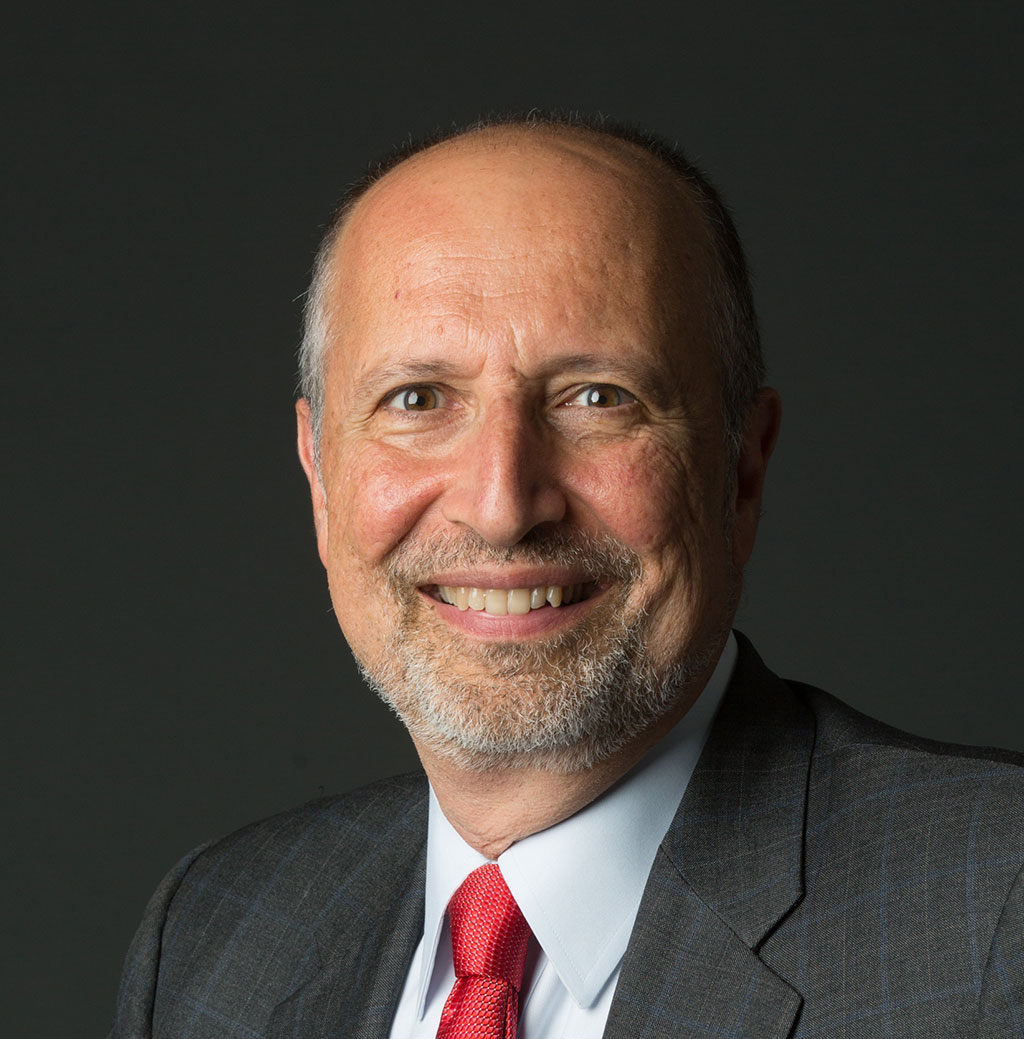 Ara Guzelimian
NATIONAL ADVISORY COUNCIL
ARA GUZELIMIAN has been named Artistic Director of the Ojai Music Festival, beginning with the 2021 Festival, and previously served as Provost and Dean of The Juilliard School from 2006-2019, where he worked closely with the President in overseeing the faculty, curriculum and artistic planning of the distinguished performing arts conservatory in all three of its divisions – dance, drama and music.
Prior to these appointments, he was Senior Director and Artistic Advisor of Carnegie Hall (1998 – 2006). He previously held the positions of Artistic Administrator of the Aspen Music Festival and School in Colorado (1993 - 1998), Artistic Director of the Ojai Festival in California (1992 - 1997), and Artistic Administrator of the Los Angeles Philharmonic (1986 – 1993). He currently serves on the Music Visiting Committee of the Morgan Library and Museum in New York City. This year, he serves on the jury of the 2016 Mahler Conducting Competition in Bamberg, Germany.
Mr. Guzelimian has lectured at the Metropolitan Opera, the Salzburg Easter Festival, Lincoln Center, Carnegie Hall, and the Jerusalem Music Center, where he was on the faculty of the 2000 International Chamber Music Encounter, led by Isaac Stern. He is editor of Parallels and Paradoxes: Explorations in Music and Society (Pantheon Books, 2002), a collection of dialogues between Daniel Barenboim and Edward Said.
In September 2003, Mr. Guzelimian was awarded the title Chevalier des Arts et des Lettres by the French government for his contributions to French music and culture.