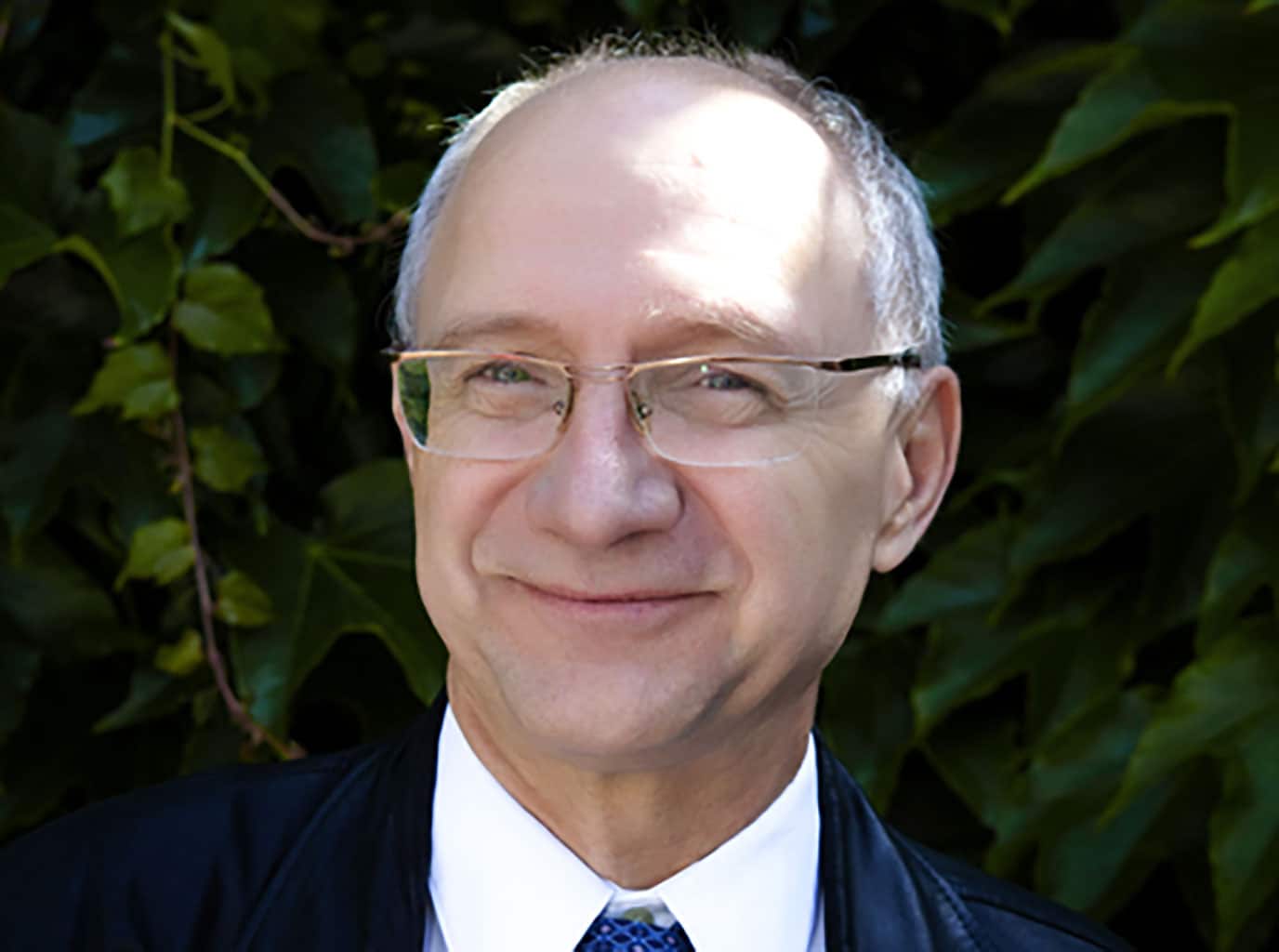 Anthony Plog
('68) trumpet
2003 Distinguished Alumni Award Winner
Anthony Plog has had a rich and varied international career in music—as a composer of operas, symphonic music, and chamber works; as an orchestral musician, soloist, and recording artist; and as a brass teacher and coach at some of the great music conservatories internationally and now online to students around the world.
Composer
The music of Anthony Plog has been performed in over 30 countries, and he has been the recipient of numerous grants and commissions. After beginning his career writing extensively for brass, he now works in many different musical forms. He has composed three children's operas, the first of which (How the Trumpet Got Its Toot) was premiered by the Utah Opera and Symphony. He completed a major tragic opera (Spirits) based on a Holocaust theme and recently finished a new opera about a drone operator suffering a nervous breakdown (The Sacrifice). Other new works include an oratorio about the first major environmental battle in the United States (God's First Temples), in versions for orchestra, symphonic band, and soprano song cycle; and a cantata using the stories of women who have recovered from sex trafficking, prostitution, and drug abuse (Magdalene).
Musician
Anthony Plog began studying music at the age of 10, and by 19 he was playing extra trumpet with the Los Angeles Philharmonic under conductors such as Zubin Mehta, James Levine, Michael Tilson Thomas, and Claudio Abbado. He has held positions with orchestras around the world, including the Los Angeles Chamber Orchestra, the Malmo Symphony, and the Basel Symphony, and has performed on tour with the Stockholm Royal Philharmonic Orchestra and Buenos Aires Symphony. As a soloist he has toured throughout the United States, Europe, Australia, and Japan, and has numerous solo recordings to his credit.
Brass Teacher and Coach
Anthony Plog has taught at some of the greatest music institutions around the world, including the University of Southern California, the Music Academy of the West, and Indiana University (U.S.), as well as the Schola Cantorum (Basel, Switzerland), the Malmo Music Academy (Sweden), the Academia di Santa Cecilia (Rome, Italy), the Norwegian Music Academy, and the Freiburg Musik Hochschule (Germany). His experience teaching in a wide variety of musical cultures, in addition to his work as a composer and former player, allows him to approach teaching and coaching with a unique and fresh perspective. His Plog Program, published by Balquhidder Music, is a seven-volume method book that has been a valuable addition to trumpet methodology.
His new online teaching and coaching program is creating a new paradigm for international teaching. The program allows students worldwide to study with Anthony Plog and is available to players at all levels. Besides working individually with students on every brass instrument, he coaches chamber music groups, larger brass sections and ensembles, and wind ensembles, and he guides composers in writing for brass instruments.
Anthony Plog lives and works in Freiburg, Germany.