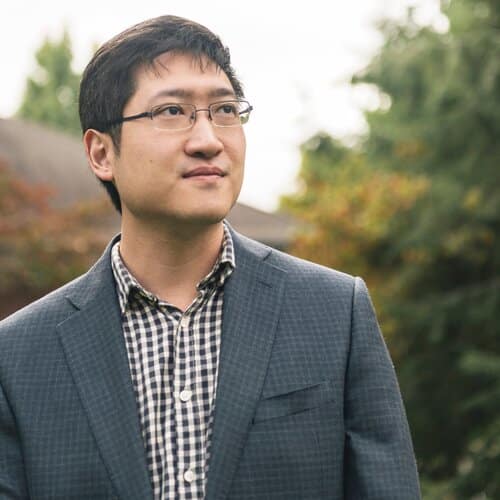 Anthony Cheung
composer
Composer/pianist Anthony Cheung writes music that explores the senses, a wide palette of instrumental play and affect, improvisational traditions, reimagined musical artifacts, and
multiple layers of textual meaning. His music has been commissioned and performed by leading groups such as the Ensemble Modern, Ensemble Intercontemporain, New York Philharmonic,
Frankfurt Radio Symphony Orchestra, Ensemble Musikfabrik, Scharoun Ensemble, Orchestre Philharmonique de Radio France, and many others. From 2015-17, he was the Daniel R. Lewis Composer Fellow with the Cleveland Orchestra. He is the recipient of a 2016 Guggenheim Fellowship, as well as a 2012 Rome Prize, and received First Prize at the 2008 Dutilleux Competition. As a co-founder of New York's Talea Ensemble, he served as pianist and artistic director of the group. Recordings include three portrait discs: Cycles and Arrows (New Focus), Dystemporal (Wergo), and Roundabouts (Ensemble Modern Medien). He studied at Harvard and Columbia, and was a Junior Fellow at the Harvard Society of Fellows. He taught at the University of Chicago from 2013-20, and is currently Associate Professor of Music at Brown University.