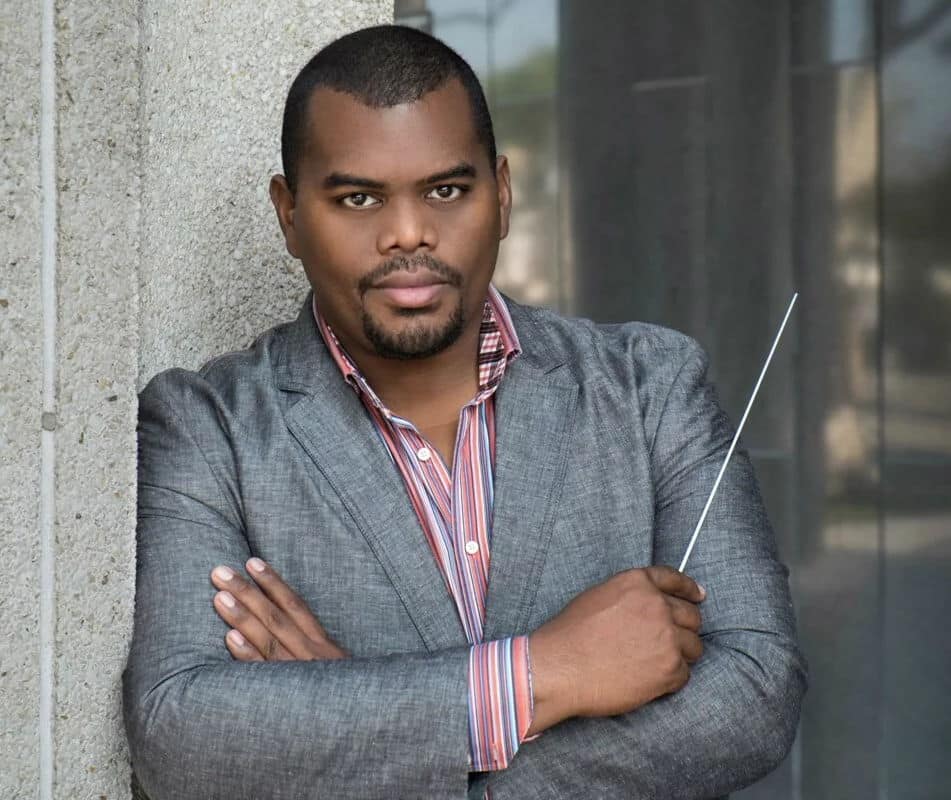 Anthony Parnther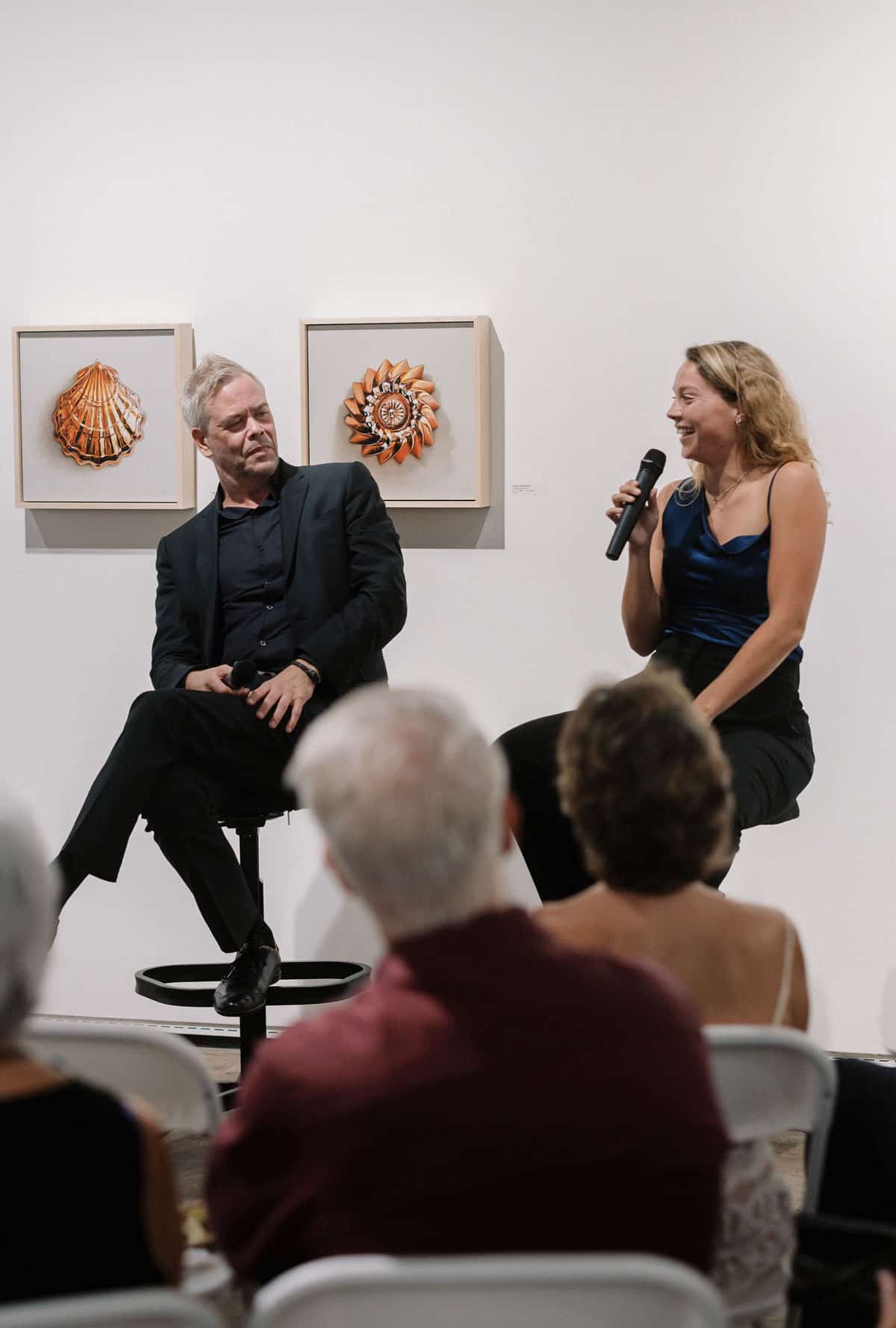 Meet the Conductor Series
Music Academy Campus, Sullivan Goss - An American Gallery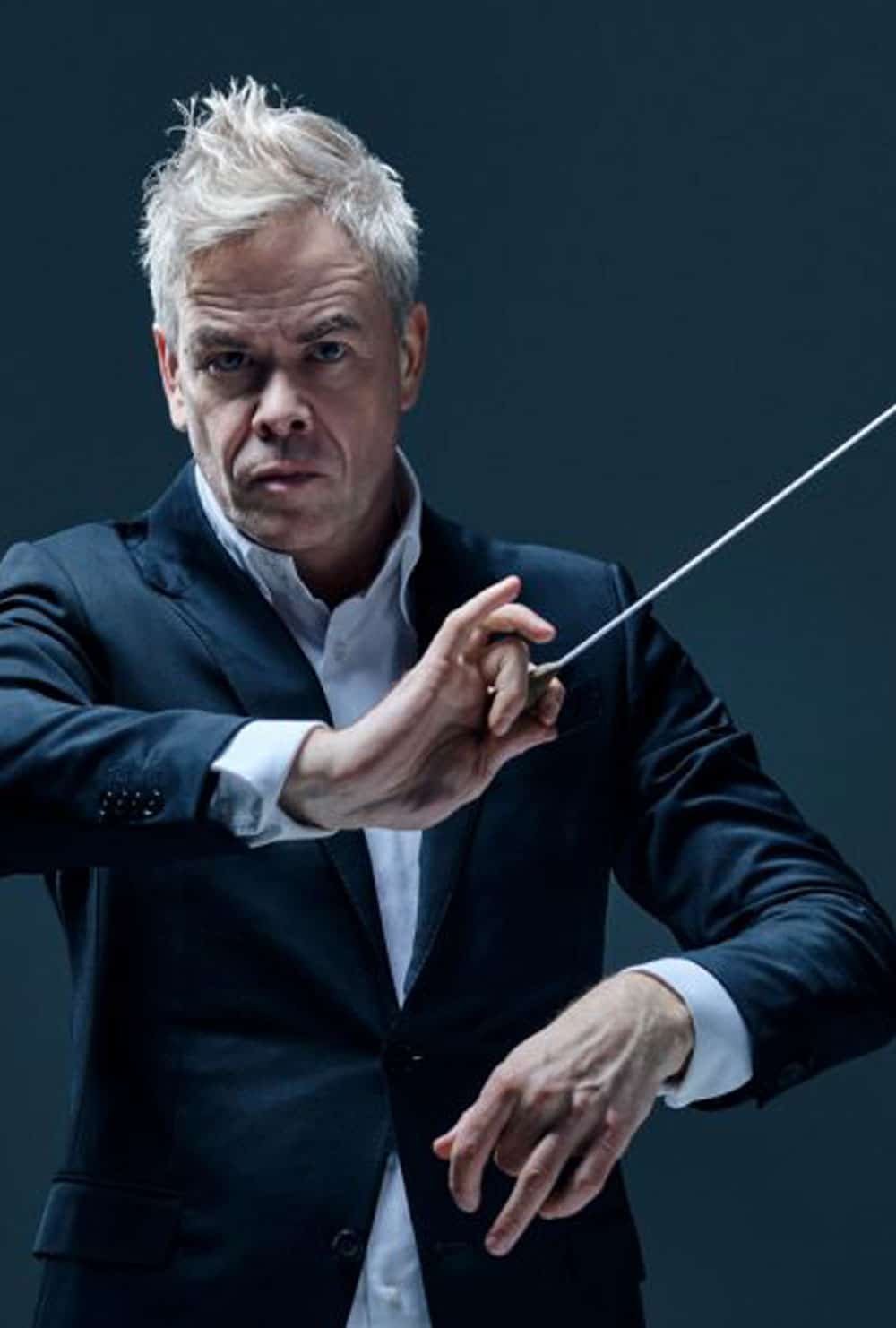 Academy Festival Orchestra Series
Granada Theatre, Hahn Hall
That's All for Now!
American conductor, Anthony Parnther, has forged a singularly unique career that melds his love for the music of all genres with his prowess as a conductor, producer, bassoon soloist, recording artist, opera singer, storyteller, comedian, voice-over artist, and activist.
Anthony is the Music Director of the San Bernardino Symphony Orchestra in San Bernardino, California. He was appointed Music Director of the historic Los Angeles-based Southeast Symphony & Chorus in 2010. In 2020, Anthony was appointed Conductor of the Gateways Music Festival Orchestra, succeeding its longtime founding conductor, Michael Morgan. He has conducted a long list of the world's greatest artists in virtually every genre, including Joshua Bell, Jessye Norman, Yundi Li, Lynn Harrell, Frederica von Stade, Roderick Williams, The Canadian Brass, Rihanna, Jennifer Holliday, Kanye West, Imagine Dragons, Omar Apollo, Ry X, Zedd, and Alan Walker.
Parnther is in demand to conduct symphonic, opera, contemporary, avant-garde, popular music, and film scores internationally. His recent guest appearances include the Los Angeles Philharmonic, Atlanta Symphony Orchestra, National Symphony Orchestra, Calgary Philharmonic Orchestra, Los Angeles Opera, Chineke! Orchestra, Long Beach Opera, Mann Center Festival Orchestra, The Philly Pops, Simfònica de Barcelona i Nacional de Catalunya, Jacaranda - Music at the Edge, Hear Now Music Festival, Pittsburgh Microtonal Festival, BrightworkNewMusic, and the World Opera Forum in Madrid, Spain.
In the 2021-22 season, Anthony will premiere Kris Bowers' Concerto for Horn with the Los Angeles Philharmonic and Tamar-kali Brown's We Hold These Truths with the Los Angeles Opera. Anthony will also lead the Long Beach Opera as they record Anthony Davis' Pulitzer Prize-winning opera The Central Park Five. In April of 2022, he will lead the Gateways Festival Orchestra at Carnegie Hall as they premiere I Can for Piano and Orchestra, composed by and featuring Oscar and Grammy-winning Jon Batiste.
In addition, Anthony will also appear with the San Francisco Symphony, Seattle Symphony, Detroit Symphony, Baltimore Symphony, Cincinnati Symphony, Sydney Symphony, Hawaii Symphony, San Diego Symphony, Buffalo Philharmonic, Long Beach Symphony, Cleveland Institute of Music, Rochester Philharmonic, Phoenix Symphony, Vermont Symphony, Richmond Symphony, Austin Symphony, Grant Park Music Festival, and Charlotte Symphony.
He has premiered and recorded works by Anthony Davis, George Walker, Tamar-kali Brown, Florence Price, Adolphus Hailstork, Zenobia Powell Perry, Errollyn Wallen, John Wineglass, Gary Powell Nash, Marian Harrison, Samuel Coleridge Taylor, James Wilson, Phillip Herbert, Daniel Kidane, Chanda Dancy, and James Newton. In 2015, Anthony was profiled by Los Angeles' KCET/TV as a "Local Hero" for his extensive community outreach and advocacy for the performance of works by Black, Latino, and Women artists.
On the scoring stages of Los Angeles, London, Nashville, Budapest, and San Francisco, Anthony has led and conducted recording sessions for many of the top international feature films, television series, and video game franchises in the world.
Recent films include Black Panther: Wakanda Forever, Avatar: The Way of Water, Tenet, Ghostbusters: Afterlife, The Adam Project, Slumberland, The Way Back, Cheaper By The Dozen, Lost City, Little, The Hunt. He has conducted the scoring sessions for animated features Encanto, Turning Red, Ice Age: Adventures of Buck Wild, Diaries of a Wimpy Kid: Roderick Rules. His television series credits include Star Wars: The Mandalorian, Star Wars: Book of Boba Fett, Fargo, The Night Of, 4400. He led the sessions for video games League of Legends, The Lamplighters League, Guild Wars, and animated series like American Dad, Arcane, and many more.
Anthony studied at Northwestern University and Yale University and resides in Los Angeles.