A WOMEN'S AUXILIARY FUNDRAISING EVENT
Do you love watching programs about antiques on PBS? Is there an antique or vintage item you own that you've always wanted to find out more about? Do you wonder about that 19th century painting grandma left you or the diamond necklace from your ex-husband? Don't wonder anymore.
Nationally renowned appraisers Elizabeth Stewart and Craig Evan Small (as seen on Antiques Roadshow) along with the Women's Auxiliary invite you to participate in a fun and novel experience on the Music Academy's beautiful campus. Find out the value of your item while benefitting a worthwhile cause!
Every ticket is a 100% tax-deductible contribution to support the Music Academy's Sing! Children's Chorus right here in Santa Barbara County.
Dr. Elizabeth Stewart
A seasoned appraiser with 30 years of experience in art and antiques.
Art & antiques sessions with Dr. Stewart:
1 pm / 2pm / 3pm in Lehmann Hall
$100 appraisal ticket (one item)
Photo by Santi Visalli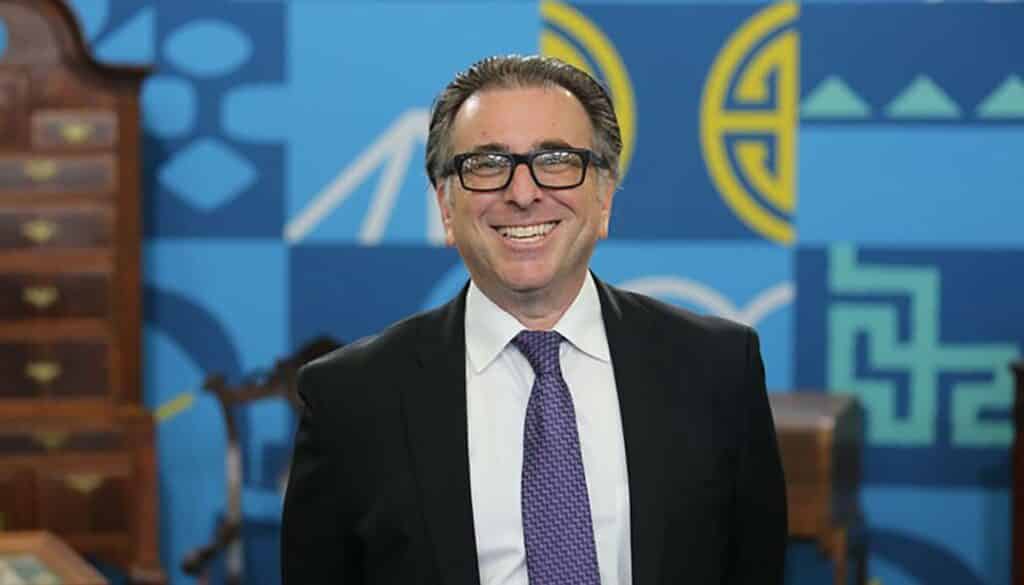 Craig Evan Small
A highly respected dealer of estate and antique jewelry from all eras, unique gemstones, and fine wristwatches.
Fine jewelry, watches/time pieces, coins & currency sessions with Craig Evan Small:
1 pm / 2pm / 3 pm in Yzurdiaga Hall
$100 appraisal ticket (one item)
ITEMS WELCOME:
Gem stones, fine jewelry, watches, coins, currency, vintage couture, vintage hats, militarism, tribal artifacts, glass of any kind (shapes, patterns, cut, pressed and blown, painted or engraved), china, ceramics, porcelain, Asian collectibles, rugs, tapestries and quilts, wooden boxes and antique banks, sterling silver and gilded pieces, Judaica and religious objects, antique toys and dolls, midcentury modern ANYTHING, paper ephemera, posters, portfolios, fine art (paintings and prints, engravings, watercolors, portraits), bronzes and other sculptures, Porcelain figurines and plates, books and illustrated books, costume jewelry, kitchen collectibles, early electronics, linens and antique purses, formal tableware.
NO stamp collections, furniture, or weapons.
PLEASE NOTE: Values given are not a written appraisal but a verbal approximation of value.
---
Don't have an item, but want to experience the process? Spectator tickets are also available for purchase for $25
Buy an Appraisal or Spectator Ticket
Check back later for new events!