More than just a Festival, the Academy forms genuine friendships between audiences and performers & deepened the community's appreciation for music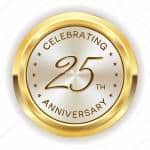 For 25 years the Compeer Program has been at the heart of the Music Academy culture and a highlight of the Summer Festival! Academy fellows are matched with a local family or individual ("Compeer"), these matches build friendships by connecting at Academy events and enjoy occasional socializing, which not only makes performances much more meaningful, but is also a significant audience engagement opportunity. Because of the Compeer Program, even though fellows may be far from home, they feel supported, cared for, and surrounded by friends.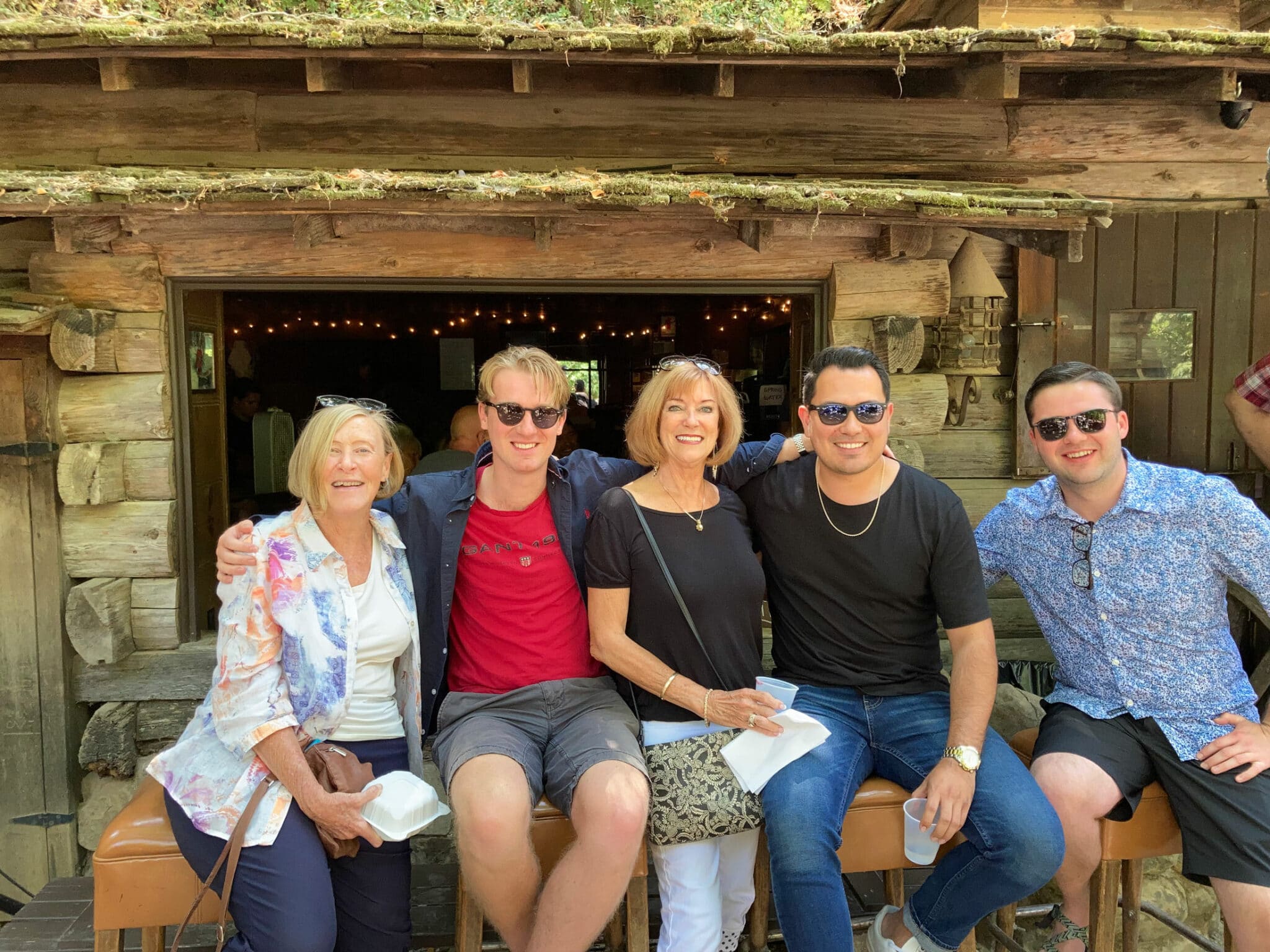 "My Compeers were absolutely amazing, and I know a life-long relationship has been made from this summer. My summer was greatly enhanced by getting to know and spend time with them."
How Does The Compeer Program Work?
Compeers are individuals or families from among the Academy's most enthusiastic audience members.
Prior to arrival, each fellow is matched with one or more Compeers who ideally share similar interests. Often two fellows in the same studio will be placed with the same Compeer.
Compeers encourage fellows by attending performances as often as possible – it's like having your own personal cheering section!
Compeers and fellows enjoy socializing about once a week outside of performances, as schedules permit, such as picnics, BBQs, beach walks, sightseeing, or just grabbing a coffee together.
Fellow participation in this program is strictly voluntary, though historically all fellows have been grateful to be involved.
Fellows do NOT live with Compeers. The Music Academy provides fellows with accommodations, campus meals, and local transportation…but fellows really enjoy opportunities to get off campus and spend time with locals, and Compeers are great at helping fellows enjoy beautiful Santa Barbara!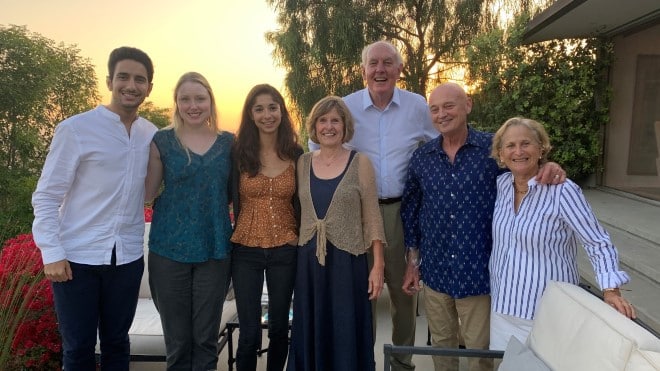 "Learning just a little about what the fellows plan to bring to the world through their artistry was invigorating and inspiring. It is a honor to connect with these young artists at this special season in their professional development."