In Cart
This performance is family friendly.
3 pm | Sun
Jul 23
Lobero Theatre
Young People's Chorus & Sing!
Get Tickets
special event
Regular Price
starting at $40
July 23-July 23
Music Academy Cast
Performed by
Lobero Theatre
Venue/Stage
Recommended
Young People's Chorus & Sing!
Our famed SING! children's choir joins forces with the Young People's Chorus of NYC – an innovative program that has become the model for children's choruses around the world. See how pairing with the "Chorus of the World" takes our SING!ers to the next level.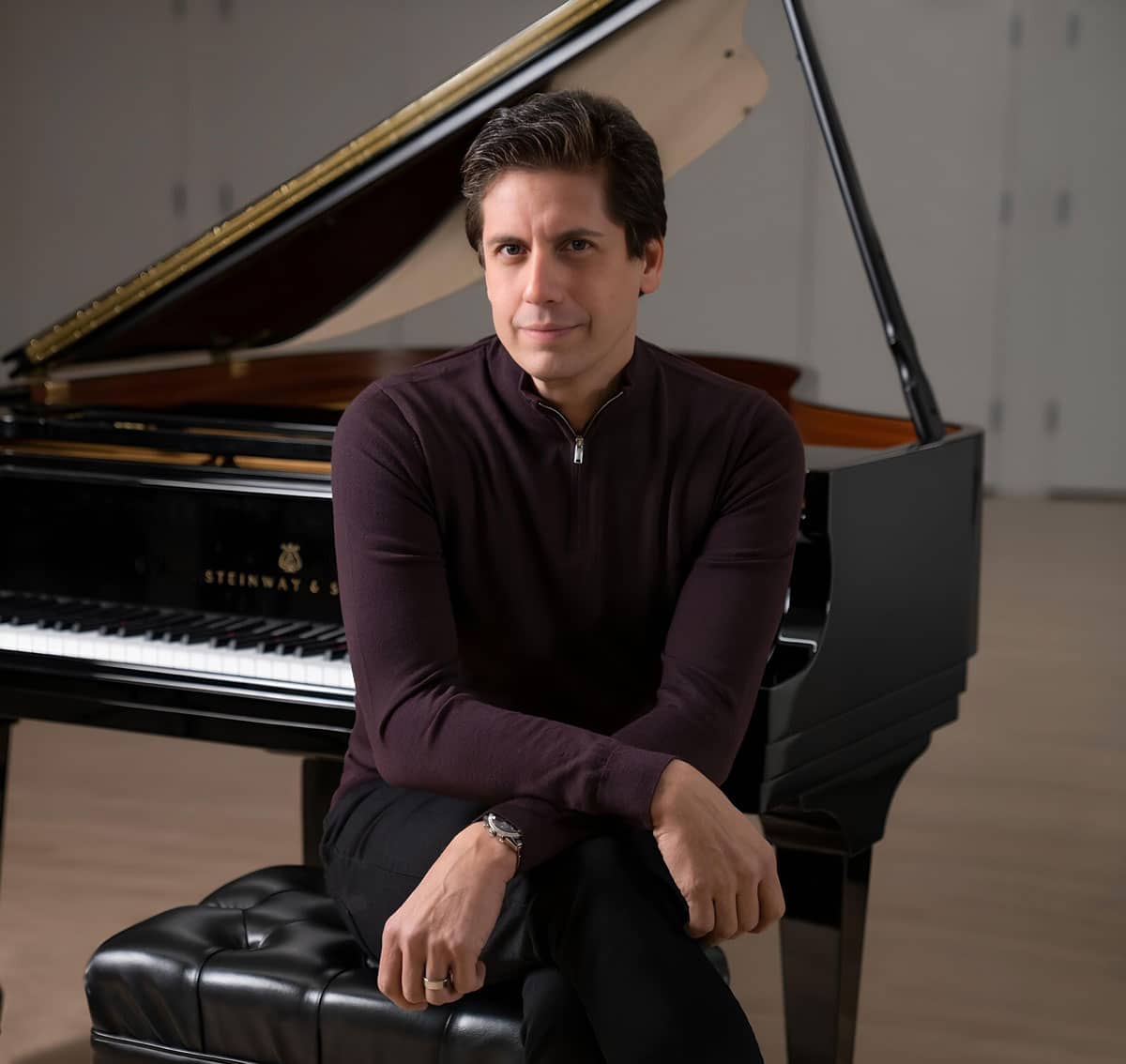 Francisco J. Núñez
conductor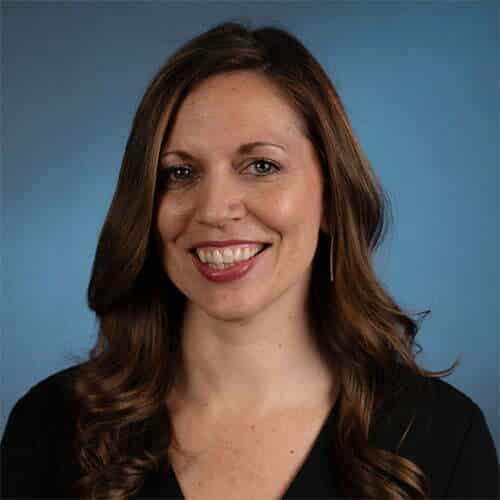 Sophia Papoulis
conductor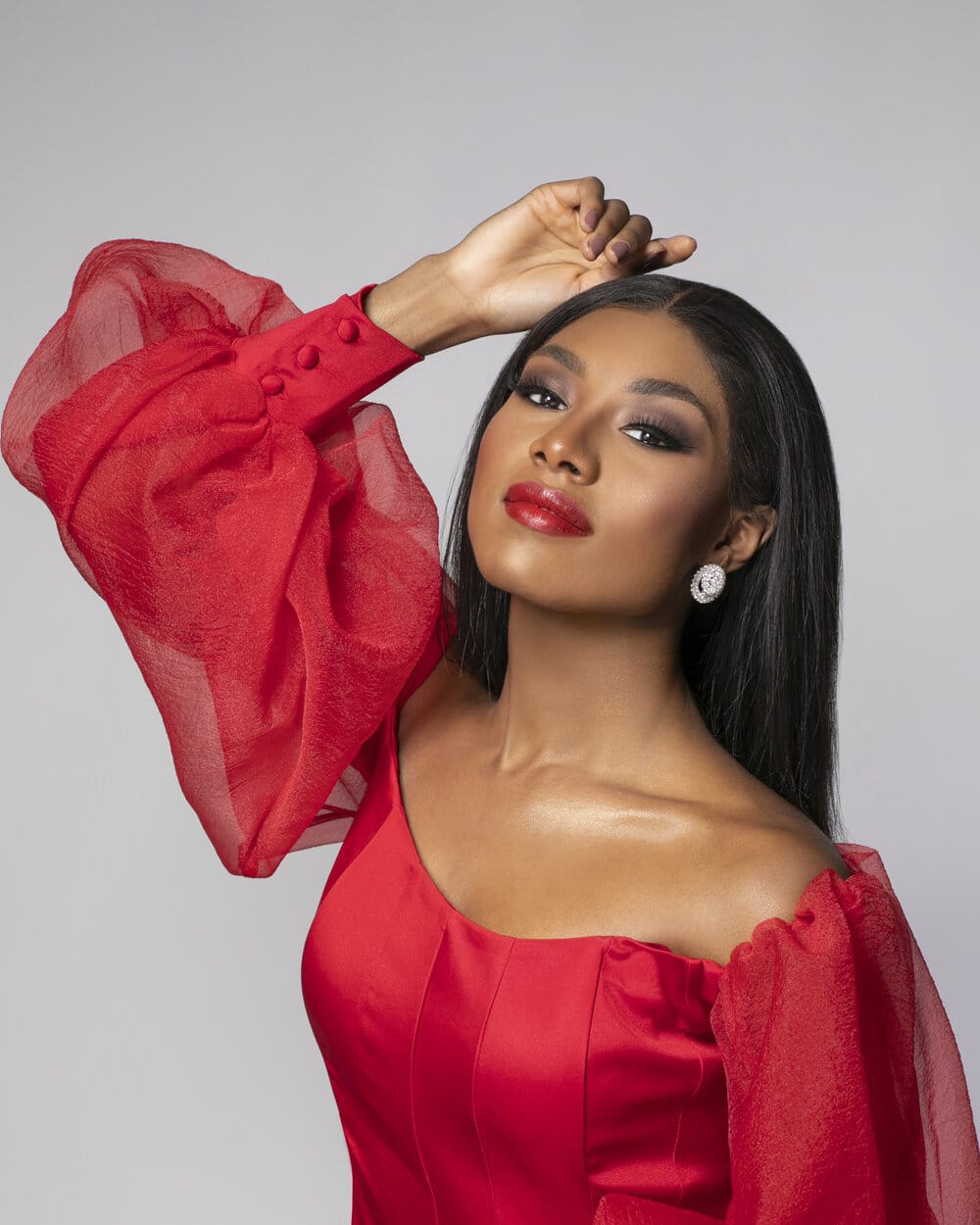 Nia Imani Franklin
composer
SUMMER FESTIVAL TICKET OFFICE
Series subscriptions on sale Apr 28 / Individual tickets on sale May 17
CARSEY TICKET OFFICE
805-969-8787 
HOURS: 10 AM-5 PM
OPEN IN PERSON: Weekdays MON, JUN 5–FRI, AUG 4
Questions? Please email TicketOffice@musicacademy.org
If you are unable to attend, call the Ticket Return Hotline at 805-565-5400 at least 24 hours prior to the event to donate your tickets back as a tax-deductible contribution.
Seat Successfully Added
Add another or click here to continue
Tickets Added to Cart
Successfully Logged In
Adding {{itemName}} to cart
Added {{itemName}} to cart