In Cart
7:30 pm | Tue
Jul 19
Lobero Theatre
x2 Series: Bohuslav Martinů La revue de cuisine (The Kitchen Review)
Buy Now
July 19-July 19
Music Academy Cast
Performed by
Lobero Theatre
Venue/Stage
Recommended
See More
Close
x2 Series: Bohuslav Martinů La revue de cuisine (The Kitchen Review)
x2 Series: Academy artists paired with the brilliant 2022 fellows
Featuring a piece by guest composer Nico Muhly
Passacaglia and Fugue in C Minor
Siri Storheim, Brandon Aguillon horn; Paul Merkelo, Ben D'Haiti, Aislin Carpenter, Austin Jace Cruz trumpet; Timothy Jay Maines II, Gracie Potter, Charles Johnson trombone; Joshua Williams tuba; Mark H. Lawrence conductor
John Degnan, Phillip Palmore, Carys Sutherland, David Alexander horn; Ben D'Haiti, Aislin Carpenter, Austin Jace Cruz trumpet; Nitzan Haroz, Gracie Potter, Charles Johnson trombone; Joshua Williams tuba; Mark H. Lawrence conductor
Jorja Fleezanis violin, Richard O'Neill viola, Alan Stepansky cello, Conor Hanick piano & celeste, Chi-Jo Lee piano & celeste, Michael Werner percussion
Suite from La revue de cuisine
Martin Beaver violin, Noah Seng-hui Koh cello, Gerbrich Meijer clarinet, Benjamin Kamins bassoon, Kenneth Chauby trumpet, Margaret McDonald piano
Brandon Aguillon, David Alexander, Siri Storheim, Phillip Palmore, Carys Sutherland horn; Paul Merkelo, Austin Jace Cruz, Kenneth Chauby trumpet; Nitzan Haroz, Theodore Mark Swanson, Charles Johnson trombone; Joshua Williams tuba; Mark H. Lawrence conductor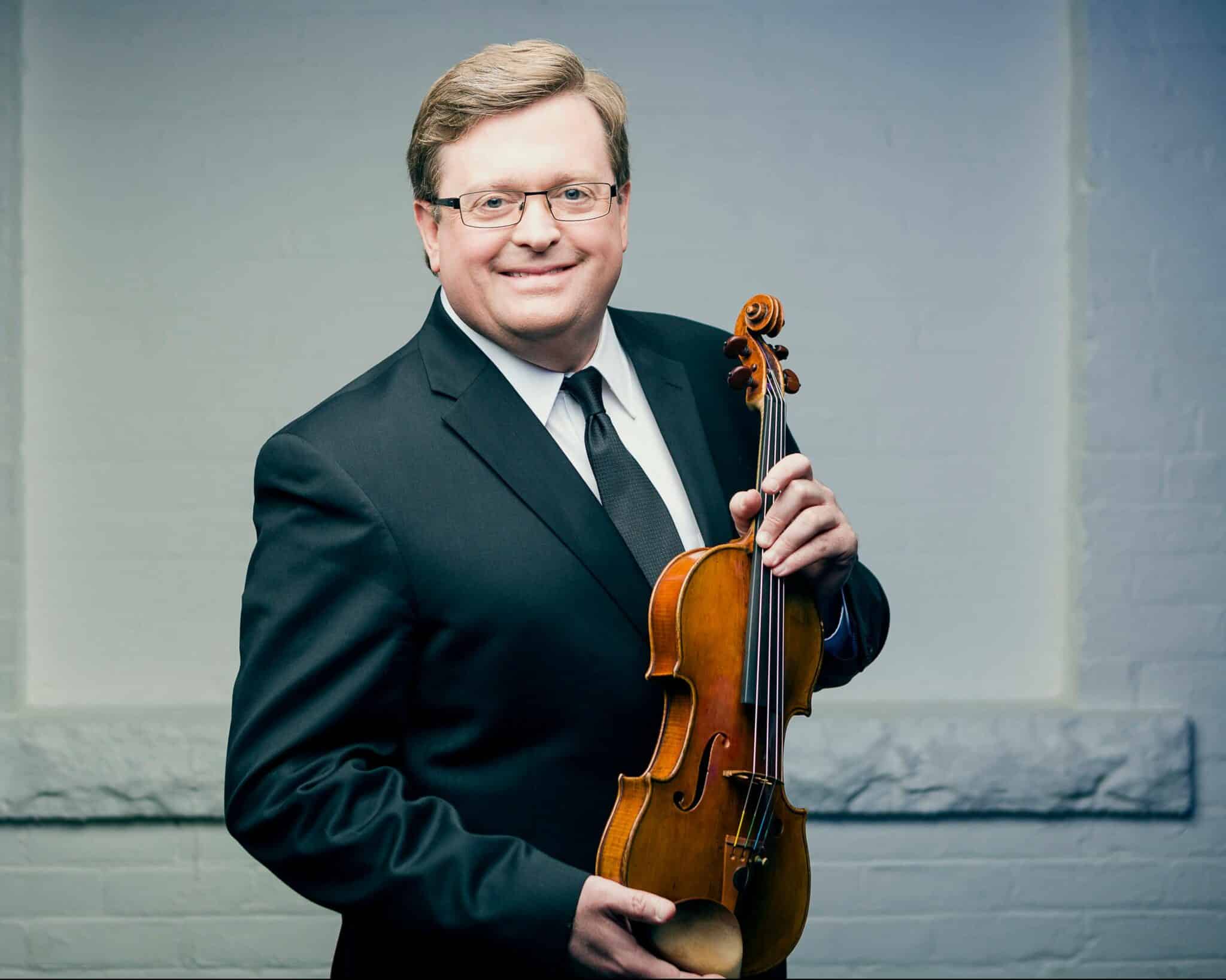 Martin Beaver
Teaching artist, violin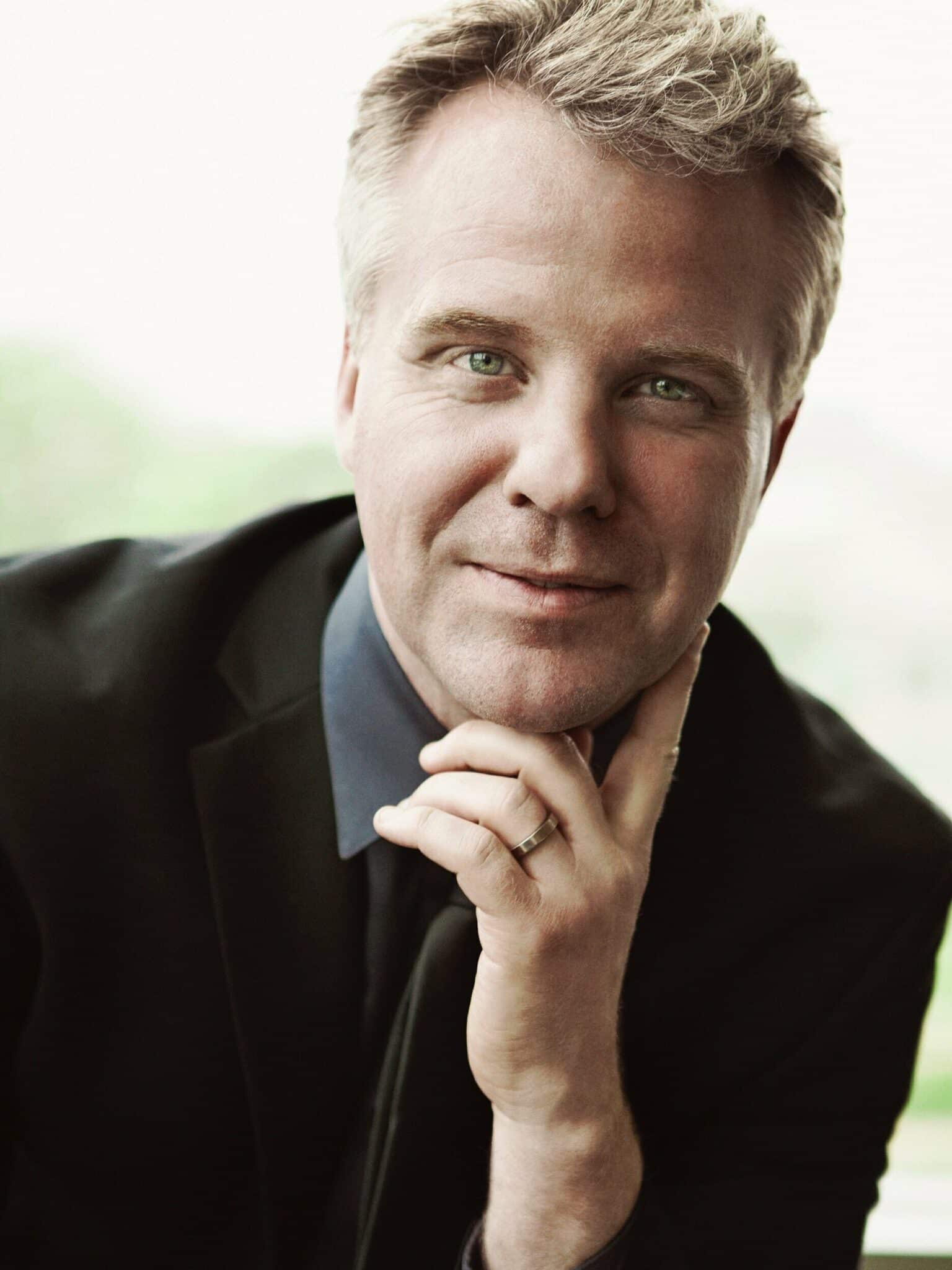 Sibbi Bernhardsson
Teaching artist, violin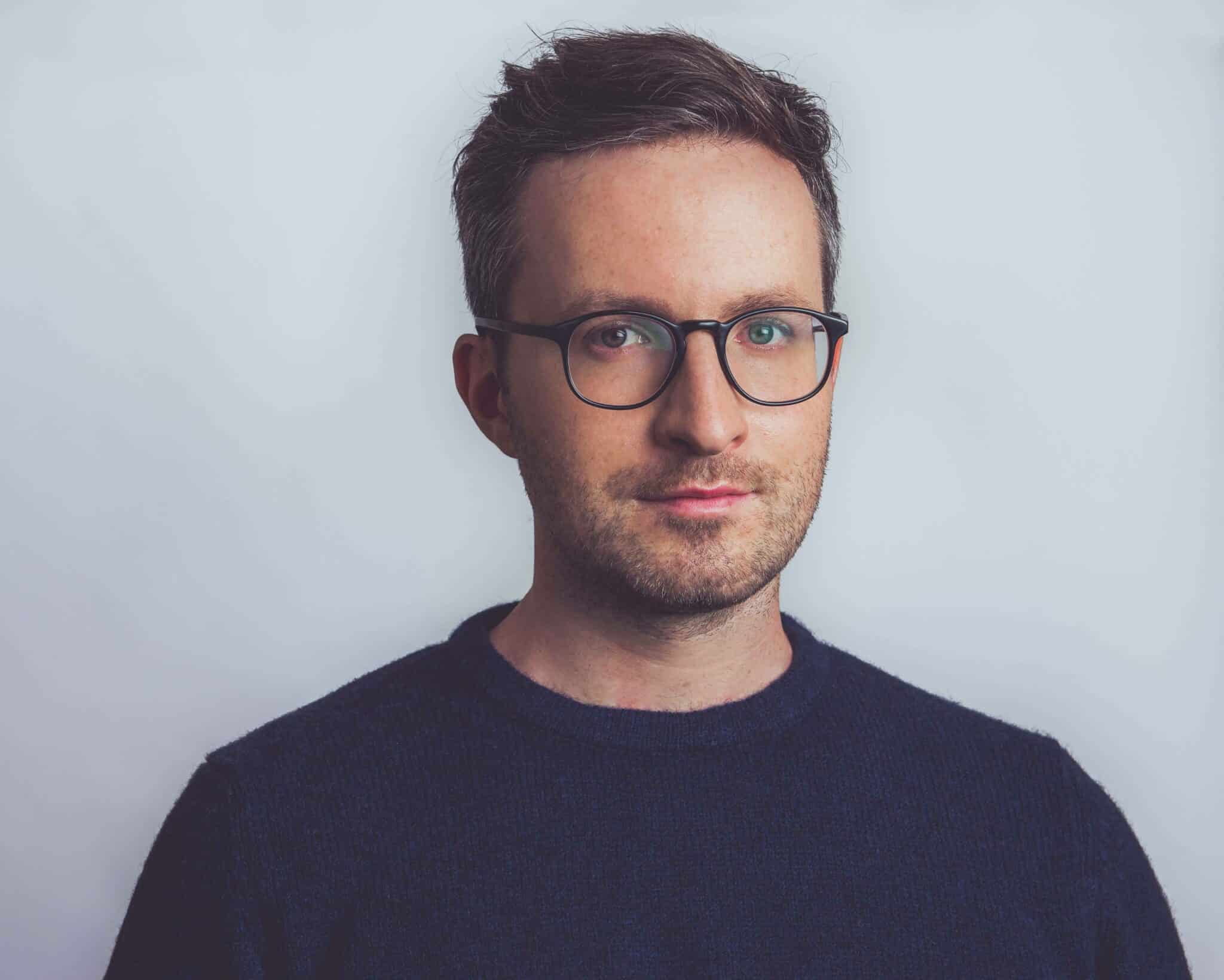 Conor Hanick
Teaching artist, piano, celeste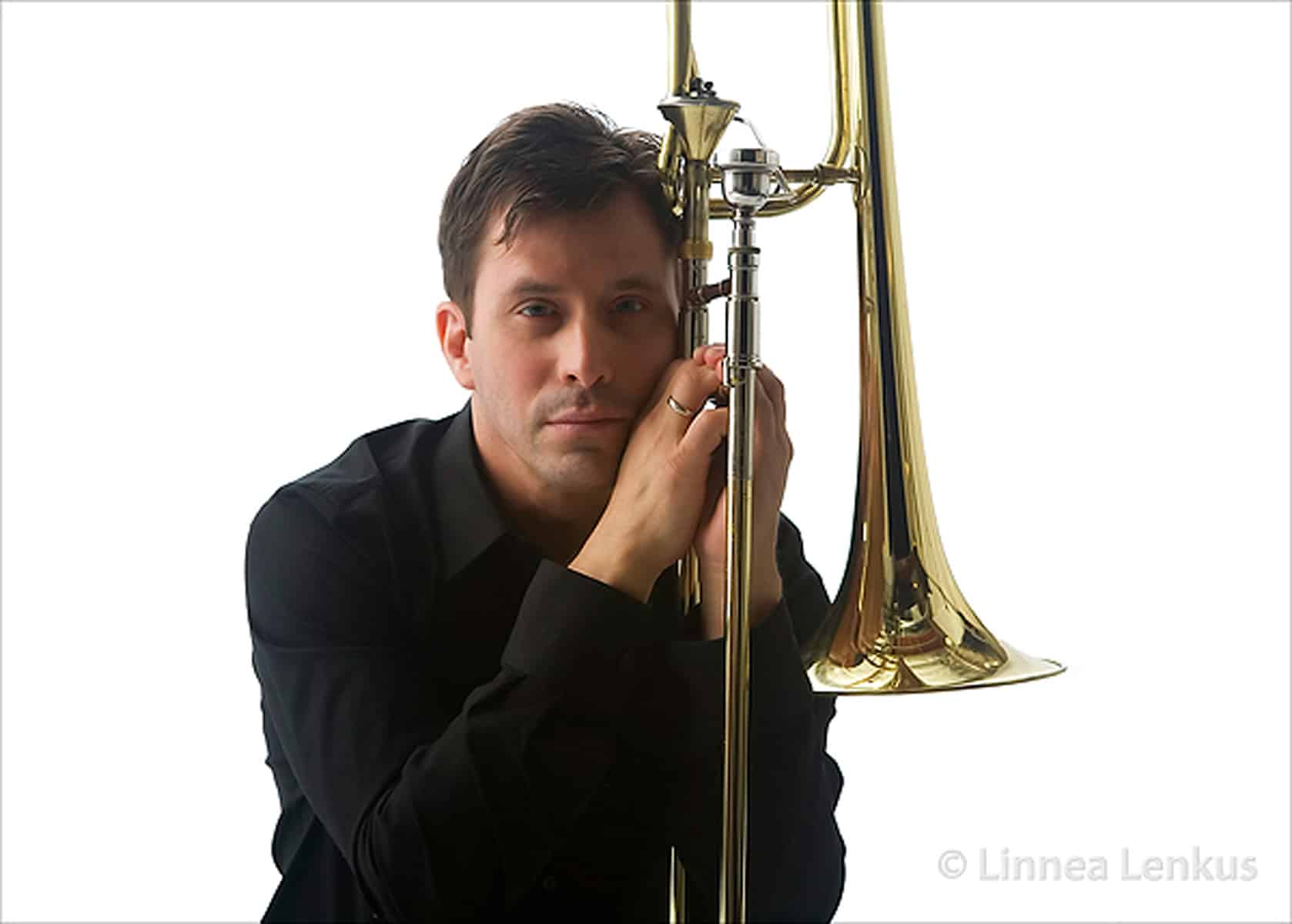 Nitzan Haroz
Teaching artist, trombone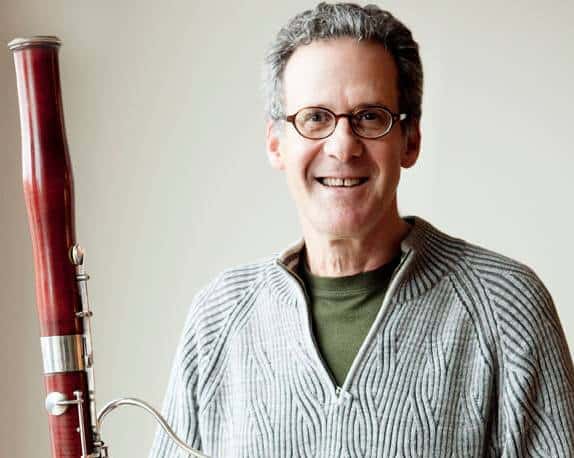 Benjamin Kamins
Teaching artist, bassoon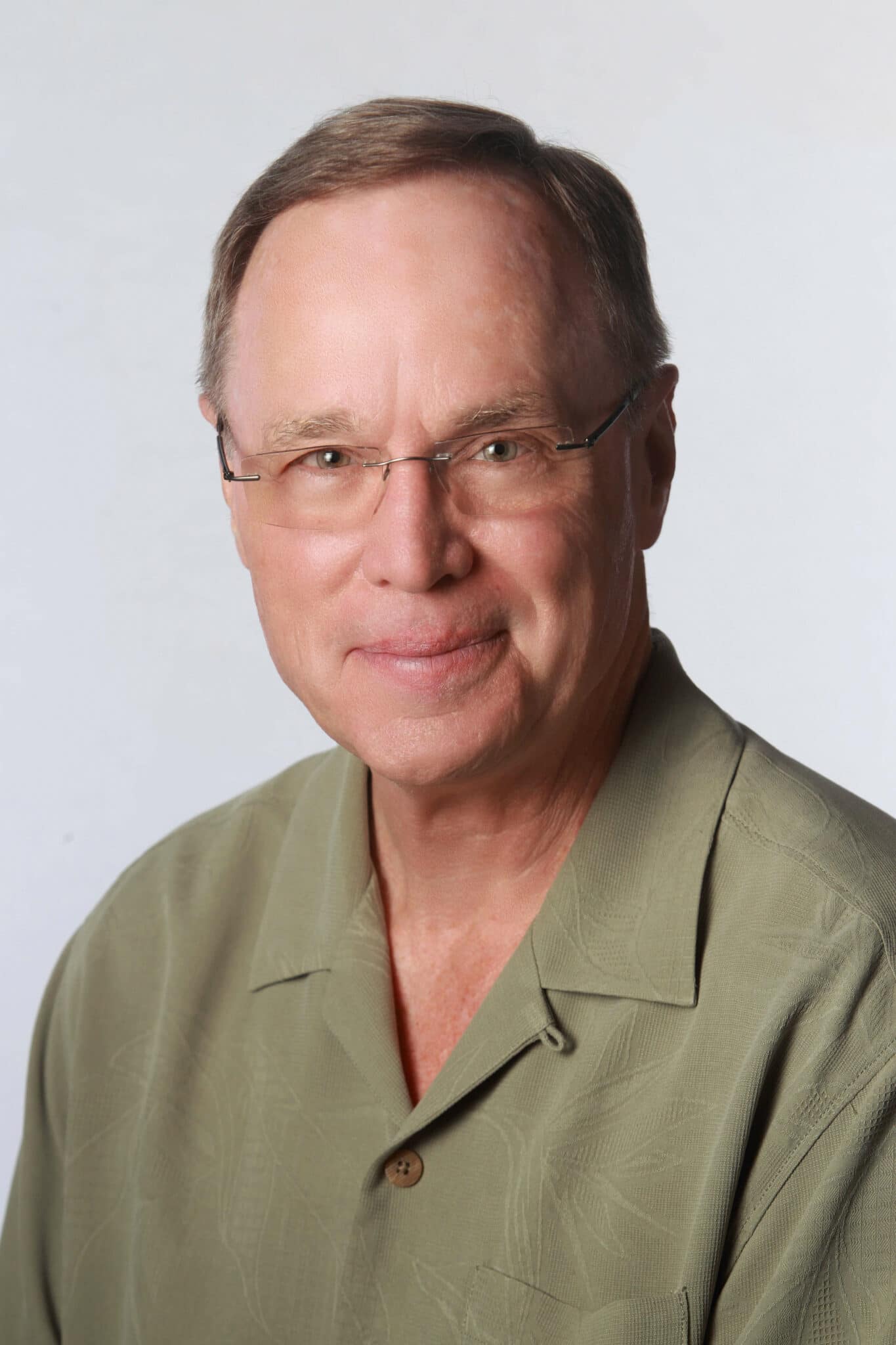 Mark H. Lawrence
Teaching artist, conductor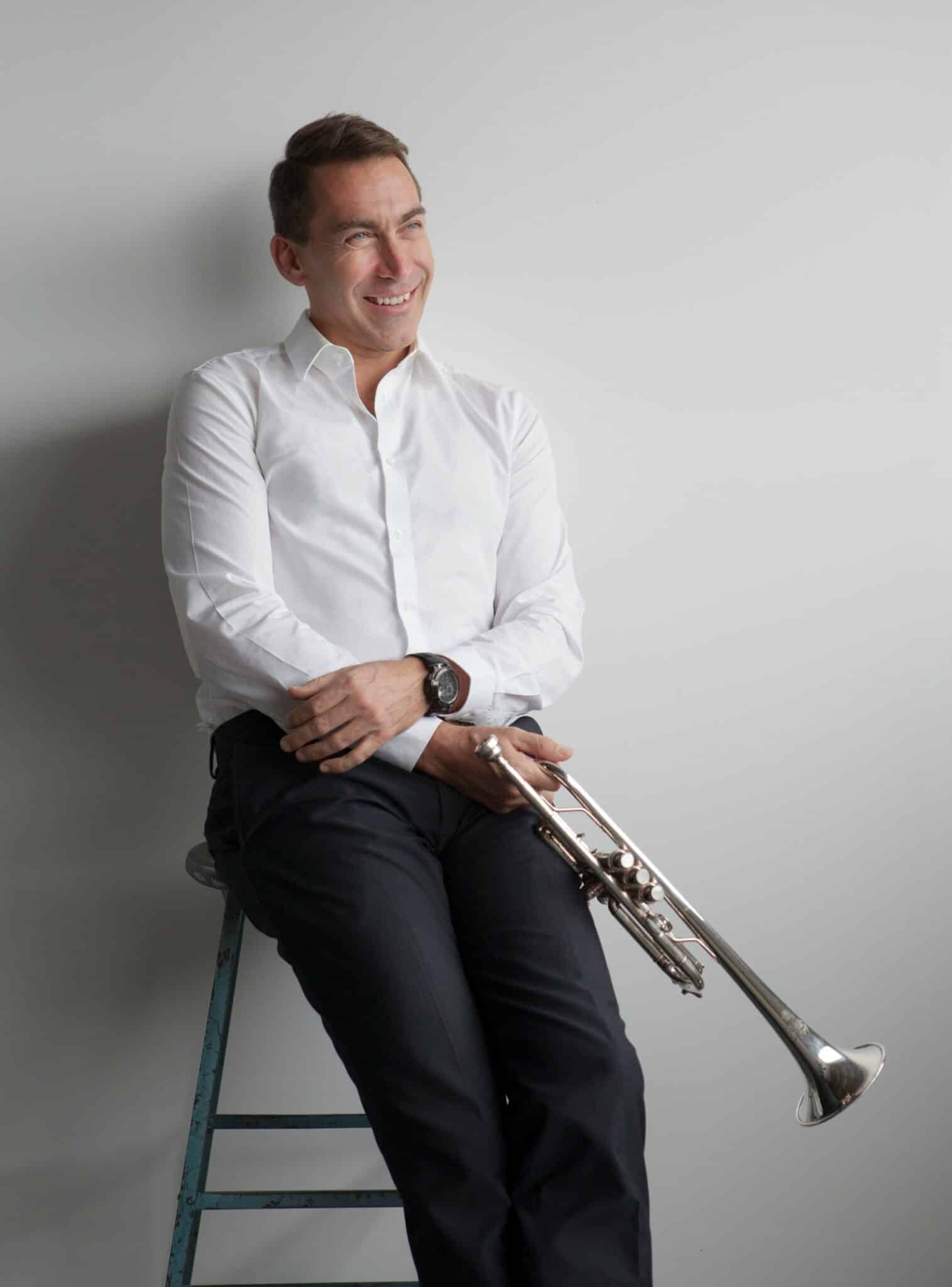 Paul Merkelo
Teaching artist, trumpet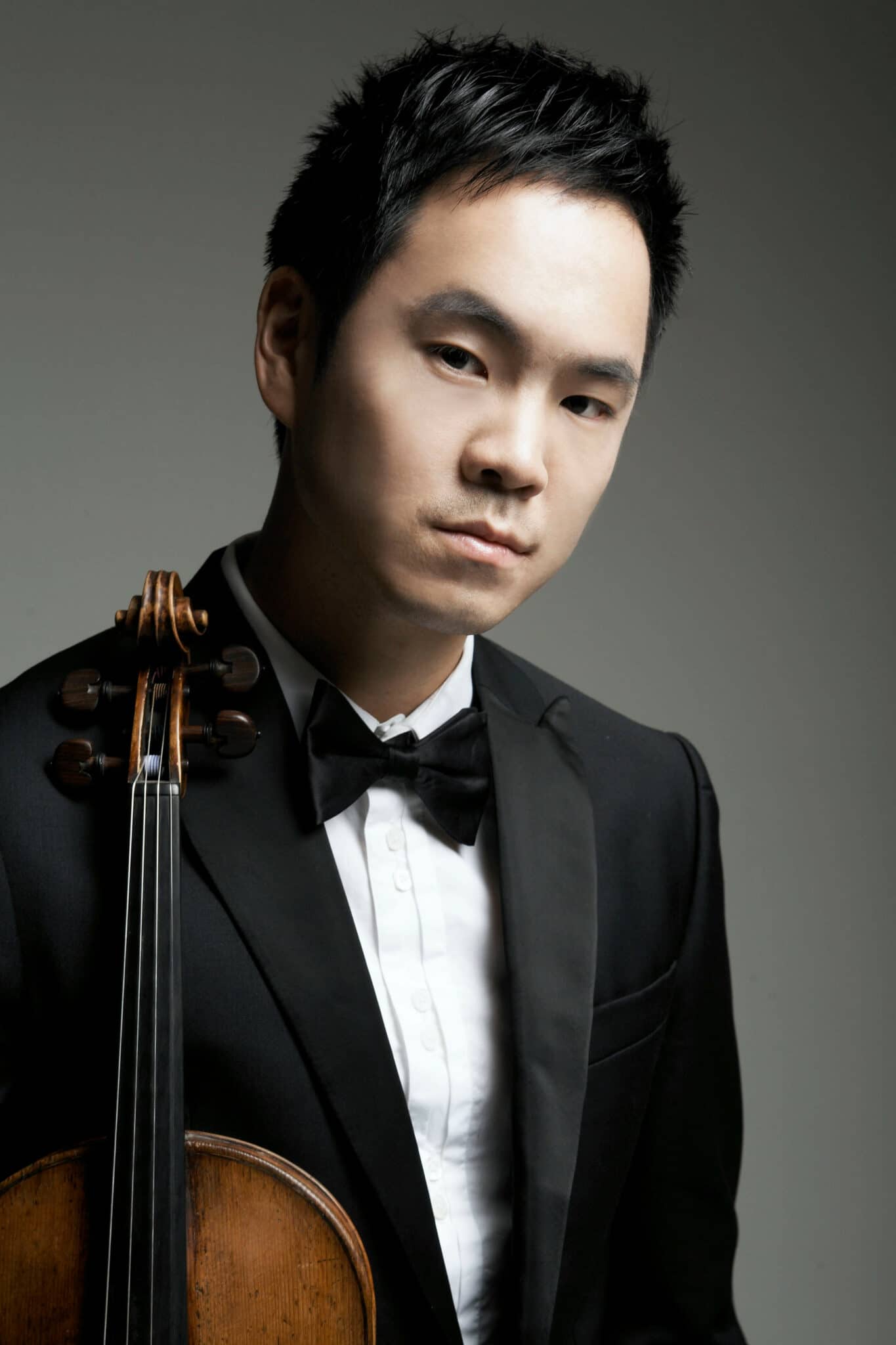 Richard O'Neill
Teaching artist, viola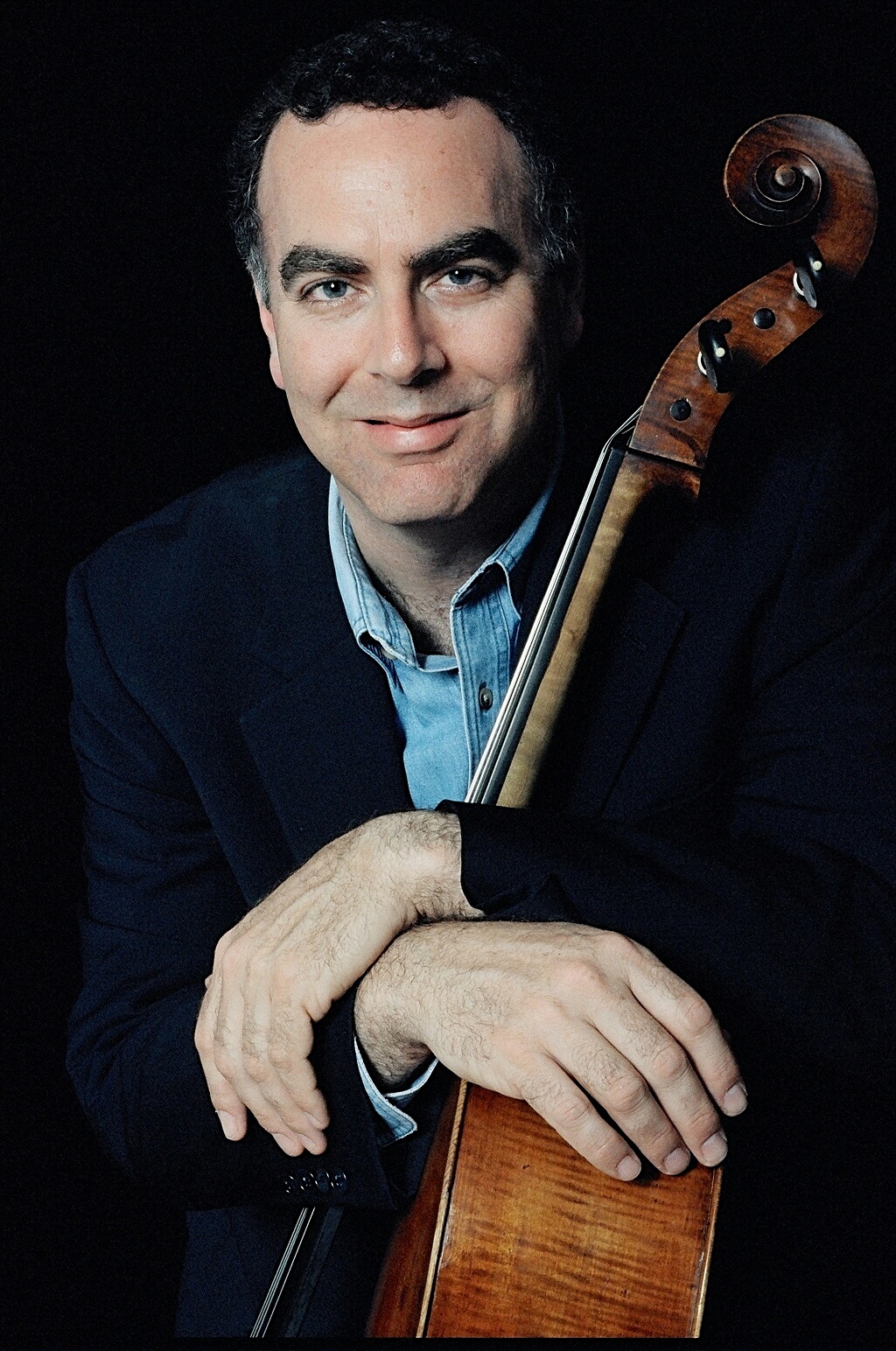 Alan Stepansky
Teaching artist, cello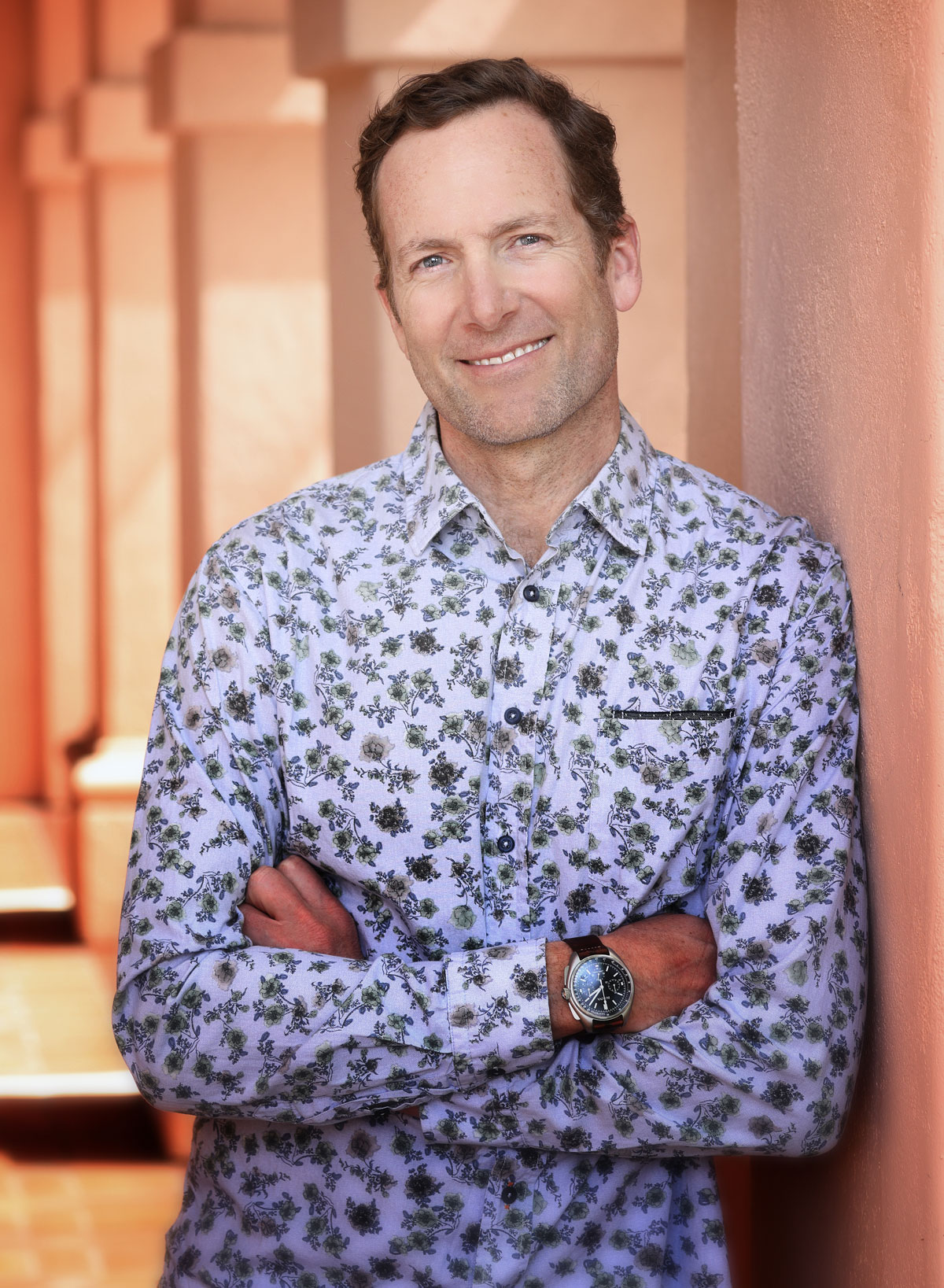 Michael Werner
Teaching artist, percussion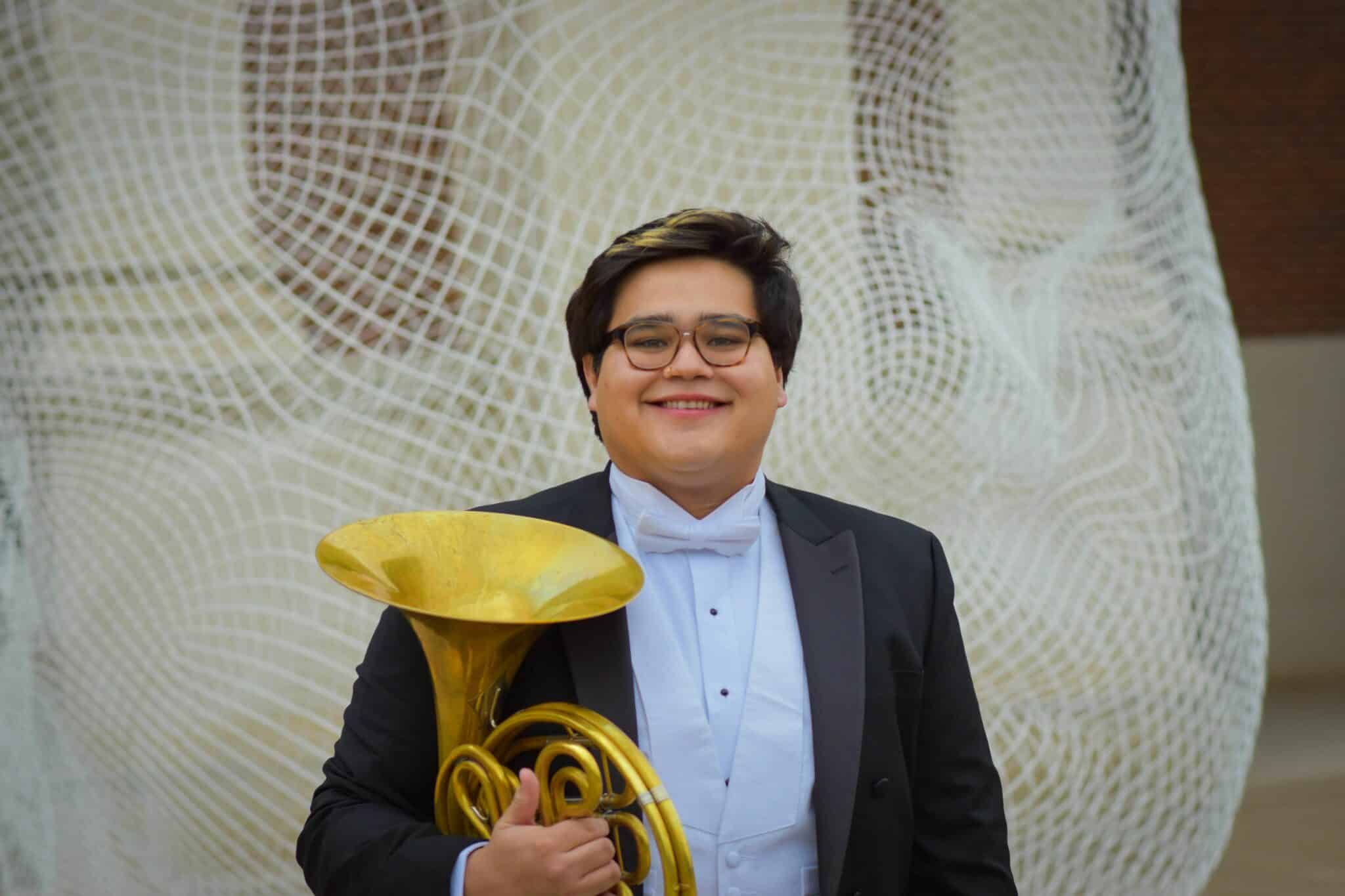 Brandon Aguillon
horn
David Alexander
horn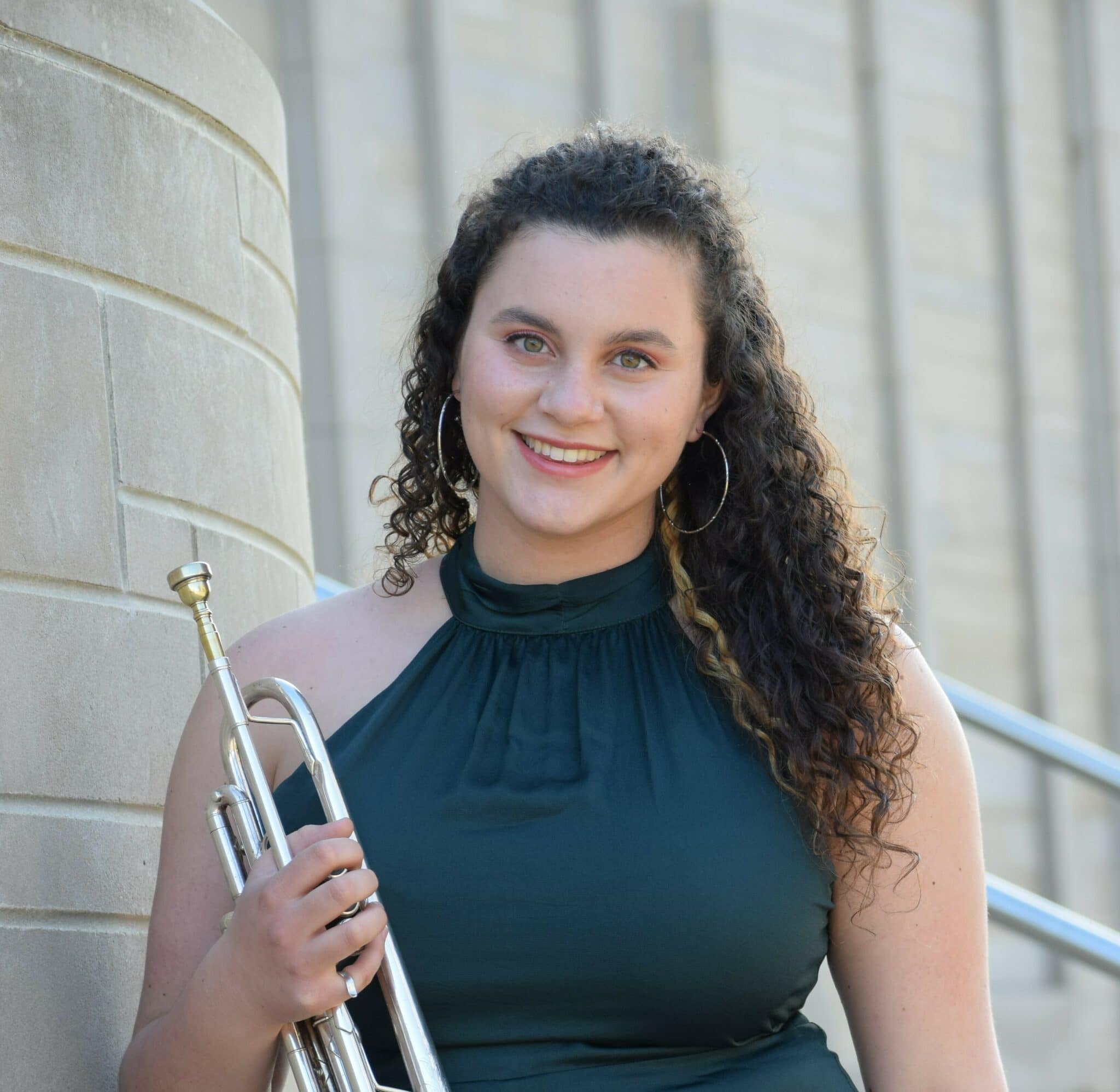 Aislin Carpenter
trumpet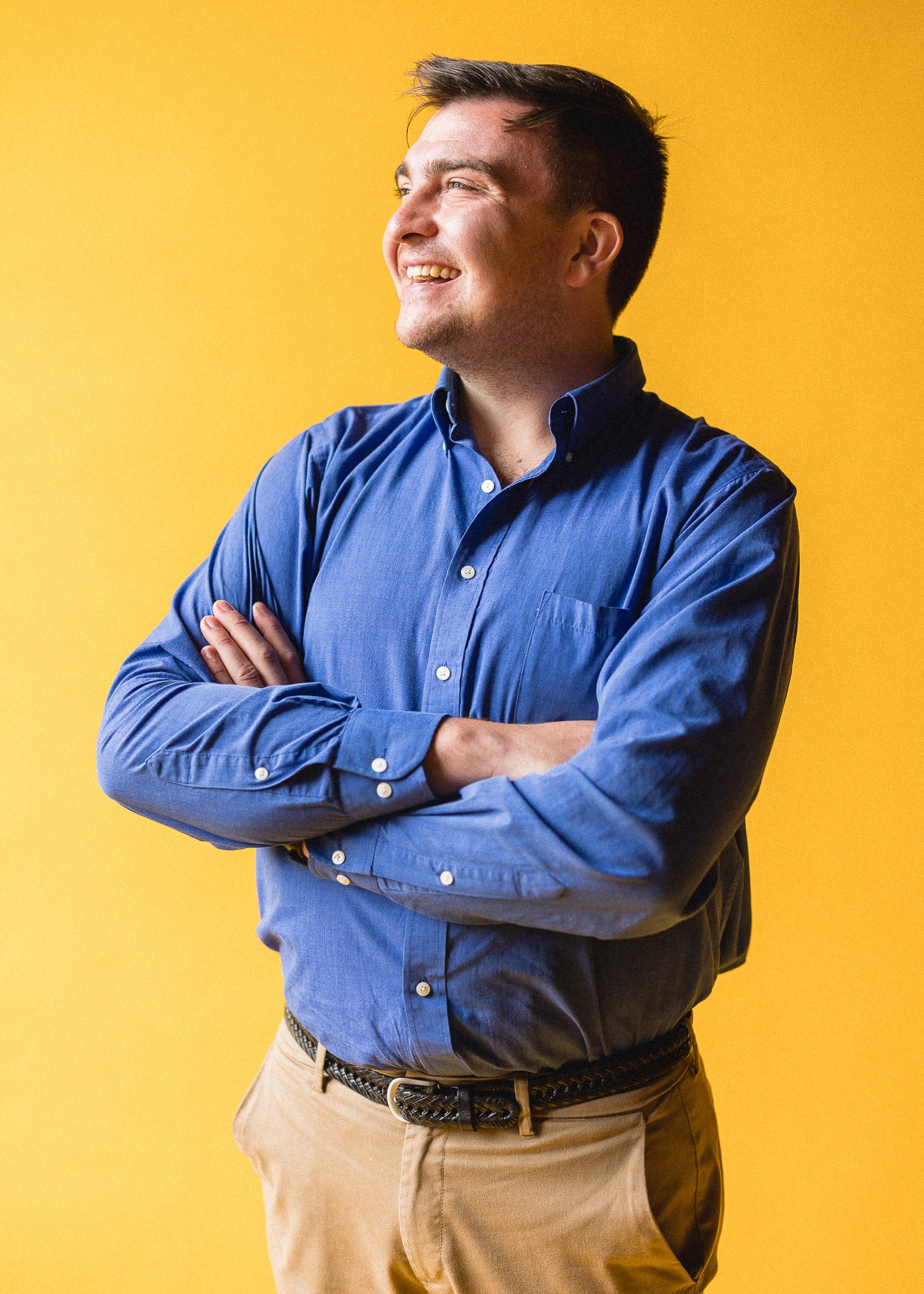 Kenneth Chauby
trumpet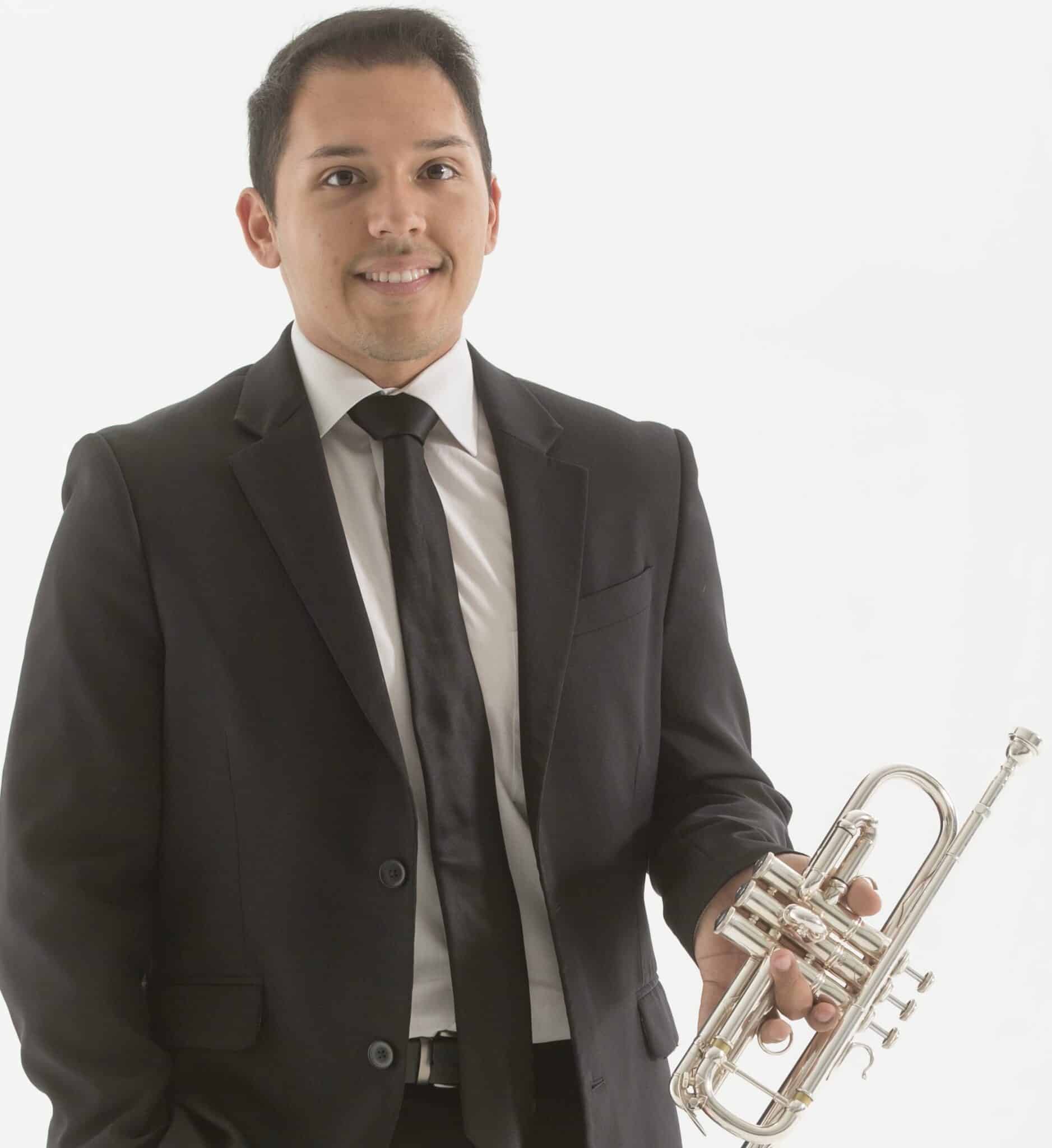 Austin Jace Cruz
trumpet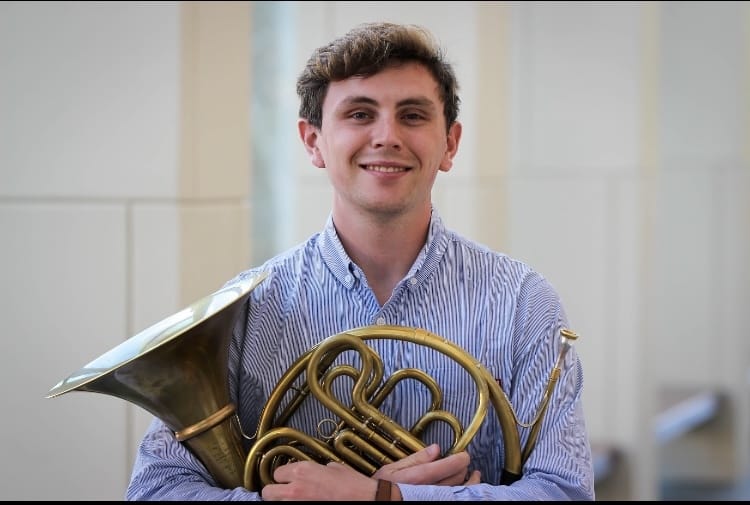 John Degnan
horn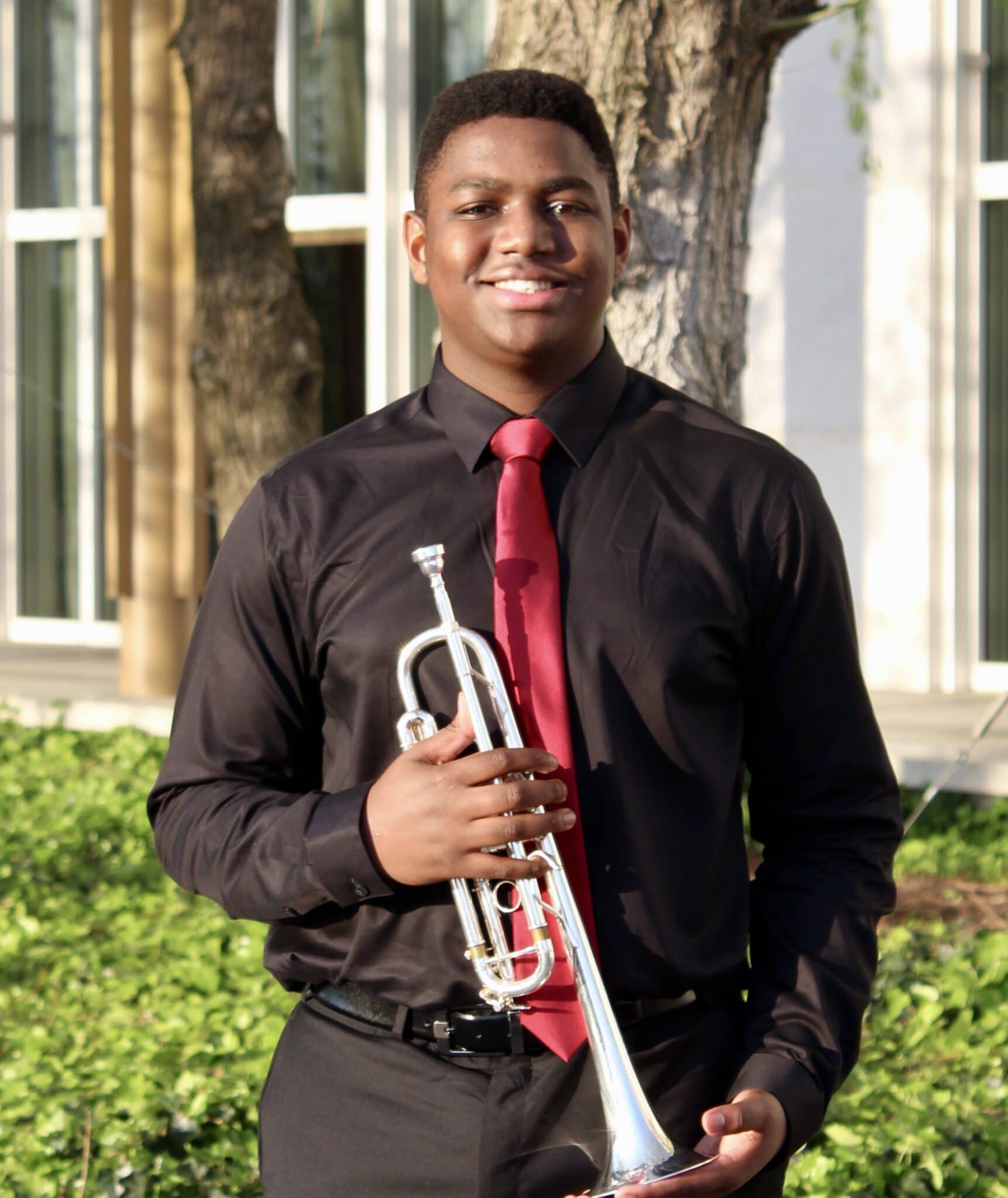 Benjamin D'Haiti
trumpet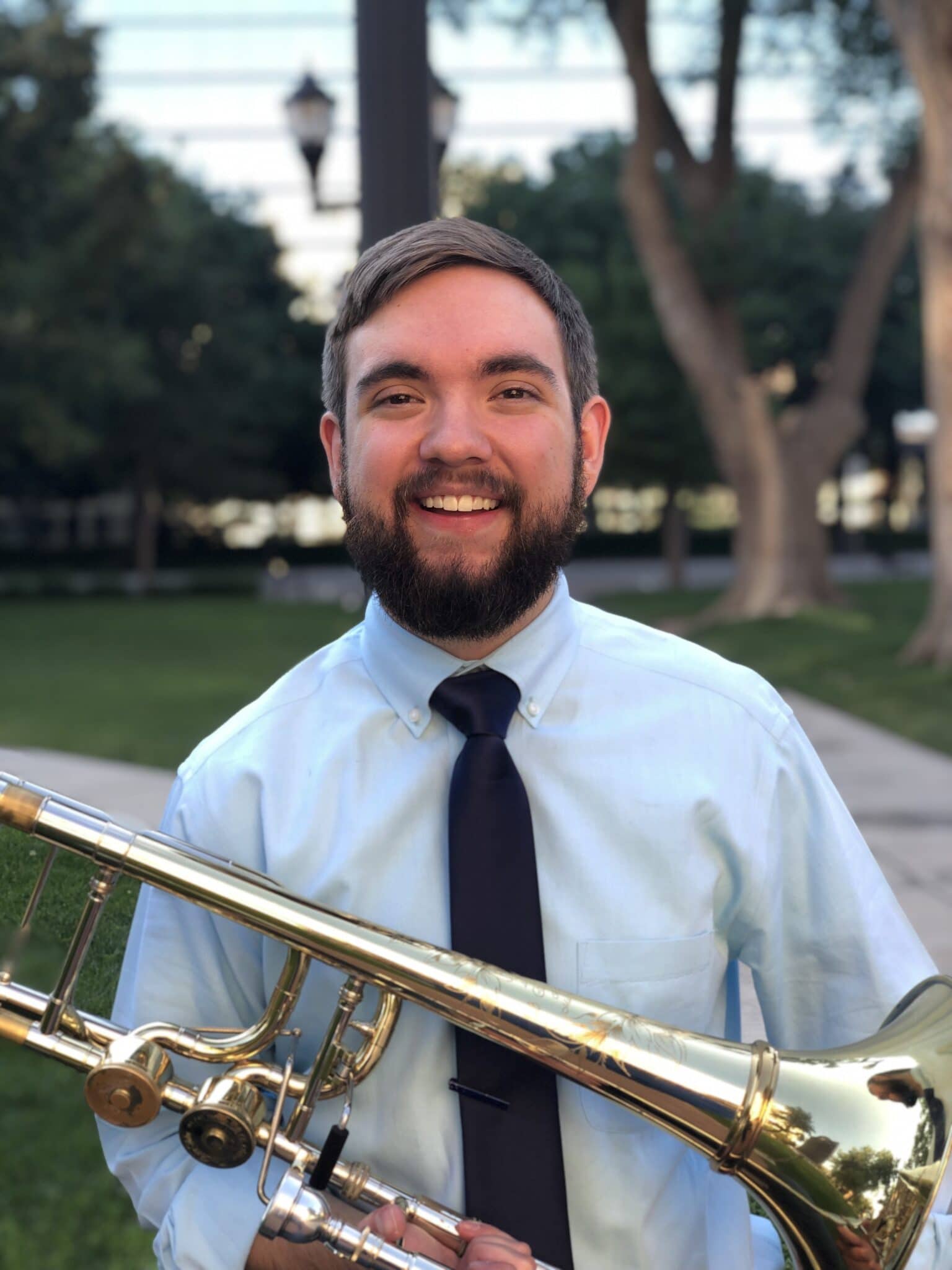 Charles Johnson
trombone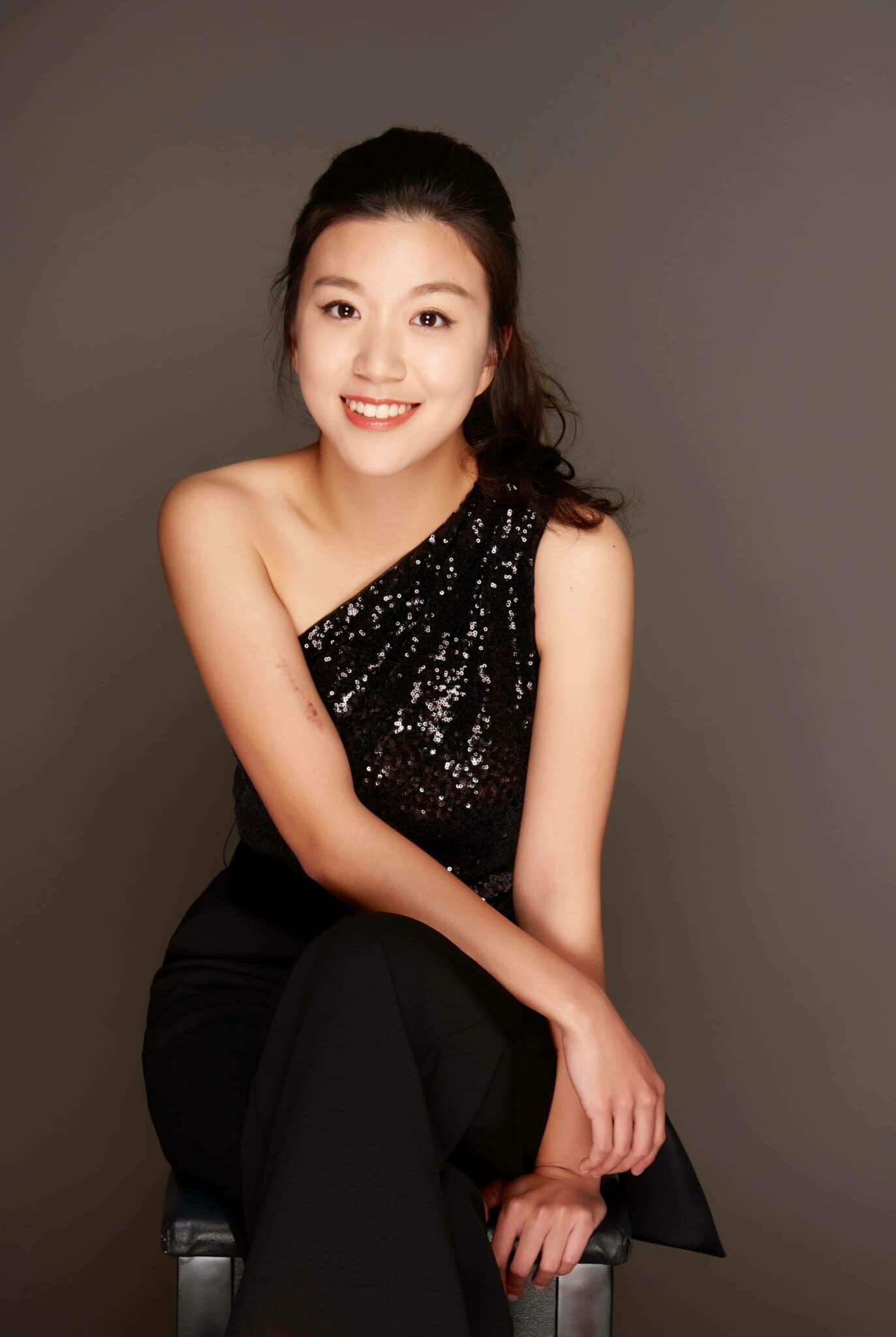 Chi-Jo Lee
piano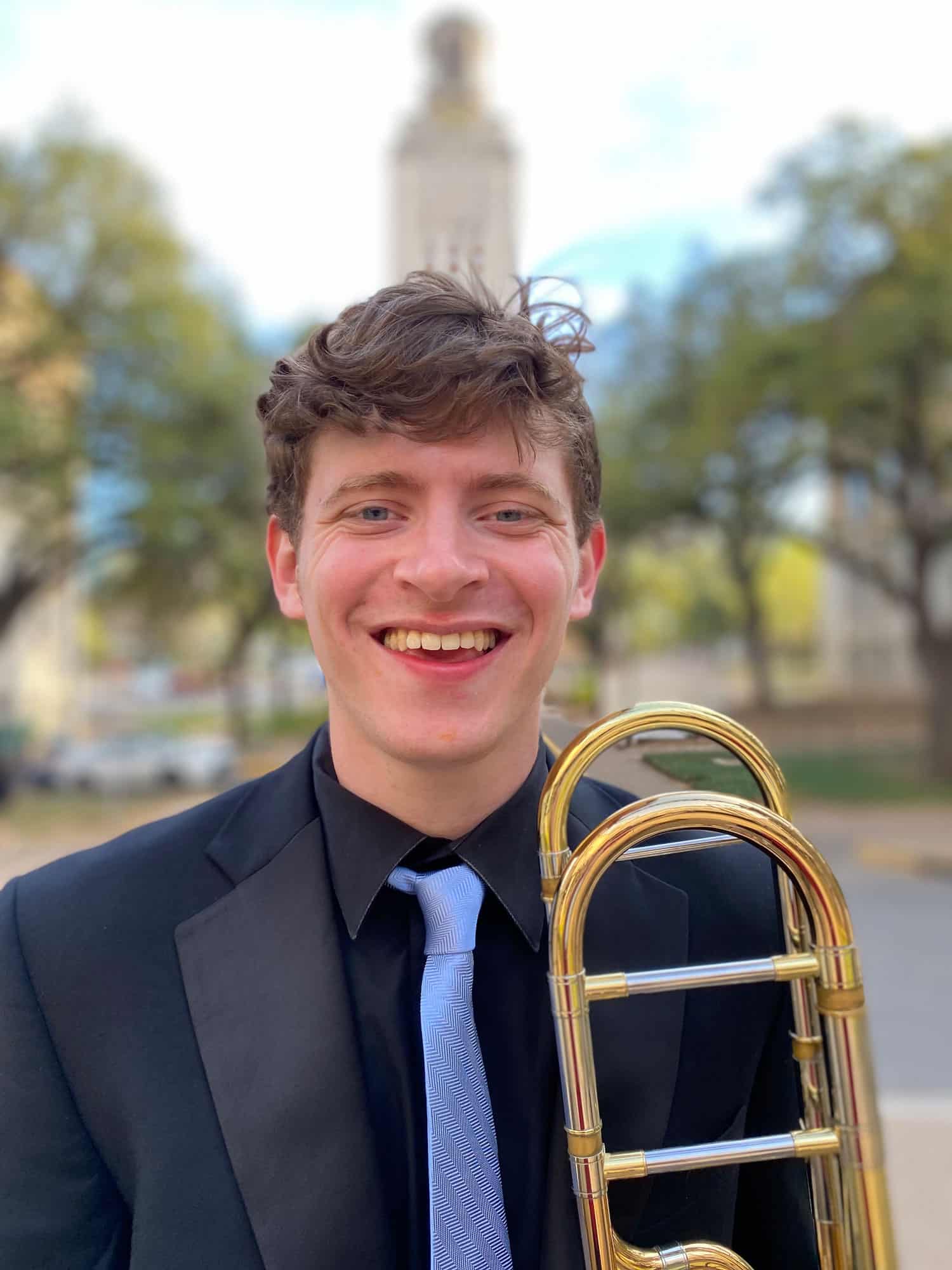 Timothy Jay Maines II
trombone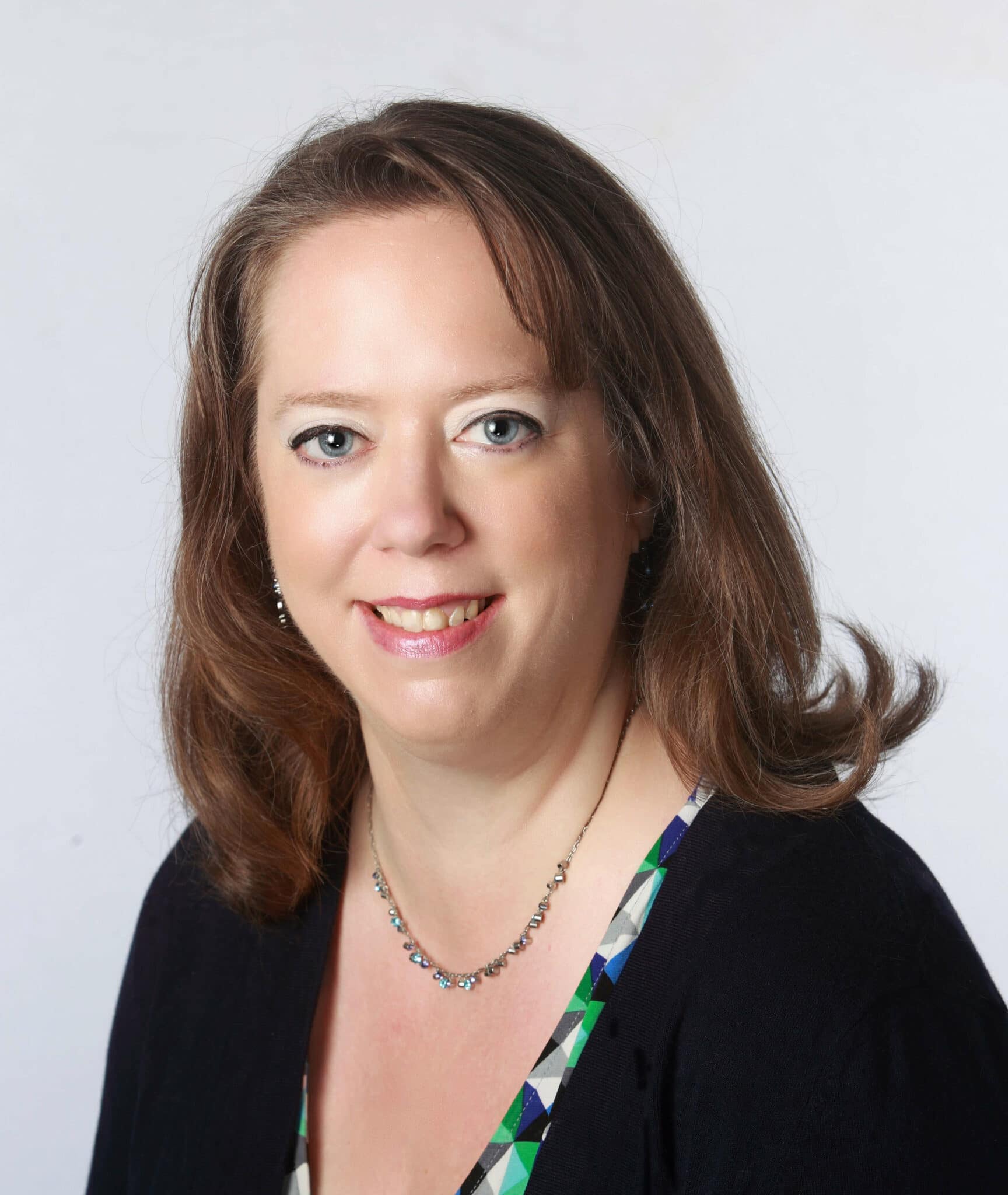 Margaret McDonald
piano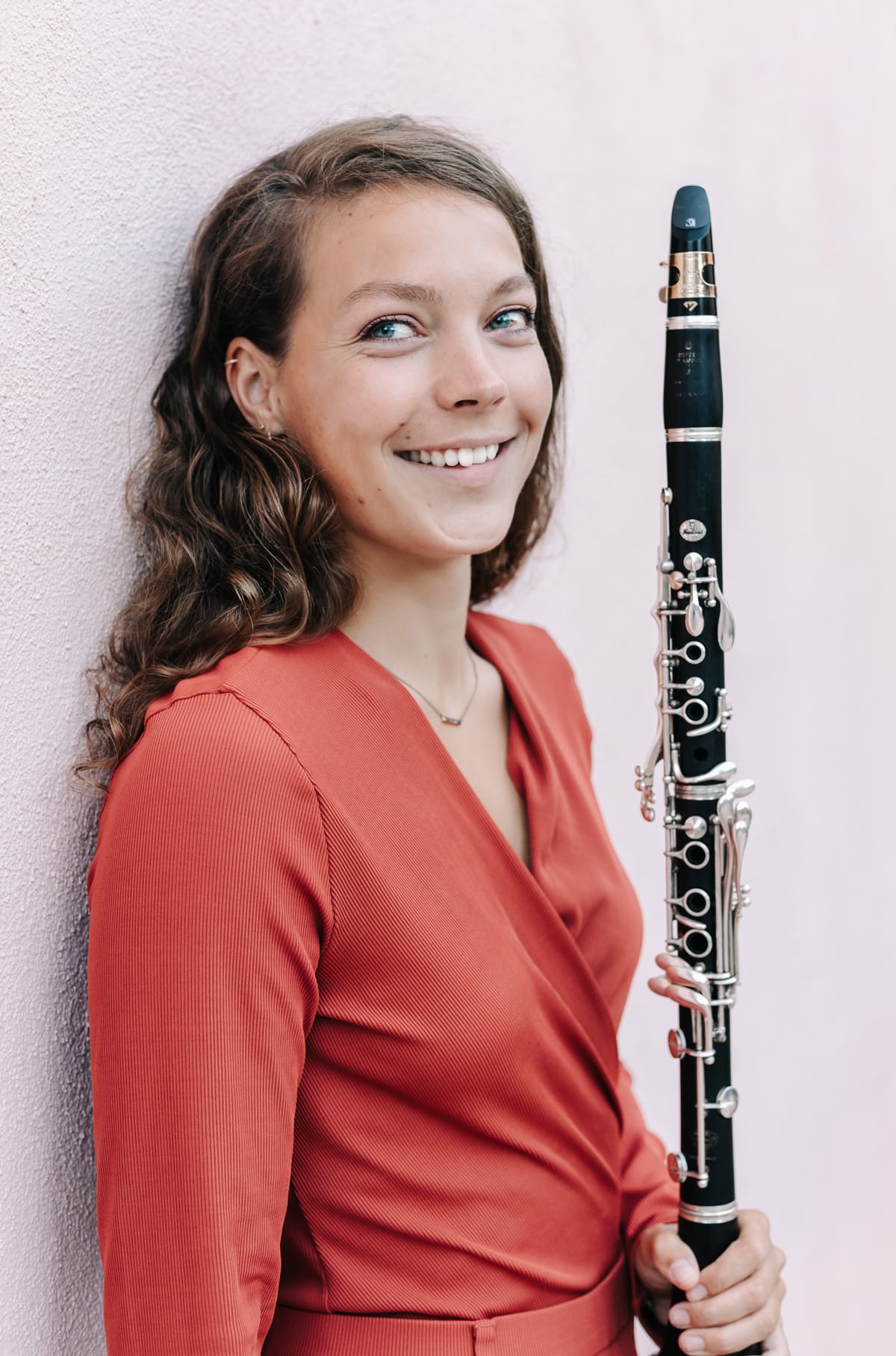 Gerbrich Meijer
clarinet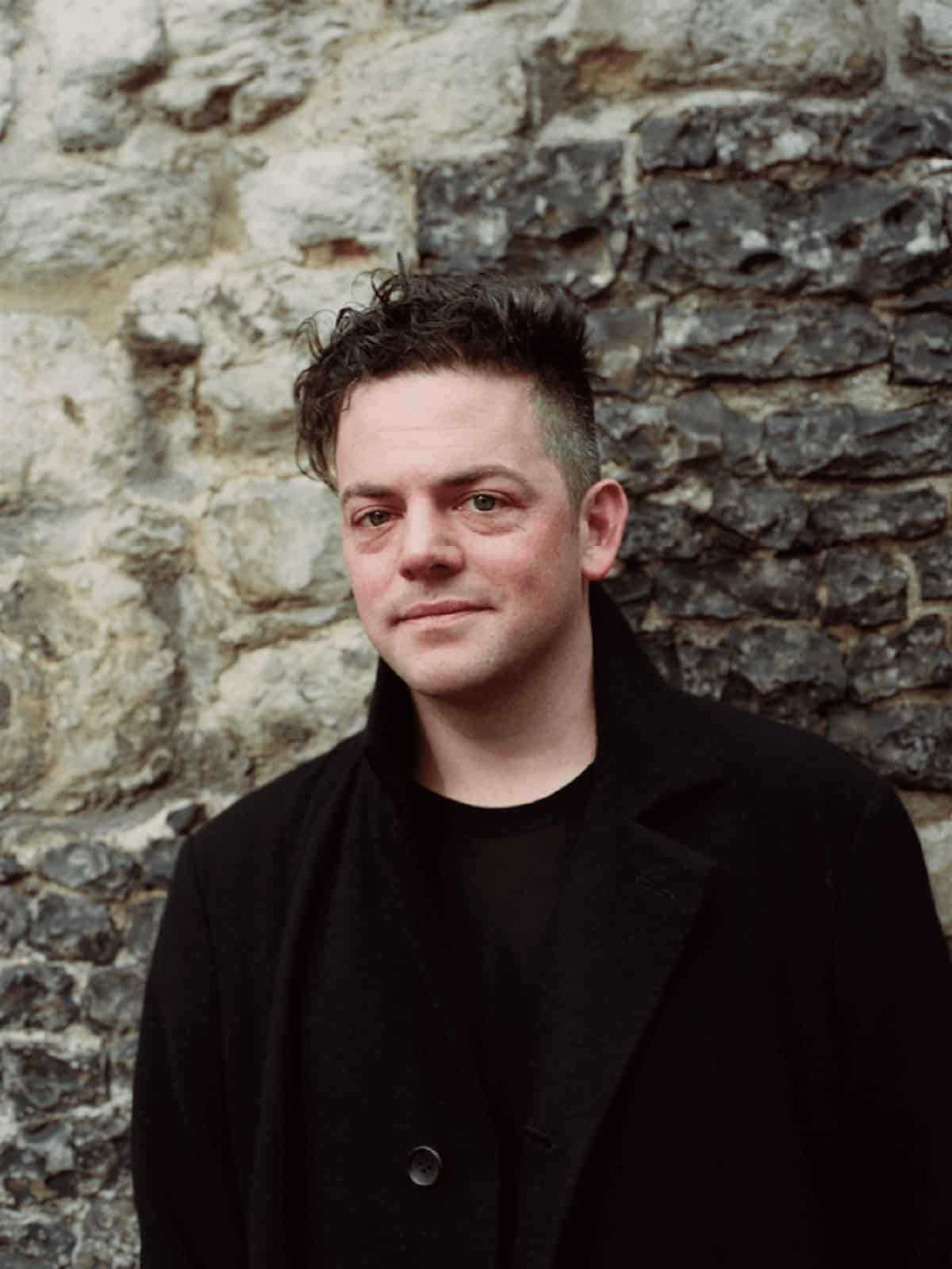 Nico Muhly
composer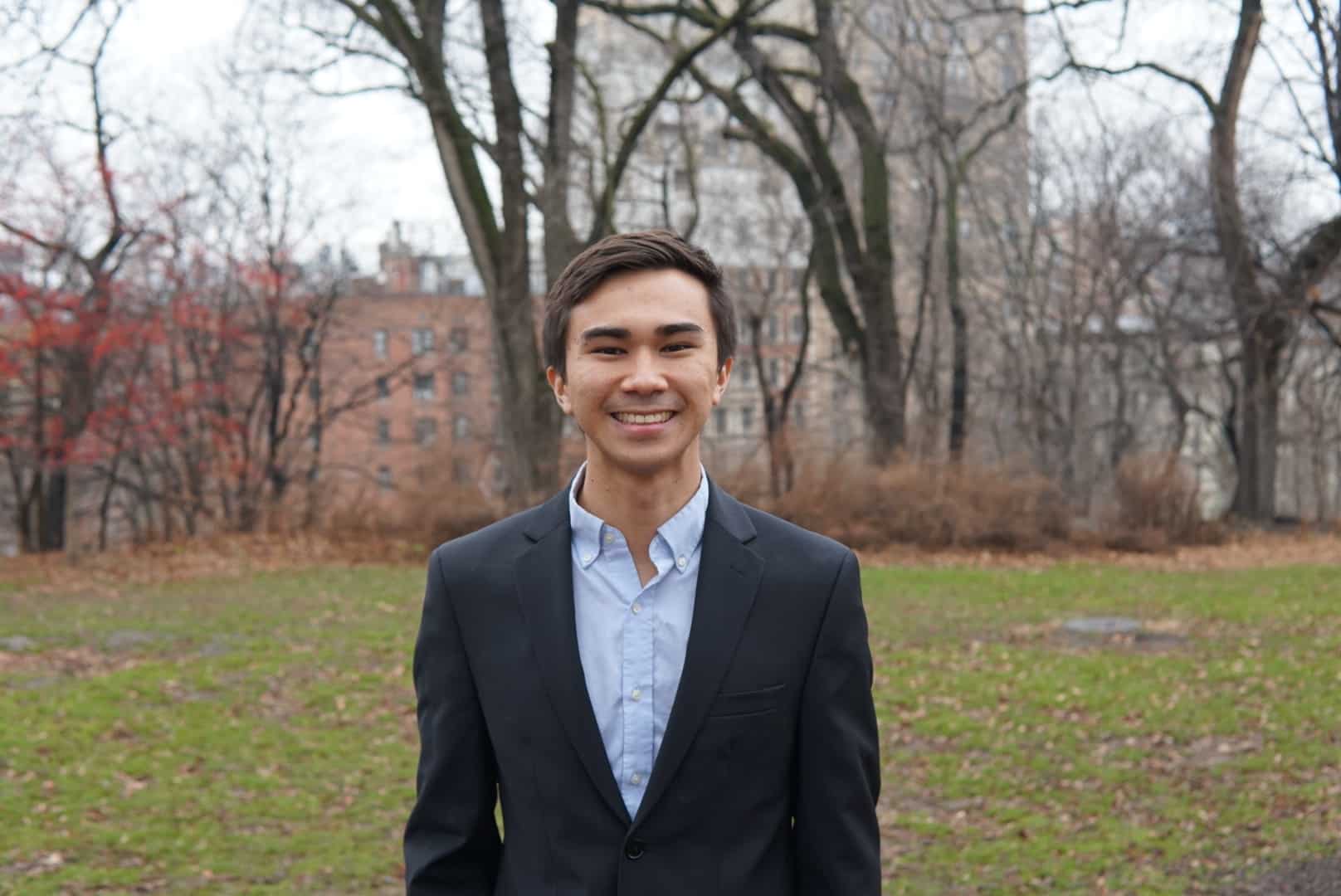 Phillip Palmore
horn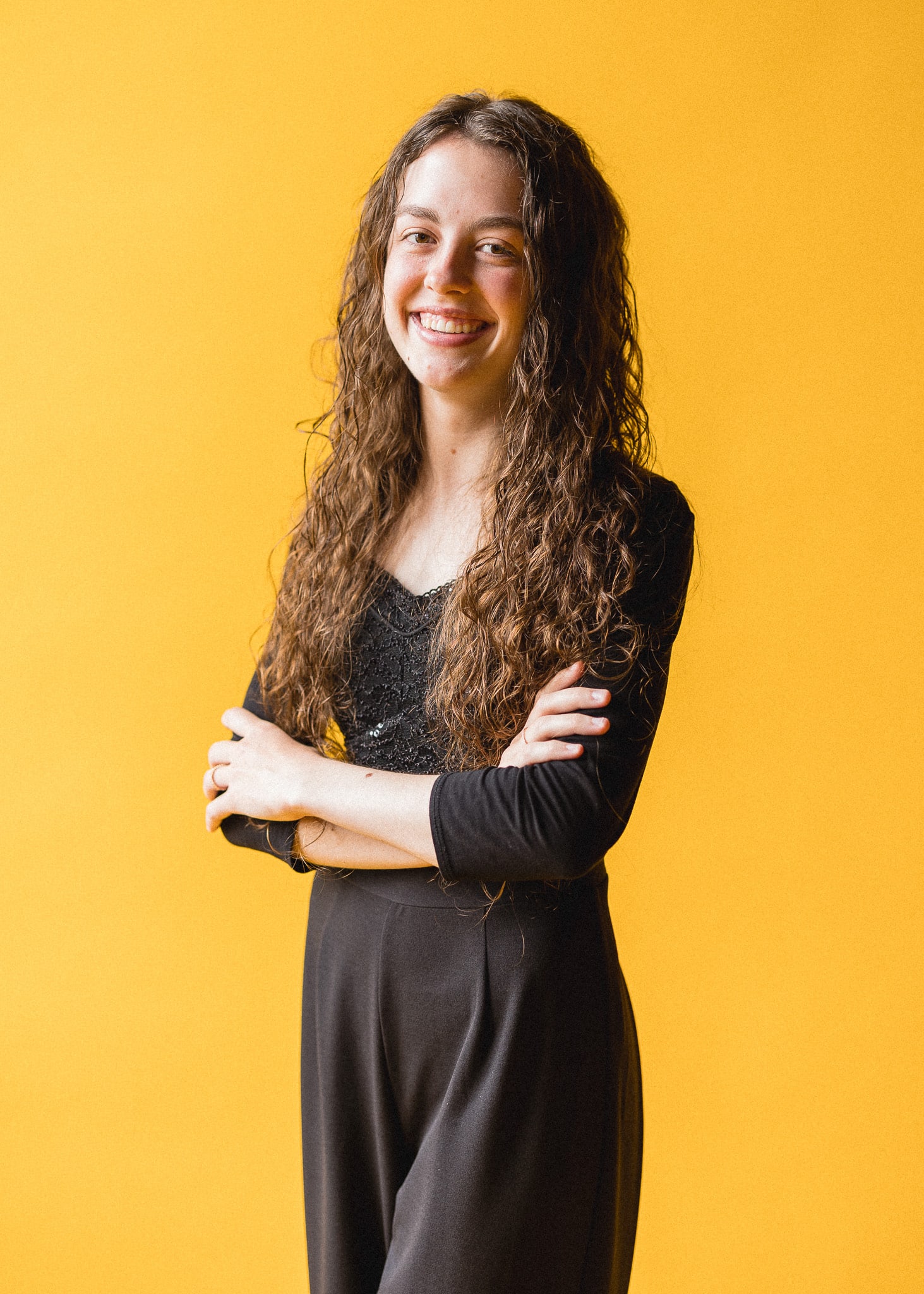 Gracie Potter
trombone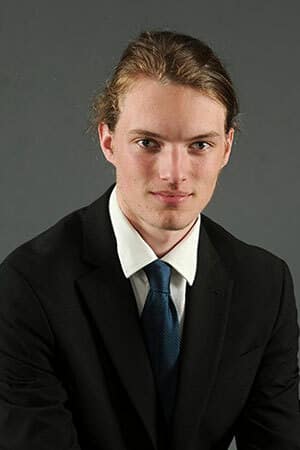 Charles Renneker
percussion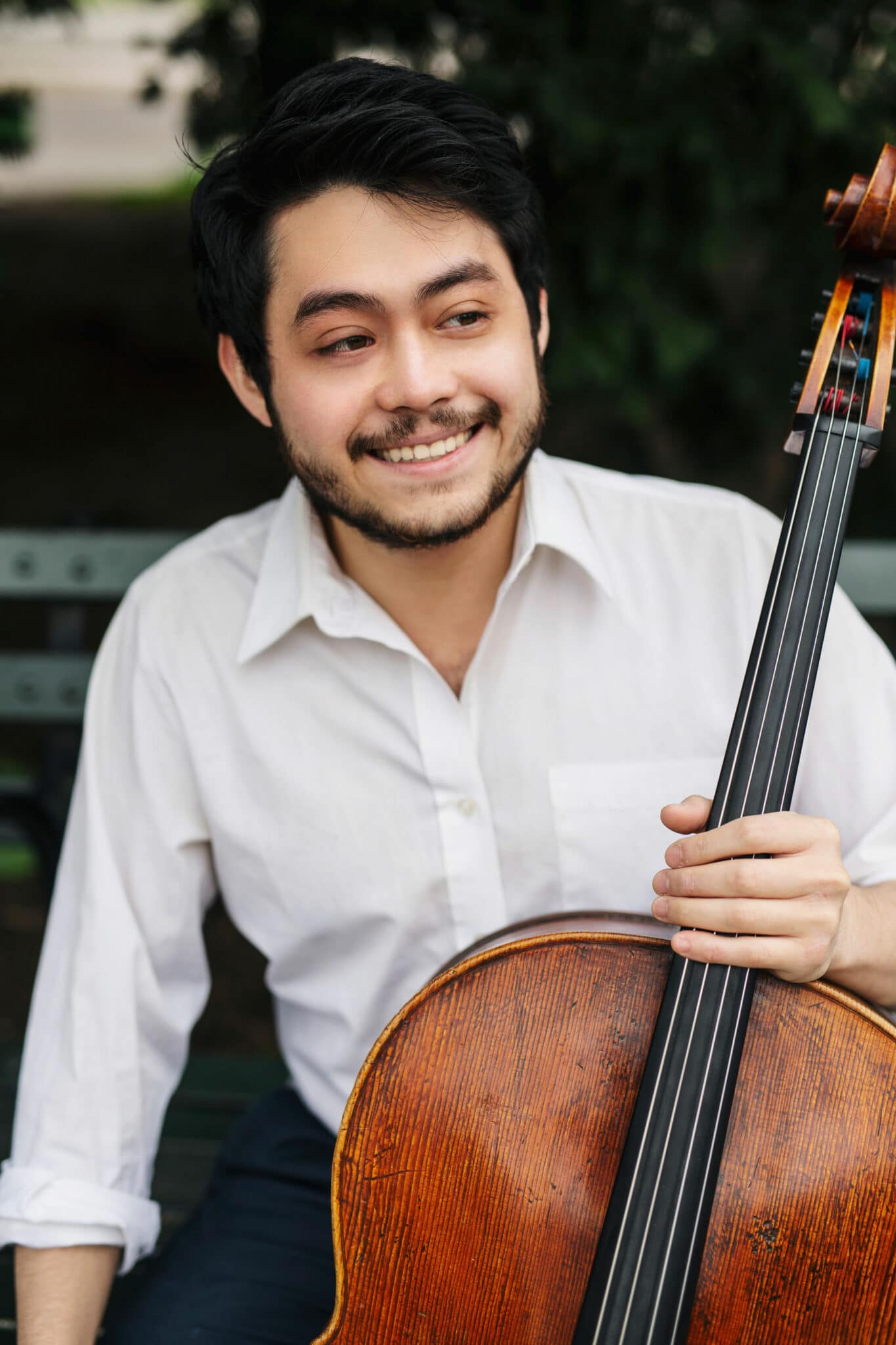 Noah Seng-hui Koh
cello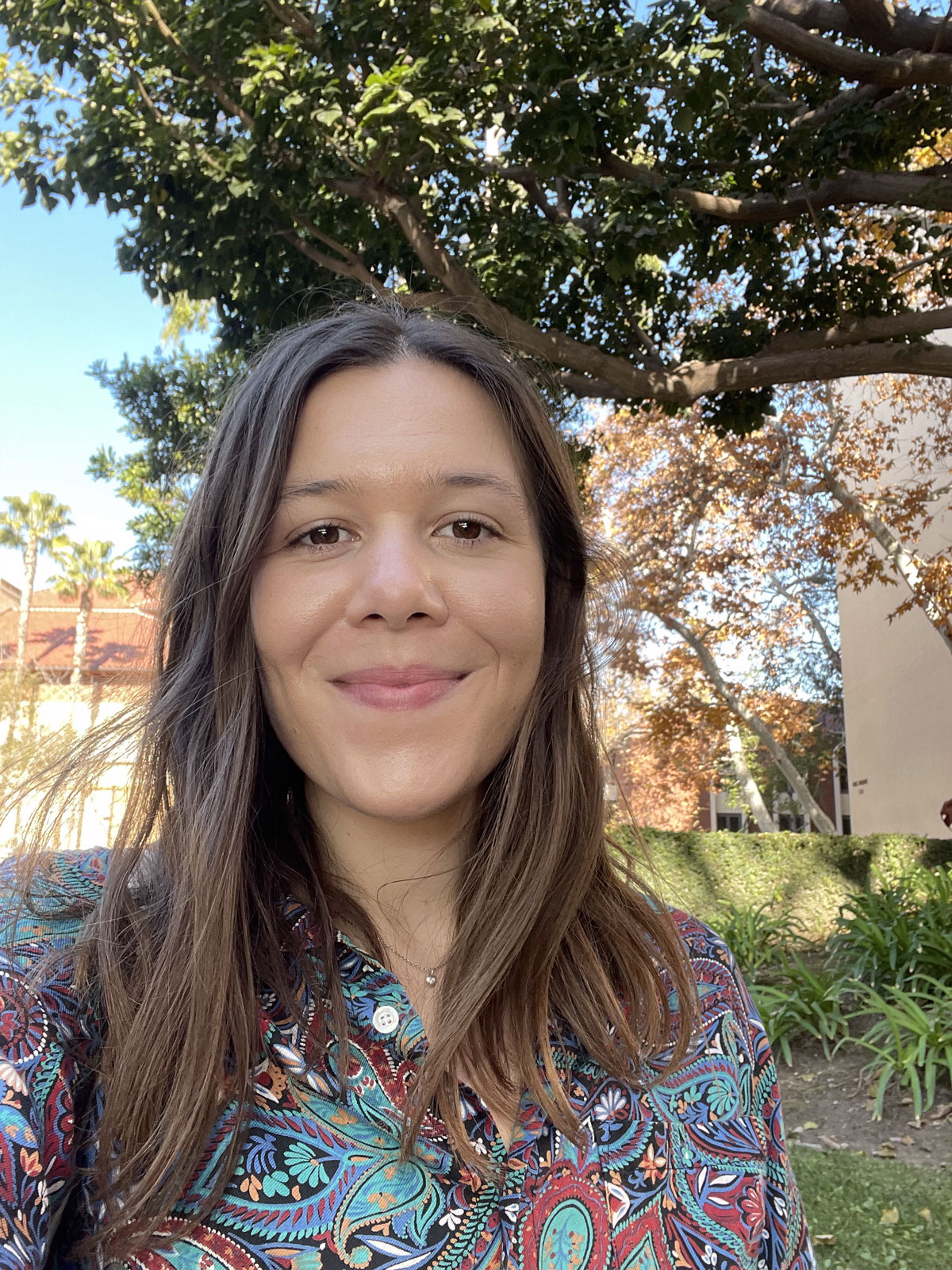 Siri Storheim
horn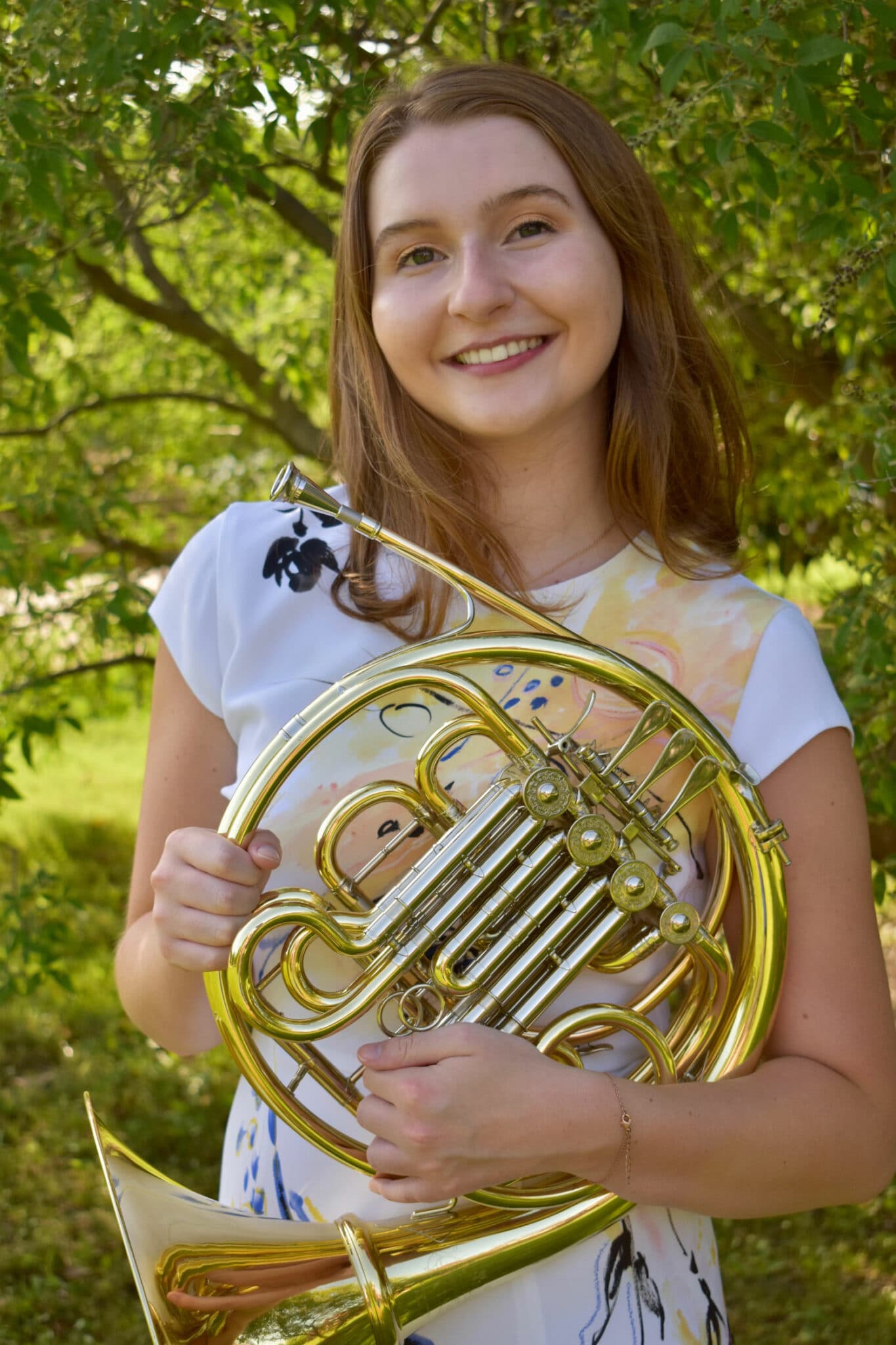 Carys Sutherland
horn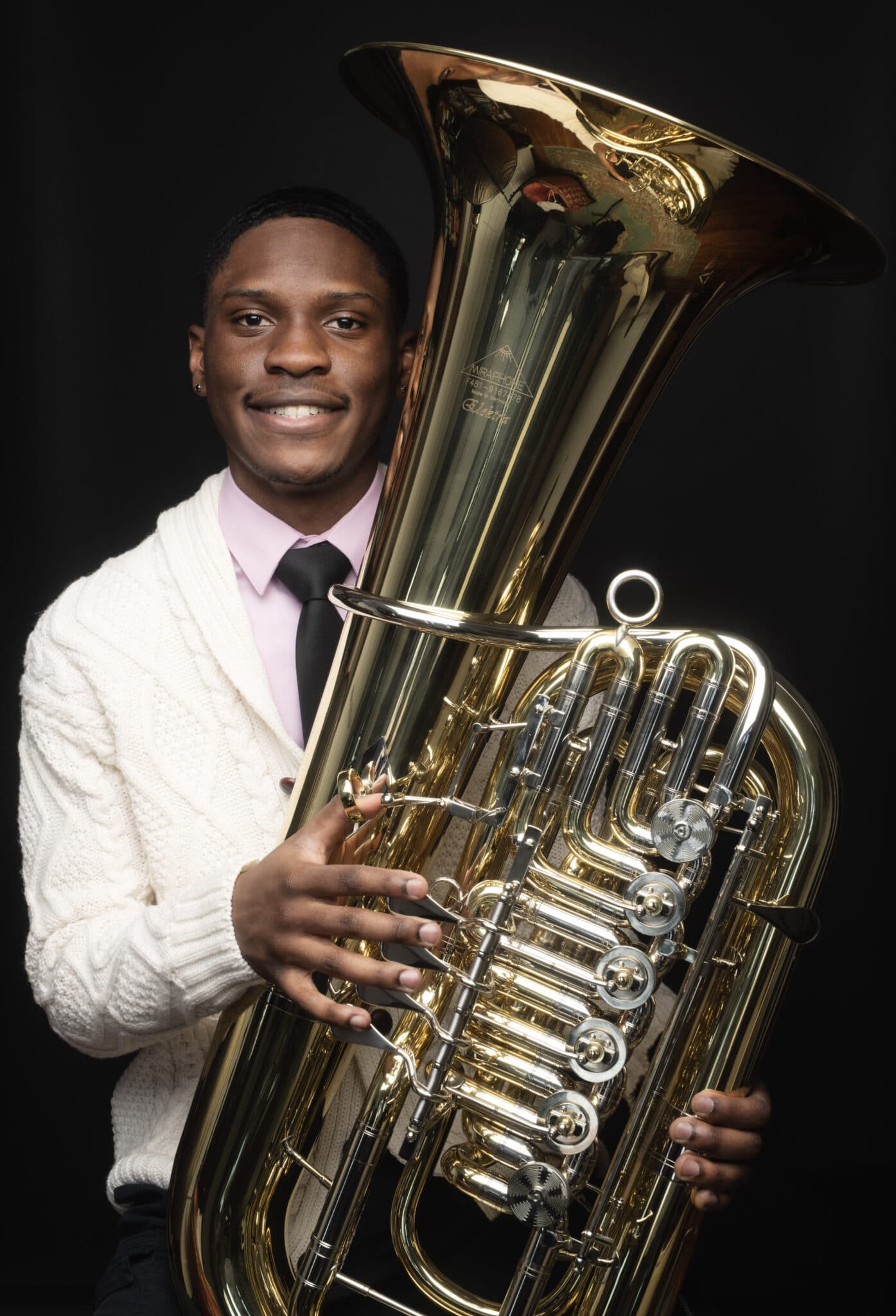 Joshua Williams
tuba
SUMMER FESTIVAL TICKET OFFICE
CARSEY TICKET OFFICE
805-969-8787 
HOURS: 10 AM-5 PM
OPEN IN PERSON: Weekdays MON, JUN 6–FRI, AUG 5
Questions? Please email TicketOffice@musicacademy.org
If you are unable to attend, call the Ticket Return Hotline at 805-565-5400 at least 24 hours prior to the event to donate your tickets back as a tax-deductible contribution.
Events You May Be Interested In
Jul 20 - Jul 20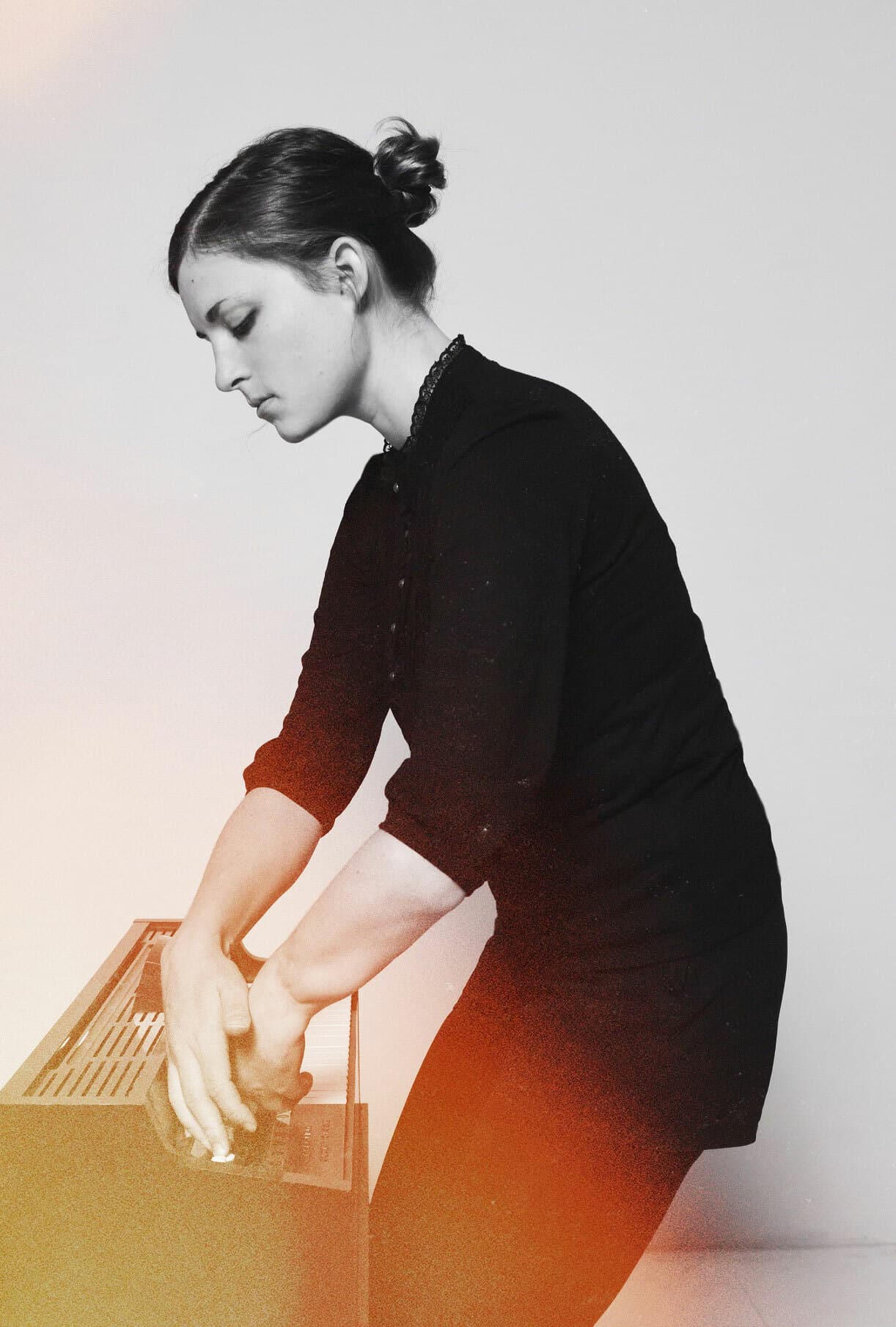 Showcase Series: Molly Joyce & Academy Fellows
Hahn Hall
Learn More
Jul 26 - Jul 26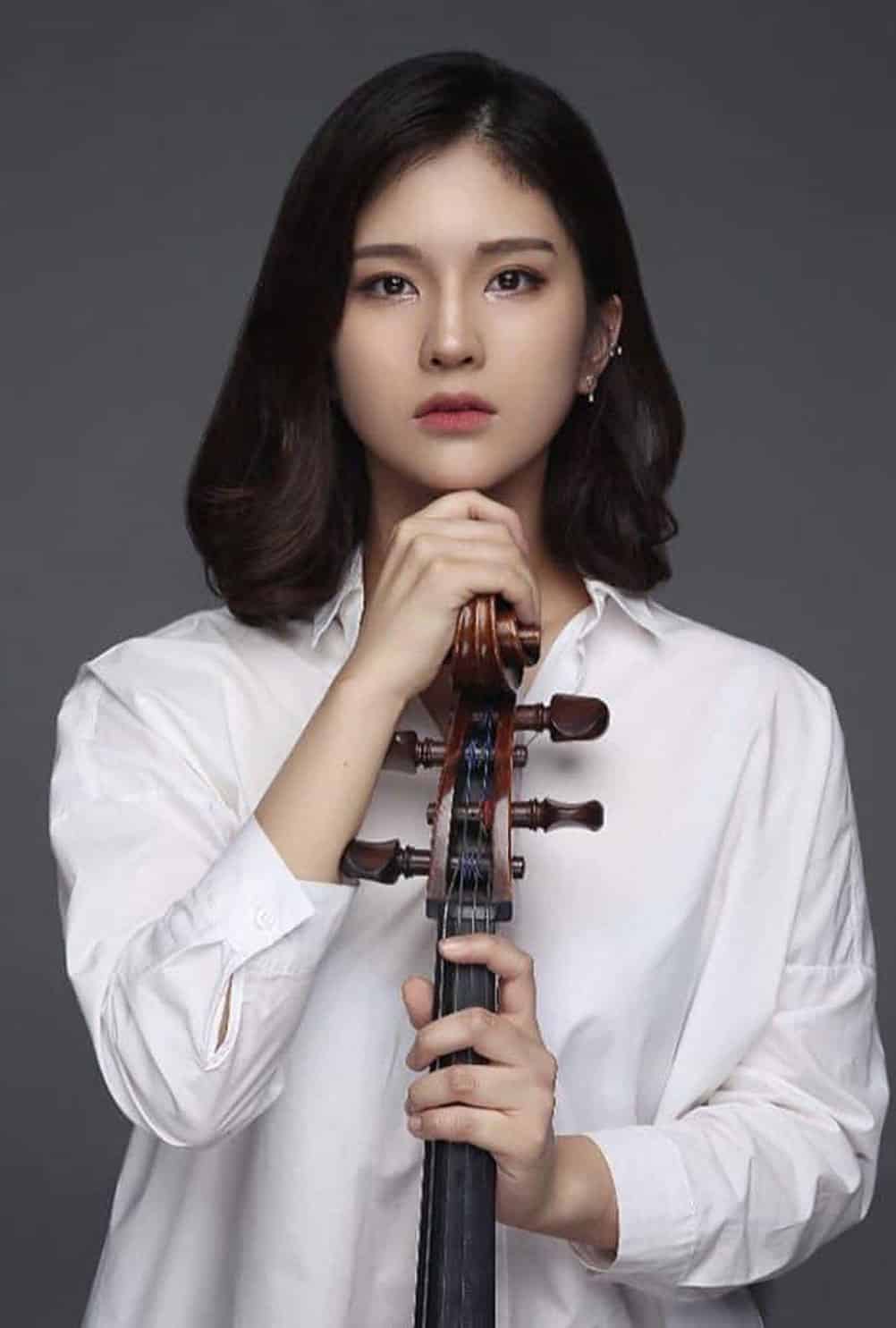 x2 Series: Anton Arensky String Quartet No. 2
Lobero Theatre
Learn More
Jul 27 - Jul 27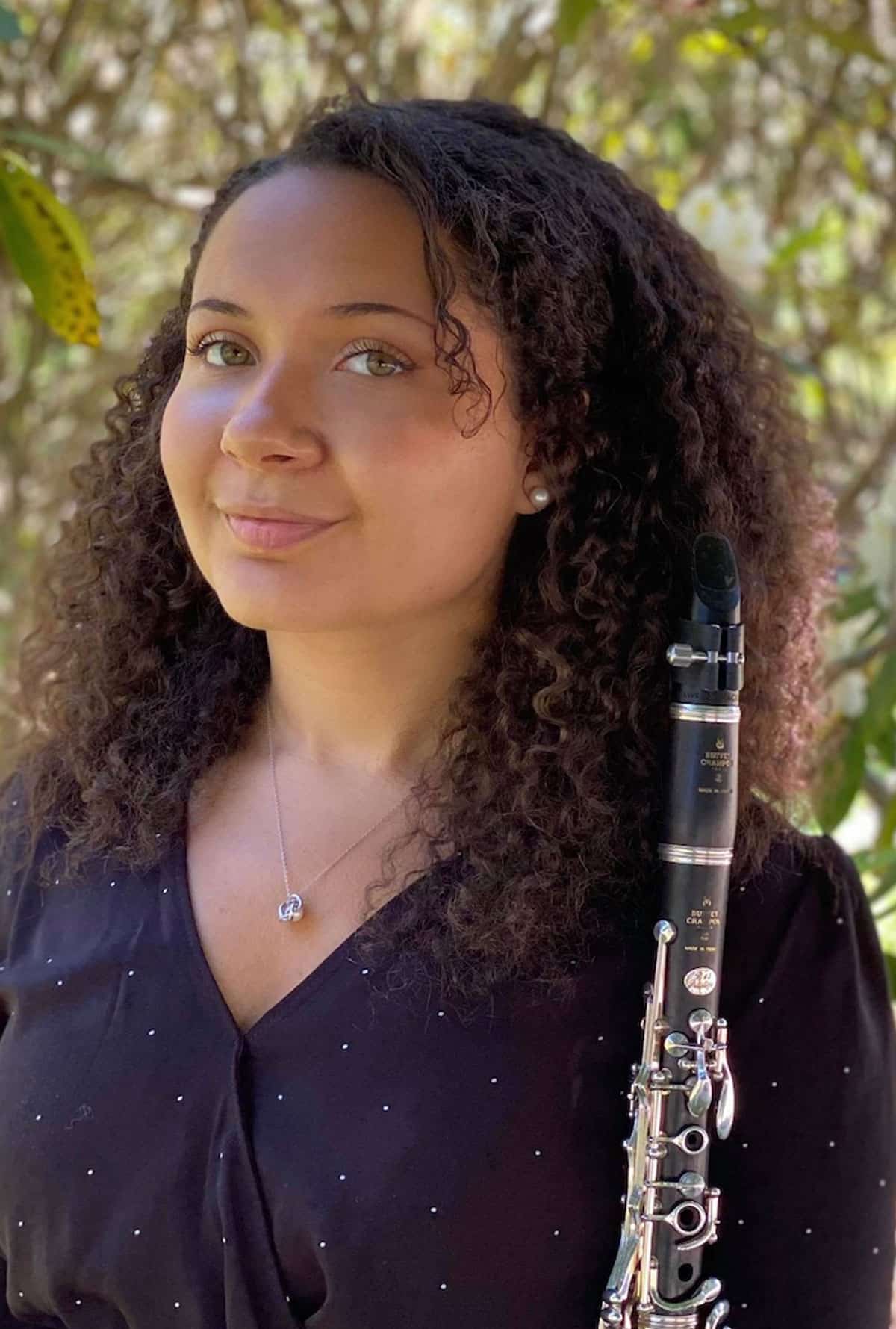 Chamber Night: Brahms & Bartók
Lehmann Hall
Learn More
That's All for Now!
How Many Tickets?
Add to Cart
Seat Successfully Added
Add another or click here to continue
Tickets Added to Cart
Successfully Logged In
Adding {{itemName}} to cart
Added {{itemName}} to cart
Privacy Overview
This website uses cookies so that we can provide you with the best user experience possible. Cookie information is stored in your browser and performs functions such as recognising you when you return to our website and helping our team to understand which sections of the website you find most interesting and useful.