In Cart
x2: Mozart's Clarinet Quintet
Get Tickets
part of the x2 Series
Regular Price
starting at $55
July 6-July 6
Music Academy Cast
Performed by
Remaining
Recommended
See More
Close
x2: Mozart's Clarinet Quintet
Imagine as an aspiring tennis pro, you get an hour on the court with Venus Williams or Rafael Nadal. Or, as an emerging golf talent, hitting the links with Tiger Woods? x2 is the classical music version of this dream – realized before a live audience. This unique series features our Academy Artists paired with the brilliant 2023 fellows – the energy is explosive as emerging talents dance with legends.
Pastorale for Woodwind Quintet, Op. 151
Alejandro Lombo flute, Eder Rivera oboe, Max Arakaki clarinet, Dennis Michel bassoon, Blake Moreland horn
Alissa Claire Goretsky soprano, Drew Morgan horn, Martin Katz piano
Margaret Tigue soprano, Zachary Marzulli double bass, Michael Werner vibraphone
Clarinet Quintet in A Major, K. 581
Richie Hawley clarinet, Beau Henson violin, Whitney Takata violin, Kenneth Fujii viola, Miles Tatsuo Goosby cello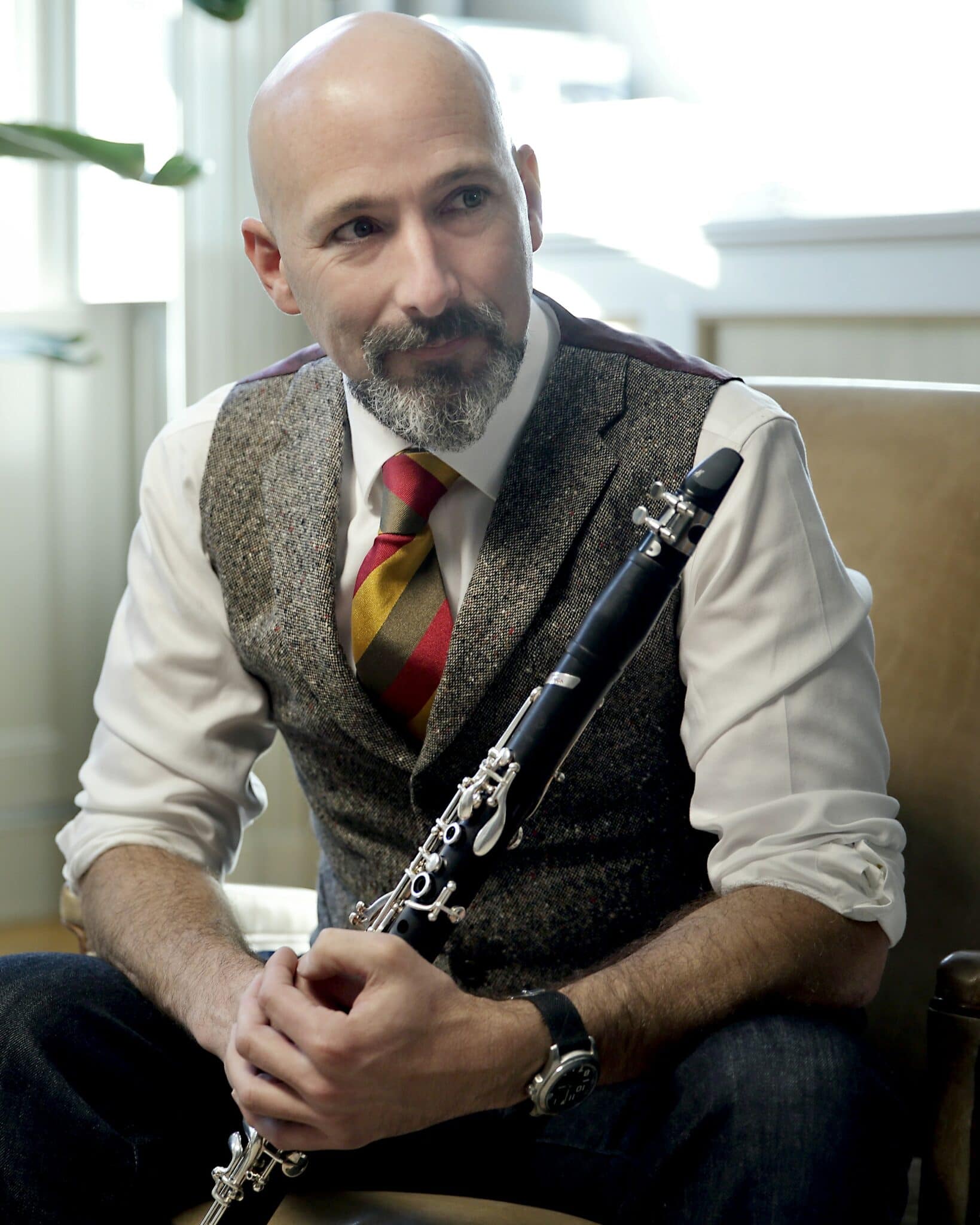 Richie Hawley
clarinet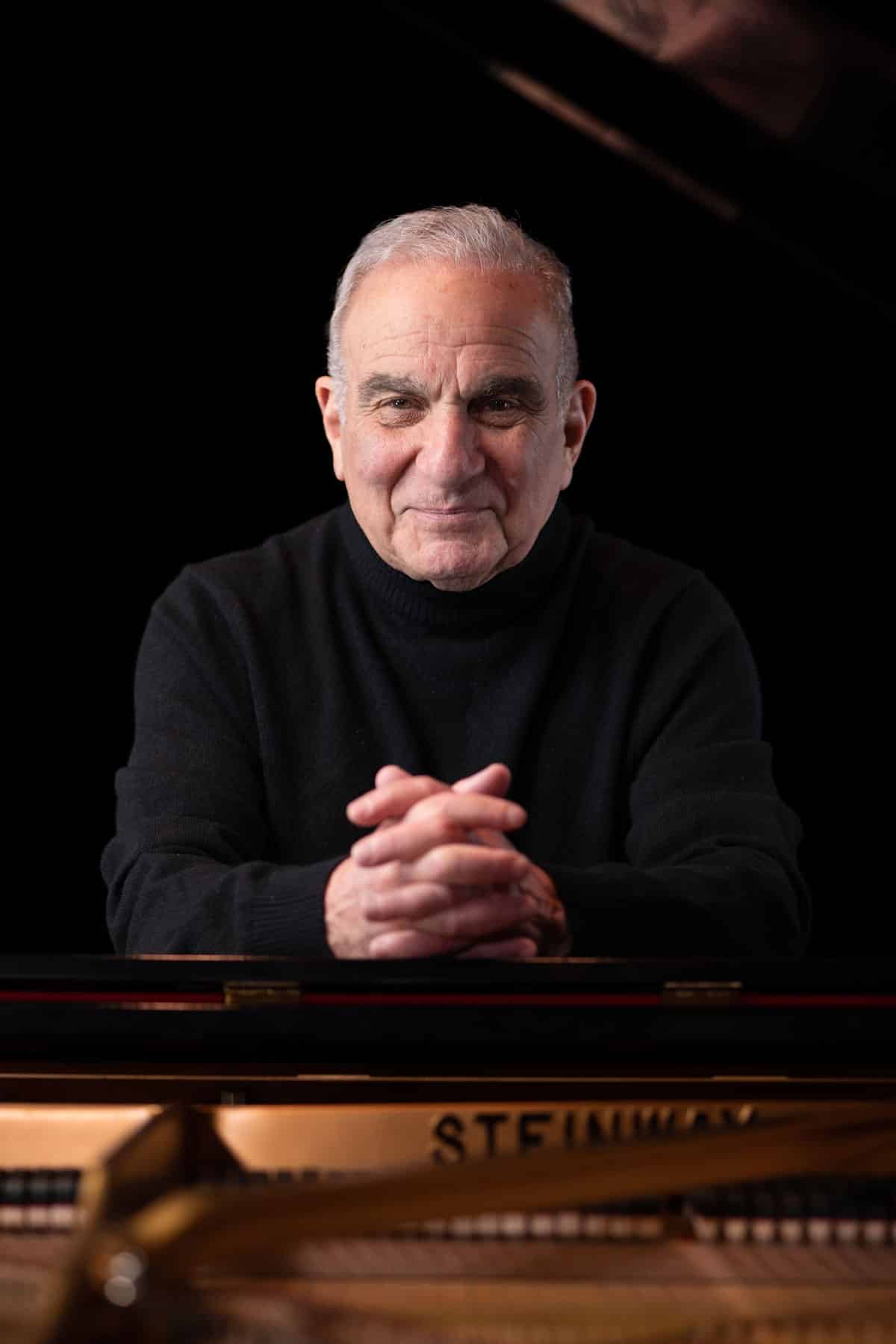 Martin Katz
piano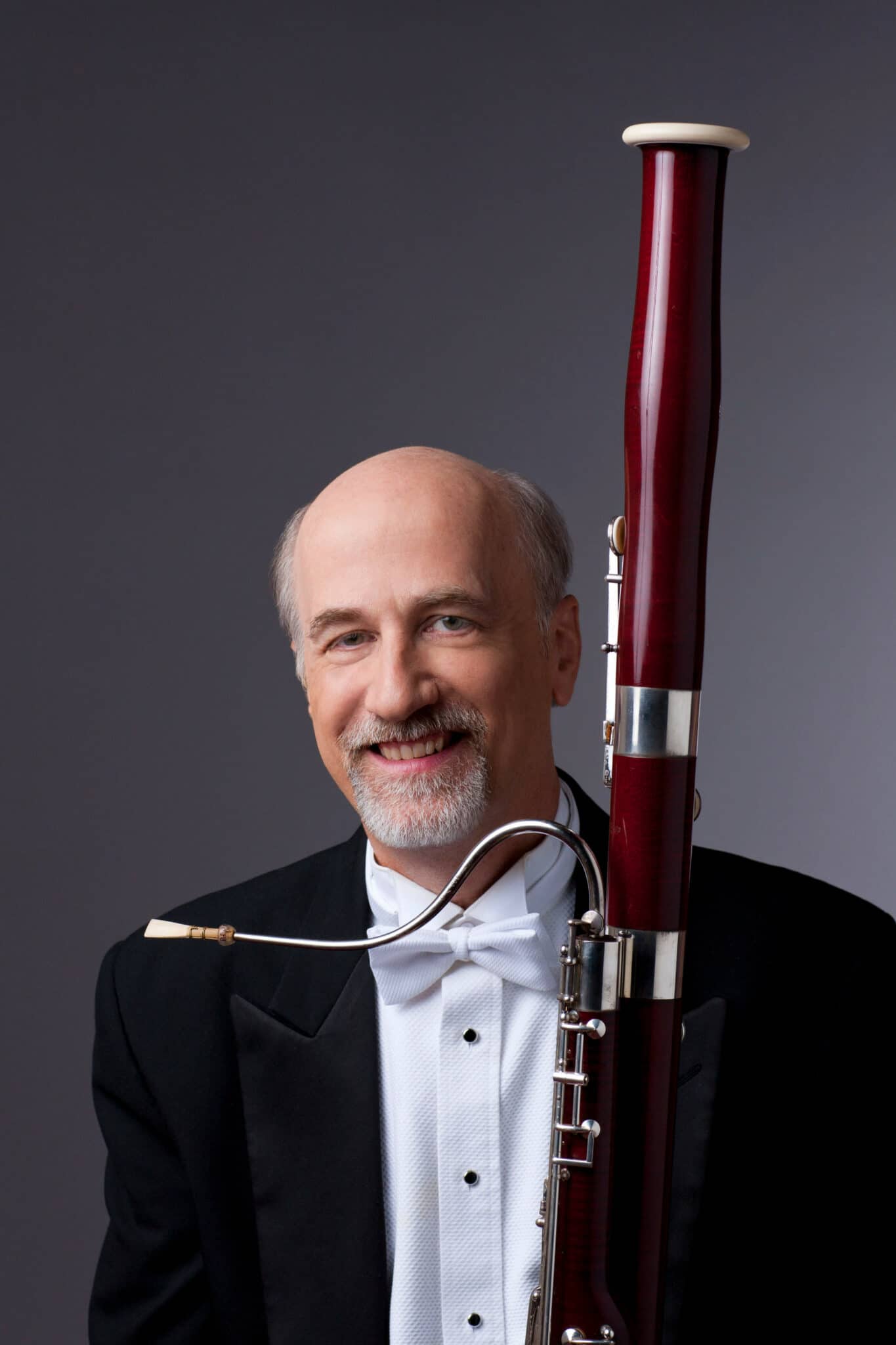 Dennis Michel
bassoon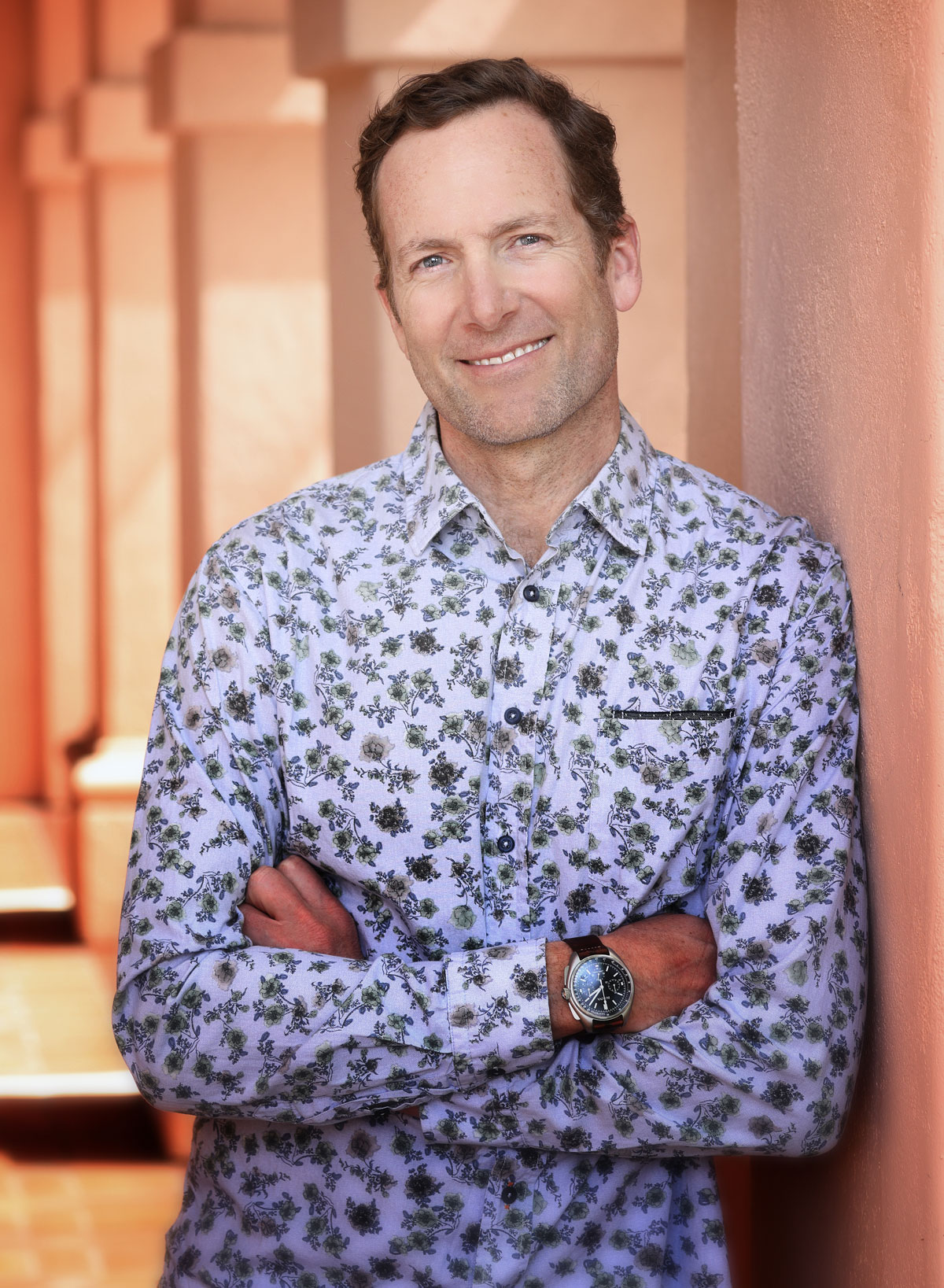 Michael Werner
vibraphone
Max Arakaki
clarinet fellow
Alissa Claire Goretsky
soprano fellow
Kenneth Fujii
viola fellow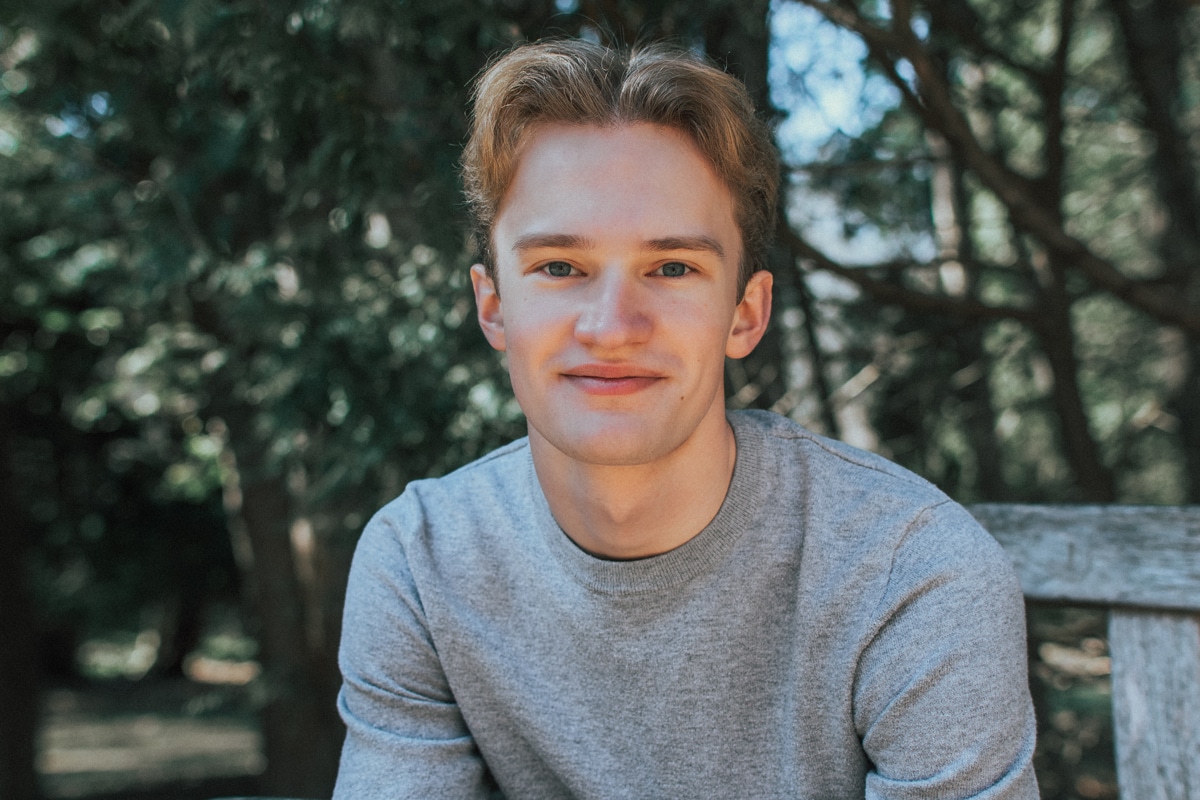 Beau Henson
violin fellow
Alejandro Lombo
flute fellow
Zachary Marzulli
double bass fellow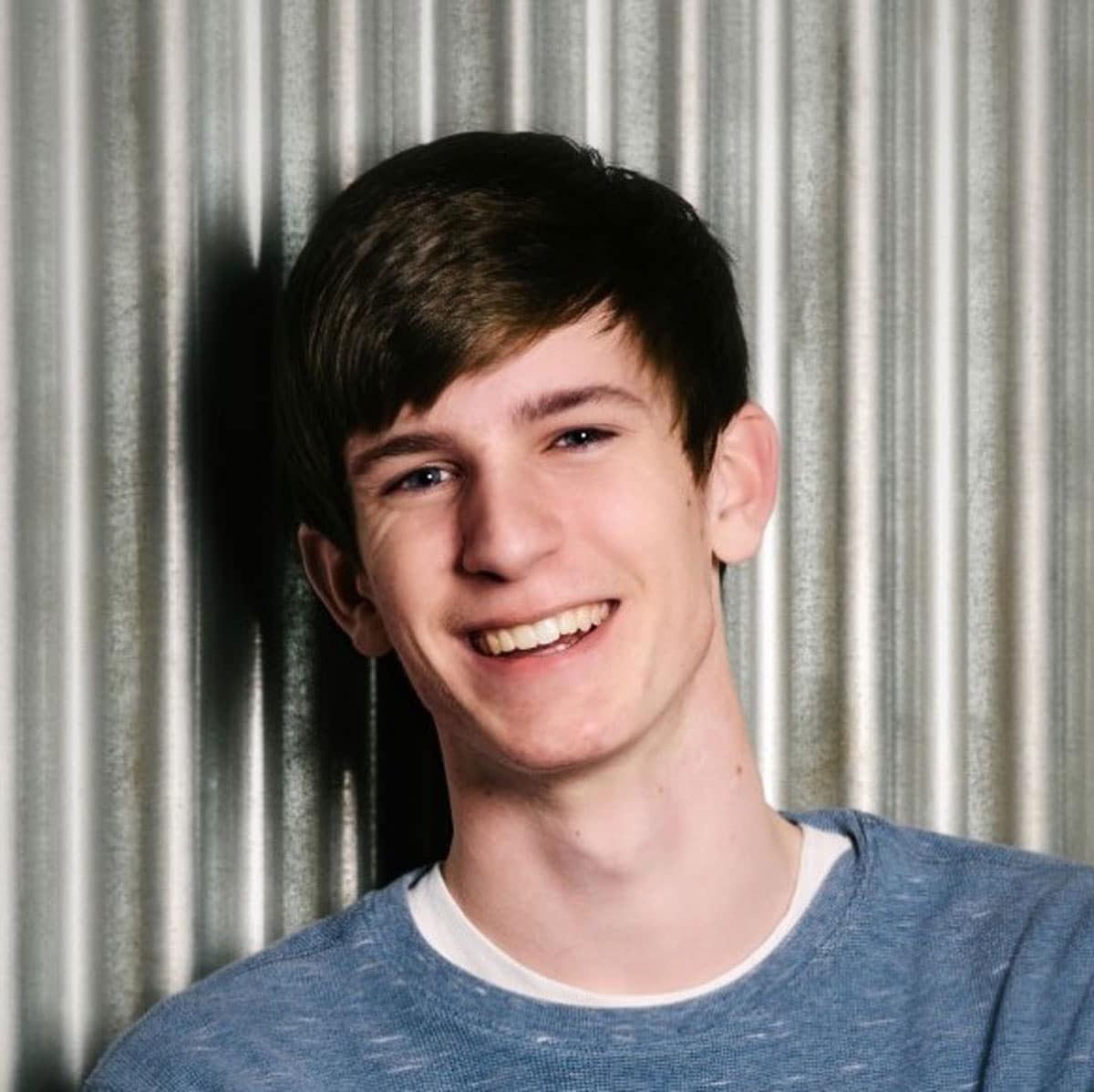 Blake Moreland
horn fellow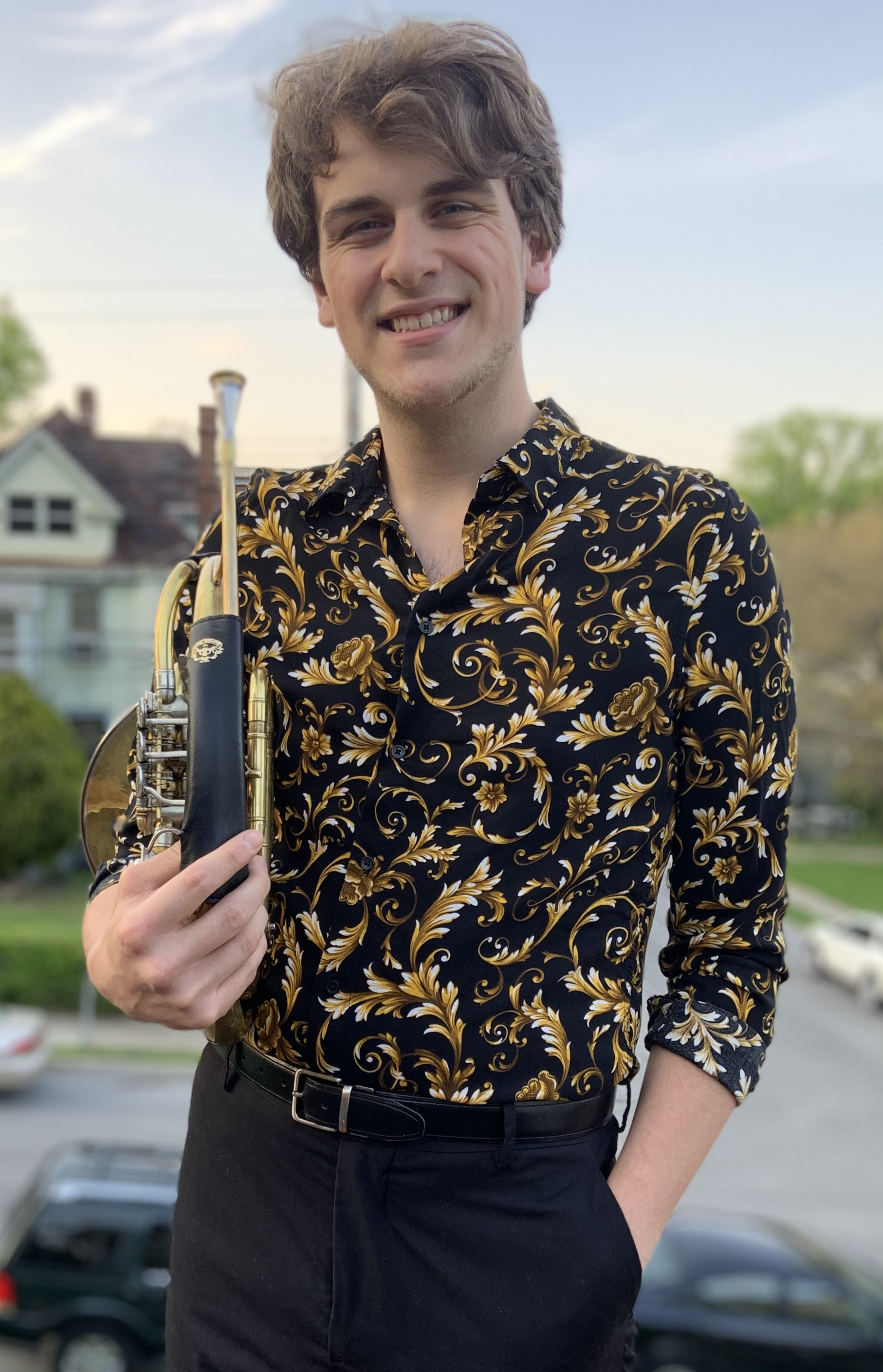 Drew Morgan
horn fellow
Eder Rivera
oboe fellow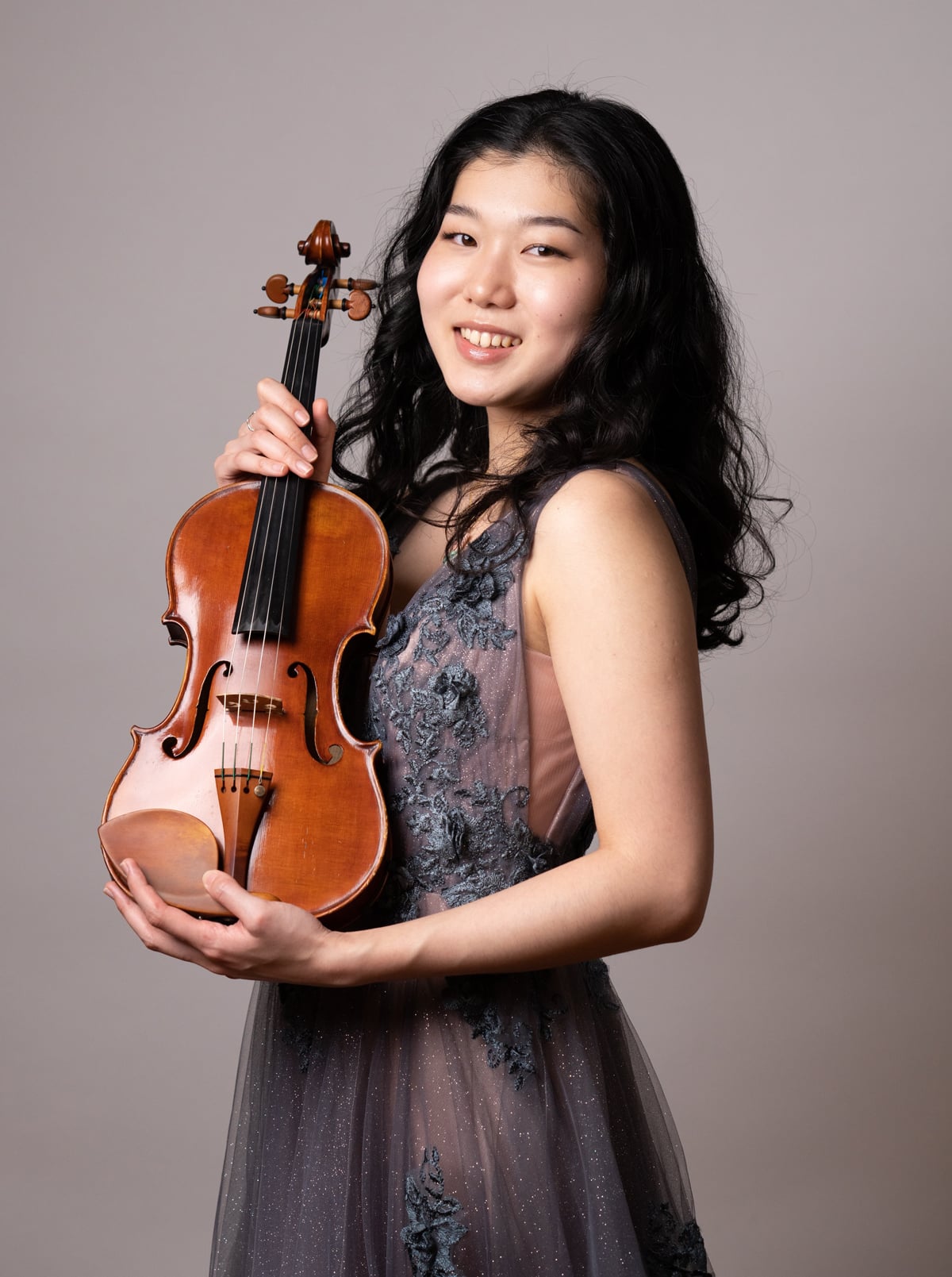 Whitney Takata
violin fellow
Miles Tatsuo Goosby
cello fellow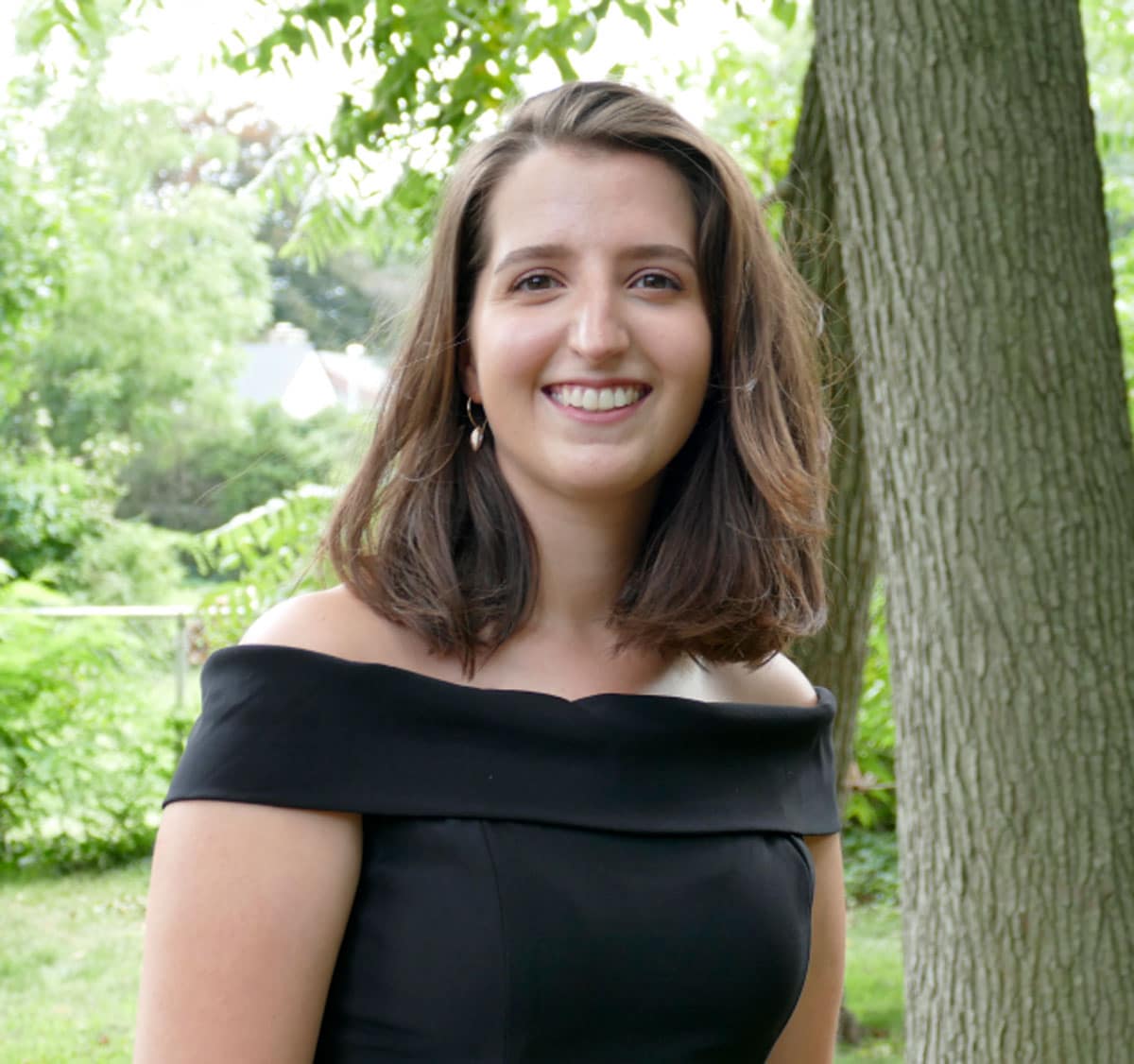 Margaret Tigue
soprano fellow
SUMMER FESTIVAL TICKET OFFICE
Series subscriptions on sale Apr 28 / Individual tickets on sale May 17
CARSEY TICKET OFFICE
805-969-8787 
HOURS: 10 AM-5 PM
OPEN IN PERSON: Weekdays MON, JUN 5–FRI, AUG 4
Questions? Please email TicketOffice@musicacademy.org
If you are unable to attend, call the Ticket Return Hotline at 805-565-5400 at least 24 hours prior to the event to donate your tickets back as a tax-deductible contribution.
Events You May Be Interested In
How Many Tickets?
Add to Cart
Seat Successfully Added
Add another or click here to continue
Tickets Added to Cart
Successfully Logged In
Adding {{itemName}} to cart
Added {{itemName}} to cart
Privacy Overview
This website uses cookies so that we can provide you with the best user experience possible. Cookie information is stored in your browser and performs functions such as recognising you when you return to our website and helping our team to understand which sections of the website you find most interesting and useful.