In Cart
This performance is family friendly.
Voctave Family Concert
Get $10 Tickets
March 31-March 31
Music Academy Cast
Performed by
Remaining
Recommended
See More
Close
The Music Academy is excited to bring international a cappella sensation Voctave to Santa Barbara, co-sponsored by The Choral Society, for a family-friendly concert.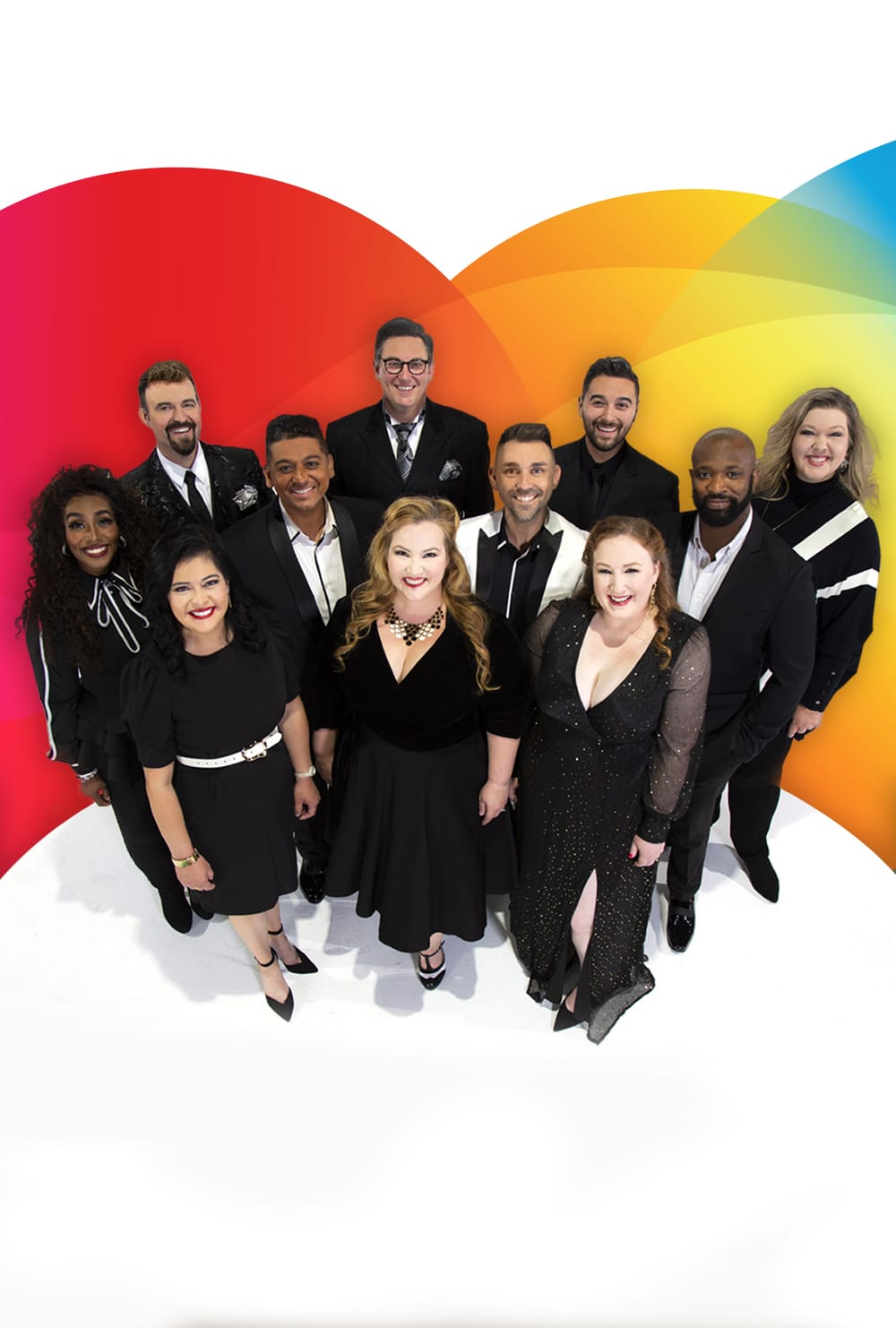 Voctave
FOR QUESTIONS OR TICKETING ASSISTANCE, PLEASE CONTACT THE TICKET OFFICE BY PHONE OR EMAIL ONLY
(ticket office is only open for in-person sales during the Summer Festival)
805-969-8787  /  TicketOffice@musicacademy.org
Order By Phone M-F, 9 am-5 pm / Order Online 24/7
If you are unable to attend, call the Ticket Return Hotline at 805-565-5400 at least 24 hours prior to the event to donate your tickets back as a tax-deductible contribution.
How Many Tickets?
Add to Cart
Seat Successfully Added
Add another or click here to continue
Tickets Added to Cart
Successfully Logged In
Adding {{itemName}} to cart
Added {{itemName}} to cart
Privacy Overview
This website uses cookies so that we can provide you with the best user experience possible. Cookie information is stored in your browser and performs functions such as recognising you when you return to our website and helping our team to understand which sections of the website you find most interesting and useful.