In Cart
Tribute Concert: Jorja Fleezanis
Get Tickets
special event
Regular Price
starting at $40
June 17-June 17
Music Academy Cast
Performed by
Remaining
Recommended
See More
Close
Tribute Concert: Jorja Fleezanis
Tribute to Jorja Fleezanis
Jorja Fleezanis was a loved and admired violin teaching artist who taught at the Music Academy for many years. This is a tribute befitting her passion, talent, and style. Featuring works from Mozart, Copland, and Bartók.
selections from Cello Suite No. 1 in G Major, BWV 1007
Romanian Folk Dances for Clarinet and Piano
Richie Hawley clarinet
Conor Hanick piano
Sonata for Clarinet and Piano (2nd movement)
Richie Hawley clarinet
Conor Hanick piano
Jeremy Denk piano
Conor Hanick piano
"Was du mir bist" / "Mond, so gehst du wieder auf" / "Glückwunsch"
Tivoli Treolar mezzo-soprano
John Churchwell piano
String Trio in G Minor, JS 210
Glenn Dicterow violin
Karen Dreyfus viola
Alan Stepansky cello
Duo No. 1 for Violin and Viola in G Major, K. 423
Martin Beaver violin
Richard O'Neill viola
TRADITIONAL Jewish Folk Song
Hayvaynu Shalom A'laychem
Mark H. Lawrence conductor
Julie Landsman horn, with all horn fellows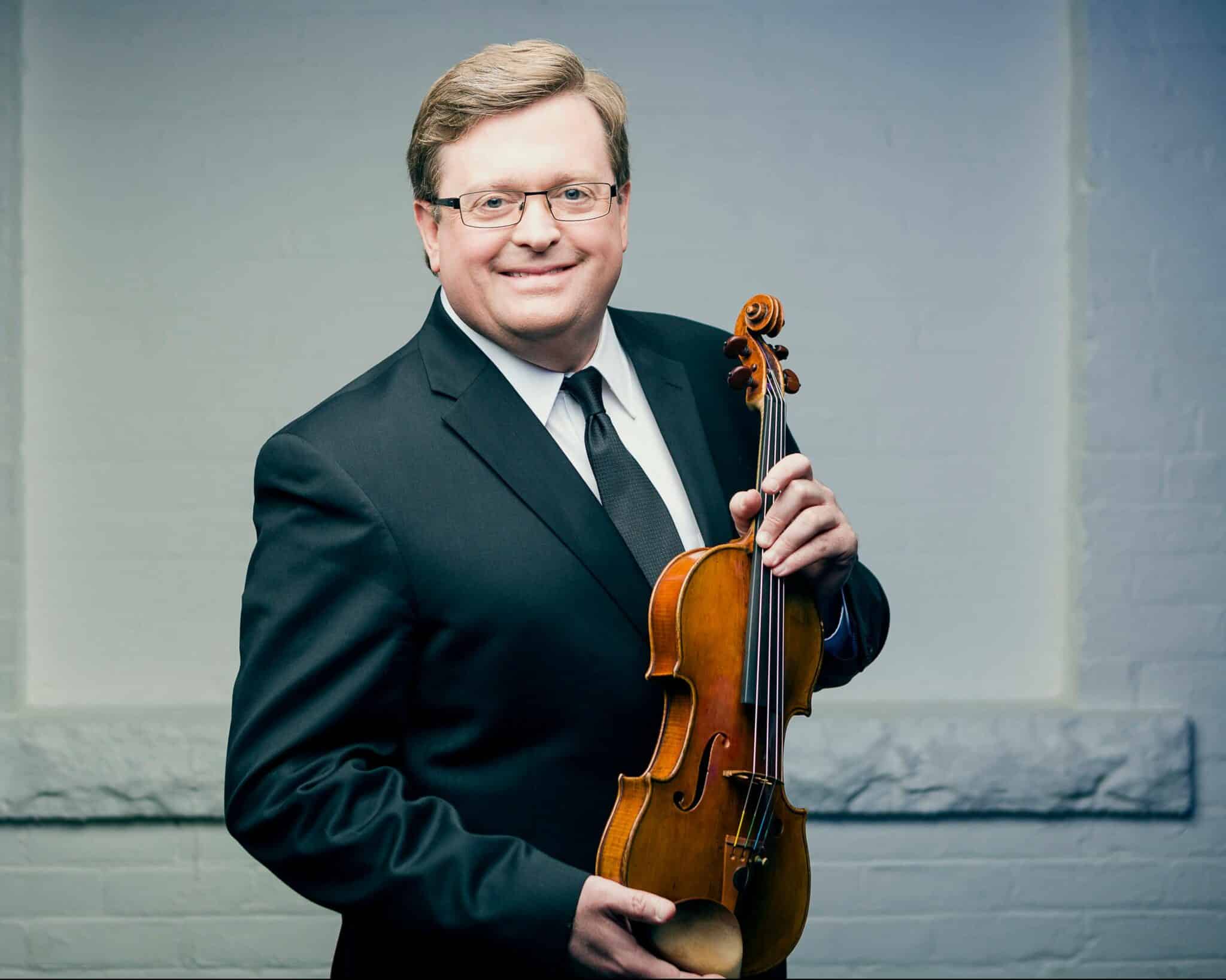 Martin Beaver
violin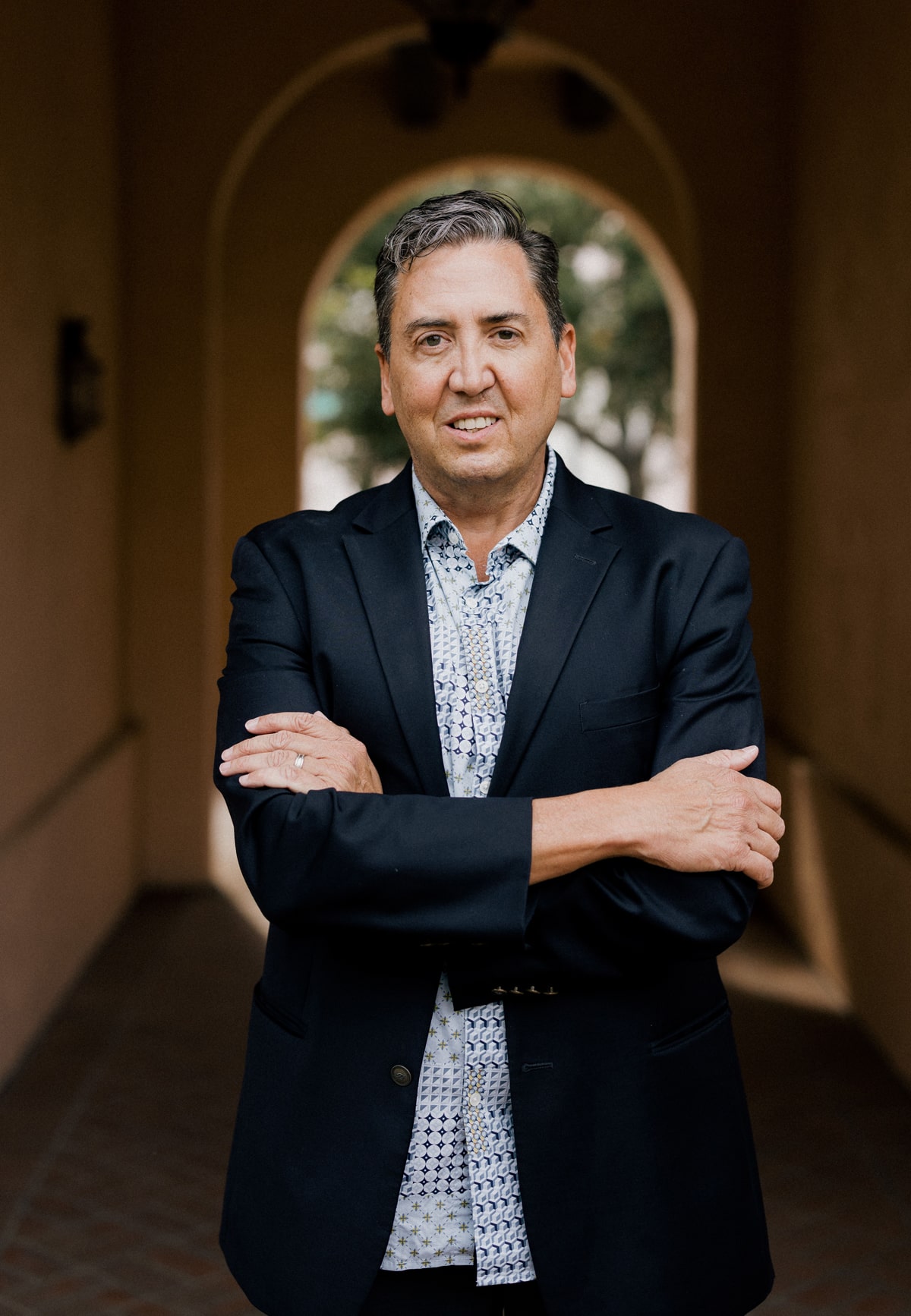 John Churchwell
piano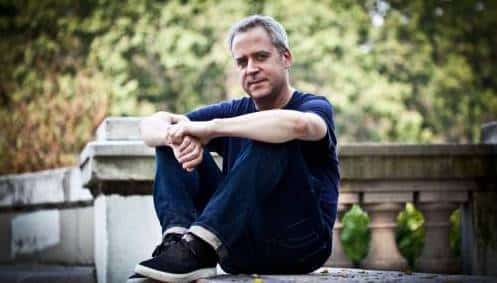 Jeremy Denk
piano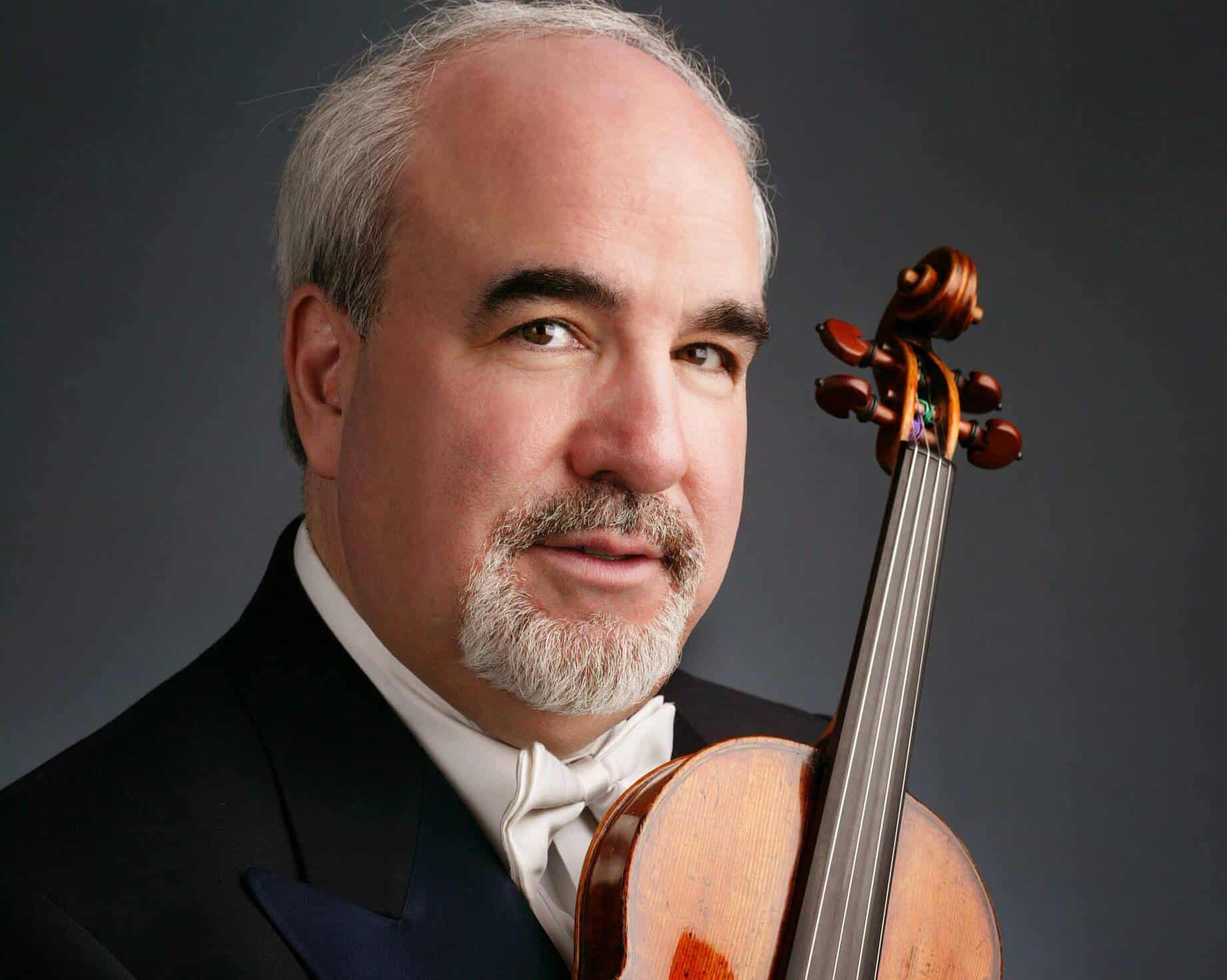 Glenn Dicterow
violin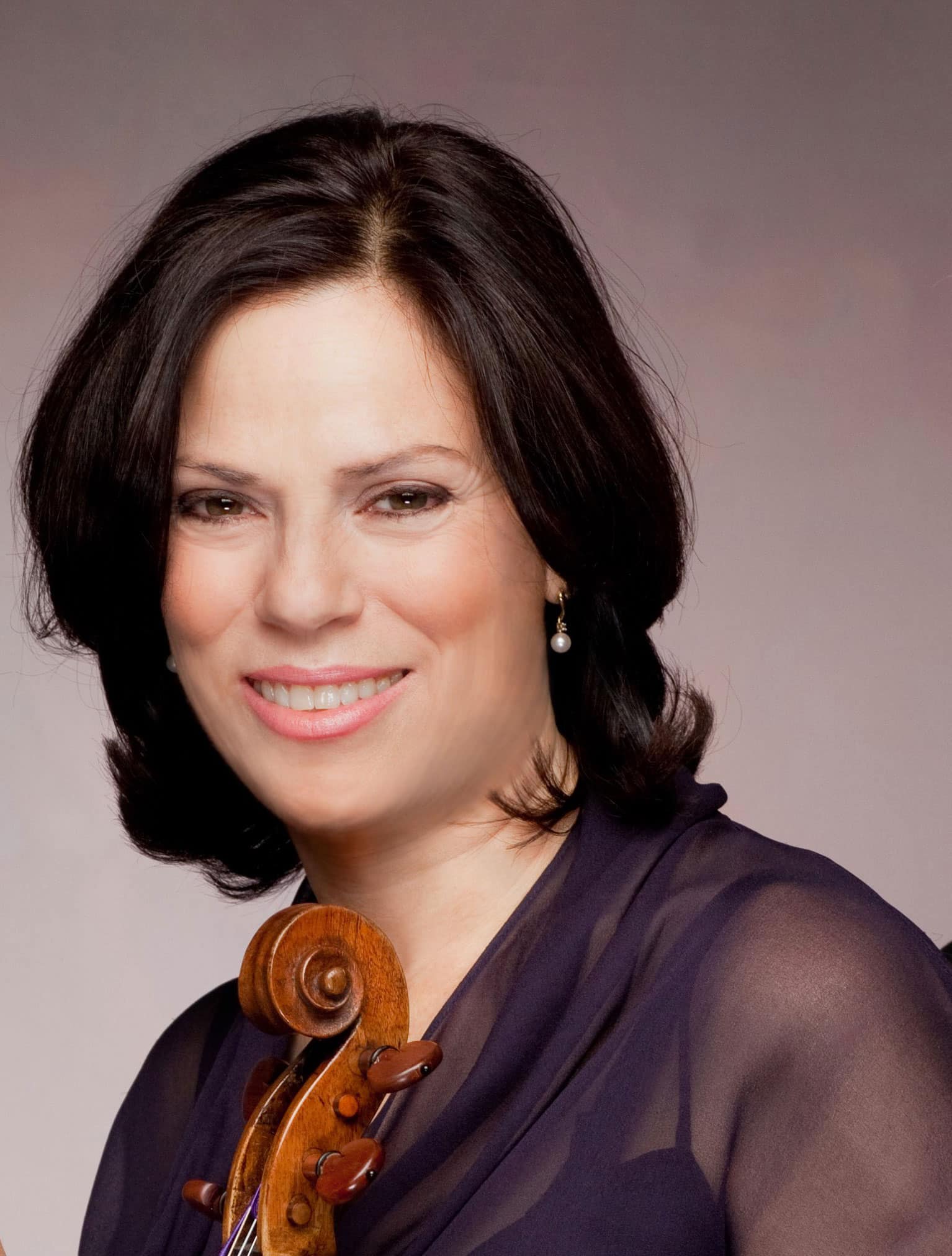 Karen Dreyfus
viola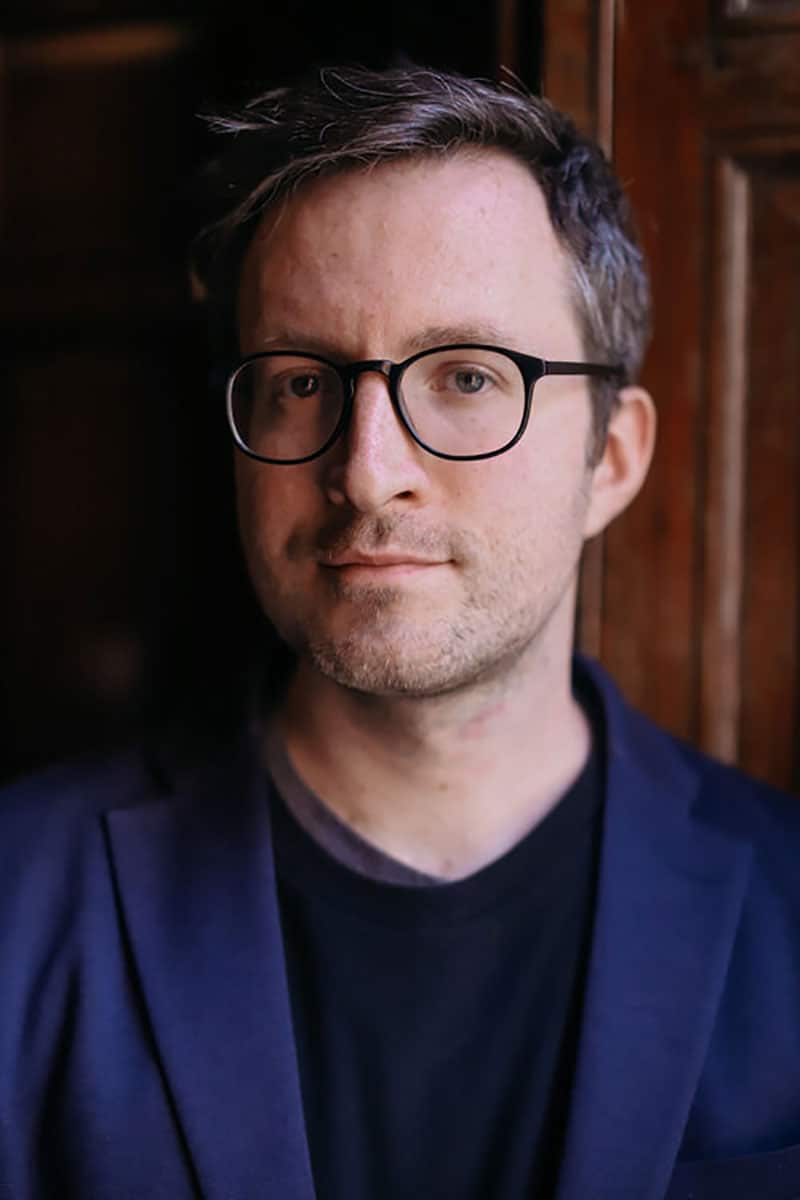 Conor Hanick
piano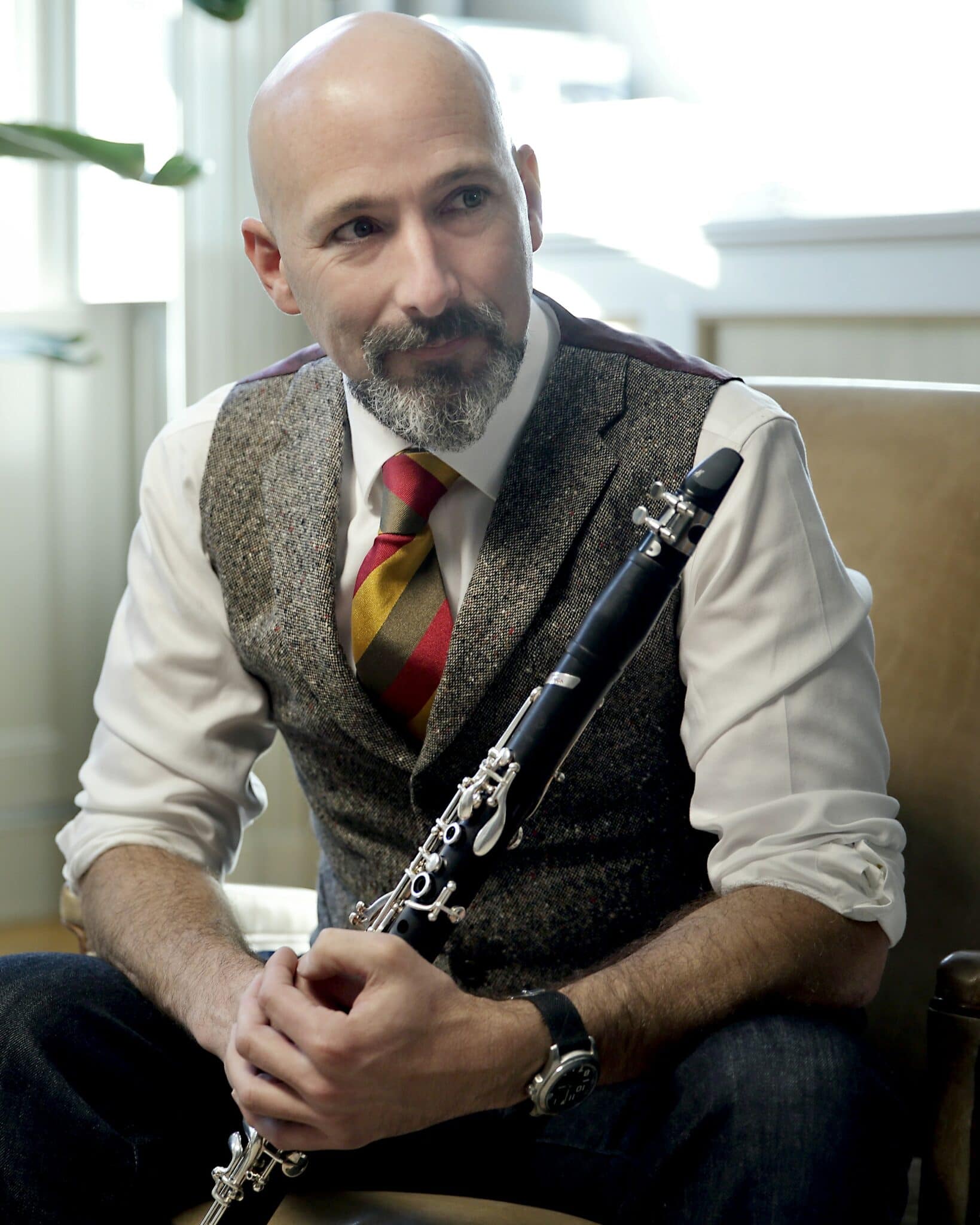 Richie Hawley
clarinet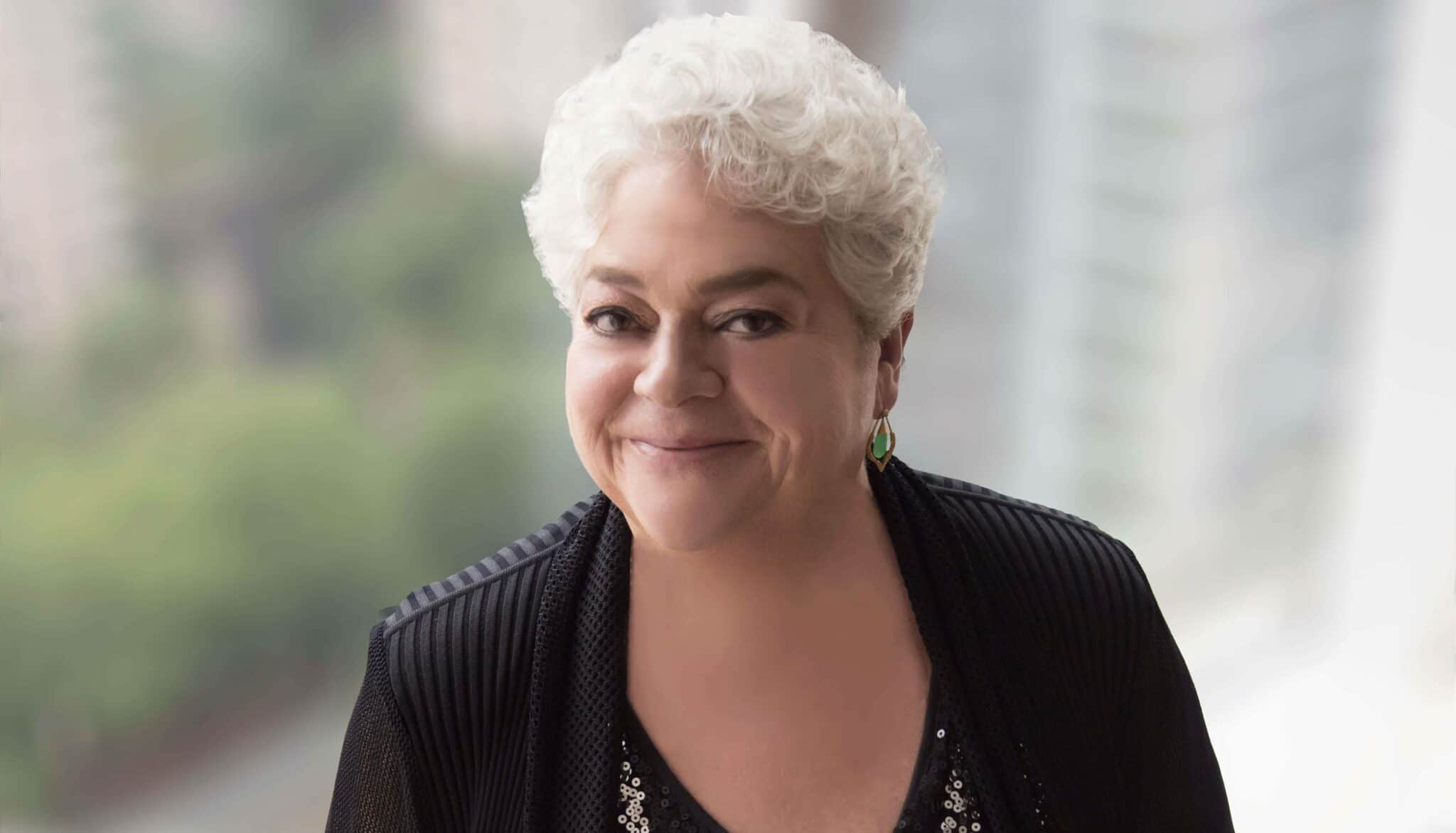 Julie Landsman
horn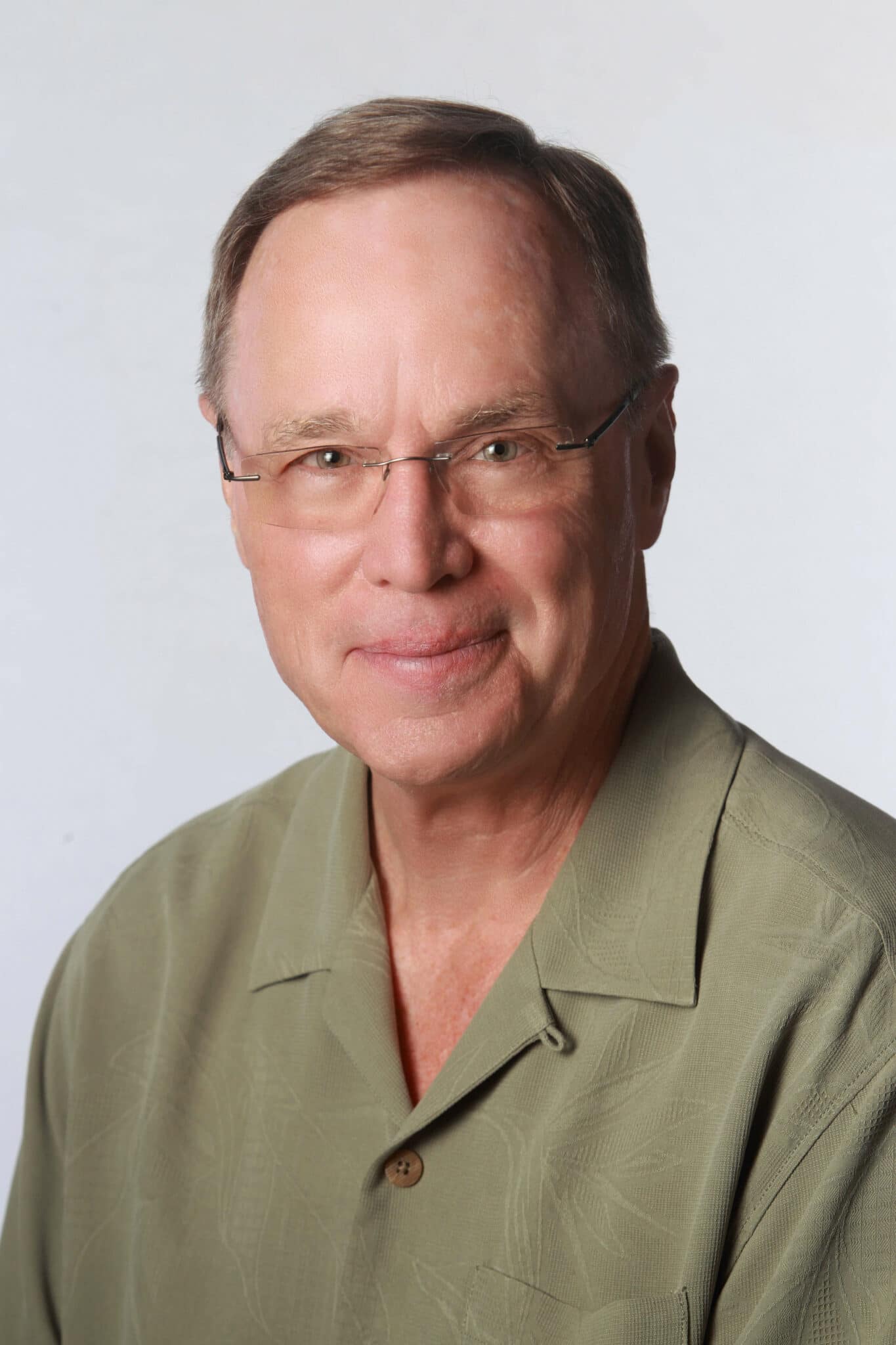 Mark H. Lawrence
conductor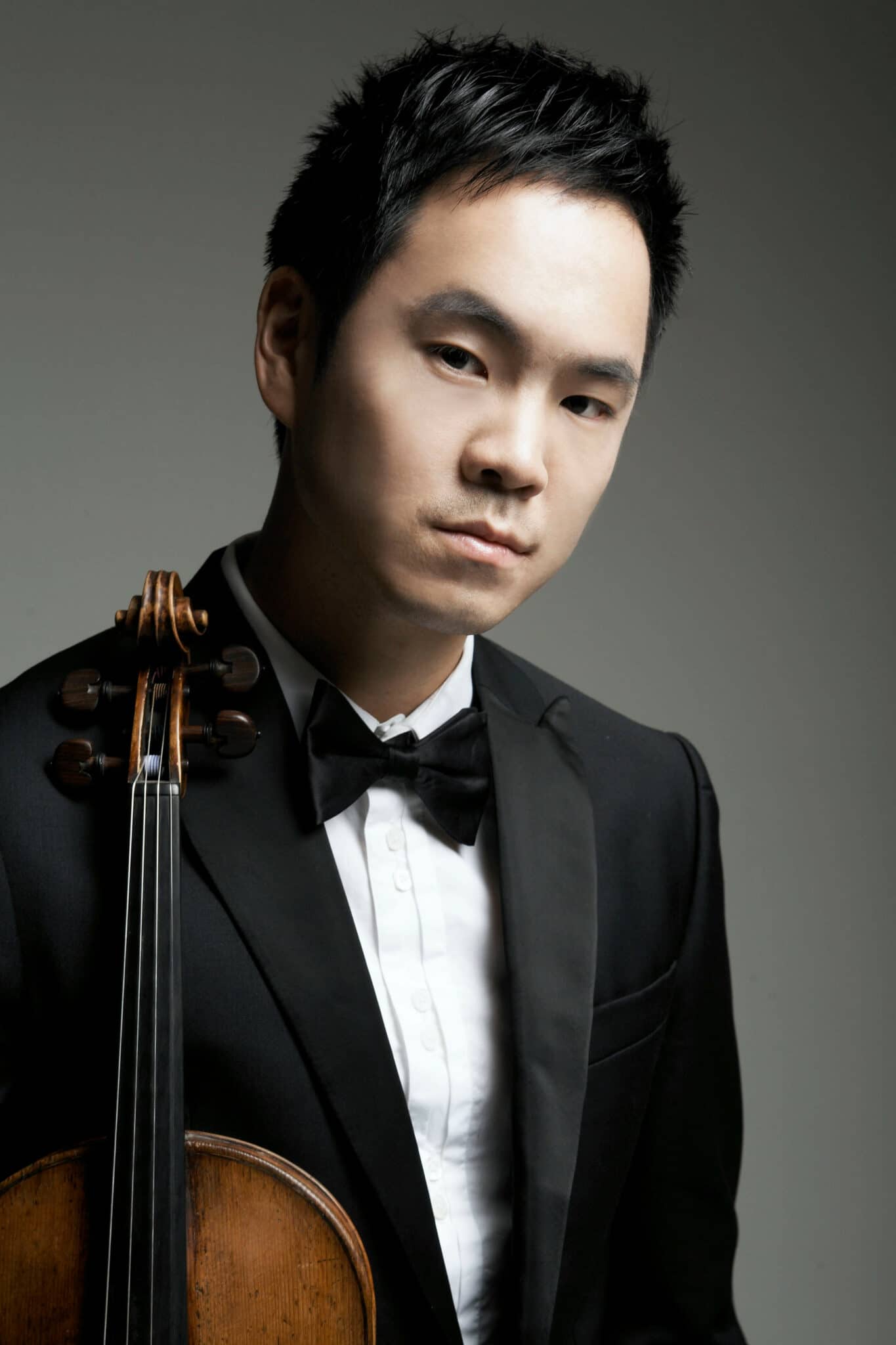 Richard O'Neill
viola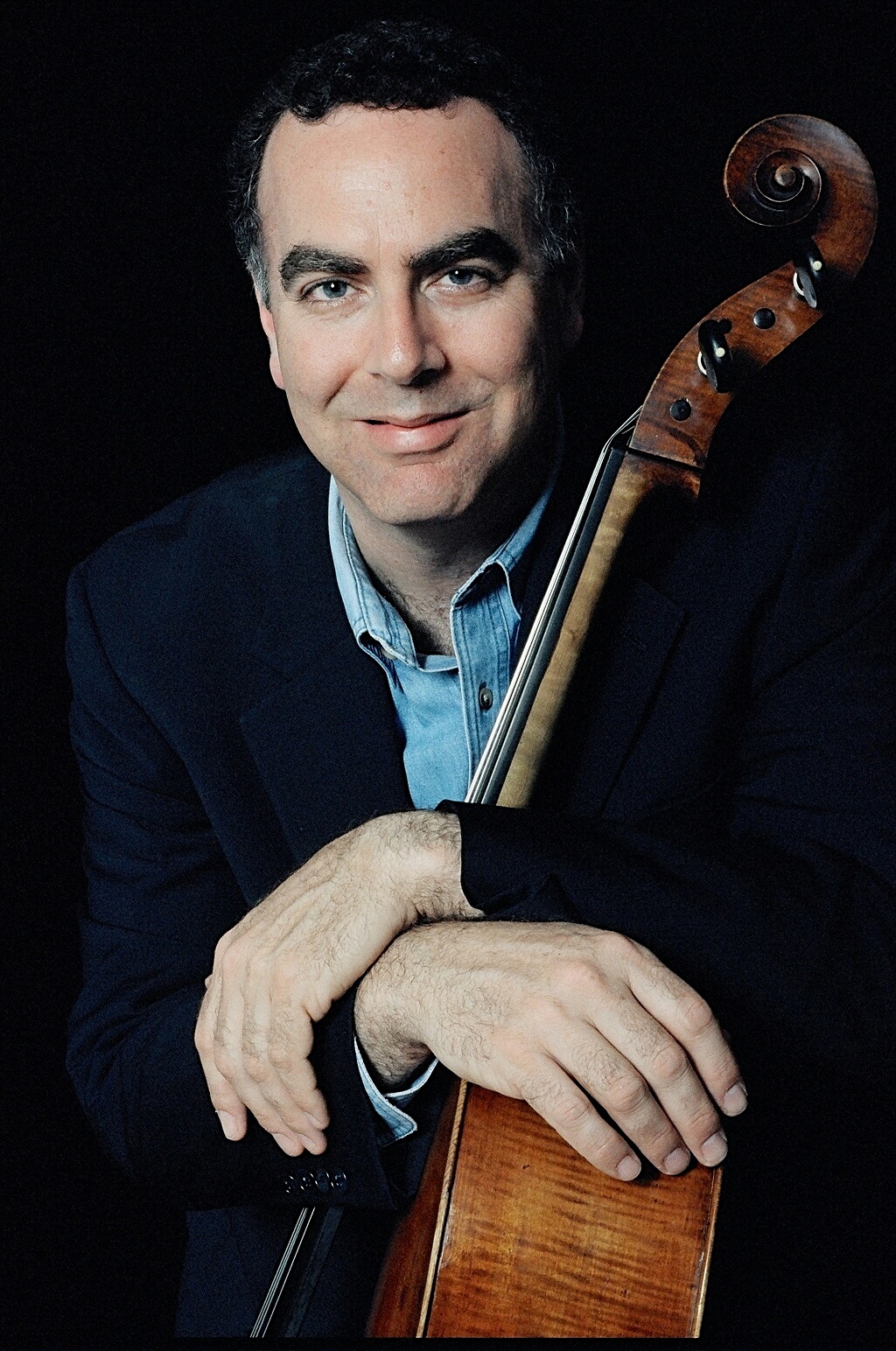 Alan Stepansky
cello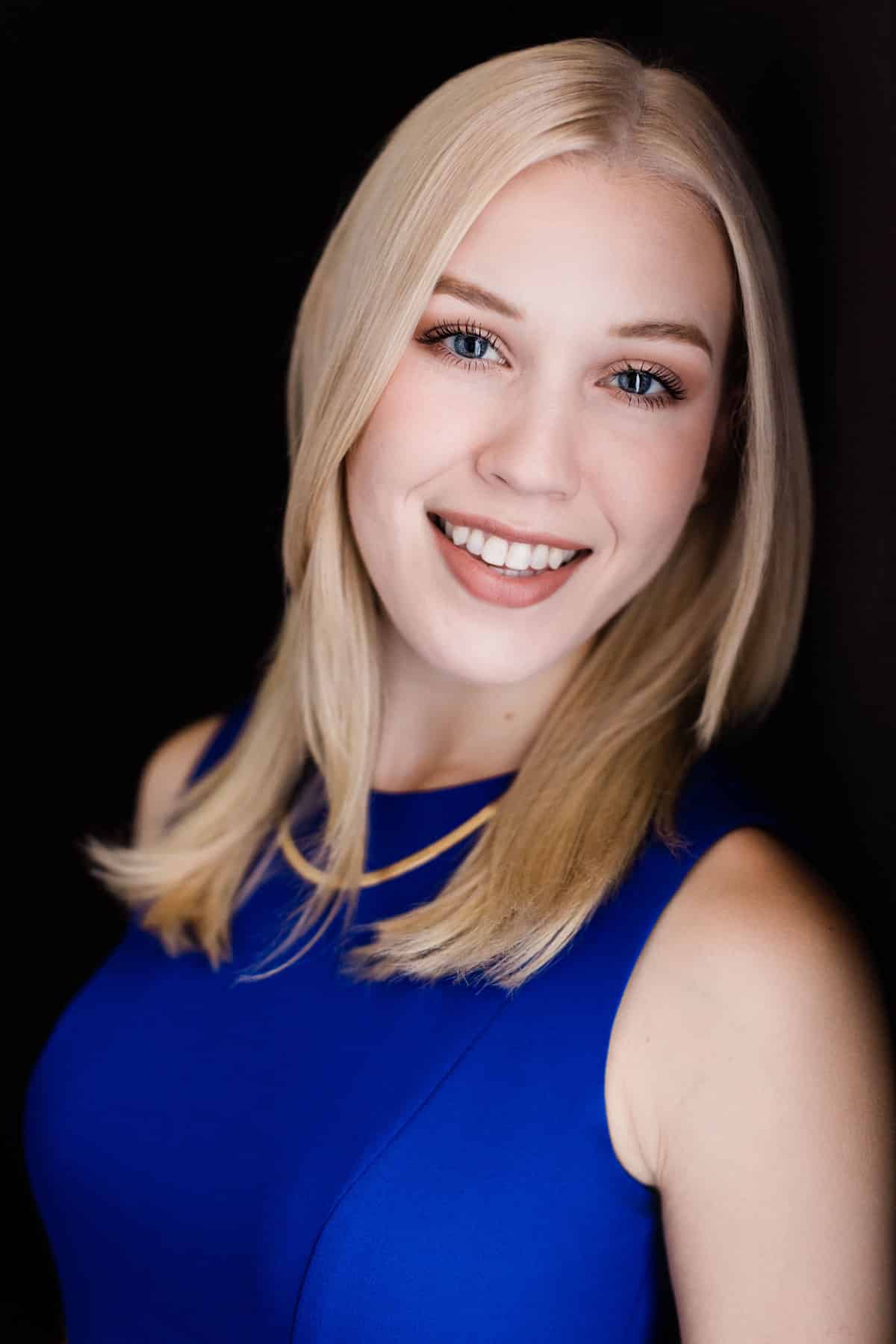 Tivoli Treloar
mezzo-soprano, vocal fellow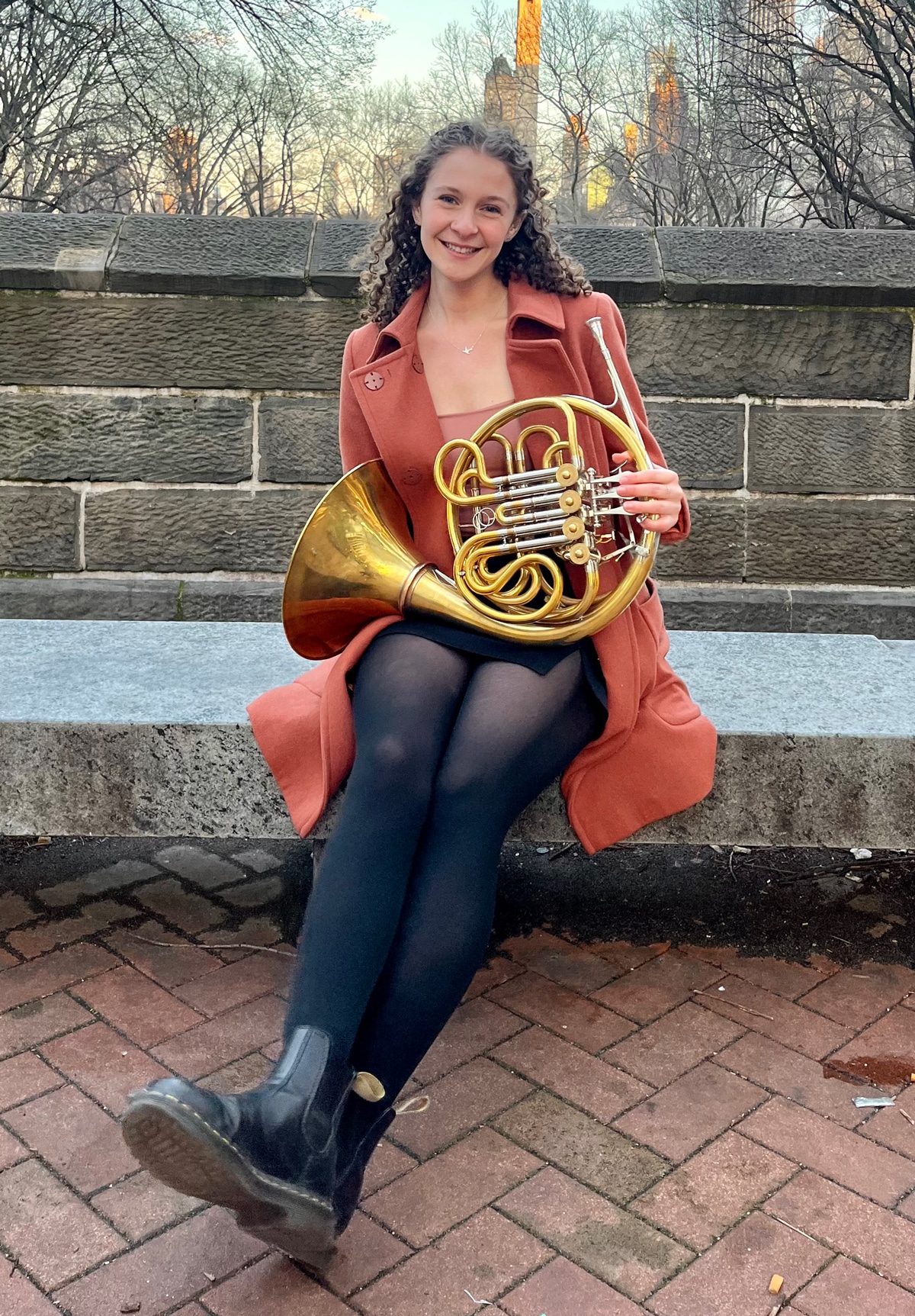 Alessandra Marie Liebmann
horn fellow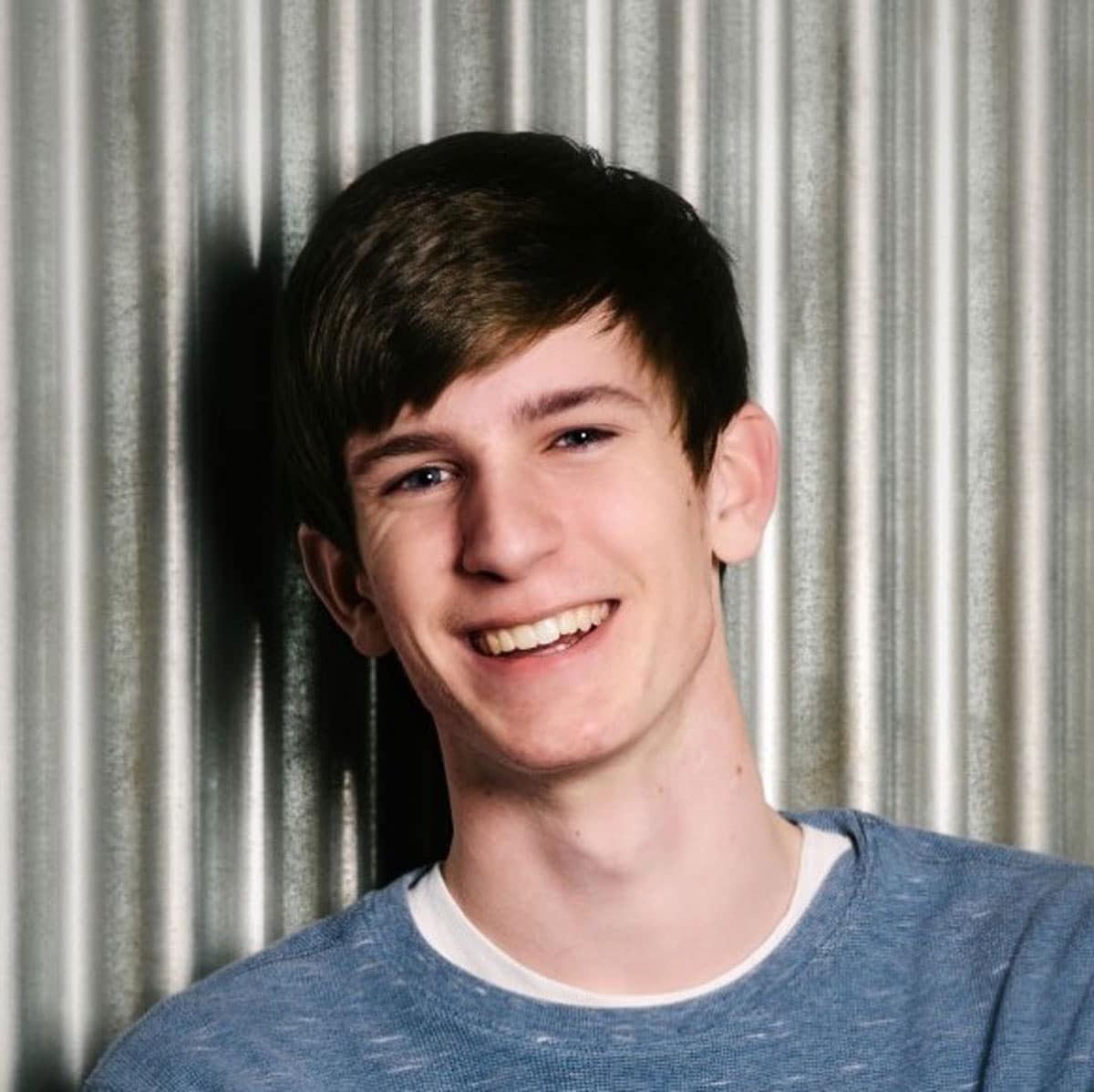 Blake Moreland
horn fellow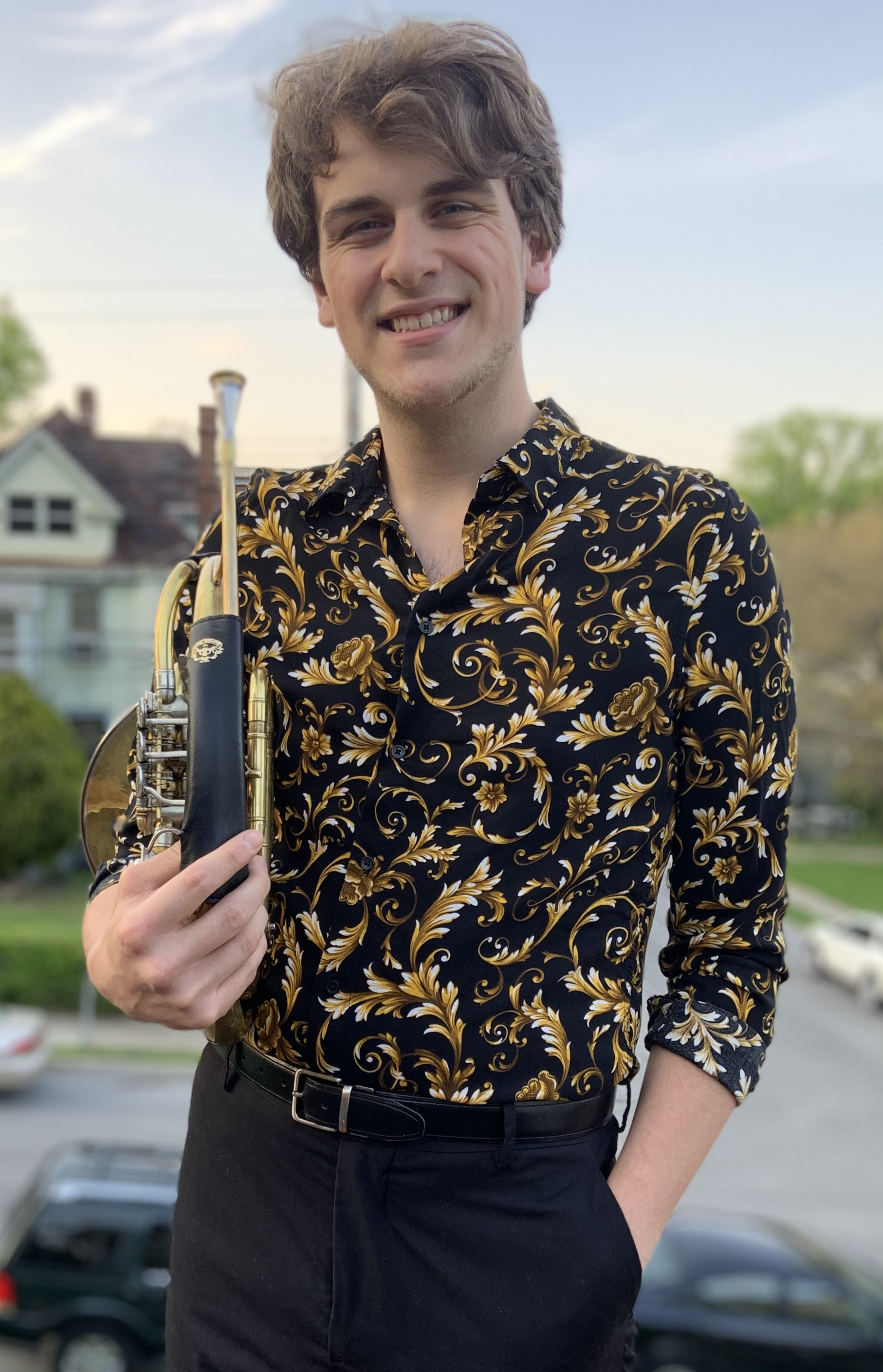 Drew Morgan
horn fellow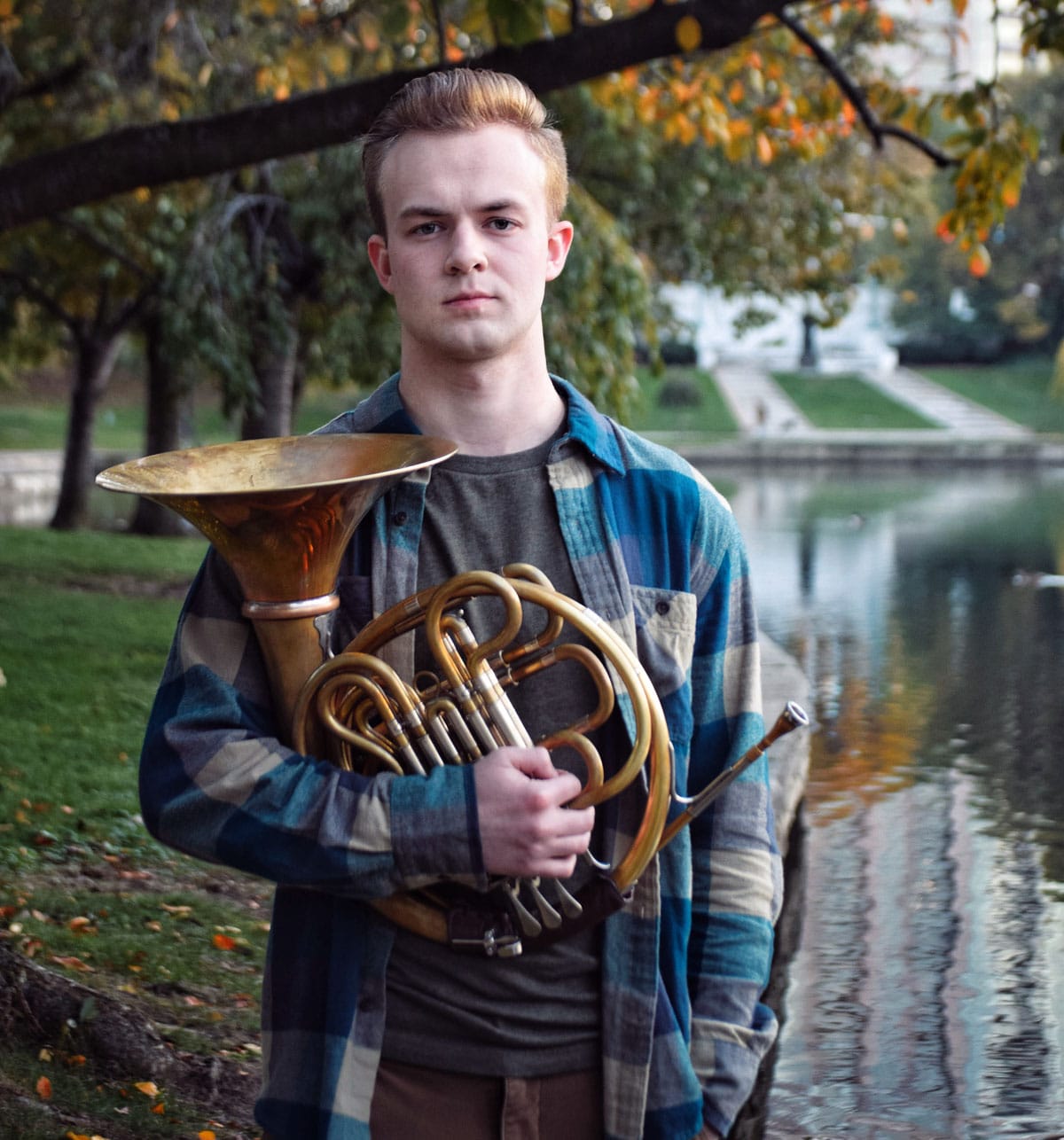 Micah Northam
horn fellow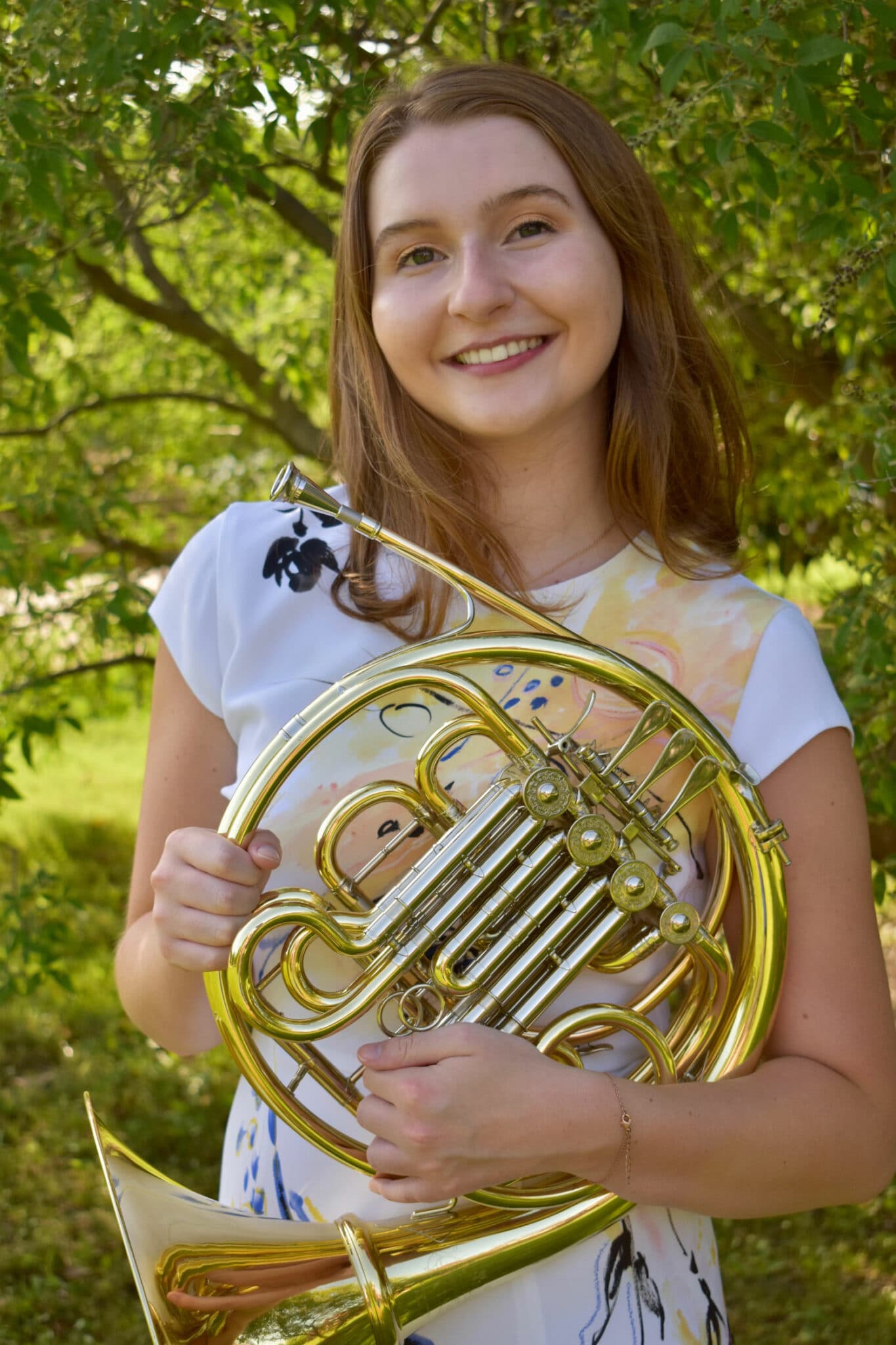 Carys Sutherland
horn fellow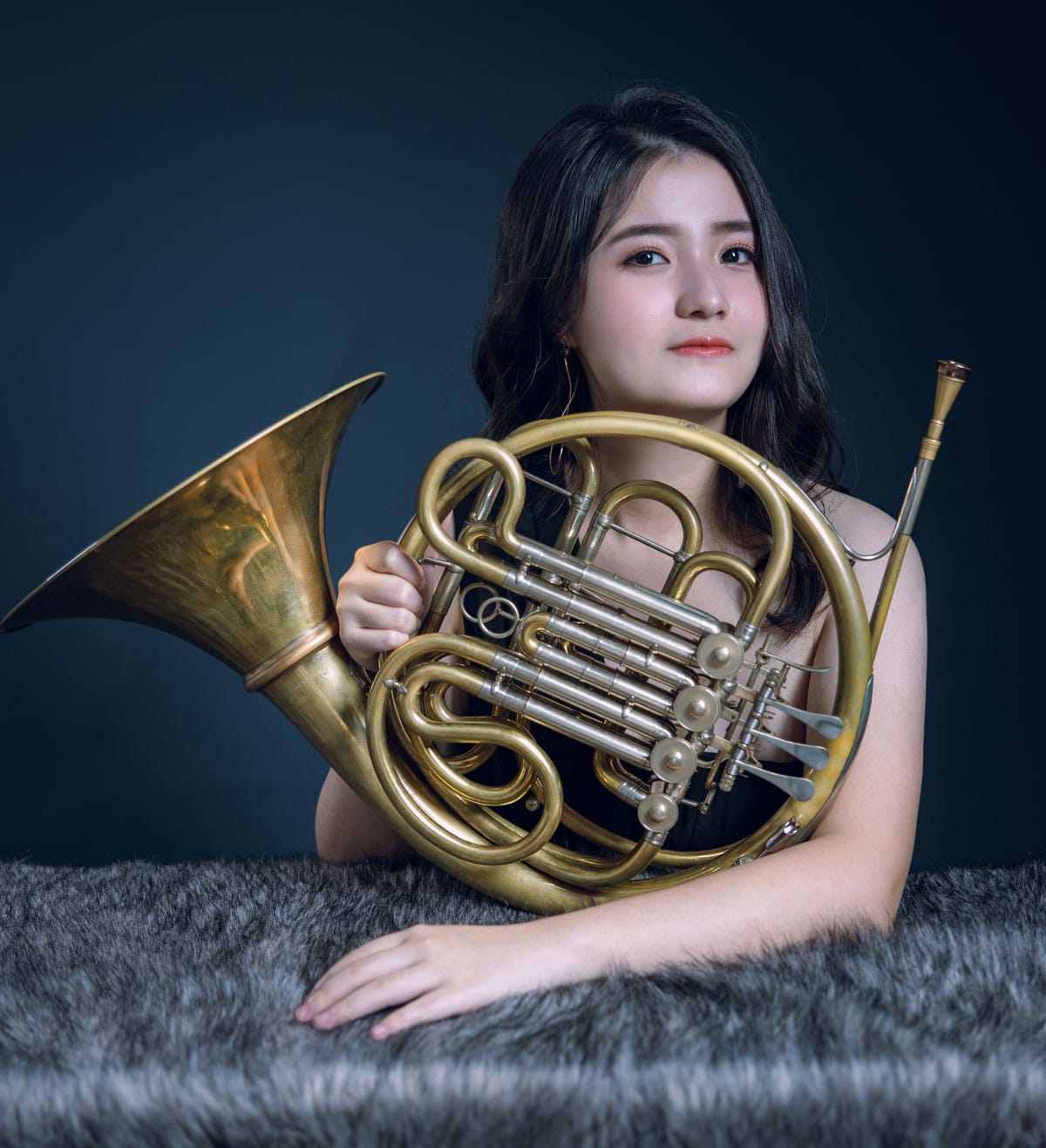 Amber Wang
horn fellow
Reese Romero
horn
SUMMER FESTIVAL TICKET OFFICE
Series subscriptions on sale Apr 28 / Individual tickets on sale May 17
CARSEY TICKET OFFICE
805-969-8787 
HOURS: 10 AM-5 PM
OPEN IN PERSON: Weekdays MON, JUN 5–FRI, AUG 4
Questions? Please email TicketOffice@musicacademy.org
If you are unable to attend, call the Ticket Return Hotline at 805-565-5400 at least 24 hours prior to the event to donate your tickets back as a tax-deductible contribution.
Events You May Be Interested In
How Many Tickets?
Add to Cart
Seat Successfully Added
Add another or click here to continue
Tickets Added to Cart
Successfully Logged In
Adding {{itemName}} to cart
Added {{itemName}} to cart
Privacy Overview
This website uses cookies so that we can provide you with the best user experience possible. Cookie information is stored in your browser and performs functions such as recognising you when you return to our website and helping our team to understand which sections of the website you find most interesting and useful.