In Cart
7:30 pm | Wed
Aug 2
Hahn Hall
Solo Piano Showcase
Get Tickets
part of the Showcase Series
Regular Price
starting at $40
August 2-August 2
Music Academy Cast
Performed by
Recommended
Showcase Series: Solo Piano
These world-class pianists navigate the keyboard with unparalleled skill, creating an unforgettable performance that will leave you in awe.
Kyubin Moon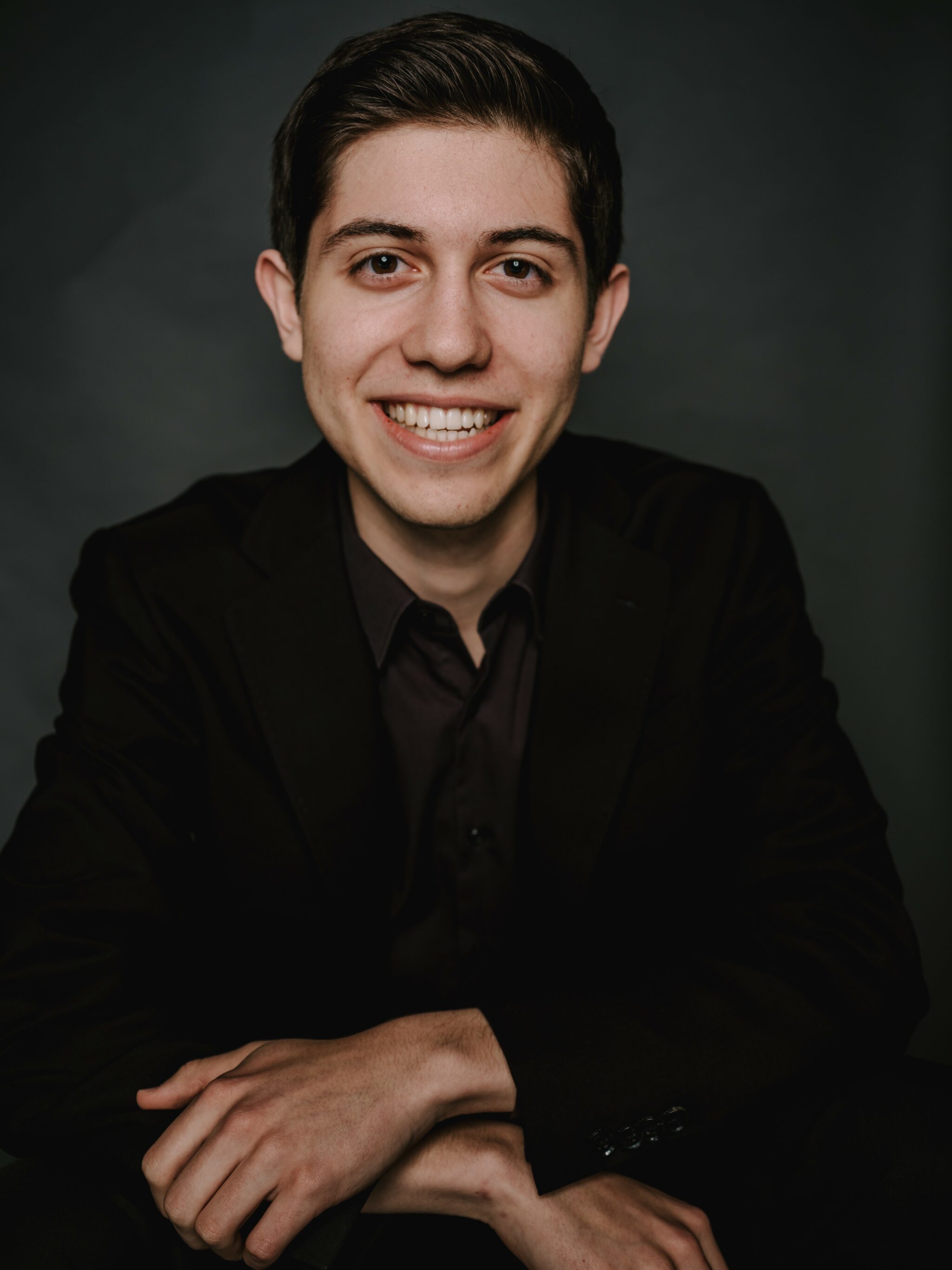 Cristian Makhuli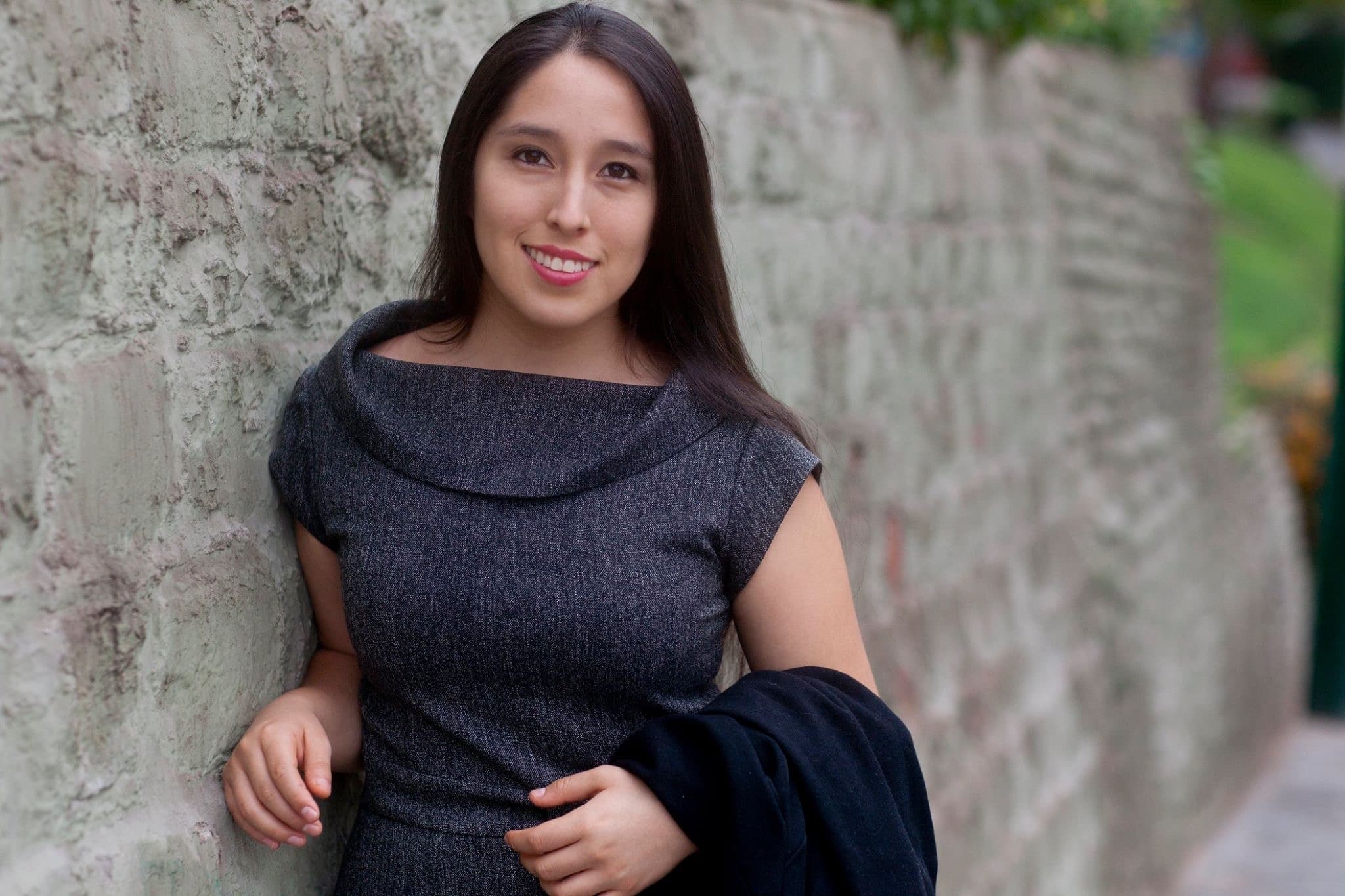 Priscila Navarro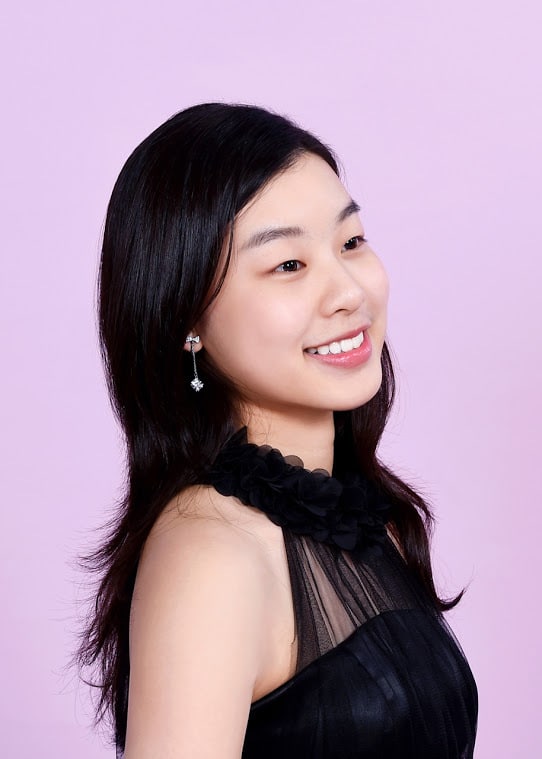 Szuyu Su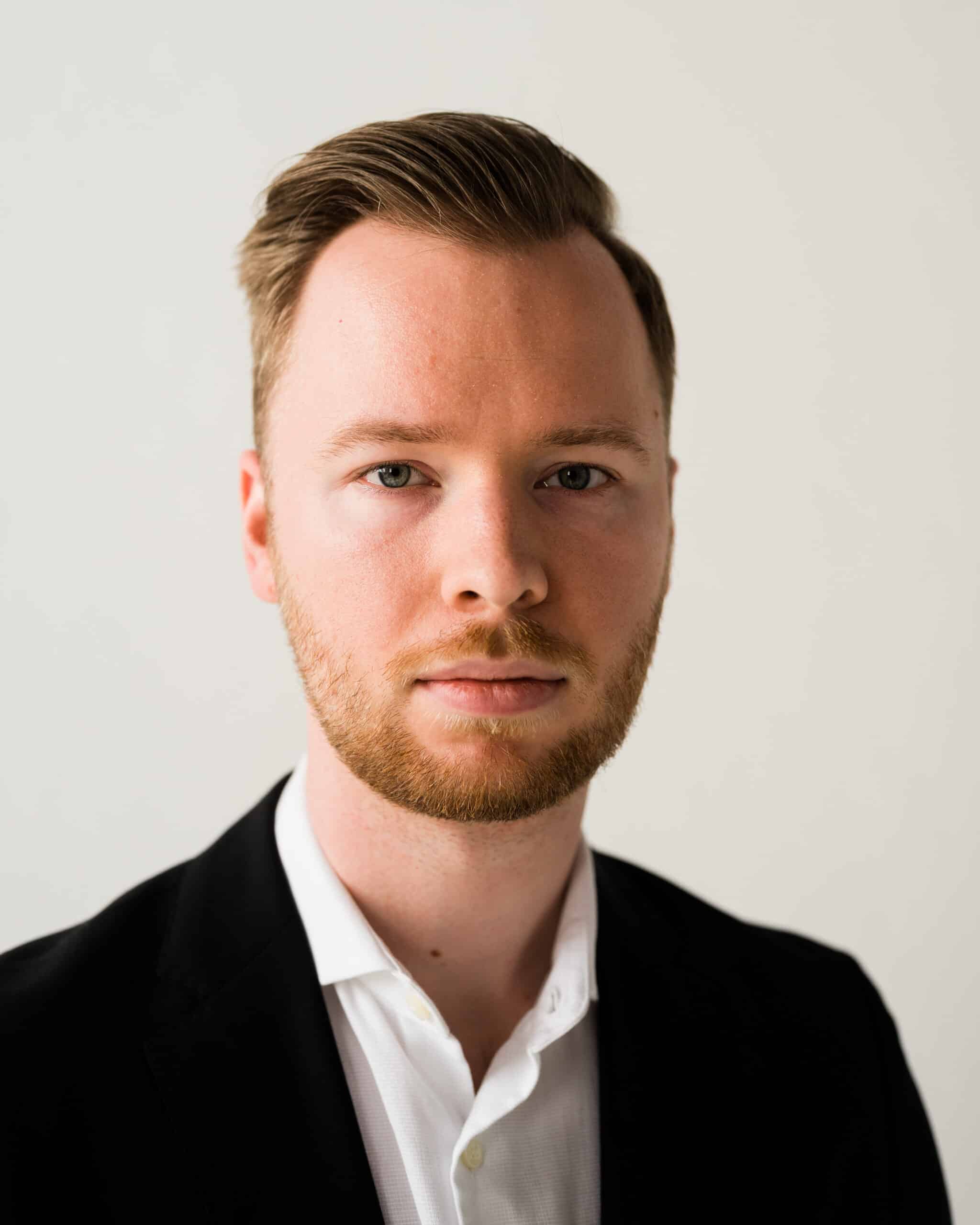 Paul Williamson
SUMMER FESTIVAL TICKET OFFICE
Series subscriptions on sale Apr 28 / Individual tickets on sale May 17
CARSEY TICKET OFFICE
805-969-8787 
HOURS: 10 AM-5 PM
OPEN IN PERSON: Weekdays MON, JUN 5–FRI, AUG 4
Questions? Please email TicketOffice@musicacademy.org
If you are unable to attend, call the Ticket Return Hotline at 805-565-5400 at least 24 hours prior to the event to donate your tickets back as a tax-deductible contribution.
Seat Successfully Added
Add another or click here to continue
Tickets Added to Cart
Successfully Logged In
Adding {{itemName}} to cart
Added {{itemName}} to cart