In Cart
4 pm | Thu
Nov 3
Music Academy Campus
Sip & Swap: One Night in Mae's Closet
Get Tickets
presented by the Auxiliary
Regular Price
$50 / + $50 add-on Early Bird Admission
November 3-November 3
Music Academy Cast
Performed by
Music Academy Campus
Venue/Stage
Remaining
Recommended
Sip & Swap: One Night in Mae's Closet
One Night in Mae's Closet
a Sip & Swap event
presented by the Auxiliary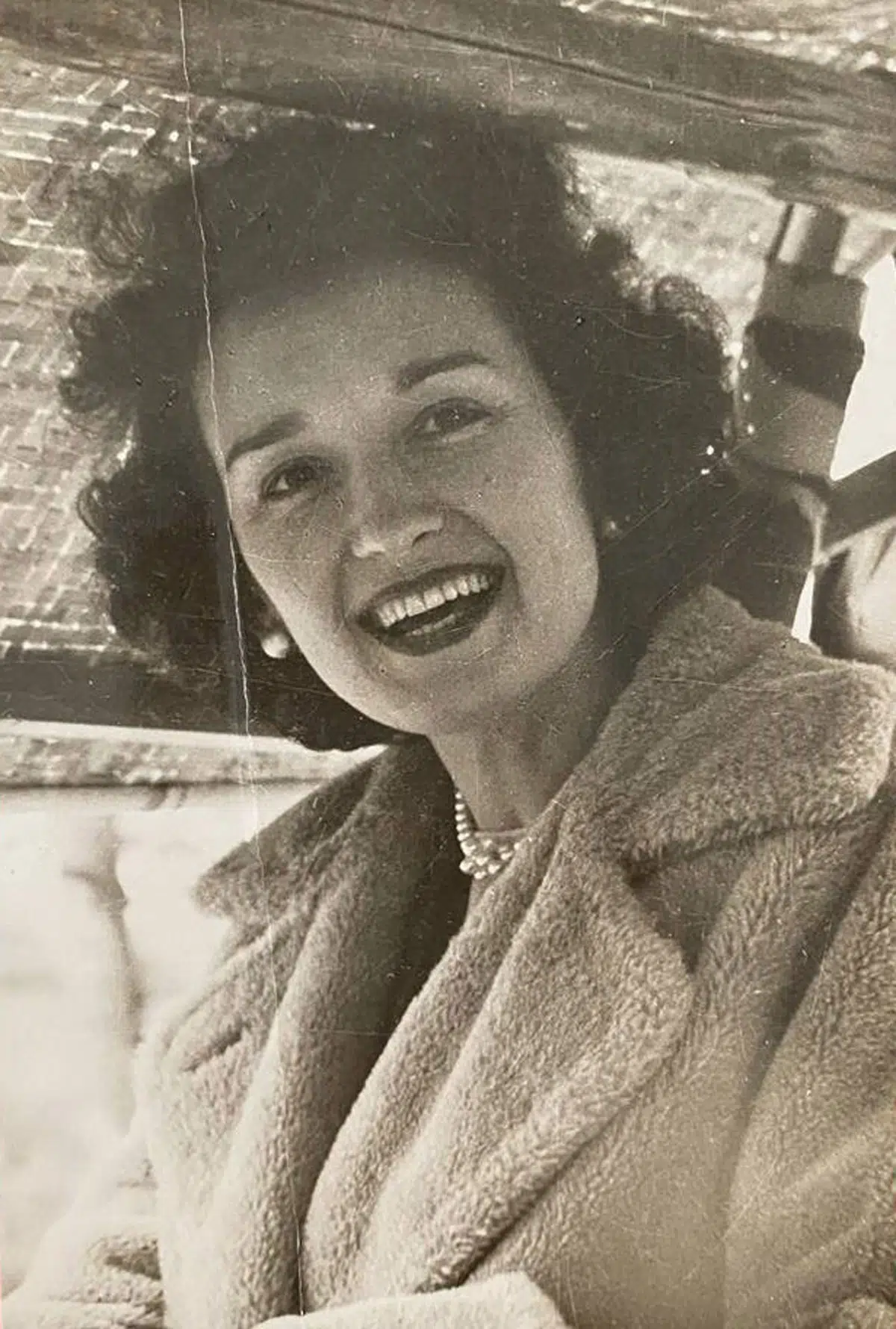 Join us for an evening of timeless glamour, celebration, and an intergenerational merging of fashion and philanthropy while being surrounded by the historic beauty of the Music Academy.
The way it works is simple; purchase a ticket for General Admission with the option to add on Early Bird Admission. Early bird allows 15 minutes of shopping prior to General Admission.
You are required to donate one item but may donate up to 3. However, your ticket allows for only one item to be swapped no matter how many you bring for donation. 
Please bring your item to the Early Bird, if attending, or when you arrive at the event.
So, clean out your closet, grab some friends, and join us for a fabulous evening of sipping, swapping, and glamour!
Funds benefit our local Sing! Program; a free, after-school initiative for children 7-11 years of age, as well as helping offer full scholarships for fellows attending the Music Academy's annual Summer School & Festival.
Seat Successfully Added
Add another or click here to continue
Tickets Added to Cart
Successfully Logged In
Adding {{itemName}} to cart
Added {{itemName}} to cart