In Cart
Picnic Concert Series: Poulenc & Kodály
Buy Now
August 5-August 5
Music Academy Cast
Performed by
Remaining
Recommended
See More
Close
Picnic Concert Series: Poulenc & Kodály
Encompassing the most fellow-driven range of music
Fellows select their own works for the program, put together their ensembles, and share with you their favorites.
Before the concert, bring your own picnic and be seated at tables among the gorgeous Academy gardens. These lively concerts are popular social events!
Program to include selections from:
Tombeau: In Memoriam Gerard Grisey
Arthur Dhuique-Mayer percussion, Ryan Jung piano
Clarinet Quintet in B Minor
Jay Shankar clarinet, Kenneth Naito violin, Vikram Iyer violin, Vincenzo Keawe Calcagno viola, Sophie van der Sloot cello
Sonata for Violin and Cello
Fengwan Chen violin, Nicco Mazziotto cello
Serenade for Two Violins and Viola, Op. 12
Rumeng Liao violin, Yuna Jo violin, Sophie Choate viola
Sextet for Piano and Wind Quintet
Jamie Kim flute, Jini Baik oboe, Katelyn Poetker clarinet, Julian Gonzalez bassoon, Siri Storheim horn, Matthew Harikian piano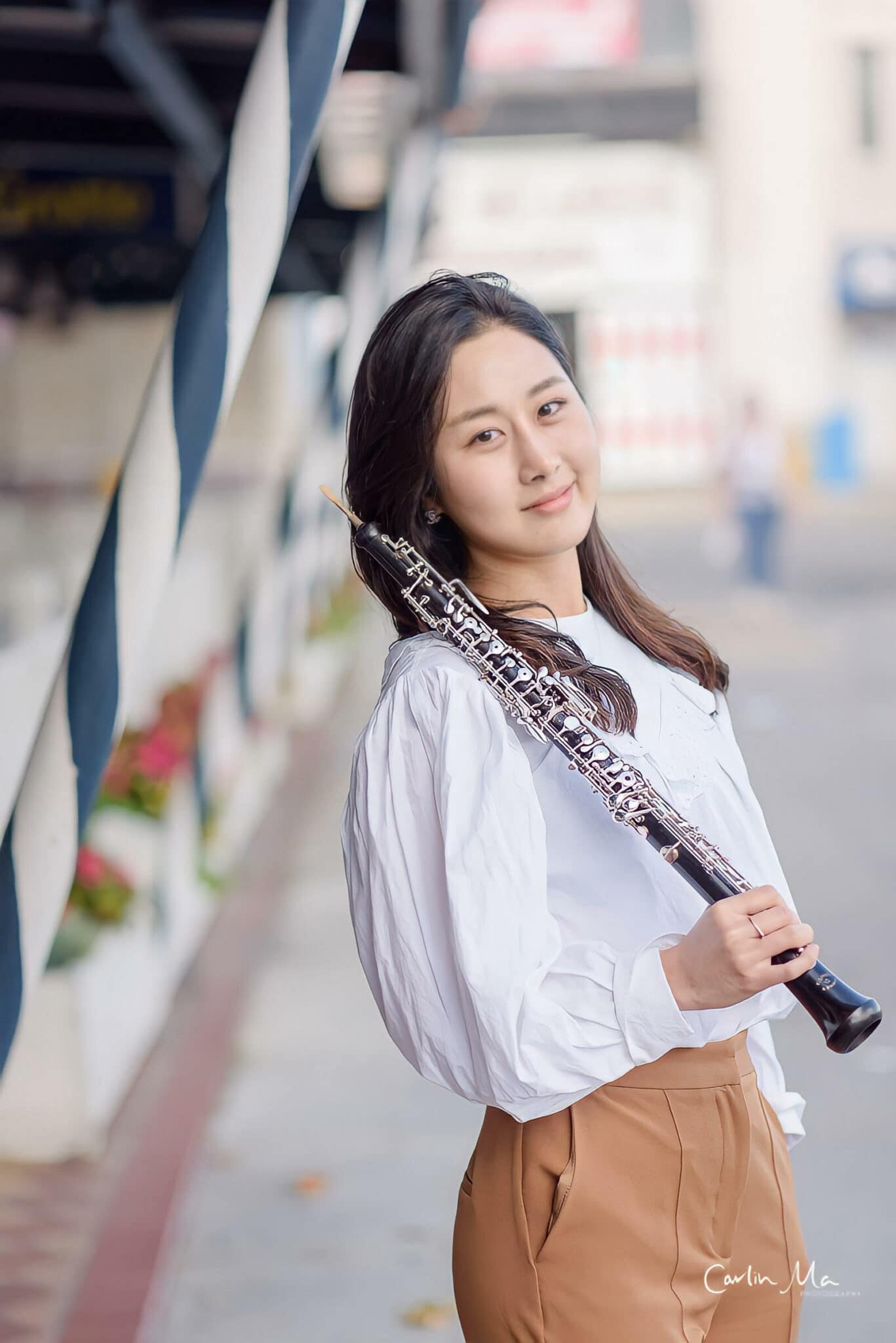 Jini Baik
oboe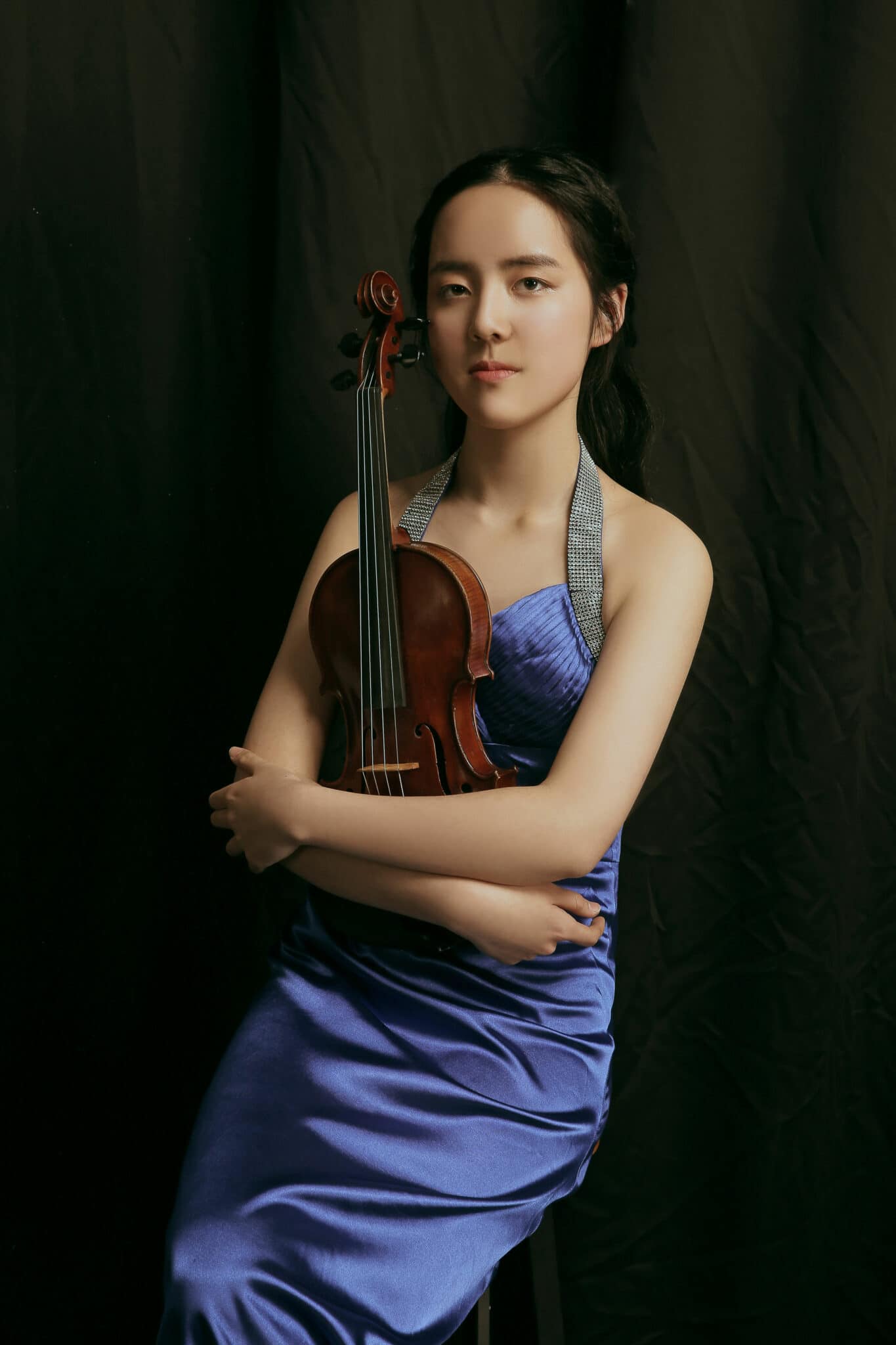 Fengwan Chen
violin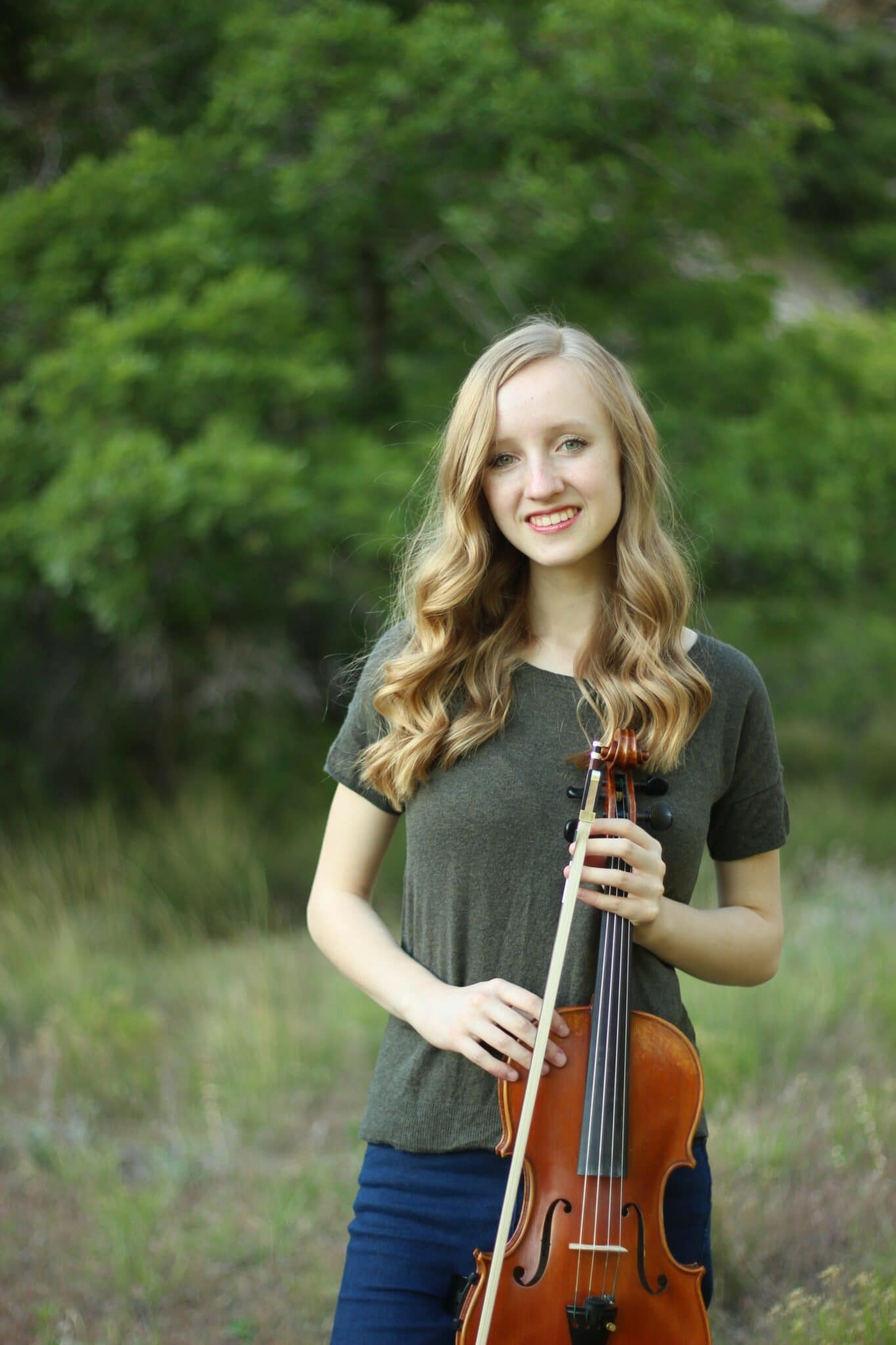 Sophie Choate
viola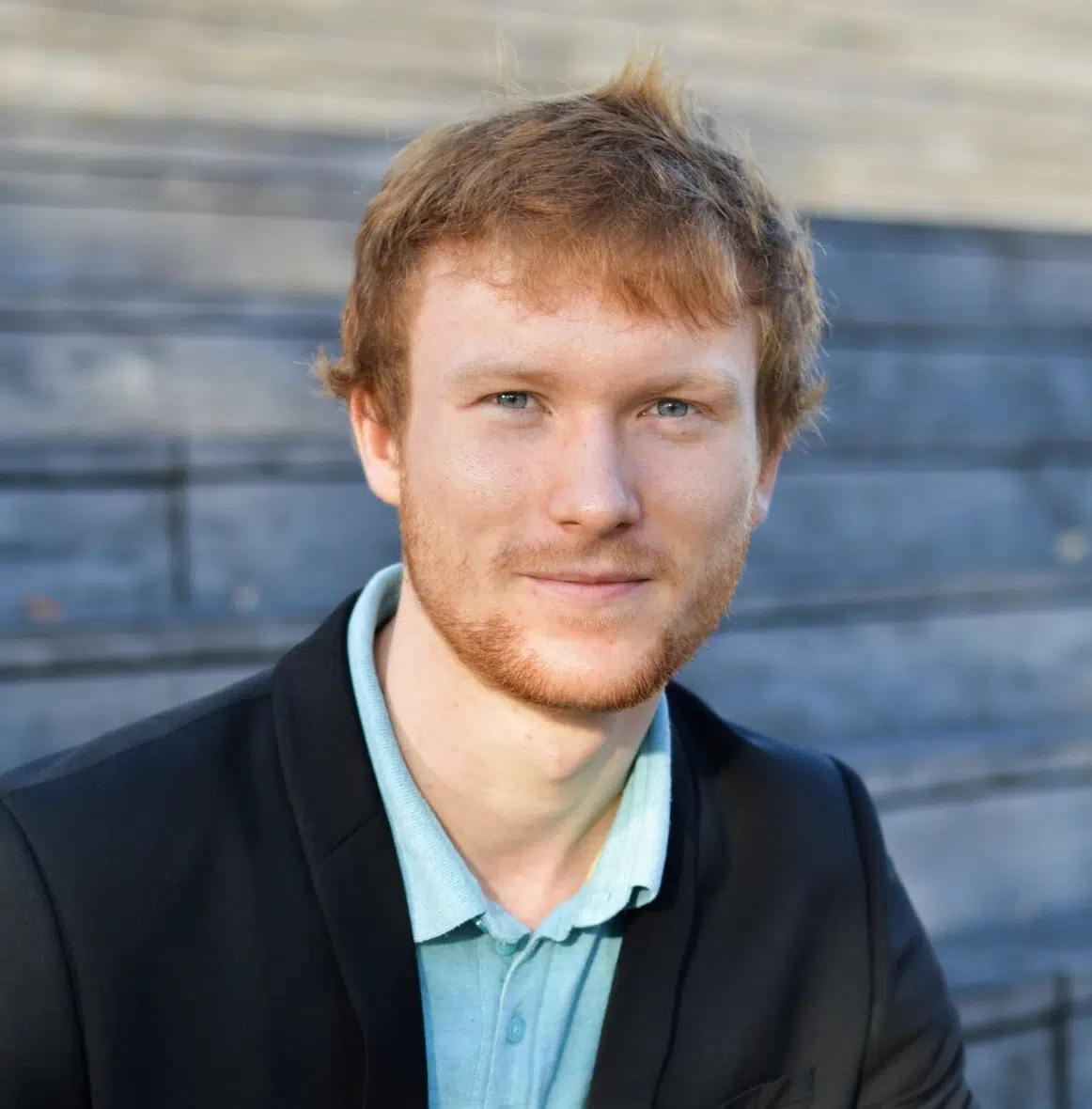 Arthur Dhuique-Mayer
percussion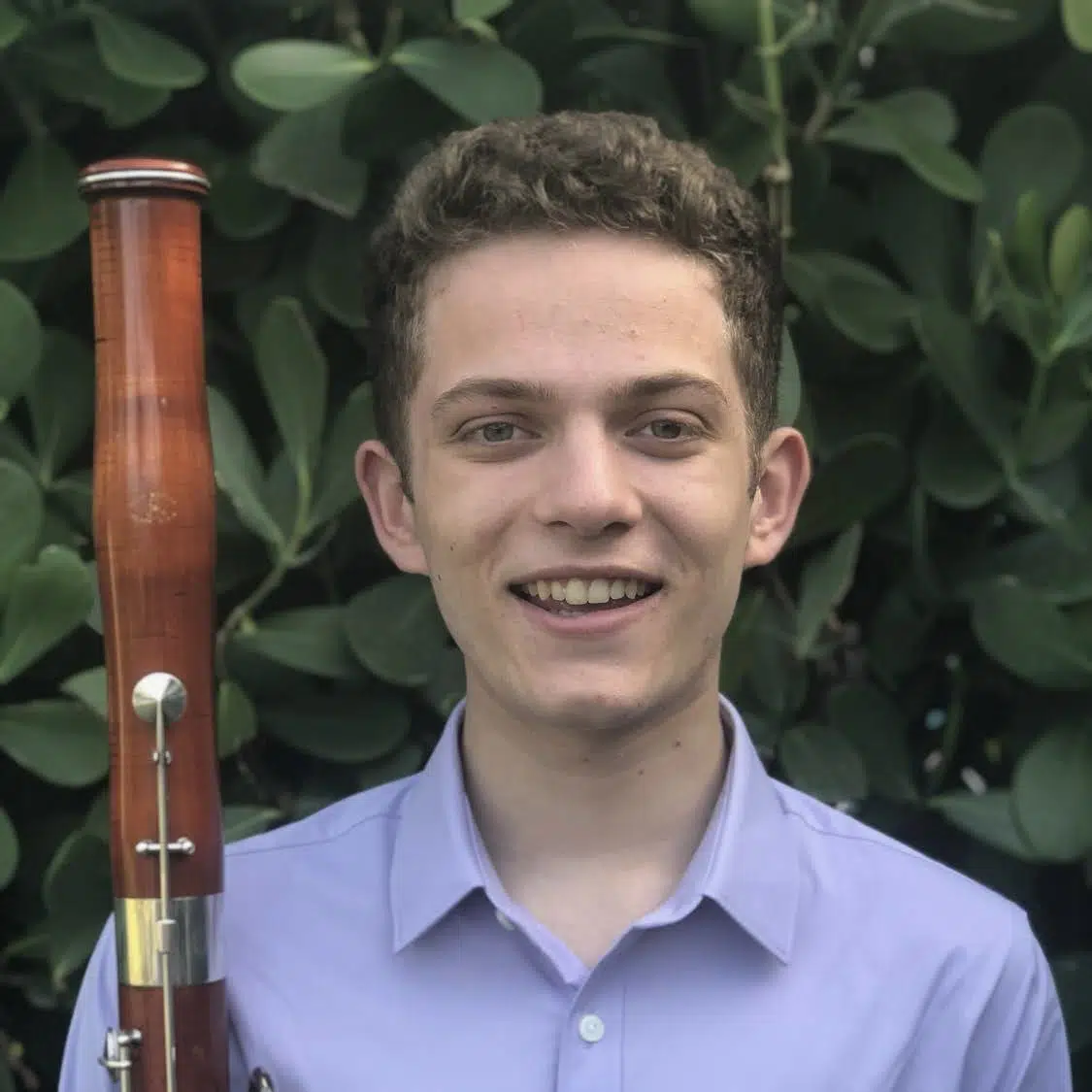 Julian Gonzalez
bassoon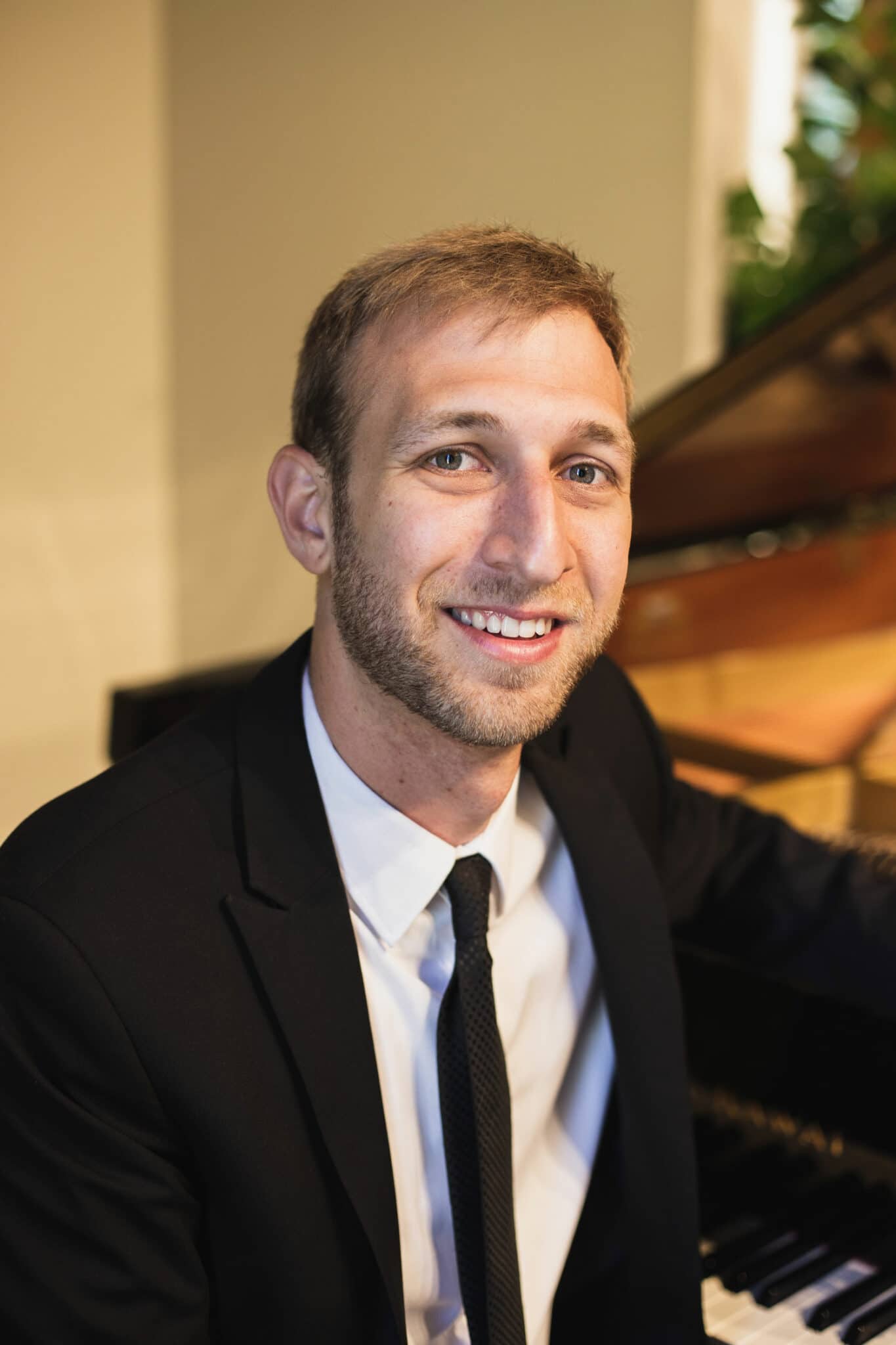 Matthew Harikian
piano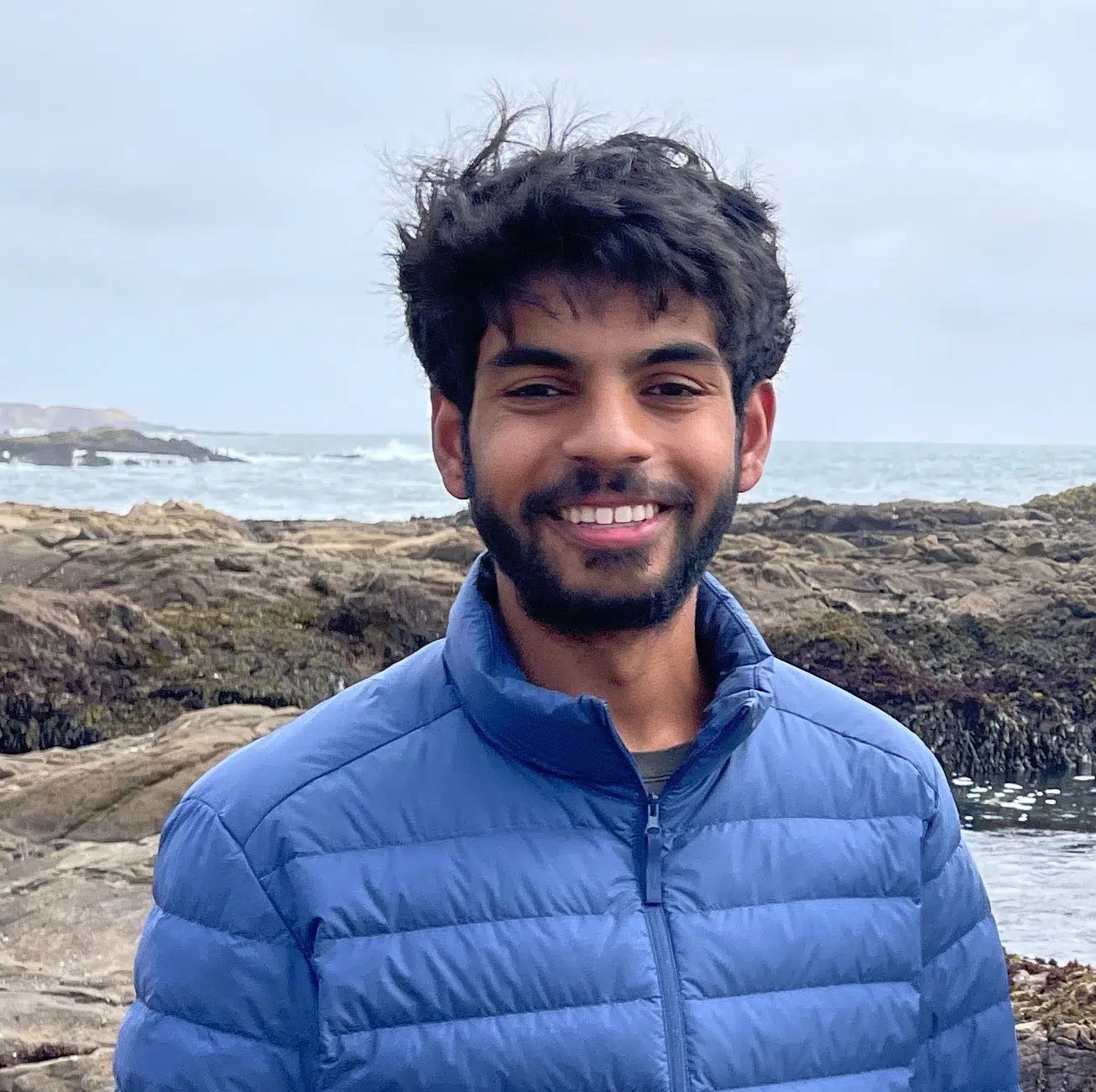 Vikram Iyer
violin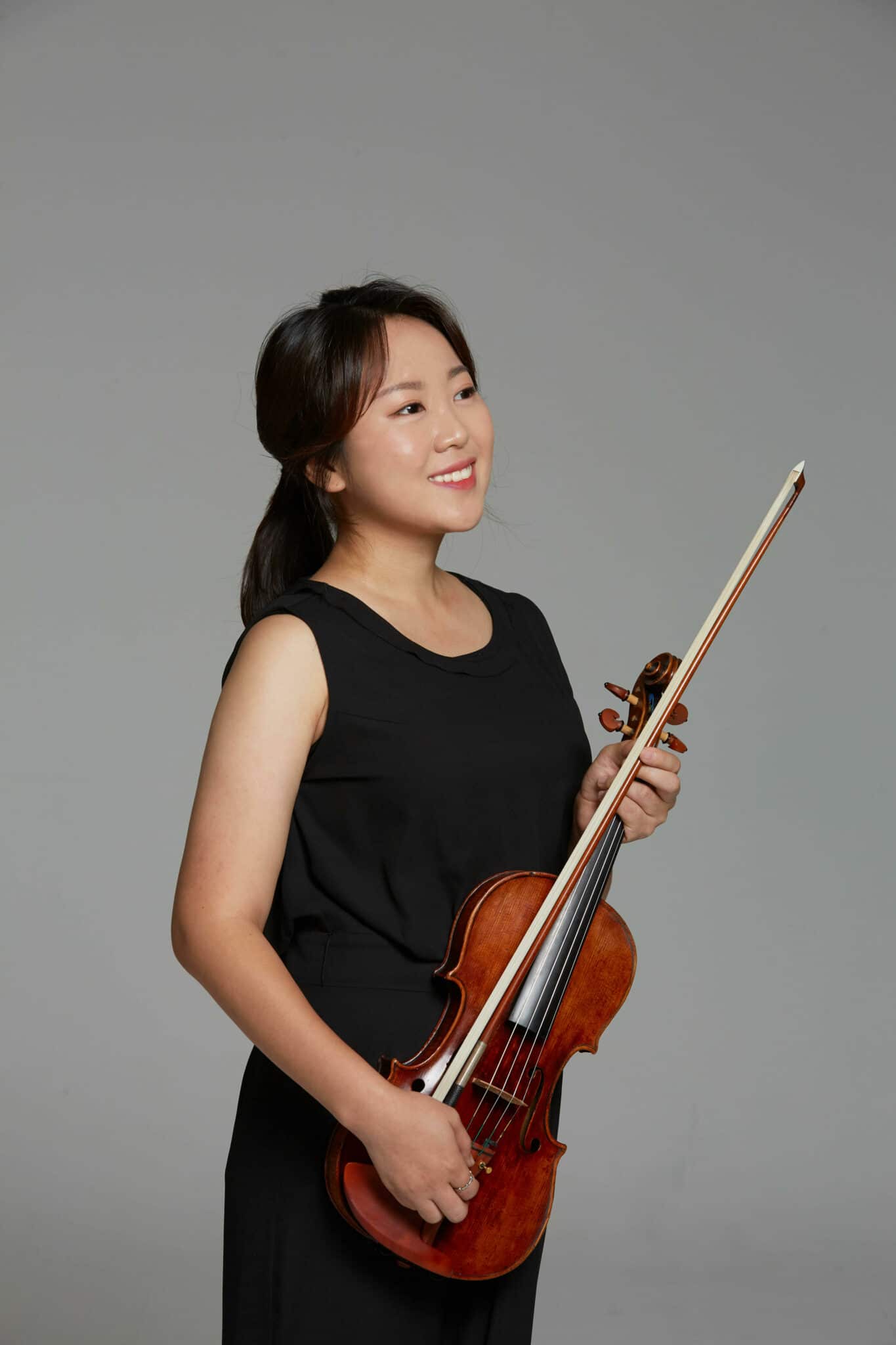 Yuna Jo
violin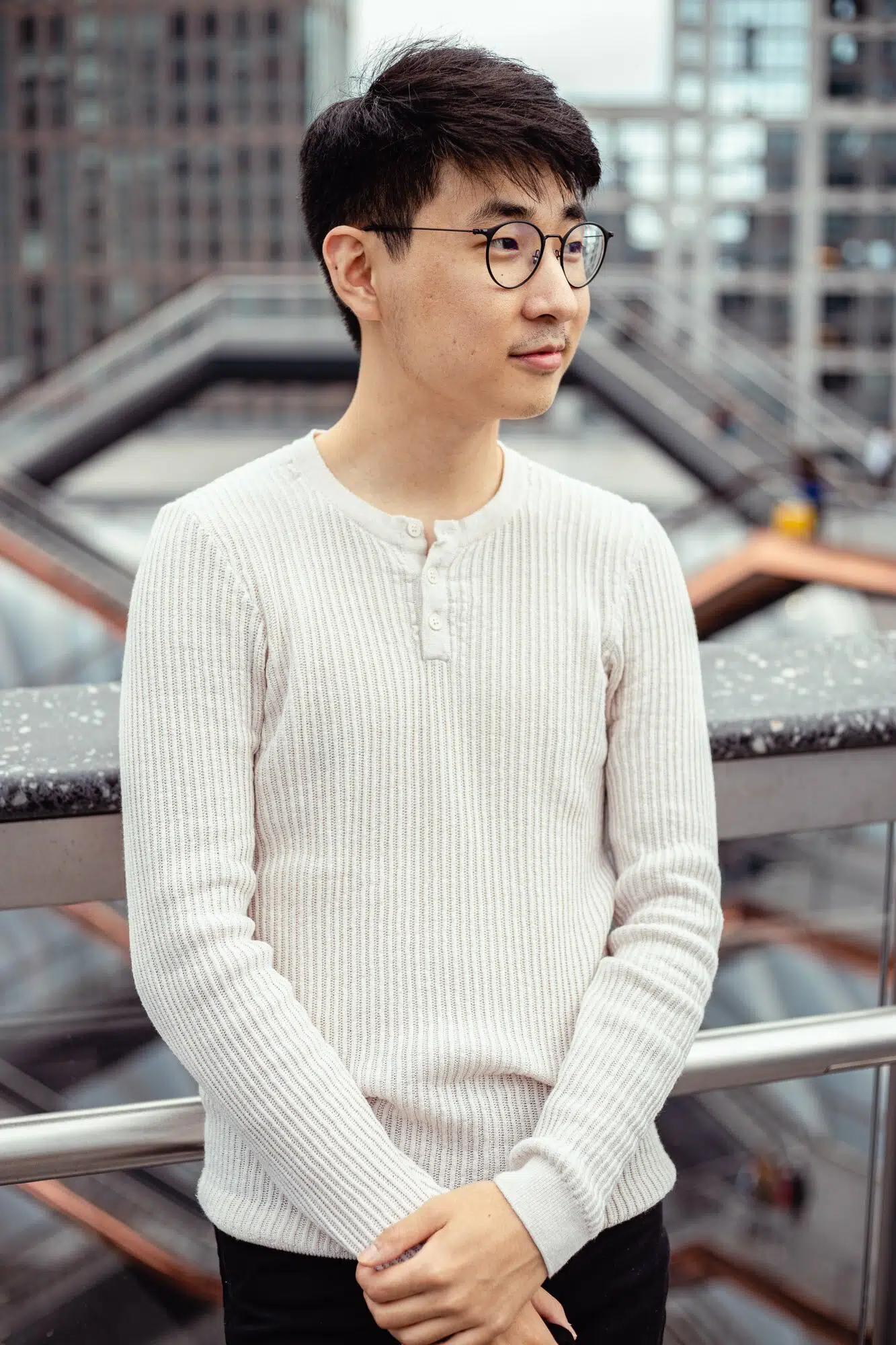 Ryan Jung
piano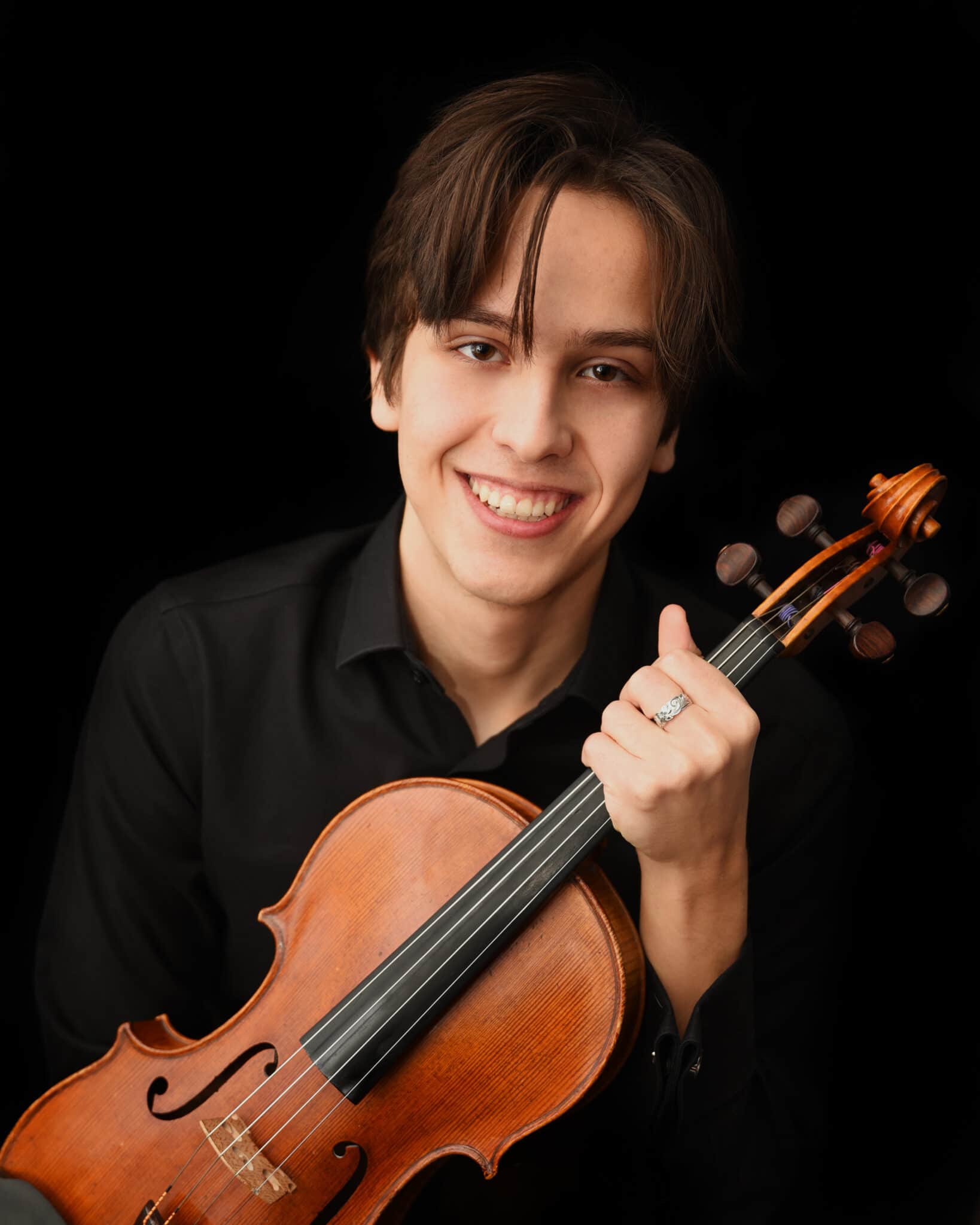 Vincenzo Keawe Calcagno
viola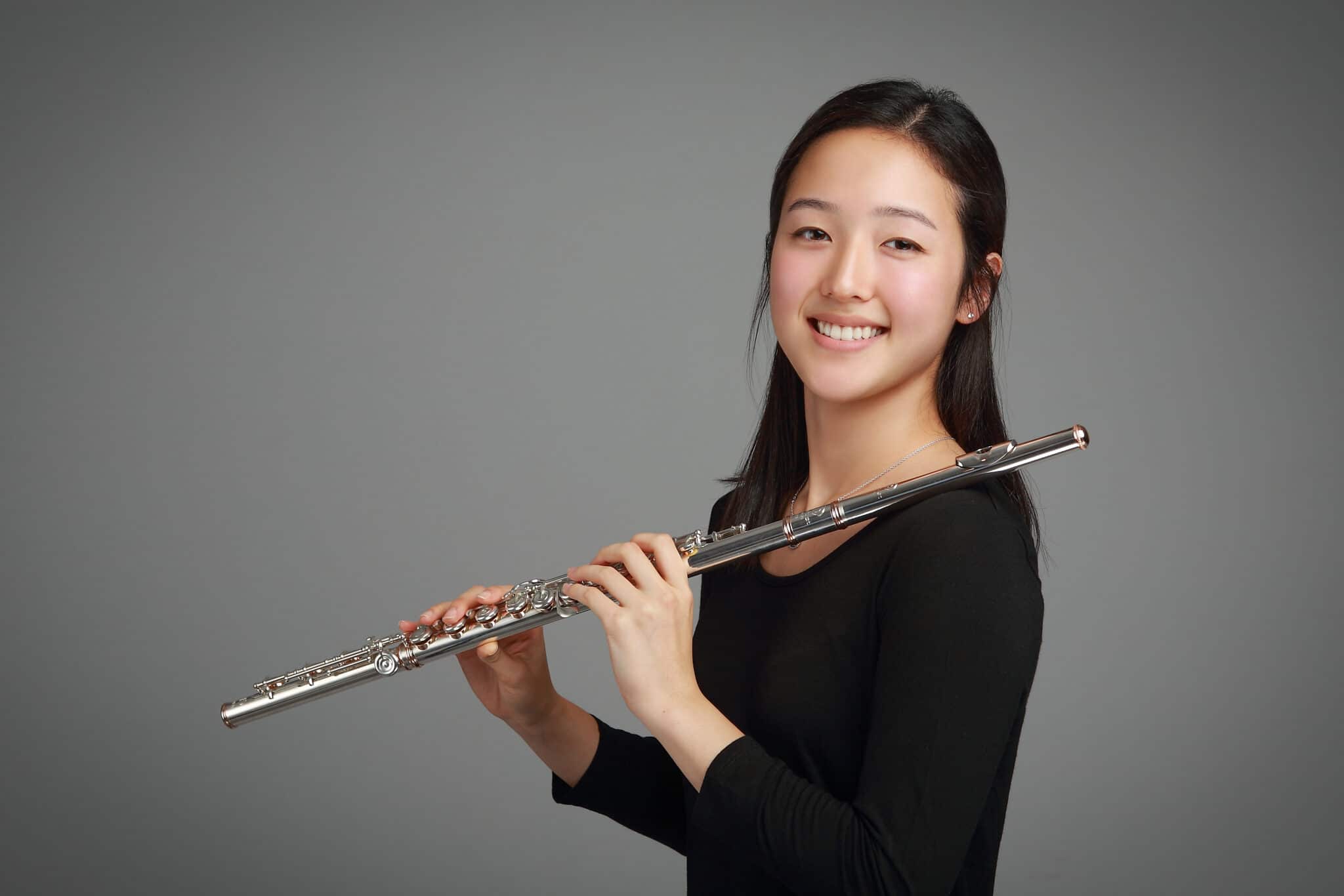 Jamie Kim
flute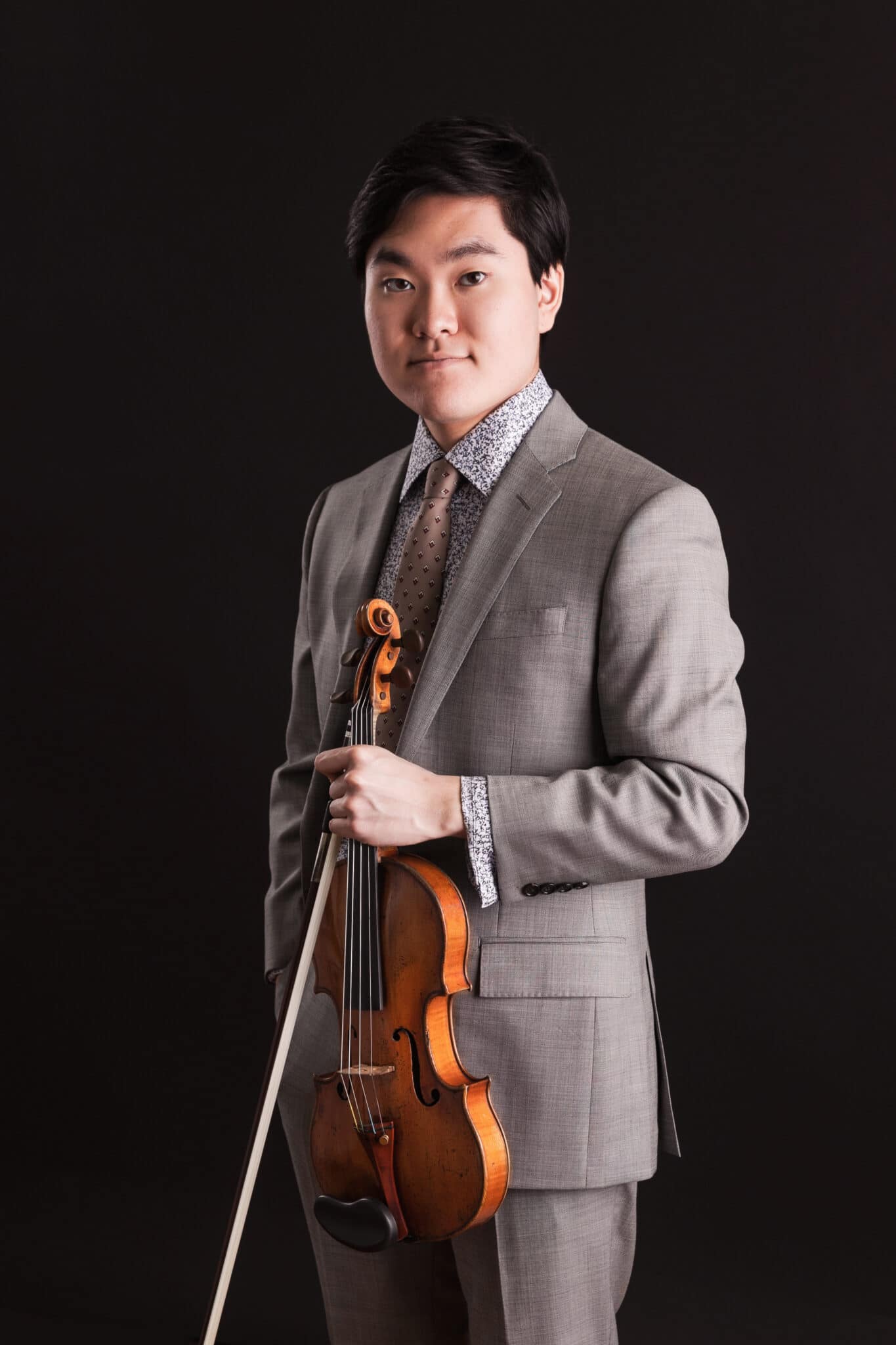 Kenneth Naito
violin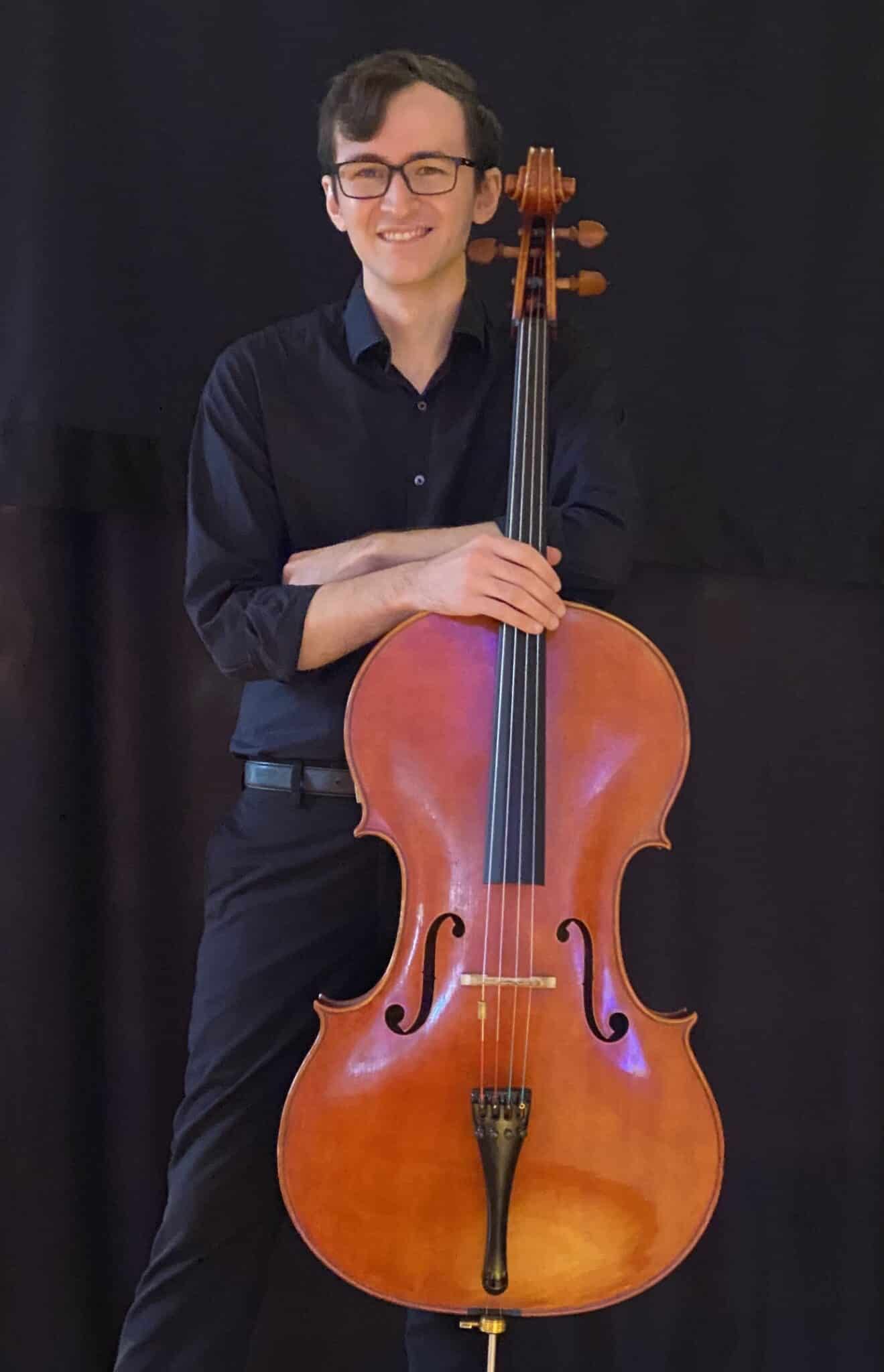 Nicco Mazziotto
cello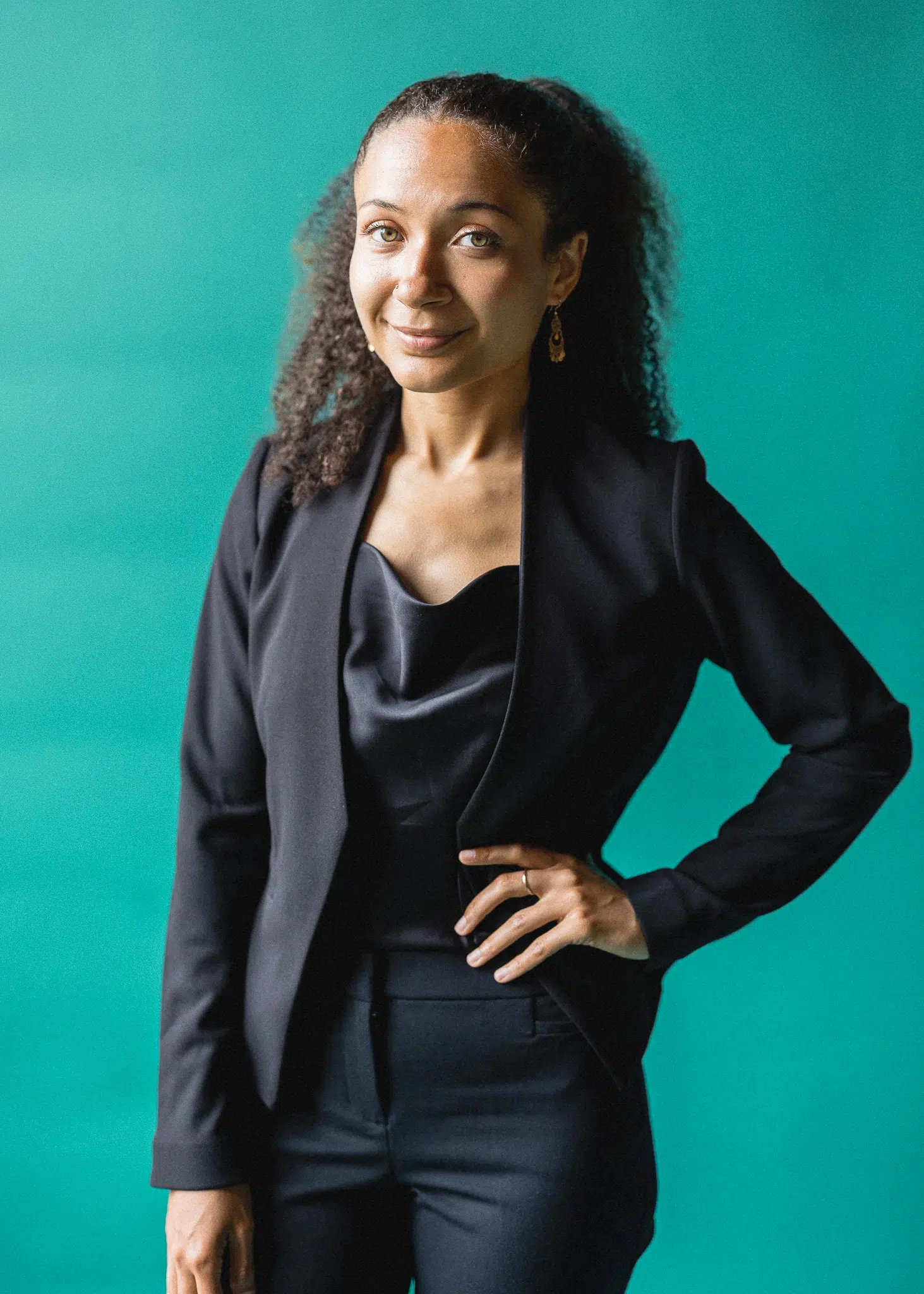 Katelyn Poetker
clarinet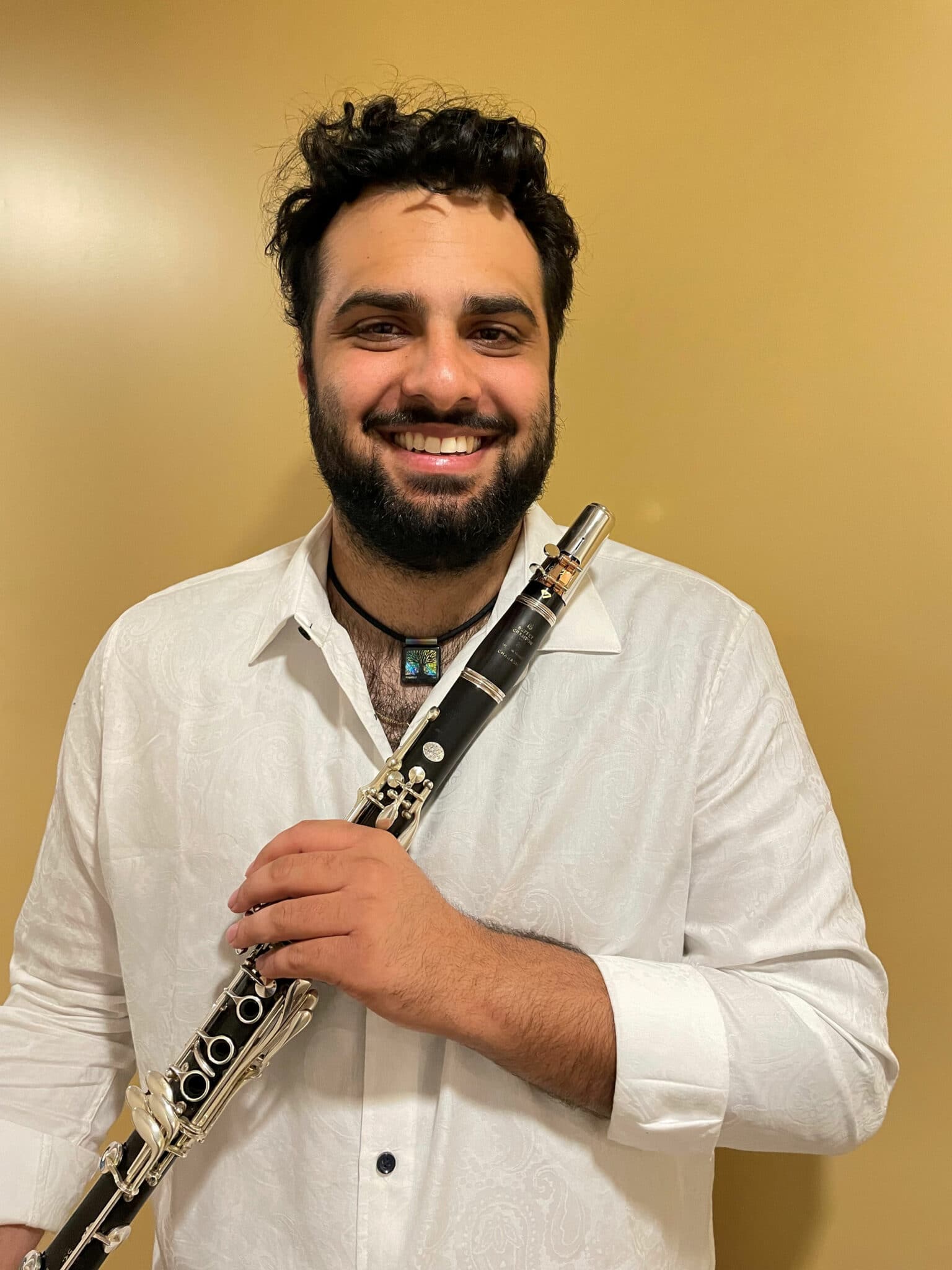 Jay Shankar
clarinet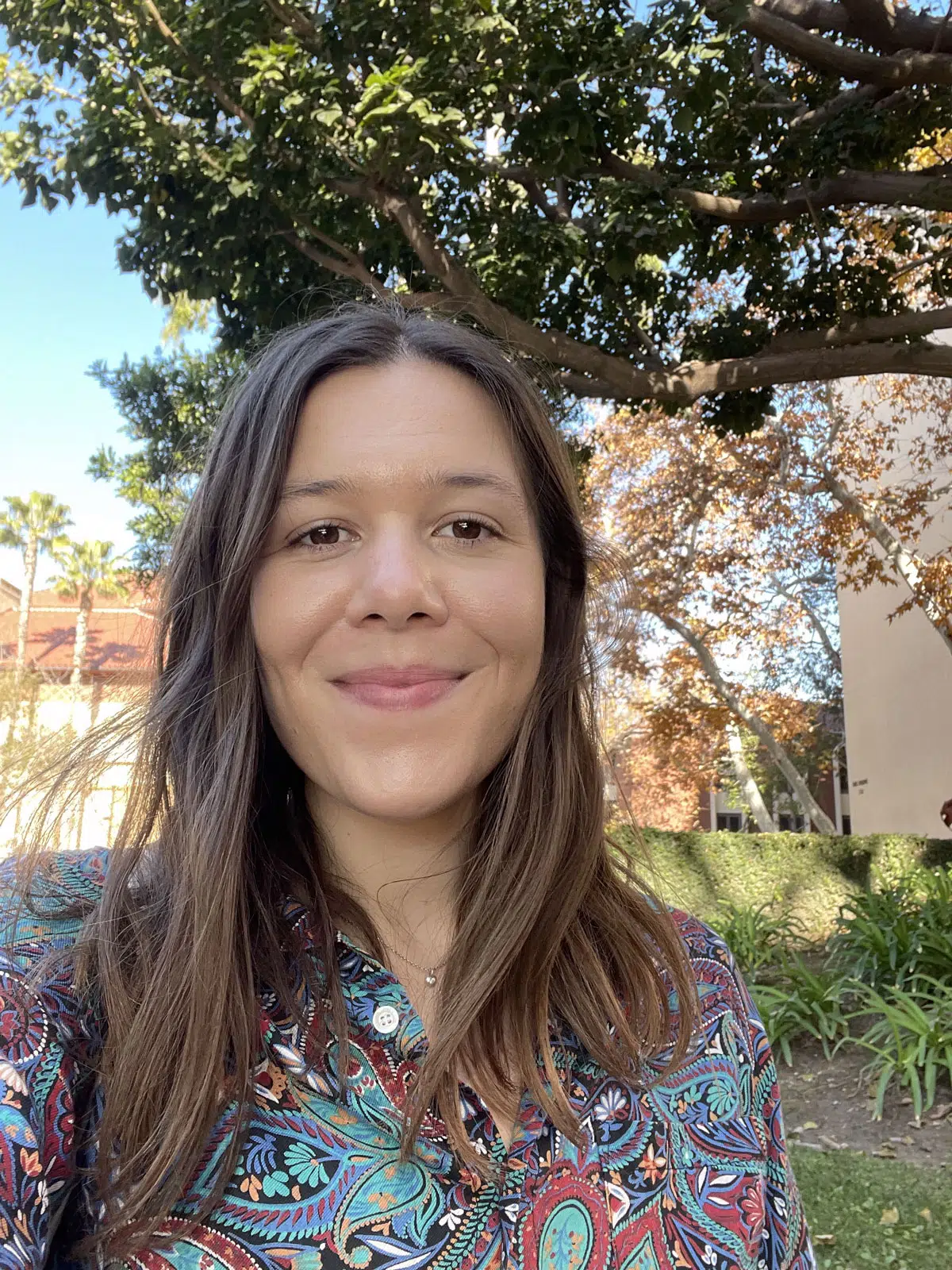 Siri Storheim
horn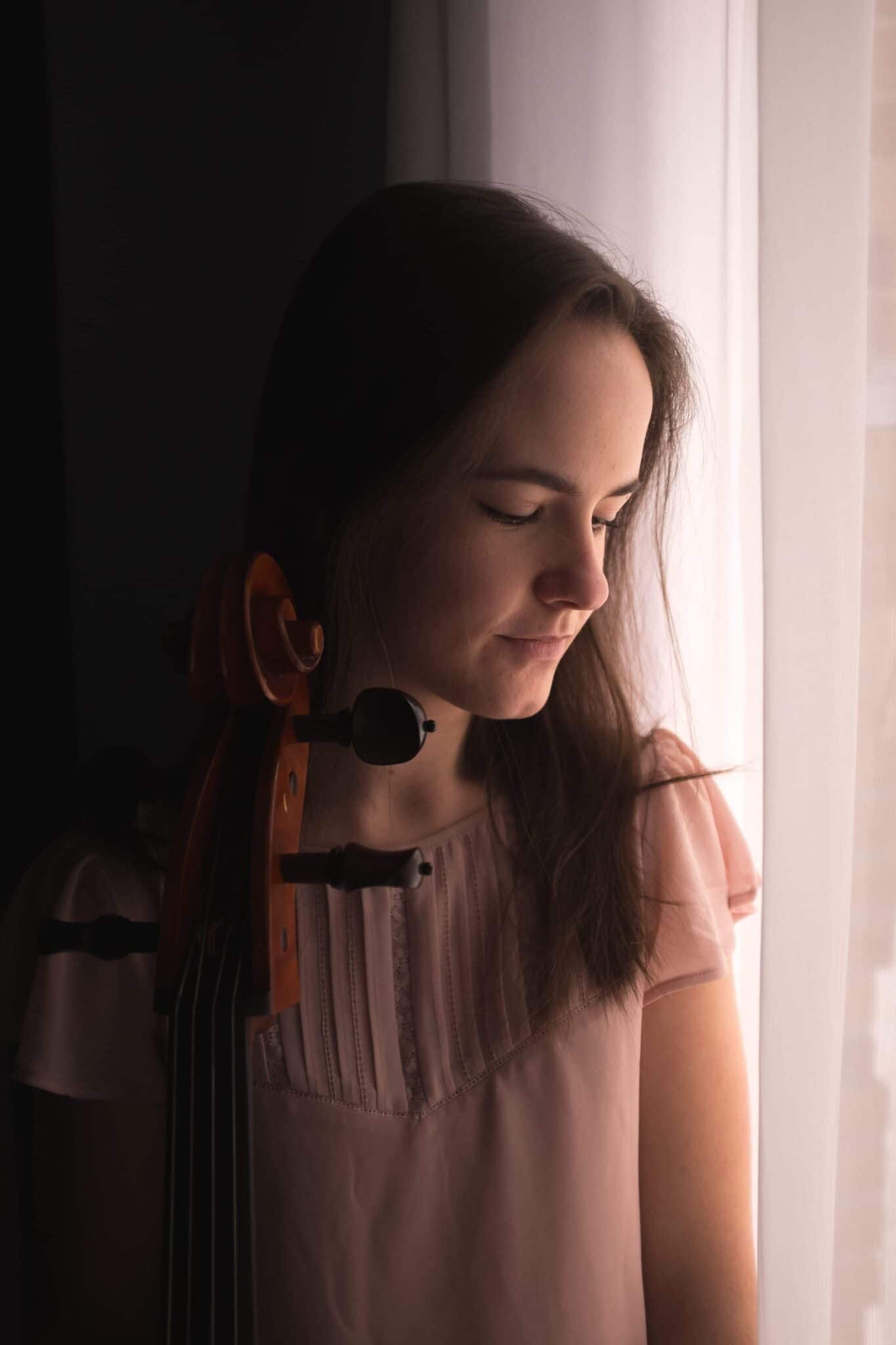 Sophie Van Der Sloot
cello
SUMMER FESTIVAL TICKET OFFICE
CARSEY TICKET OFFICE
805-969-8787 
HOURS: 10 AM-5 PM
OPEN IN PERSON: Weekdays MON, JUN 6–FRI, AUG 5
Questions? Please email TicketOffice@musicacademy.org
If you are unable to attend, call the Ticket Return Hotline at 805-565-5400 at least 24 hours prior to the event to donate your tickets back as a tax-deductible contribution.
Events You May Be Interested In
How Many Tickets?
Add to Cart
Seat Successfully Added
Add another or click here to continue
Tickets Added to Cart
Successfully Logged In
Adding {{itemName}} to cart
Added {{itemName}} to cart
Privacy Overview
This website uses cookies so that we can provide you with the best user experience possible. Cookie information is stored in your browser and performs functions such as recognising you when you return to our website and helping our team to understand which sections of the website you find most interesting and useful.