In Cart
7:30 pm | Fri
Jul 21
Hahn Hall
Picnic Concert #3: Samuel Carl Adams' Études
Get Tickets
part of the Picnic Concert Series
Regular Price
starting at $40
July 21-July 21
Music Academy Cast
Performed by
Recommended
Picnic Concert #3: Samuel Carl Adams' Études
featuring the world premiere of Samuel Carl Adams' Études for solo piano
What could be more delightful than pre-concert picnic in the gorgeous Academy gardens? This series features our most fellow driven music. Fellows choose their own works for the program, put together their own ensembles, and share for your listening pleasure. Bring your own picnic and take a seat at the tables before the concert starts, for a lively summer social event!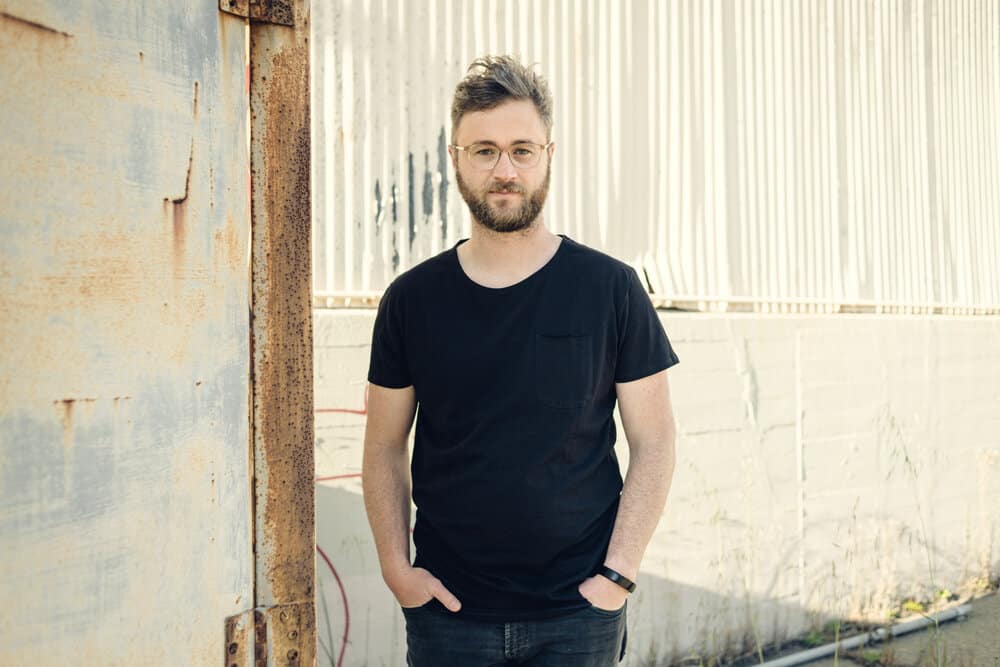 Samuel Carl Adams
composer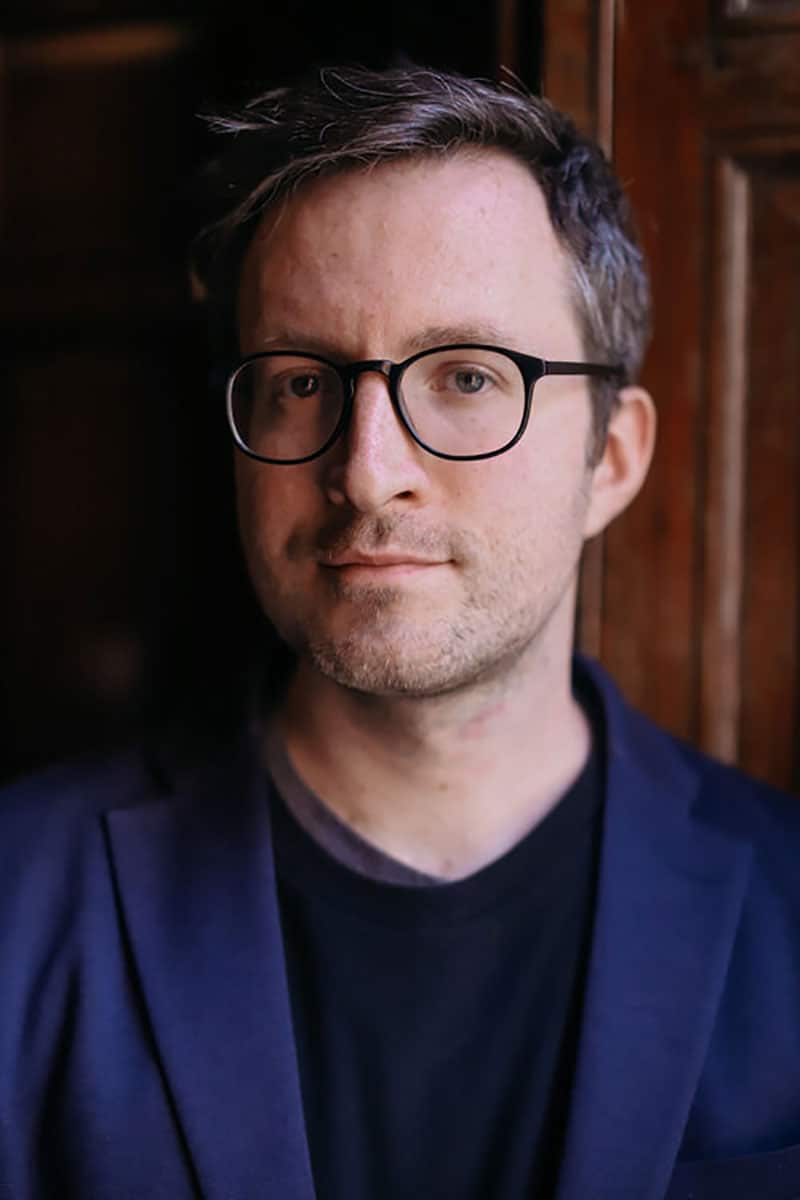 Conor Hanick
Teaching artist, piano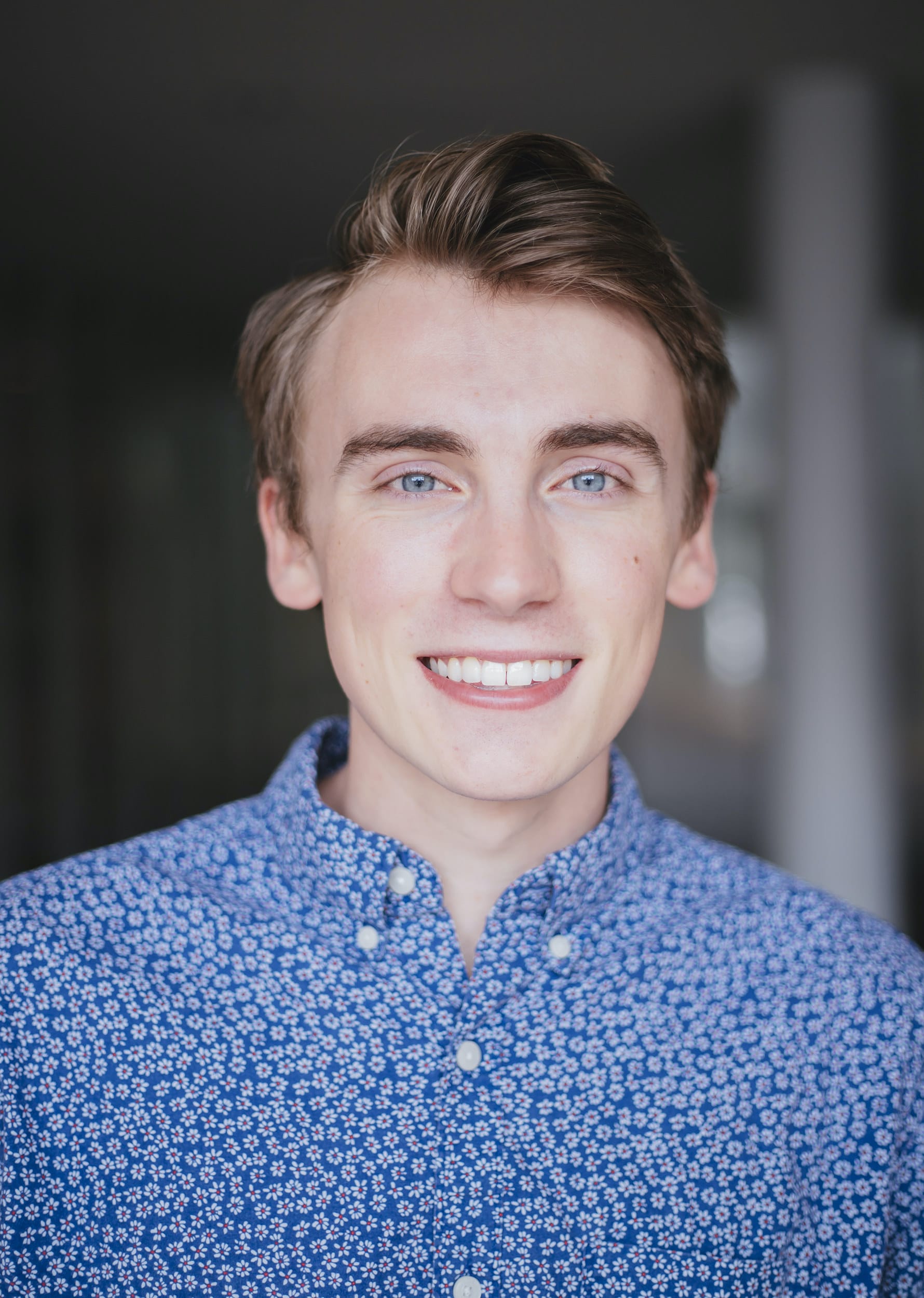 Robert Brooks Carlson
solo piano fellow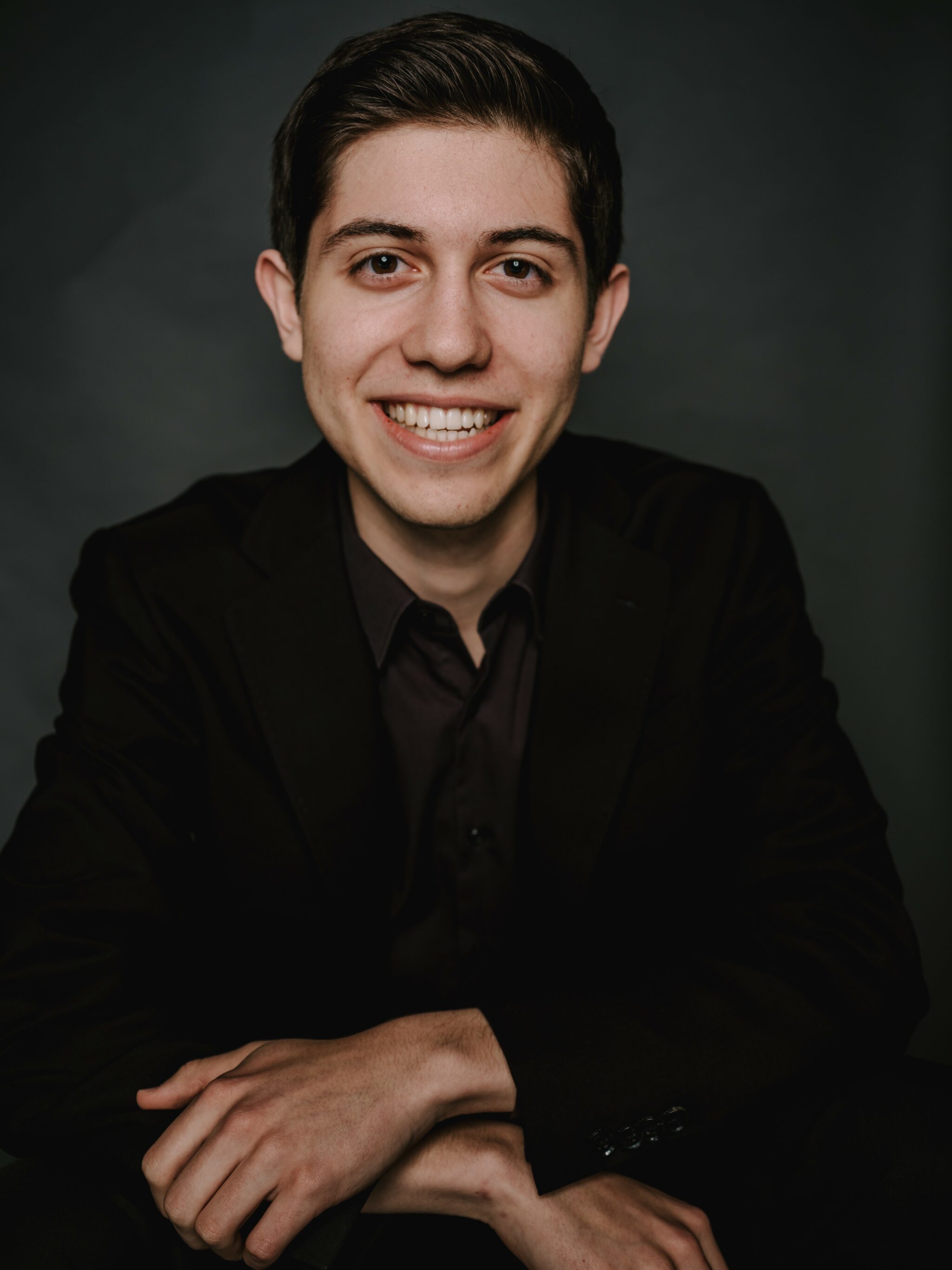 Cristian Makhuli
solo piano fellow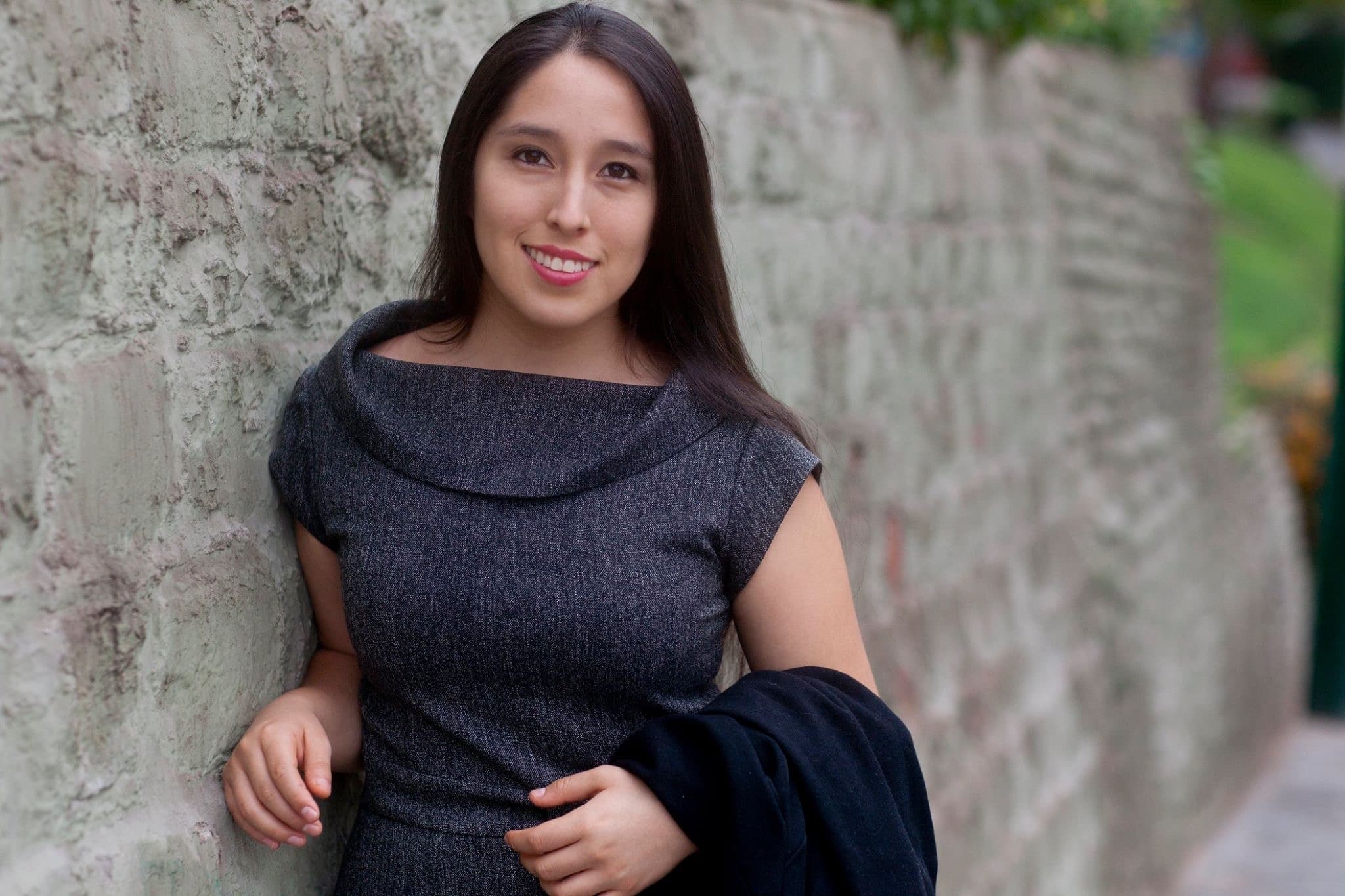 Priscila Navarro
solo piano fellow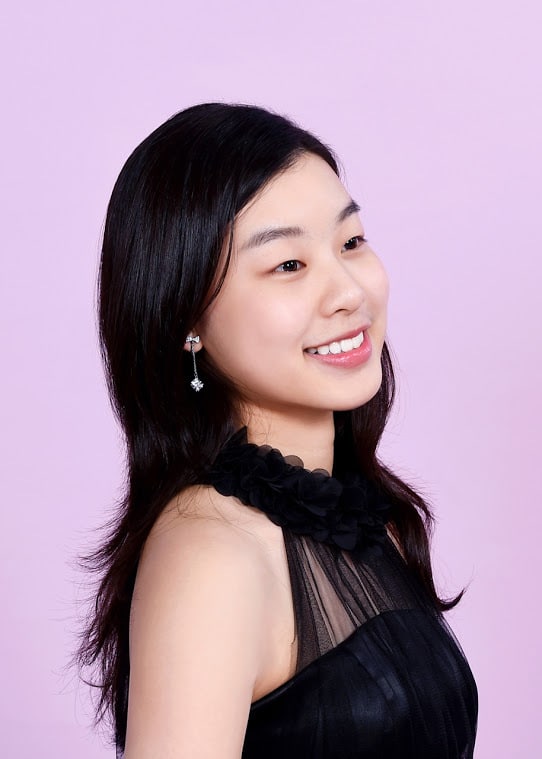 Szuyu Su
solo piano fellow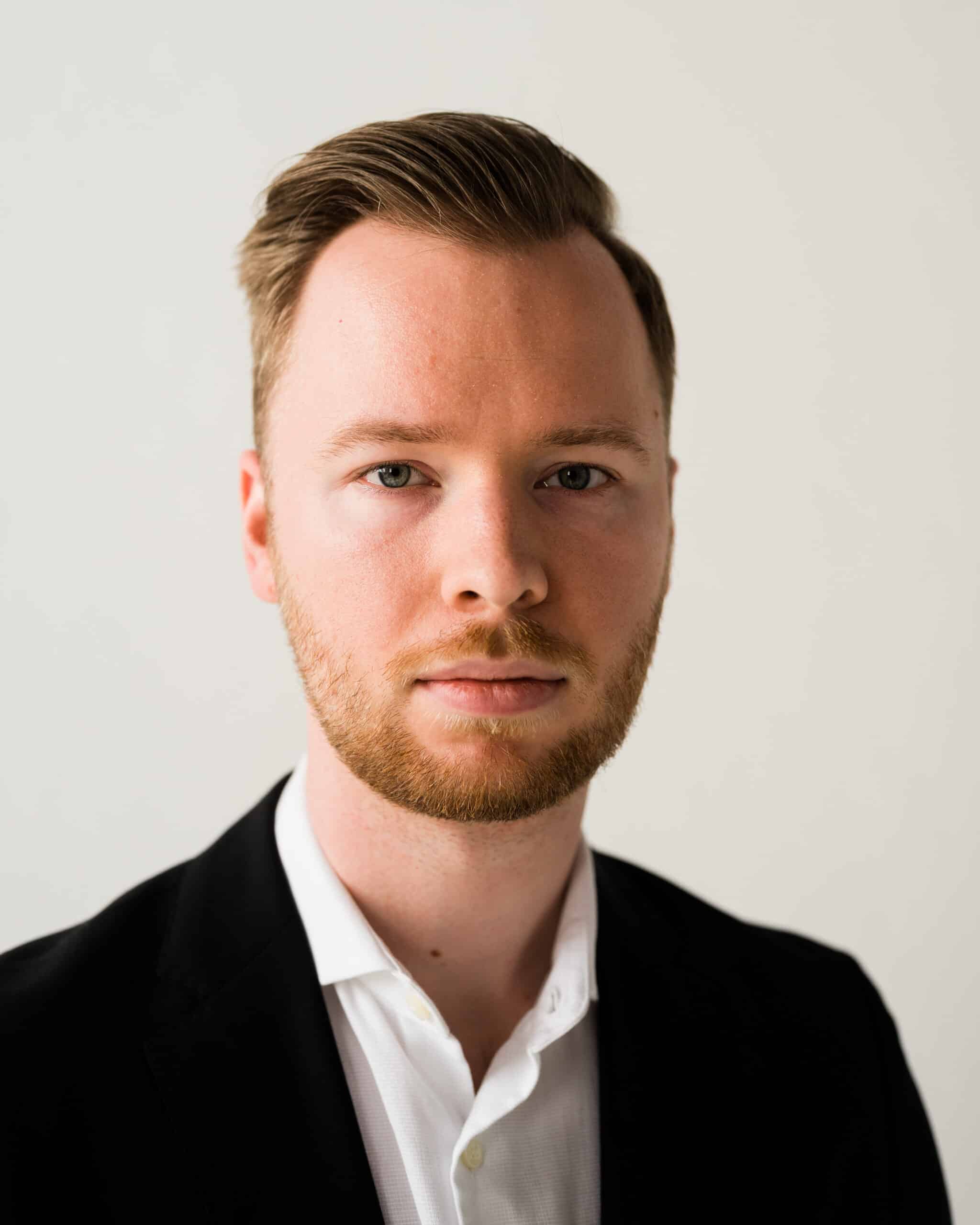 Paul Williamson
solo piano fellow
SUMMER FESTIVAL TICKET OFFICE
Series subscriptions on sale Apr 28 / Individual tickets on sale May 17
CARSEY TICKET OFFICE
805-969-8787 
HOURS: 10 AM-5 PM
OPEN IN PERSON: Weekdays MON, JUN 5–FRI, AUG 4
Questions? Please email TicketOffice@musicacademy.org
If you are unable to attend, call the Ticket Return Hotline at 805-565-5400 at least 24 hours prior to the event to donate your tickets back as a tax-deductible contribution.
Seat Successfully Added
Add another or click here to continue
Tickets Added to Cart
Successfully Logged In
Adding {{itemName}} to cart
Added {{itemName}} to cart