In Cart
Picnic Concert #2
Get Tickets
part of the Picnic Concert Series
Regular Price
starting at $40
July 7-July 7
Music Academy Cast
Performed by
Remaining
Recommended
See More
Close
"Savor the nature. Then the music"
What could be more delightful than pre-concert picnic in the gorgeous Academy gardens? This series features our most fellow driven music. Fellows choose their own works for the program, put together their own ensembles, and share for your listening pleasure. Bring your own picnic and take a seat at the tables before the concert starts, for a lively summer social event!
Michail Thompson trumpet, Paul Armitage trumpet, Davan Sagara trumpet, Joshua Harris trumpet
Sonata for Cello and Piano in G Minor, Op. 19
II. Allegro scherzando III. Andante
Patrick Baek cello, Forrest Howell piano
Villanelle for Horn and Piano
Blake Moreland horn, Shao-Chu Pan piano
Romance for Violin and Piano, Op. 23
Sarah Beth Overcash violin, Jarod Yap piano
Sonata No. 1 for Violin and Piano in D Minor, Op. 75
John Fawcett violin, Benjamin Pawlak piano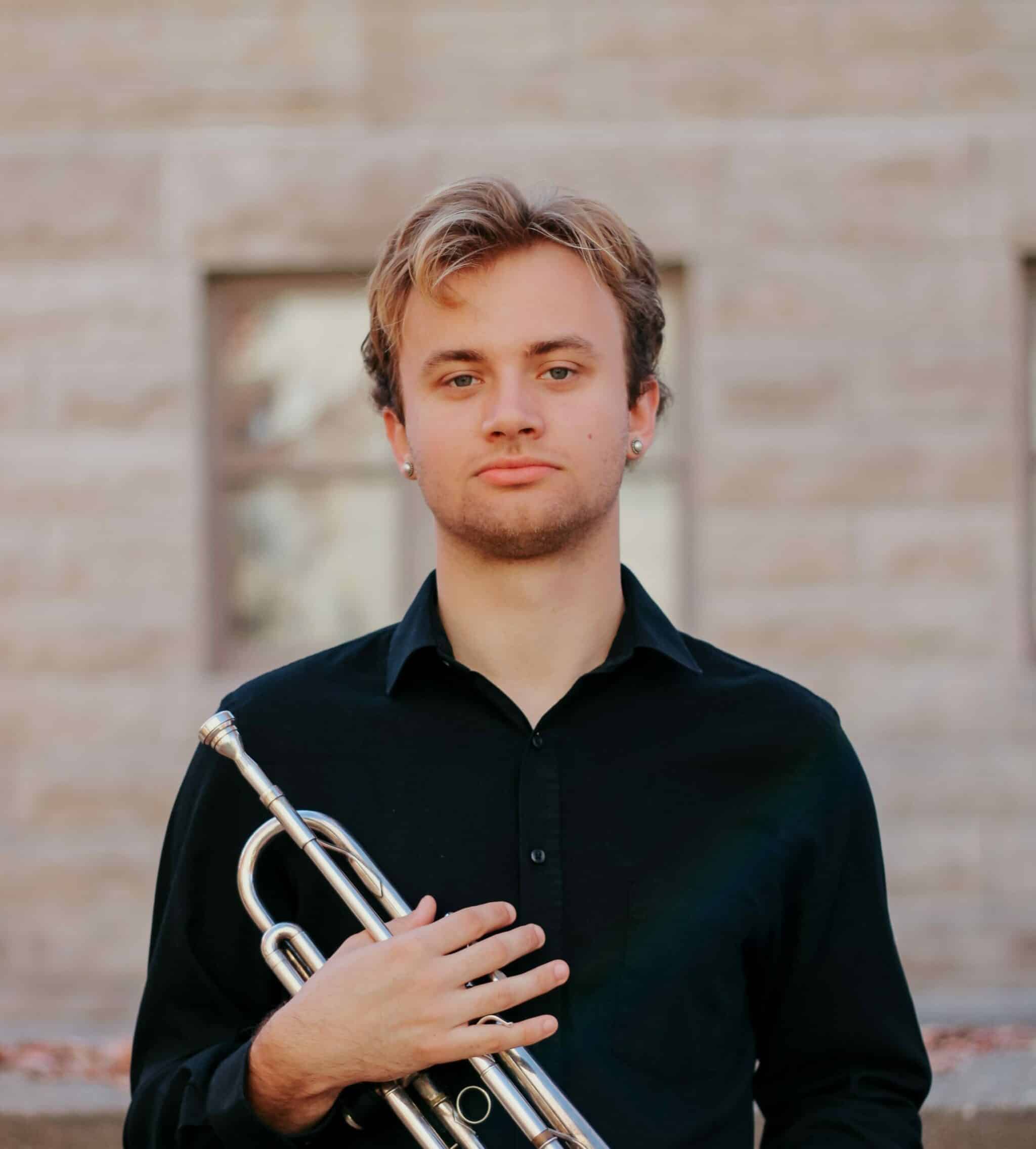 Paul Armitage
trumpet
Patrick Baek
cello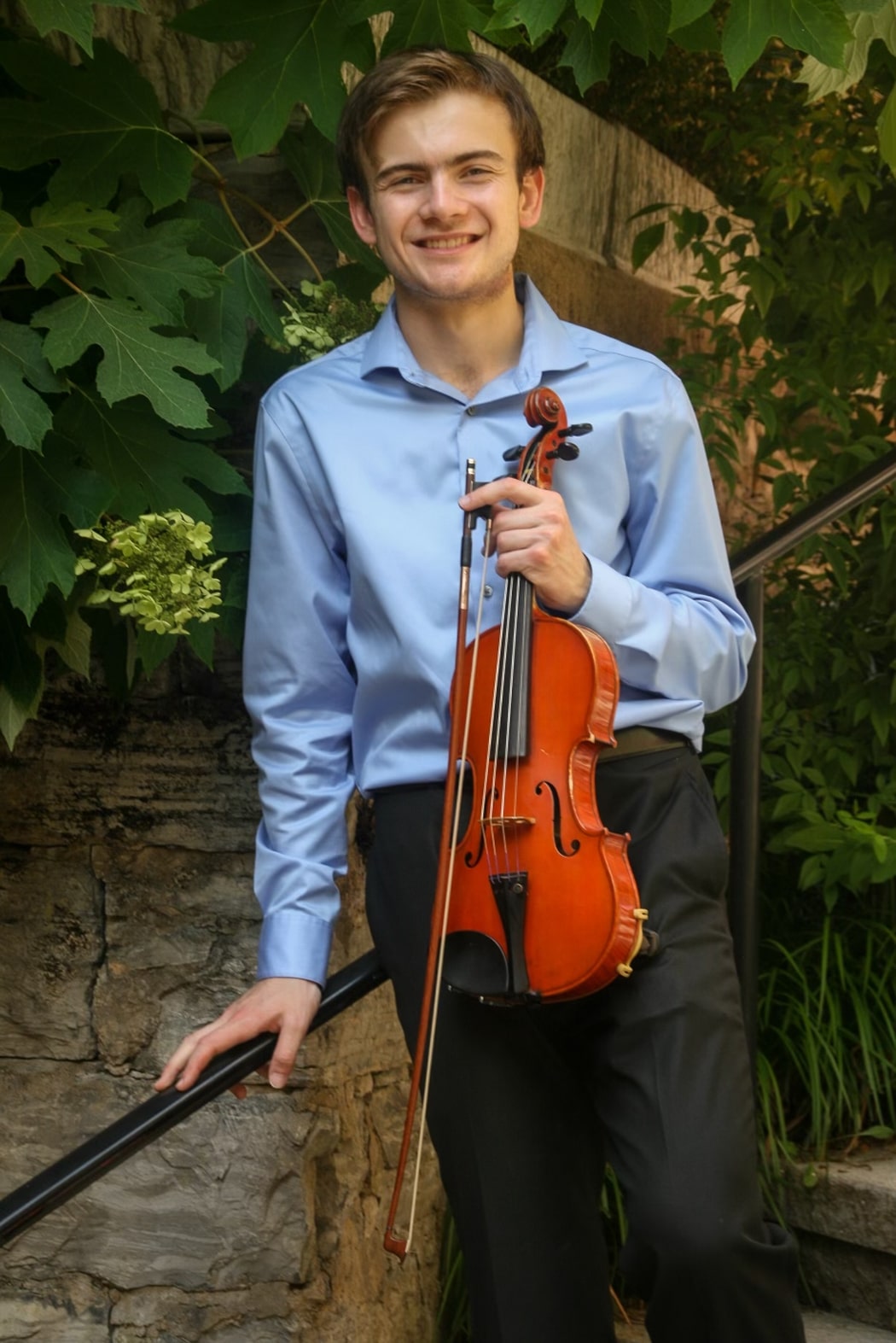 John Fawcett
violin
Joshua Harris
trumpet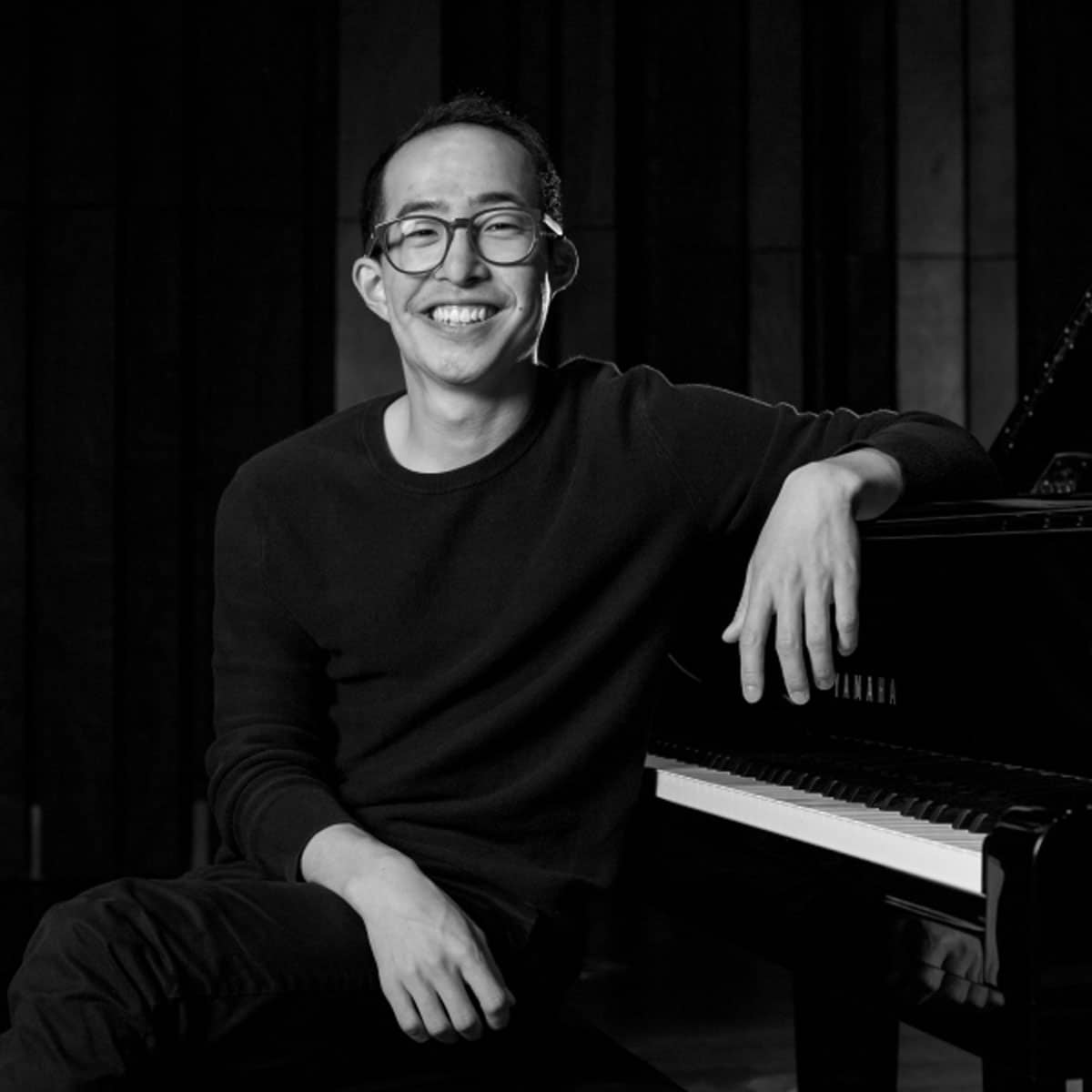 Forrest Howell
piano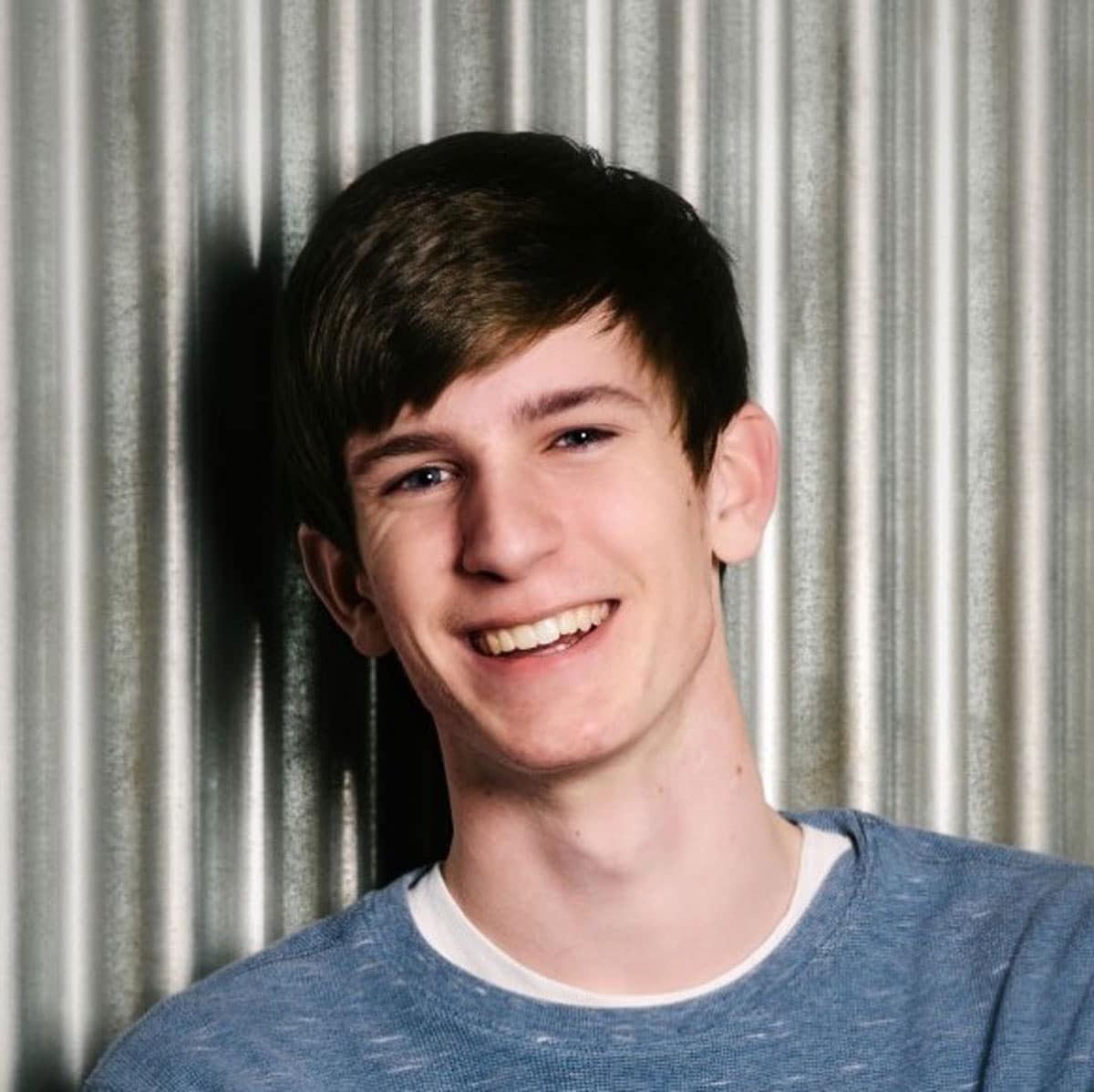 Blake Moreland
horn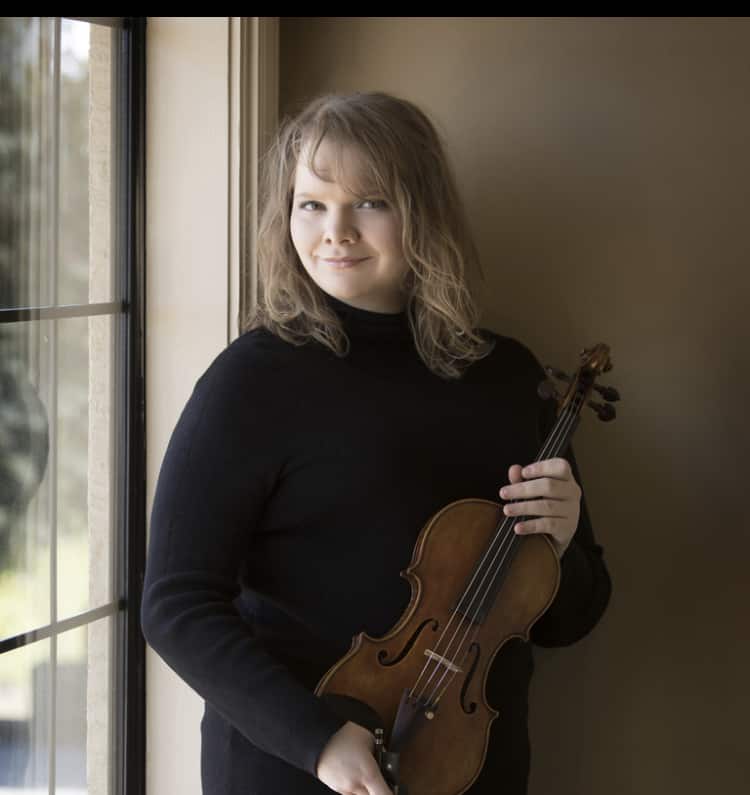 Sarah Beth Overcash
violin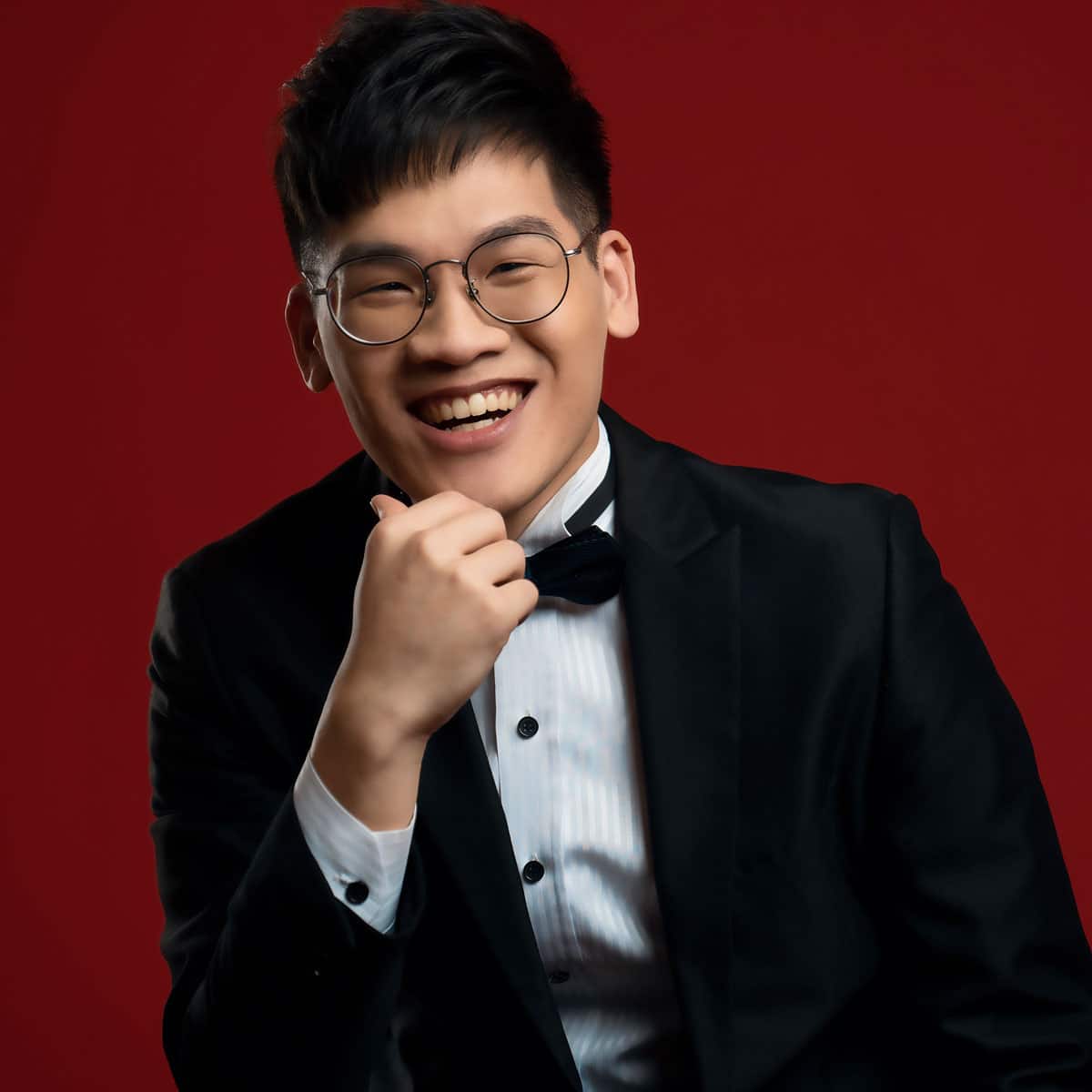 Shao-Chu Pan
piano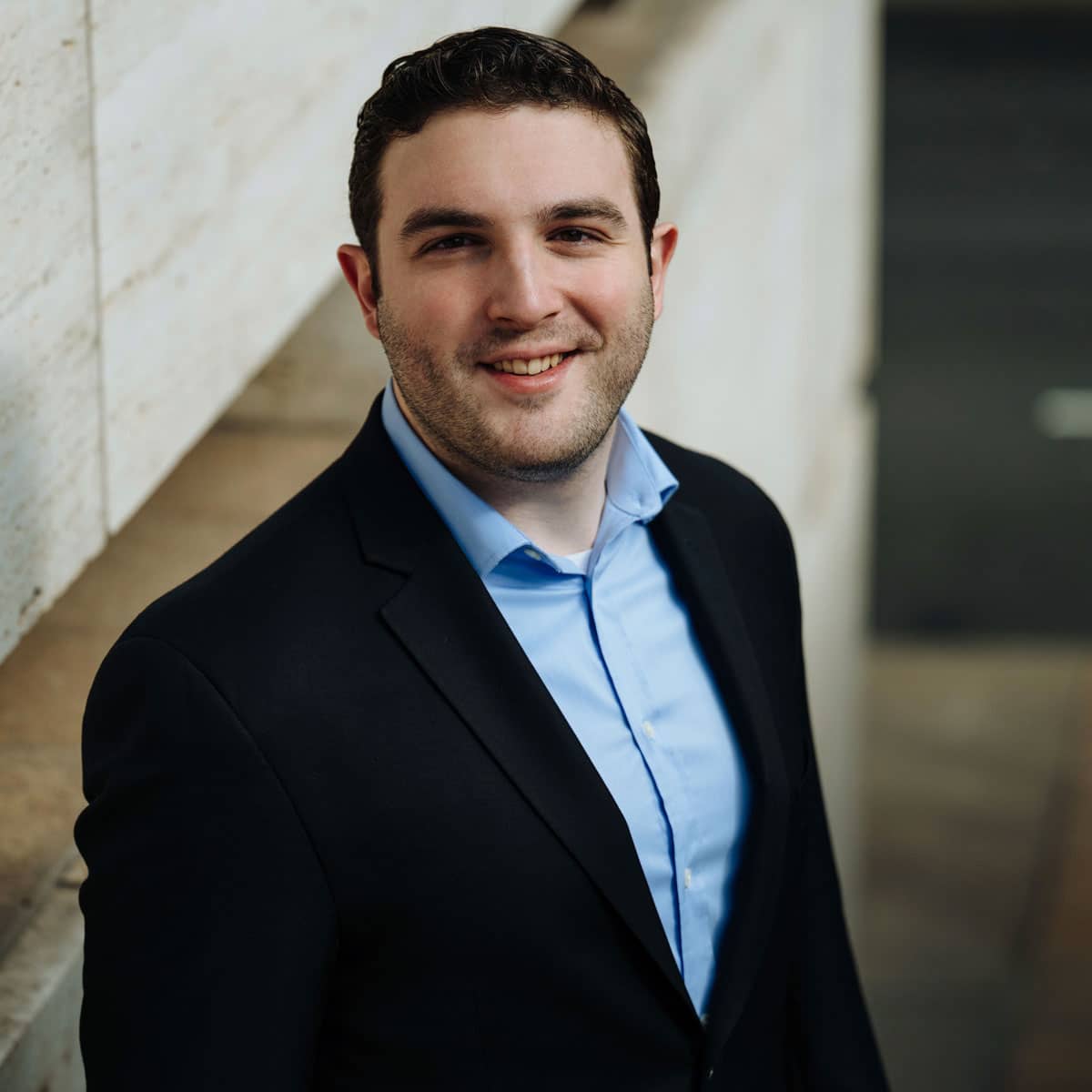 Benjamin Pawlak
piano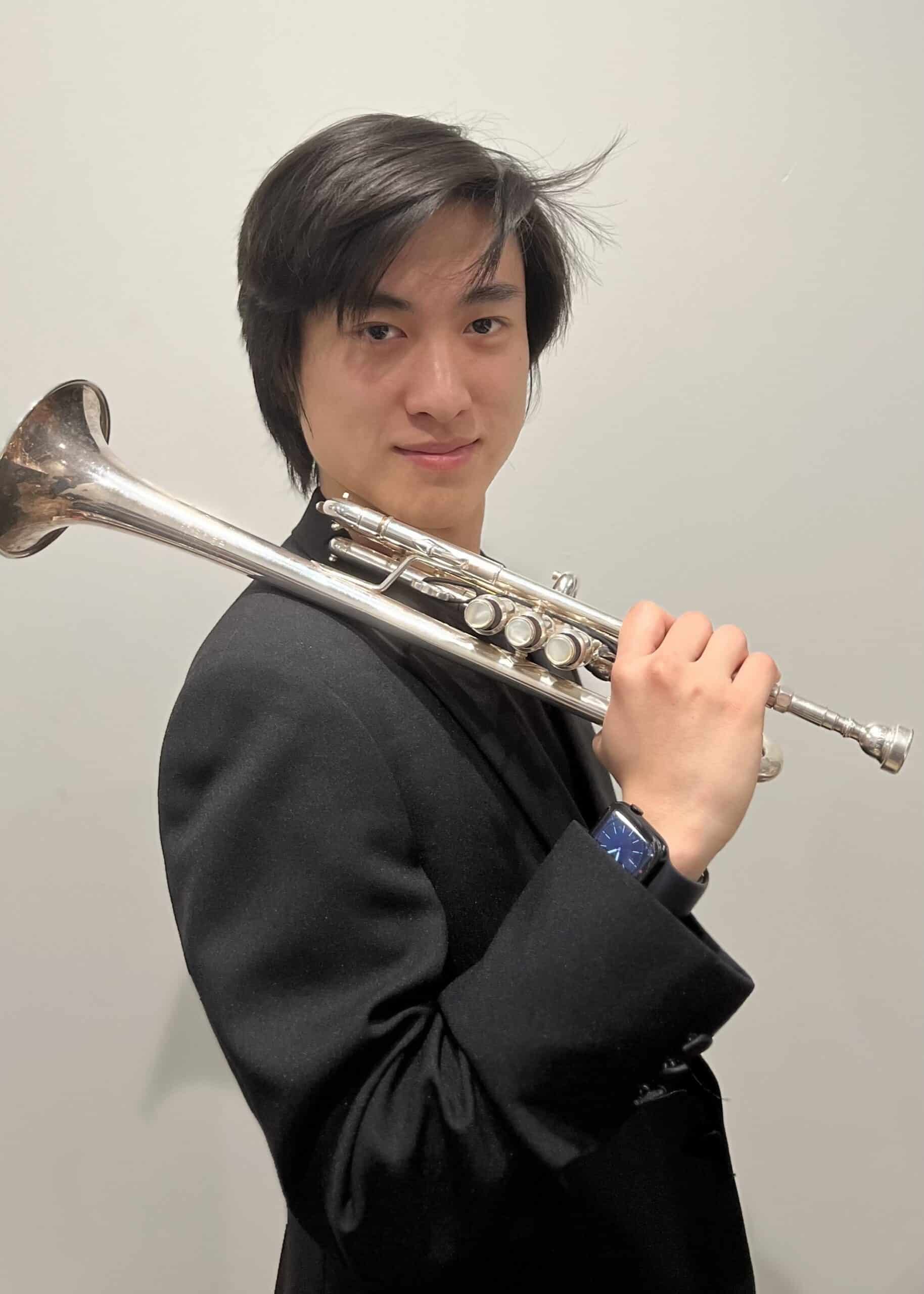 Davan Sagara
trumpet
Michail Thompson
trumpet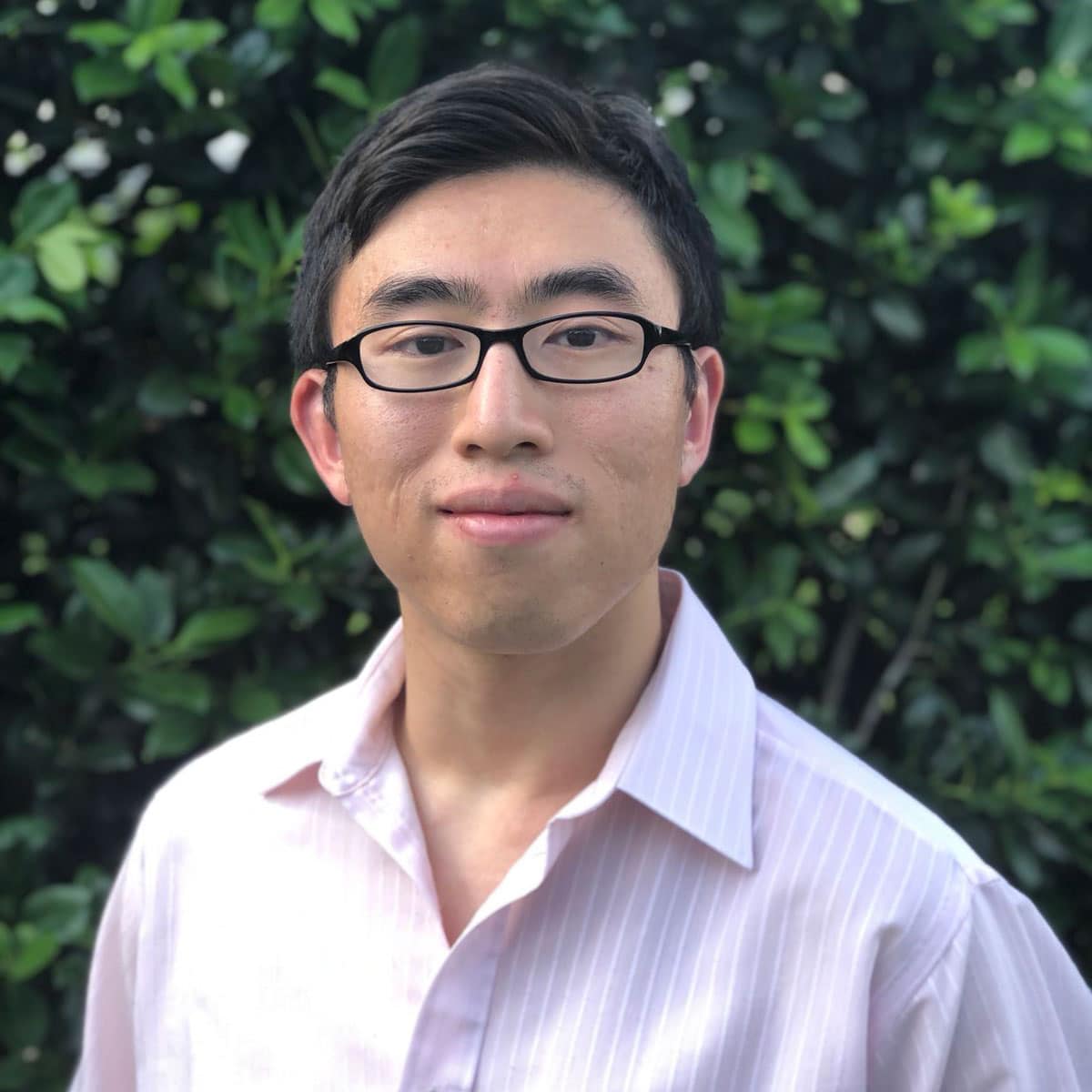 Jarod Yap
piano
SUMMER FESTIVAL TICKET OFFICE
Series subscriptions on sale Apr 28 / Individual tickets on sale May 17
CARSEY TICKET OFFICE
805-969-8787 
HOURS: 10 AM-5 PM
OPEN IN PERSON: Weekdays MON, JUN 5–FRI, AUG 4
Questions? Please email TicketOffice@musicacademy.org
If you are unable to attend, call the Ticket Return Hotline at 805-565-5400 at least 24 hours prior to the event to donate your tickets back as a tax-deductible contribution.
How Many Tickets?
Add to Cart
Seat Successfully Added
Add another or click here to continue
Tickets Added to Cart
Successfully Logged In
Adding {{itemName}} to cart
Added {{itemName}} to cart
Privacy Overview
This website uses cookies so that we can provide you with the best user experience possible. Cookie information is stored in your browser and performs functions such as recognising you when you return to our website and helping our team to understand which sections of the website you find most interesting and useful.