In Cart
Picnic Concert Series: Extremely Close
Buy Now
Picnic concert programs & artists are subject to change
July 14-July 14
Music Academy Cast
Performed by
Remaining
Recommended
See More
Close
Picnic Concert Series: Extremely Close
Encompassing the most fellow-driven range of music
Fellows select their own works for the program, put together their ensembles, and share with you their favorites.
Before the concert, bring your own picnic and be seated at tables among the gorgeous Academy gardens. These lively concerts are popular social events!
Program to include selections from:
Trois strophes sur le nom de Sacher
String Sextet in B-flat Major, Op. 18
Fengwan Chen, Chaewon Kim violin; Marcus Stevenson, Mikel Rollet viola;  Hamzah Zaidi, Marcie Kolacki cello
Charles Johnson bass trombone, Margaret McDonald piano
Piano Quintet in A Major, Op. 114, Die Forelle (Trout)
Danny Jin violin, Yuri Santos viola, Noah Seng-hui Koh cello, Orion Miller double bass, Chi-Jo Lee piano
Sonata for Violin and Piano in F Minor, Op. 80
Daniel Joseph violin, Matthew Harikian piano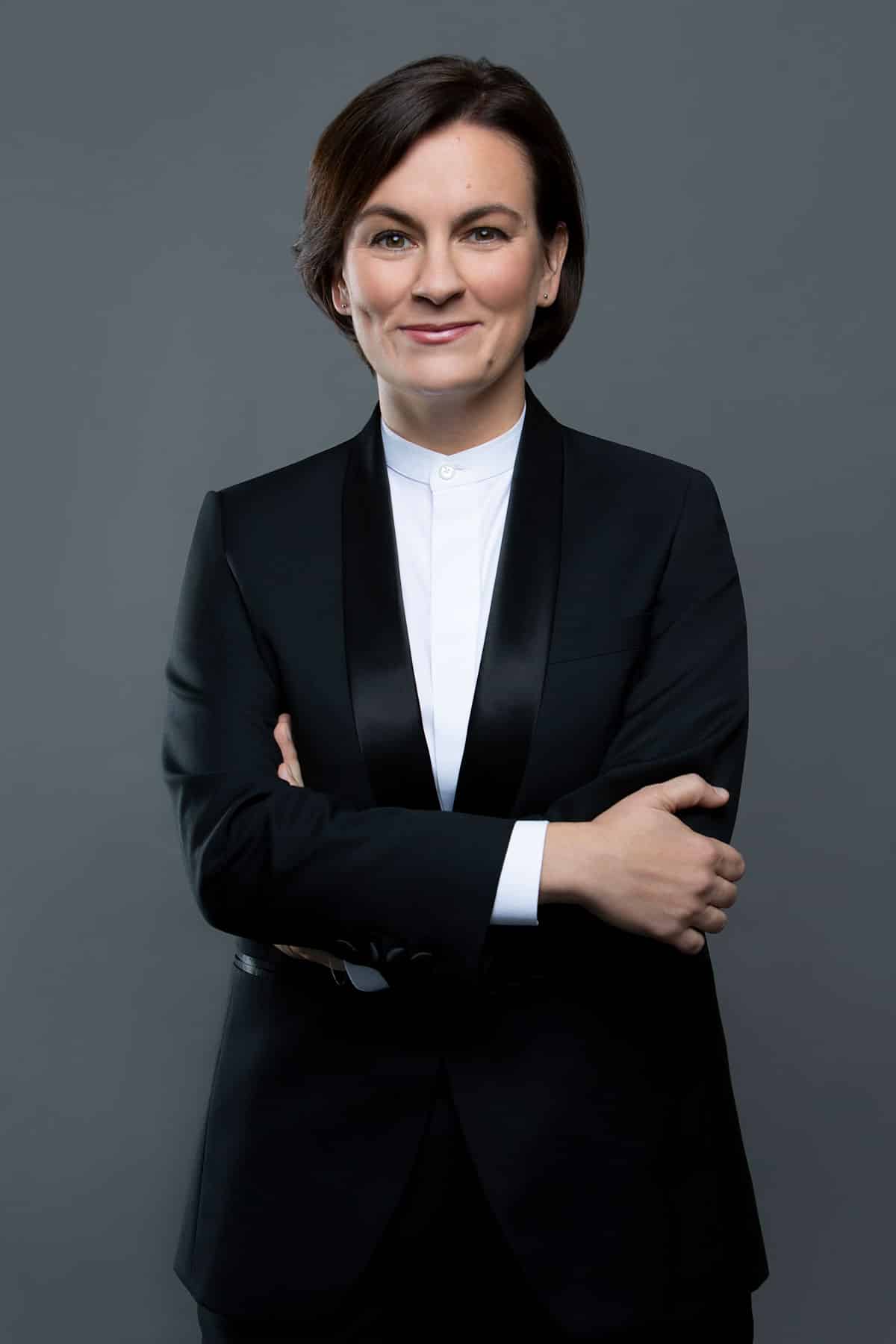 Daniela Candillari
composer, principal opera conductor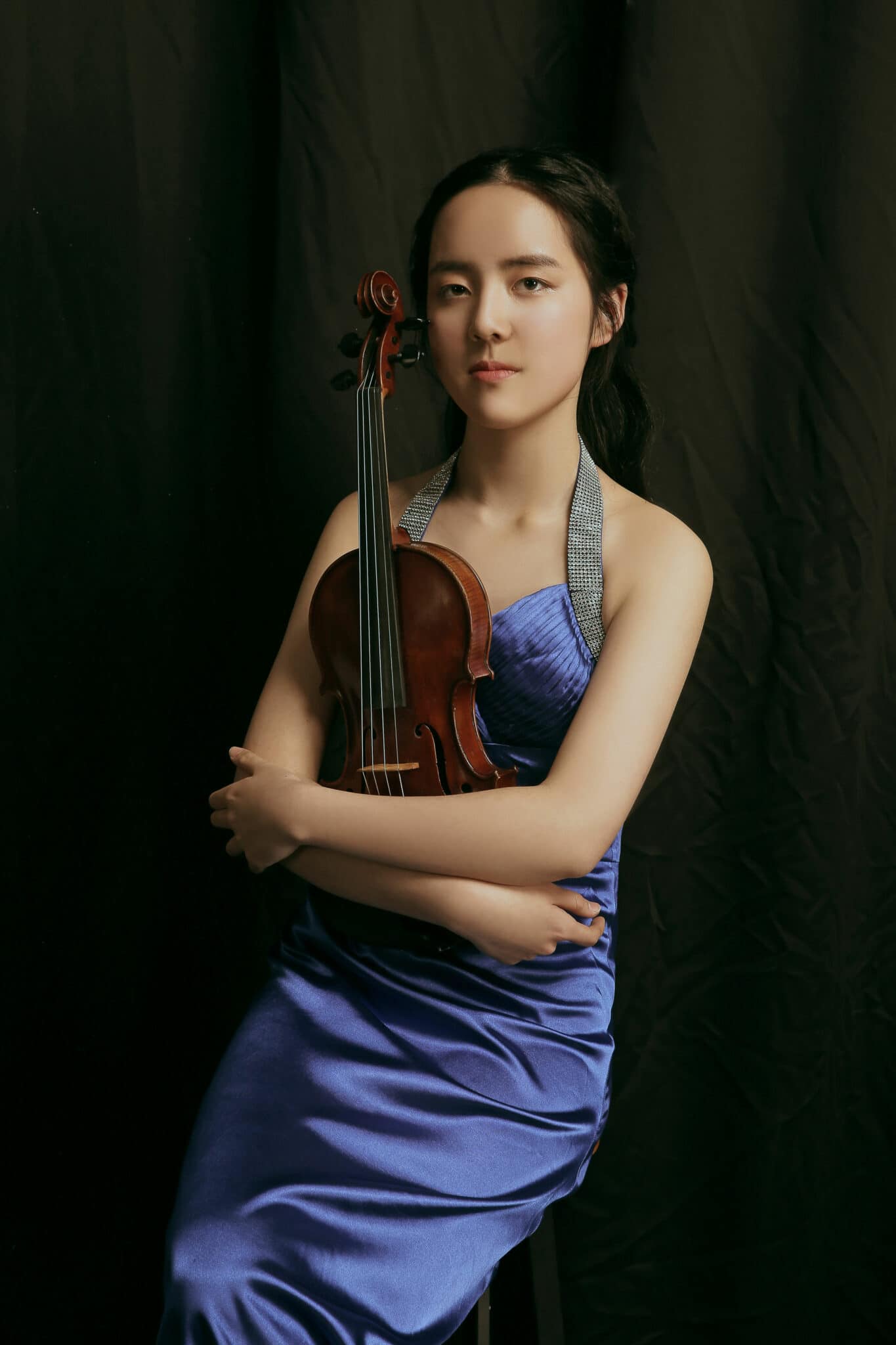 Fengwan Chen
violin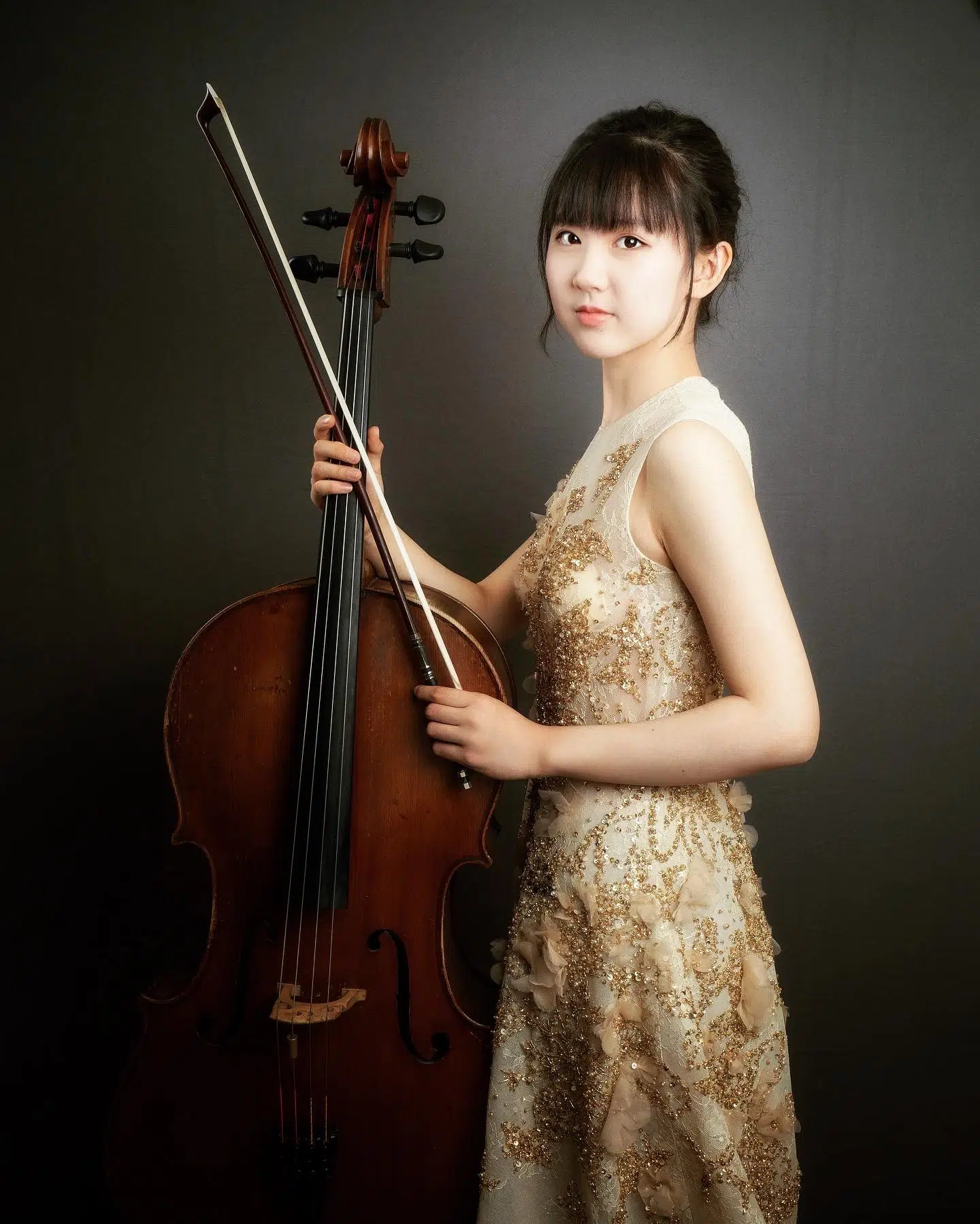 Jiaxun Yao
cello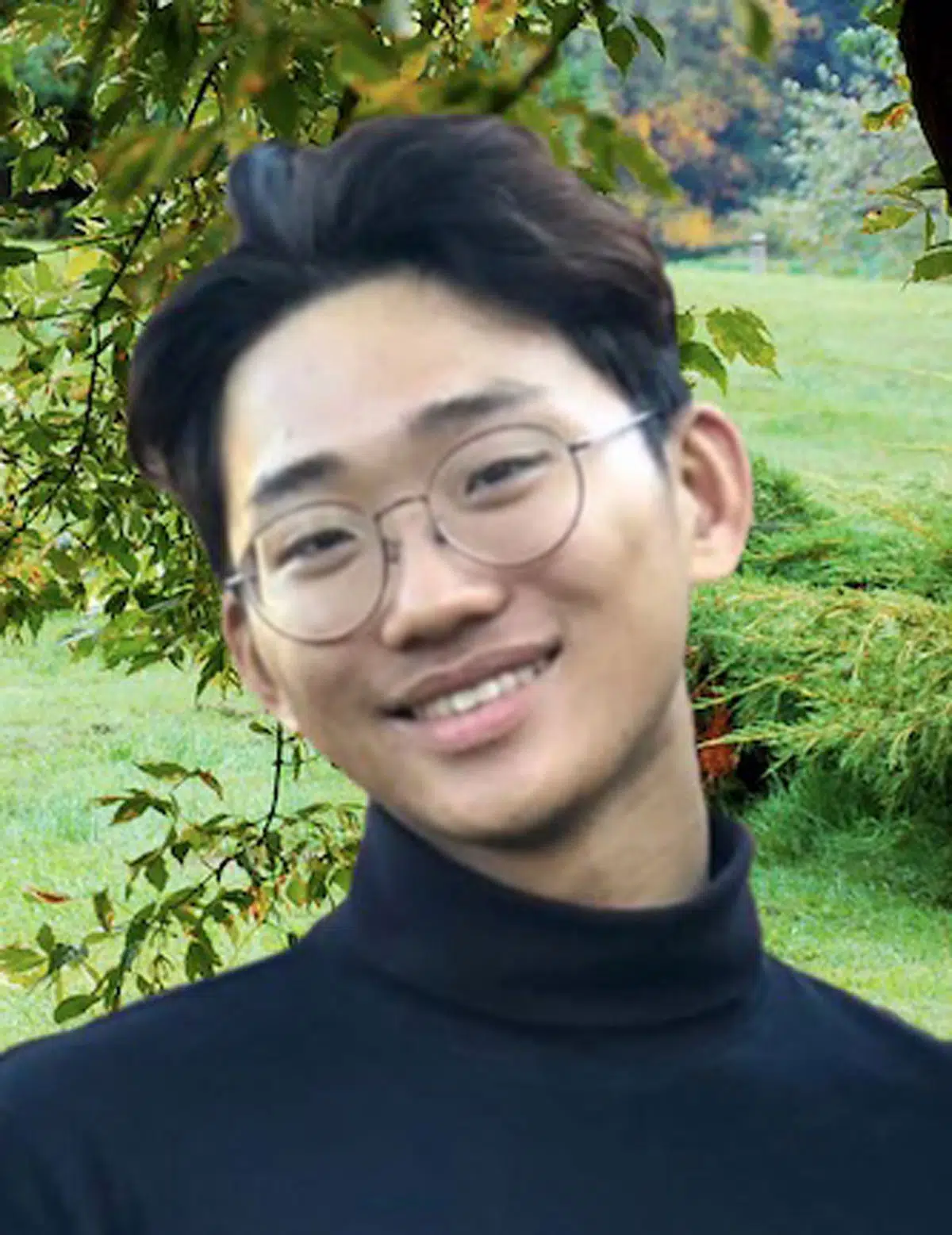 Danny Jin
violin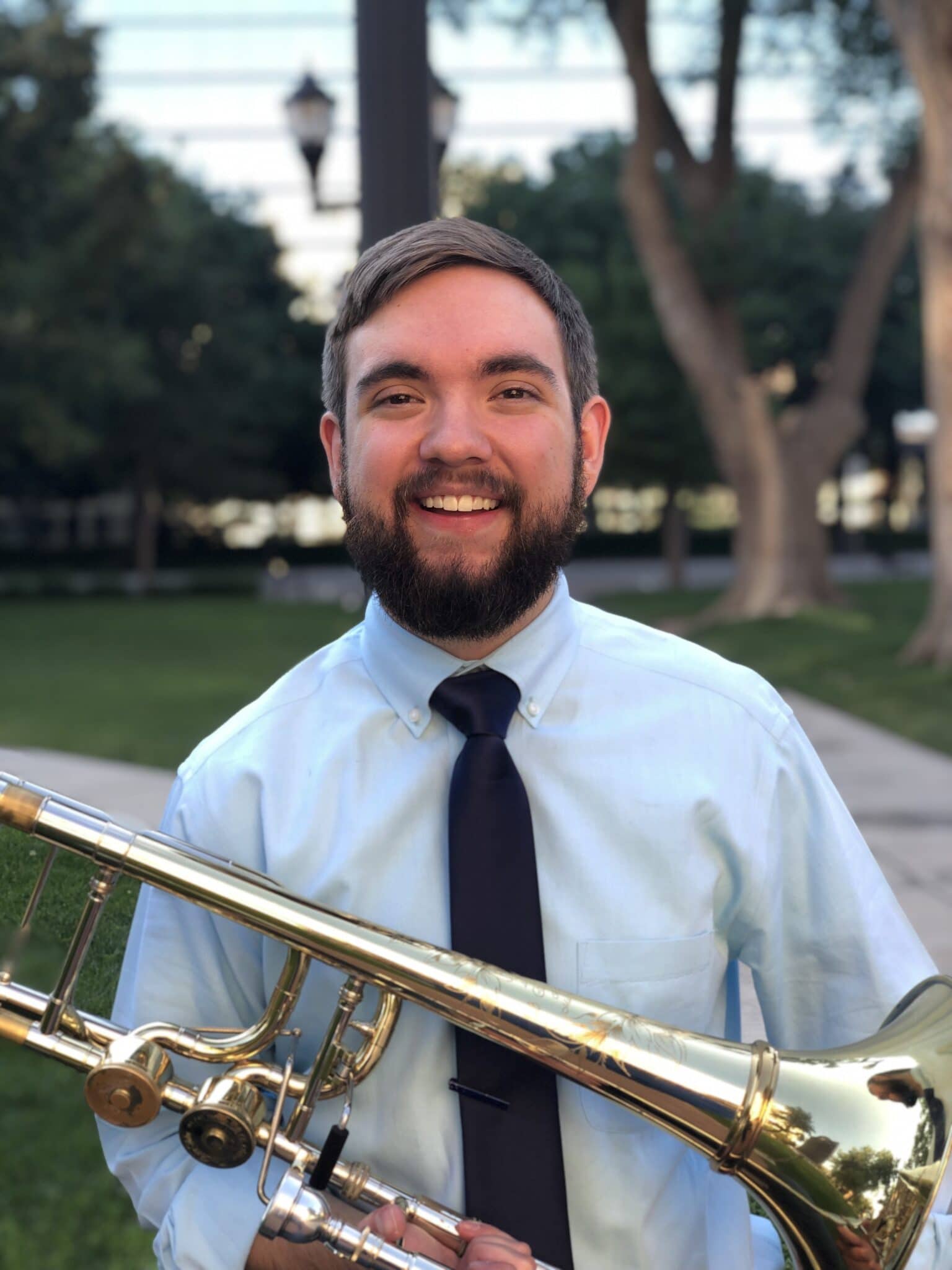 Charles Johnson
bass trombone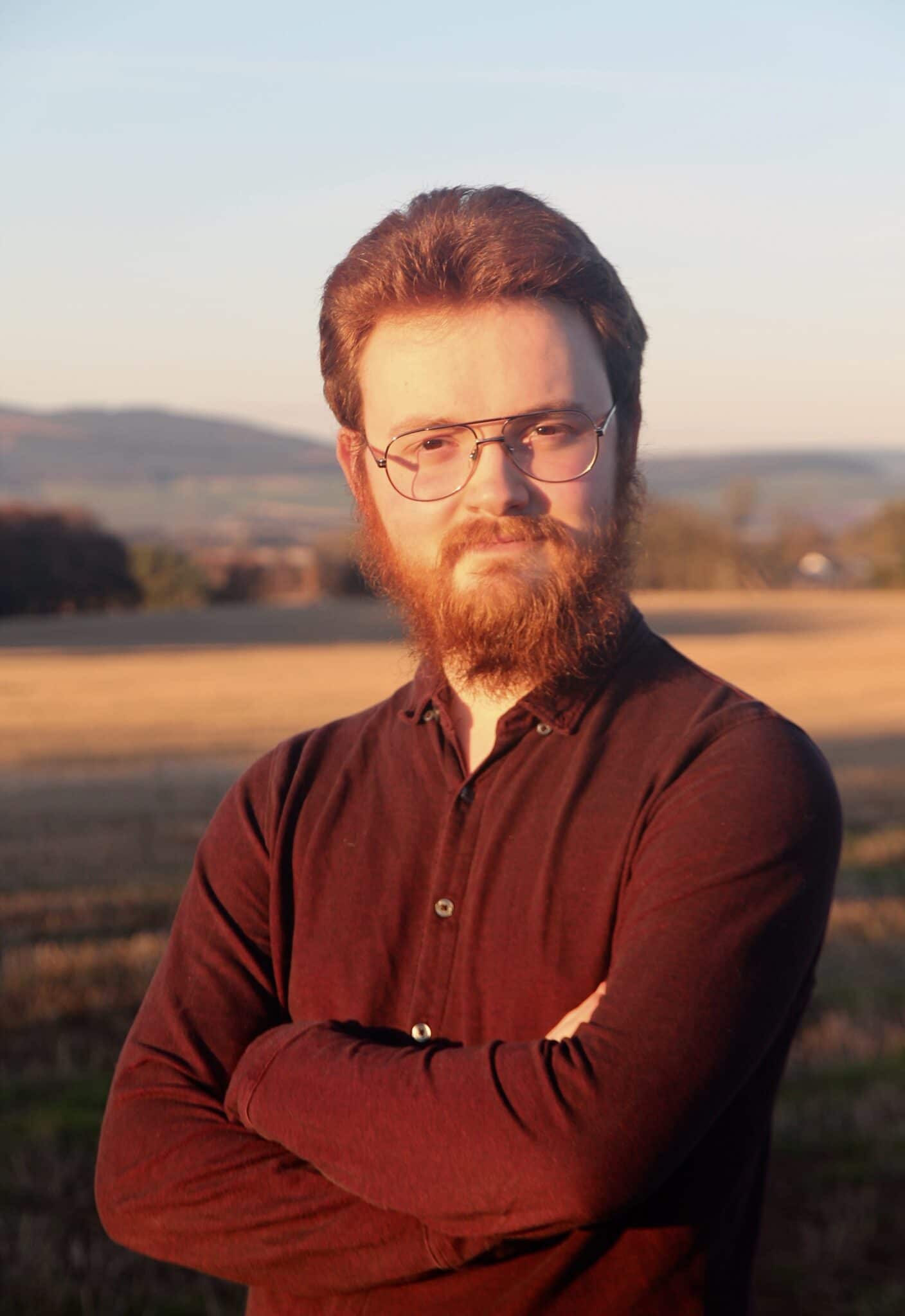 Daniel Joseph
violin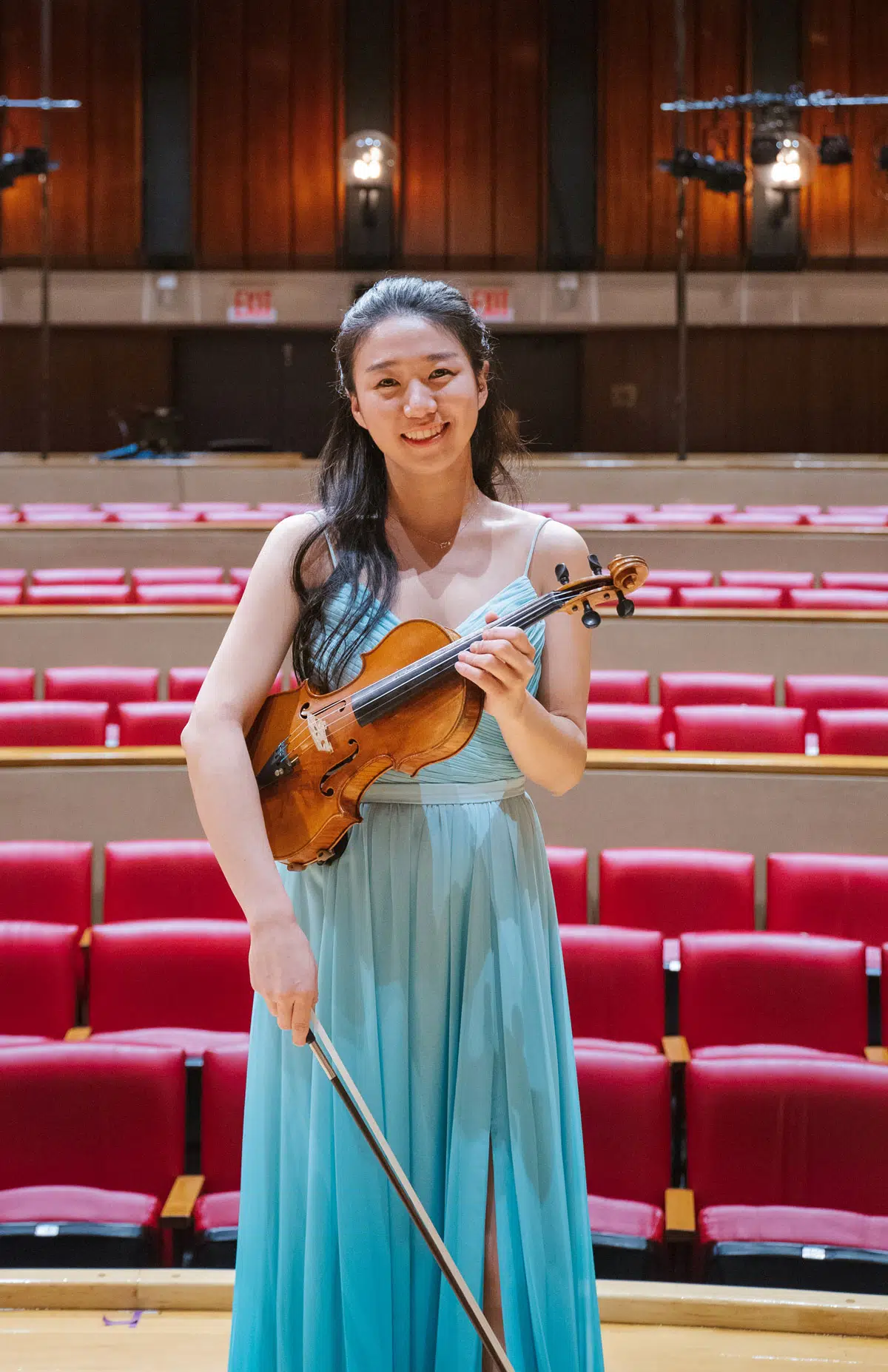 Chaewon Kim
violin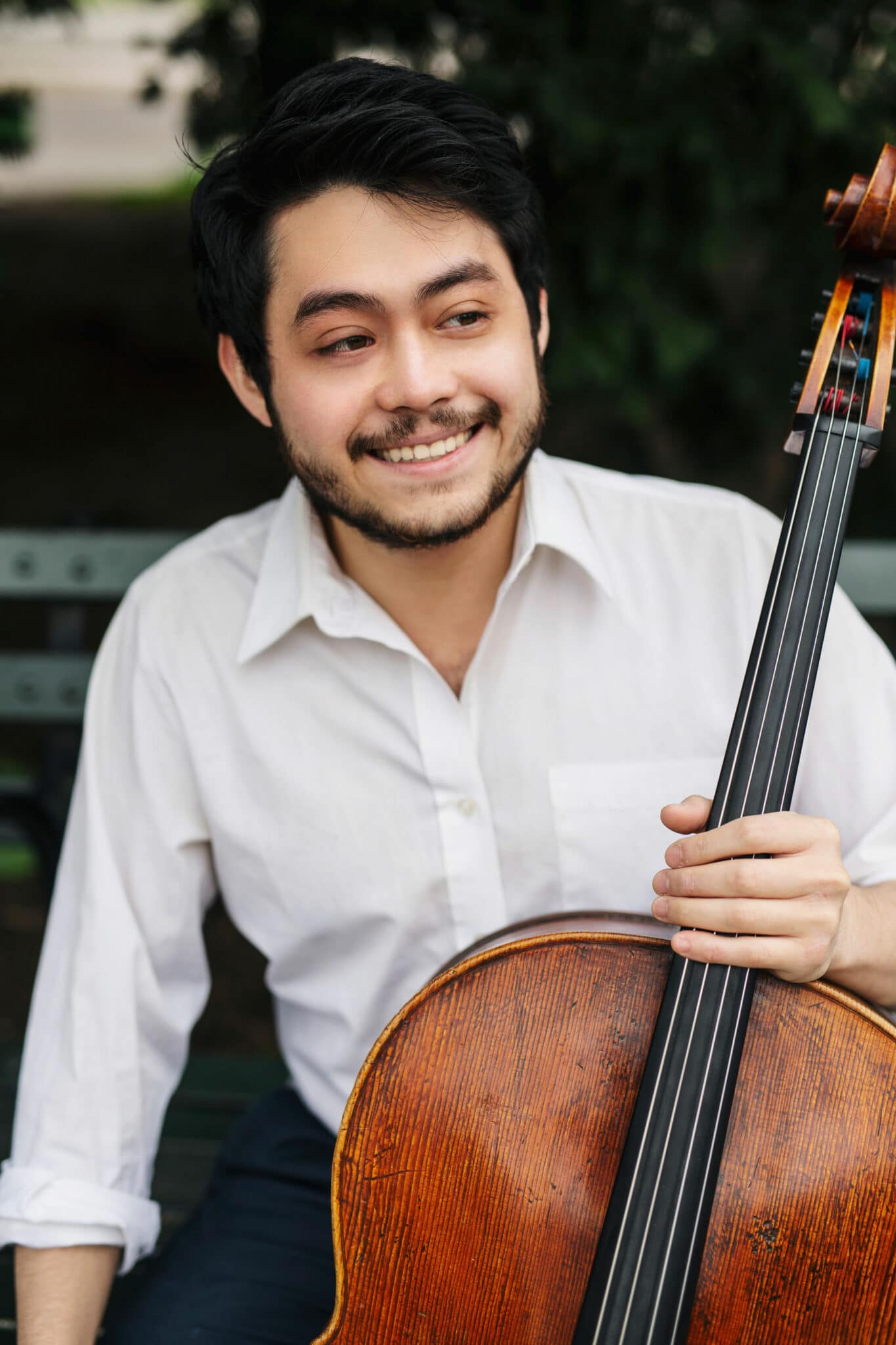 Noah Seng-hui Koh
cello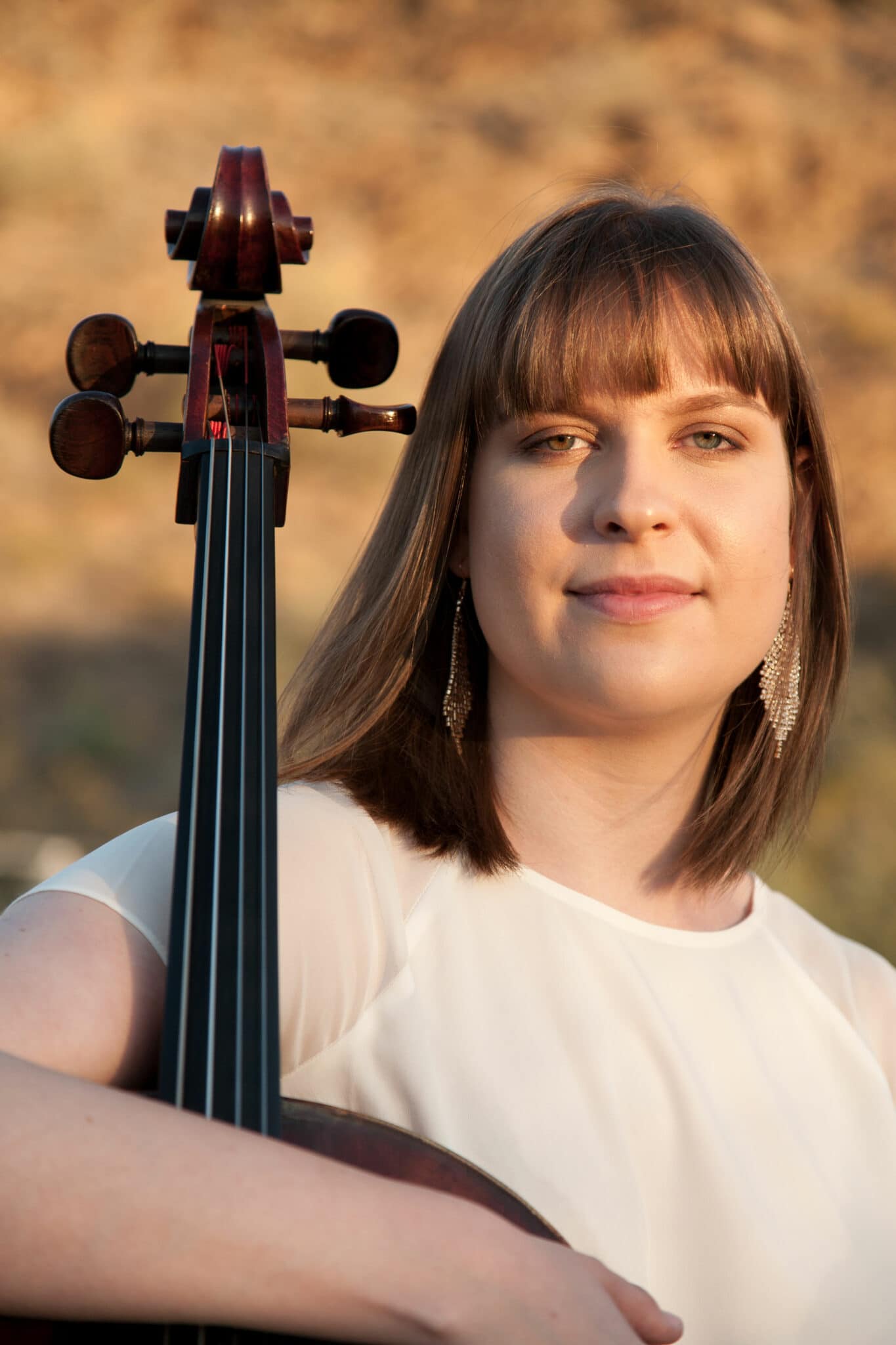 Marcie Kolacki
cello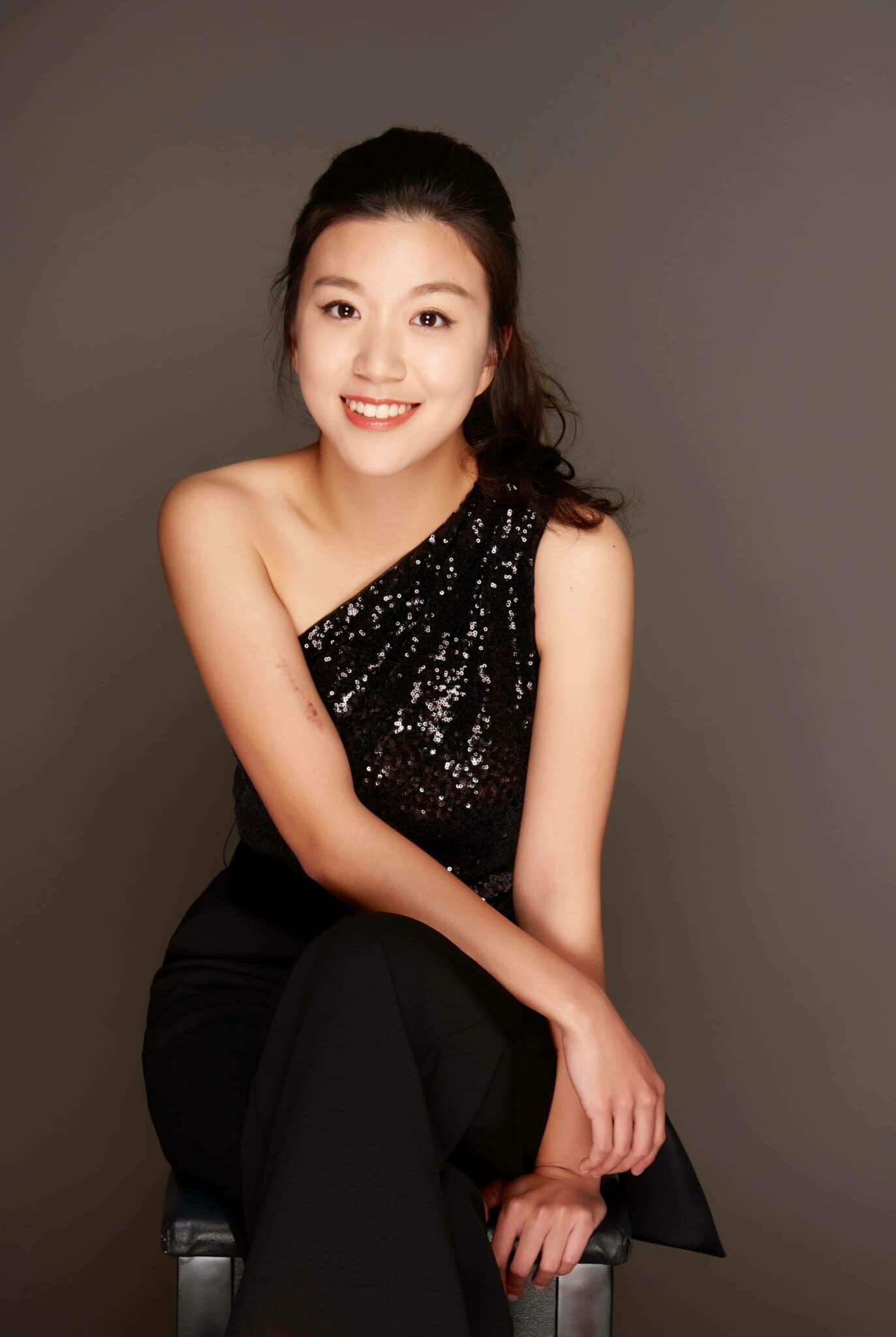 Chi-Jo Lee
piano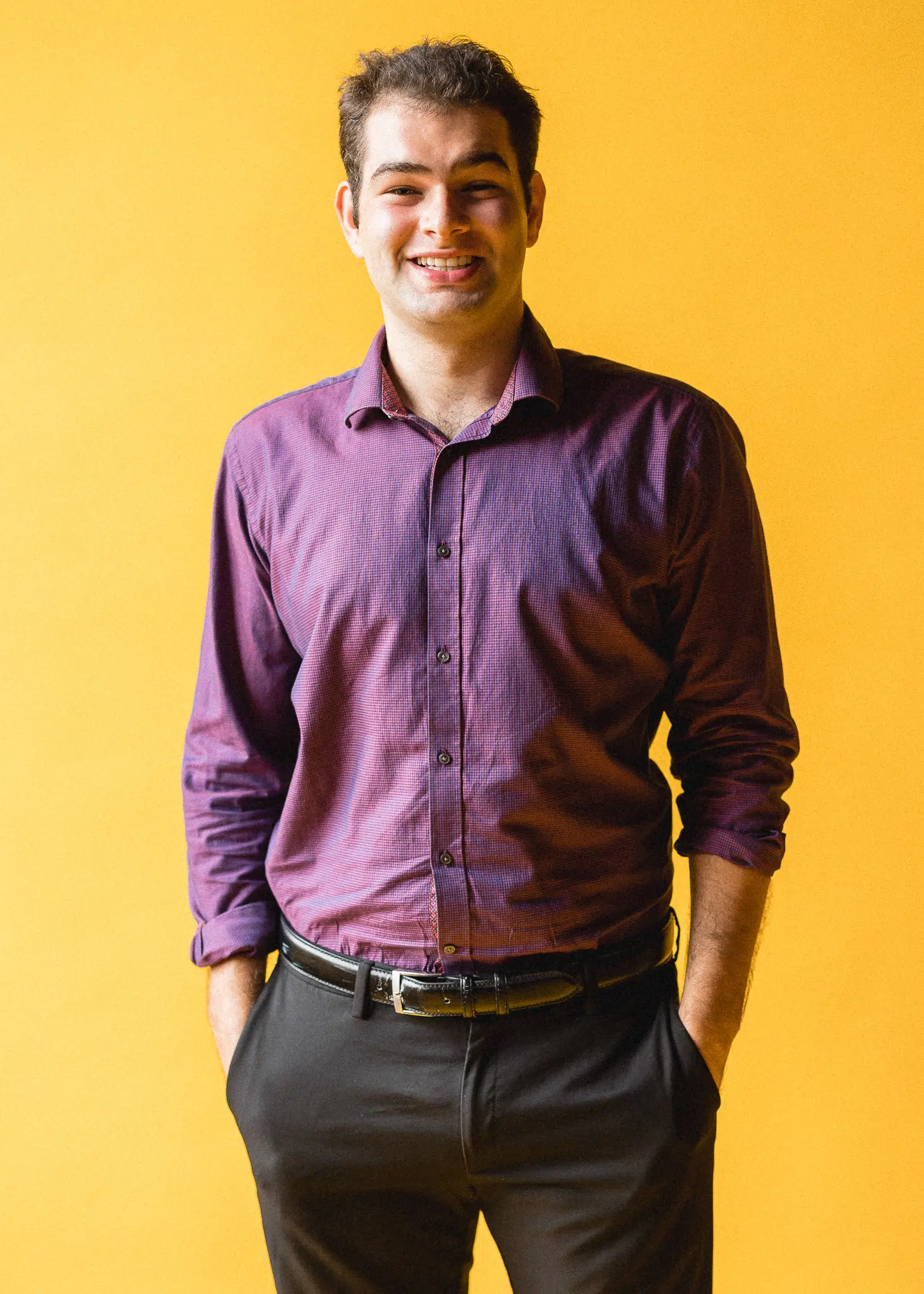 Orion Miller
double bass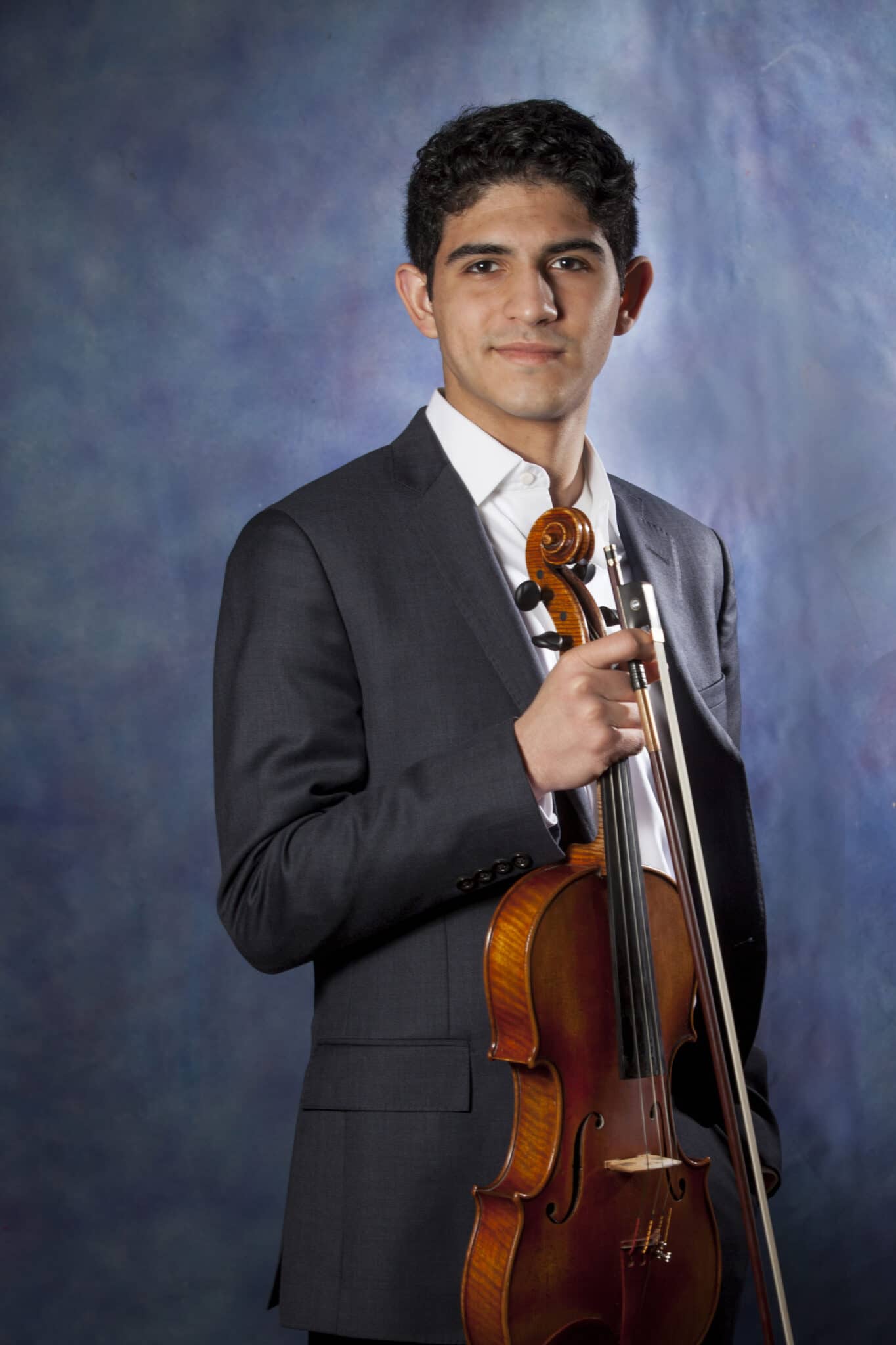 Mikel Rollet
viola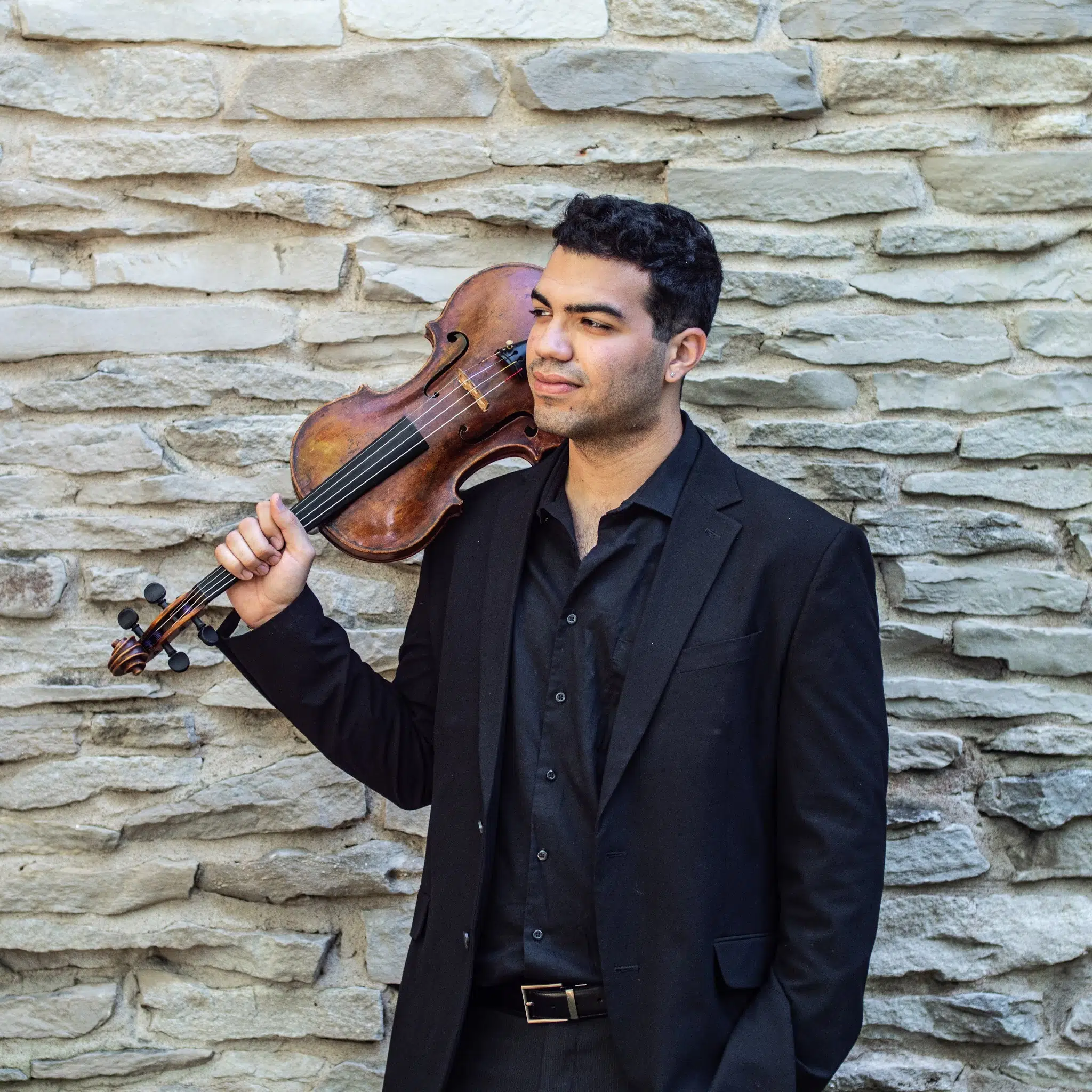 Yuri Santos
viola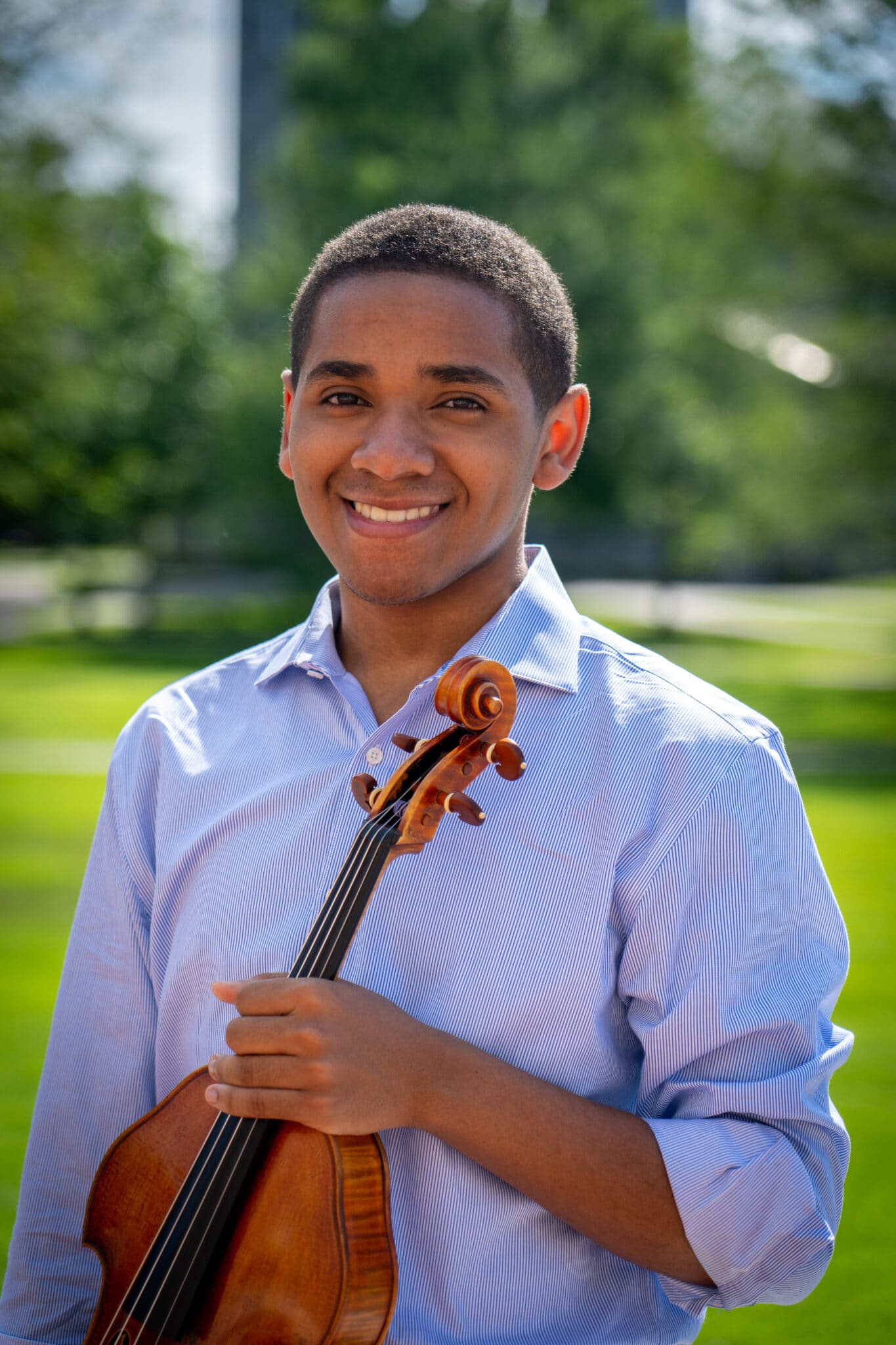 Marcus Stevenson
viola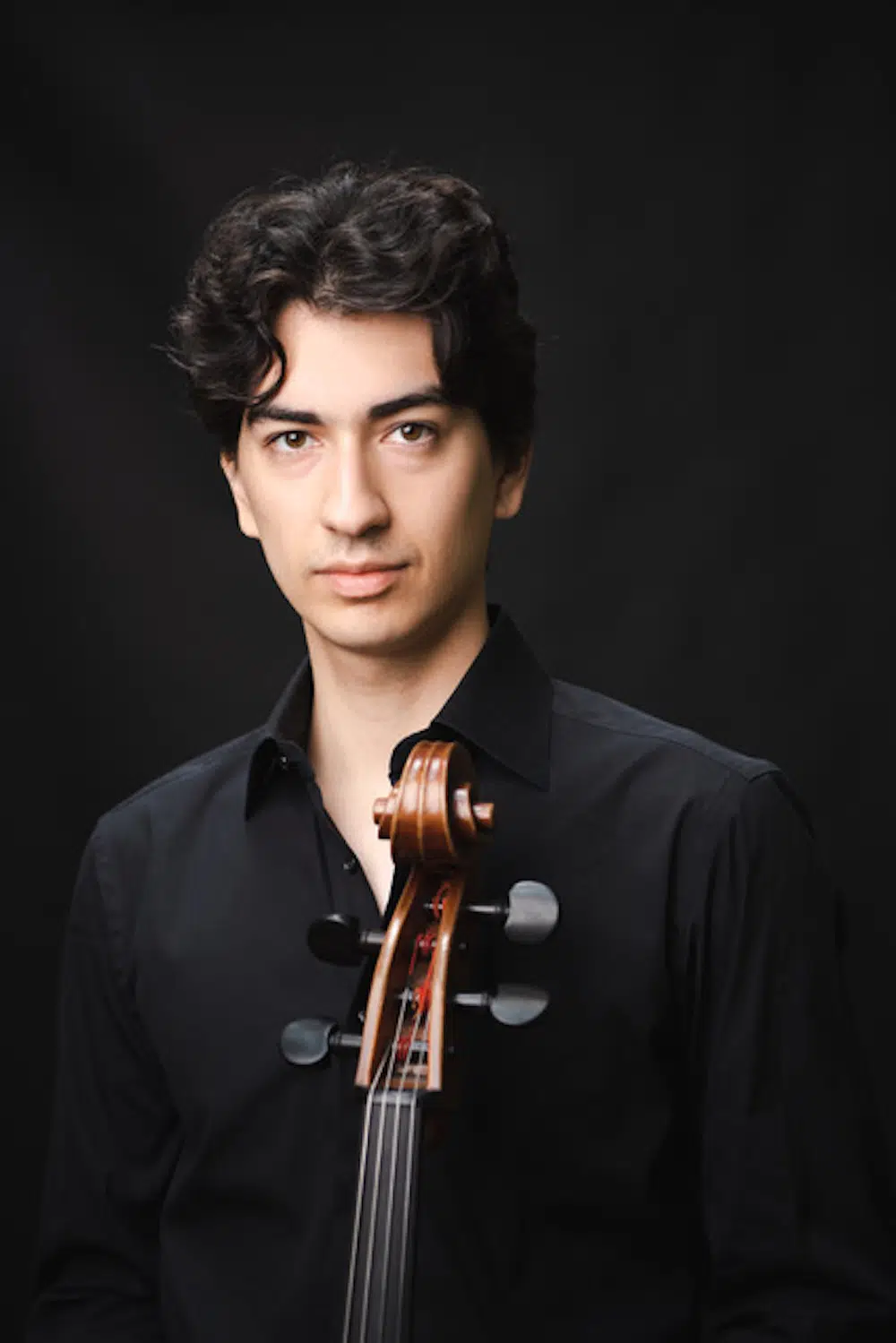 Hamzah Zaidi
cello
SUMMER FESTIVAL TICKET OFFICE
CARSEY TICKET OFFICE
805-969-8787 
HOURS: 10 AM-5 PM
OPEN IN PERSON: Weekdays MON, JUN 6–FRI, AUG 5
Questions? Please email TicketOffice@musicacademy.org
If you are unable to attend, call the Ticket Return Hotline at 805-565-5400 at least 24 hours prior to the event to donate your tickets back as a tax-deductible contribution.
Events You May Be Interested In
How Many Tickets?
Add to Cart
Seat Successfully Added
Add another or click here to continue
Tickets Added to Cart
Successfully Logged In
Adding {{itemName}} to cart
Added {{itemName}} to cart
Privacy Overview
This website uses cookies so that we can provide you with the best user experience possible. Cookie information is stored in your browser and performs functions such as recognising you when you return to our website and helping our team to understand which sections of the website you find most interesting and useful.