In Cart
Met Live in HD: Medea
Get Tickets
November 6-November 6
Music Academy Cast
Performed by
Remaining
Recommended
See More
Close
Having triumphed at the Met in some of the repertory's fiercest soprano roles, Sondra Radvanovsky stars as the mythic sorceress who will stop at nothing in her quest for vengeance. Joining Radvanovsky in the Met-premiere production of Cherubini's rarely performed masterpiece is tenor Matthew Polenzani as Medea's Argonaut husband, Giasone; soprano Janai Brugger as her rival for his love, Glauce; bass Michele Pertusi as her father, Creonte, the King of Corinth; and mezzo-soprano Ekaterina Gubanova as Medea's confidante, Neris. This live cinema transmission is part of the Met's award-winning Live in HD series, bringing opera to movie theaters across the globe.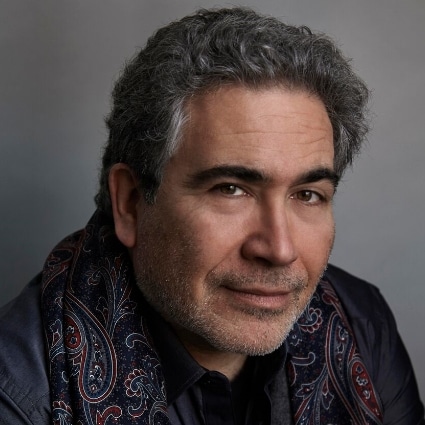 Carlo Rizzi
conductor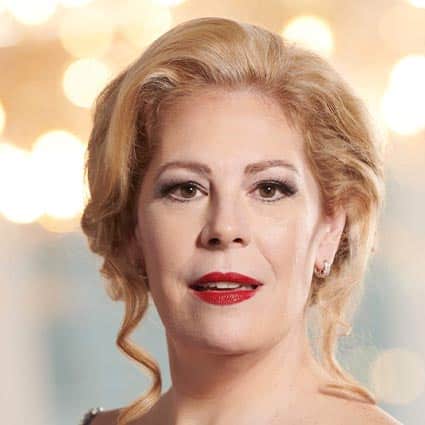 Sondra Radvanovsky
Medea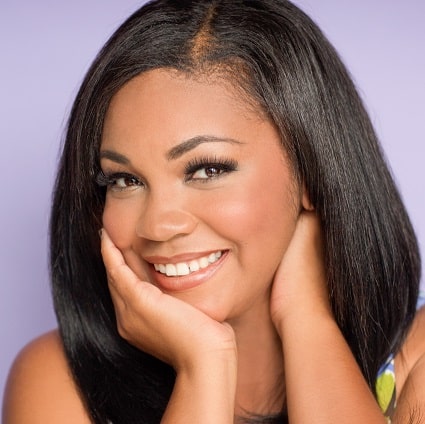 Janai Brugger
Glauce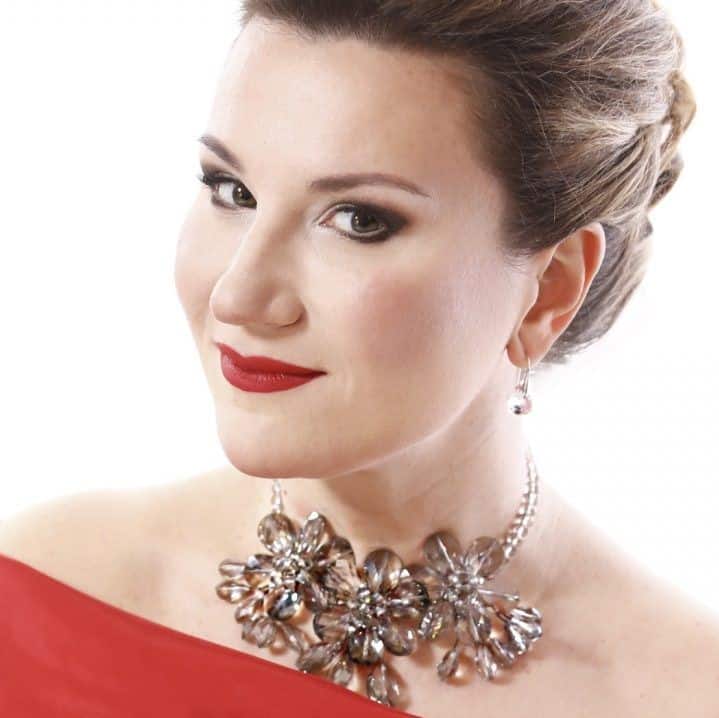 Ekaterina Gubanova
Neris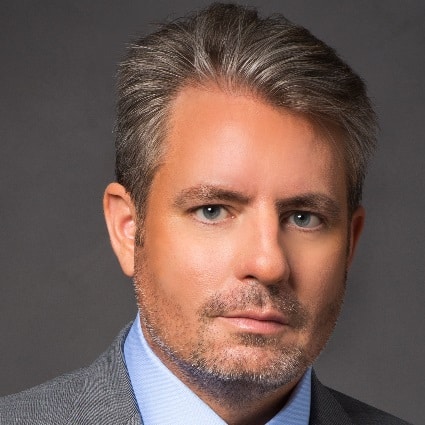 Matthew Polenzani
Giasone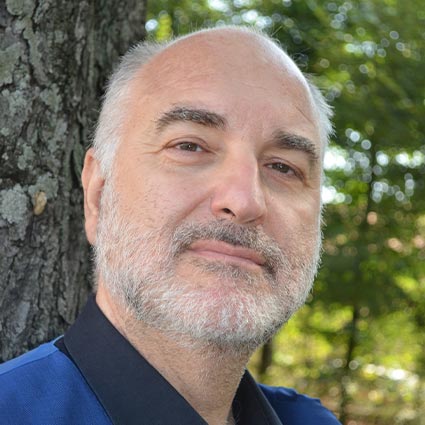 Michele Pertusi
Creonte
Check back later for new events!
FOR QUESTIONS OR TICKETING ASSISTANCE, PLEASE CONTACT THE TICKET OFFICE BY PHONE OR EMAIL ONLY
(ticket office is only open for in-person sales during the Summer Festival)
805-969-8787  /  TicketOffice@musicacademy.org
Order By Phone M-F, 9 am-5 pm / Order Online 24/7
If you are unable to attend, call the Ticket Return Hotline at 805-565-5400 at least 24 hours prior to the event to donate your tickets back as a tax-deductible contribution.
How Many Tickets?
Add to Cart
Seat Successfully Added
Add another or click here to continue
Tickets Added to Cart
Successfully Logged In
Adding {{itemName}} to cart
Added {{itemName}} to cart
Privacy Overview
This website uses cookies so that we can provide you with the best user experience possible. Cookie information is stored in your browser and performs functions such as recognising you when you return to our website and helping our team to understand which sections of the website you find most interesting and useful.