In Cart
2 pm | Sun
Apr 2
Hahn Hall
Met Live in HD: Lohengrin
Get Tickets
April 2-April 2
Music Academy Cast
Performed by
Recommended
Met Live in HD: Lohengrin
Wagner's soaring masterpiece makes its triumphant return to the Met stage after 17 years. In a sequel to his revelatory production of Parsifal, director François Girard unveils an atmospheric staging that once again weds his striking visual style and keen dramatic insight to Wagner's breathtaking music, with Yannick Nézet-Séguin on the podium to conduct a supreme cast led by tenor Piotr Beczała in the title role of the mysterious swan knight. Soprano Tamara Wilson is the virtuous duchess Elsa, falsely accused of murder, going head-to-head with soprano Christine Goerke as the cunning sorceress Ortrud, who seeks to lay her low. Bass-baritone Evgeny Nikitin is Ortrud's power-hungry husband, Telramund, and bass Günther Groissböck is King Heinrich.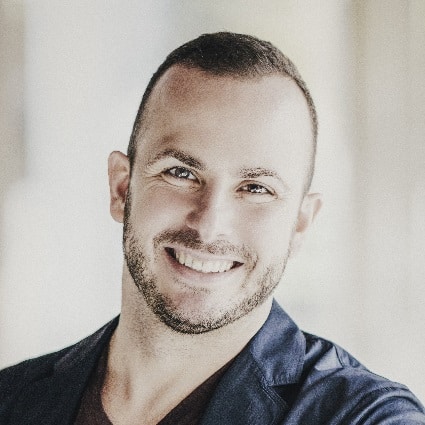 Yannick Nézet-Séguin
conductor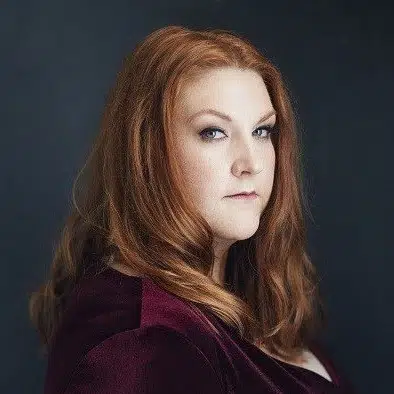 Tamara Wilson
Elsa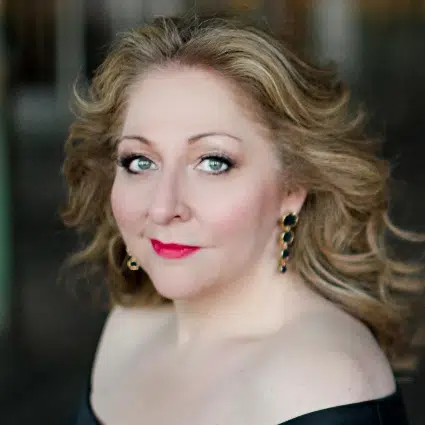 Christine Goerke
Ortrud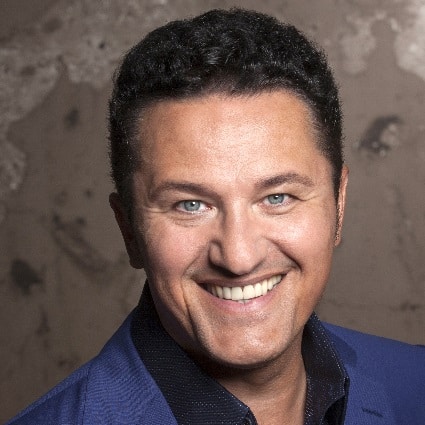 Piotr Beczala
Lohengrin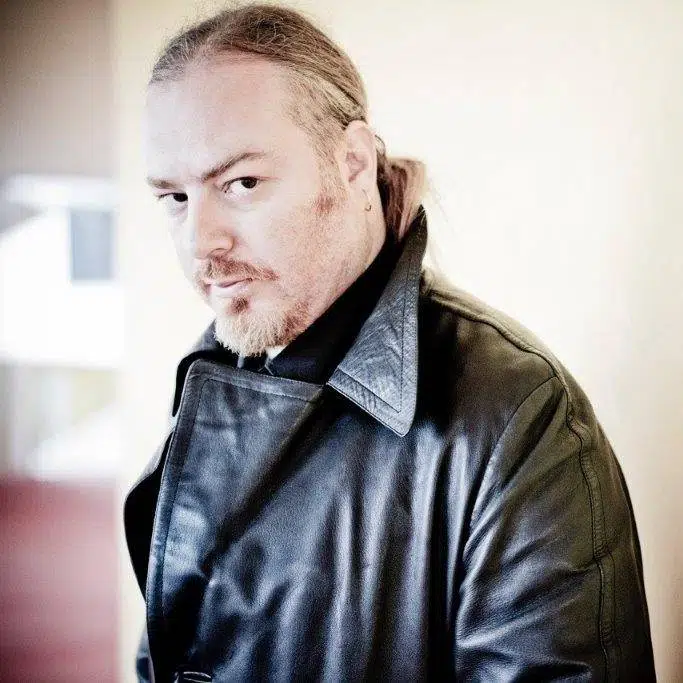 Evgeny Nikitin
Telramund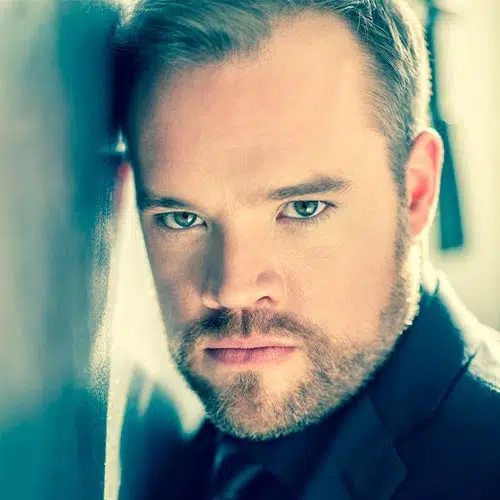 Brian Mulligan
Herald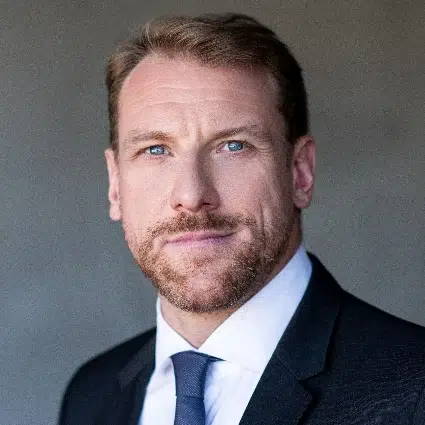 Günther Groissböck
Heinrich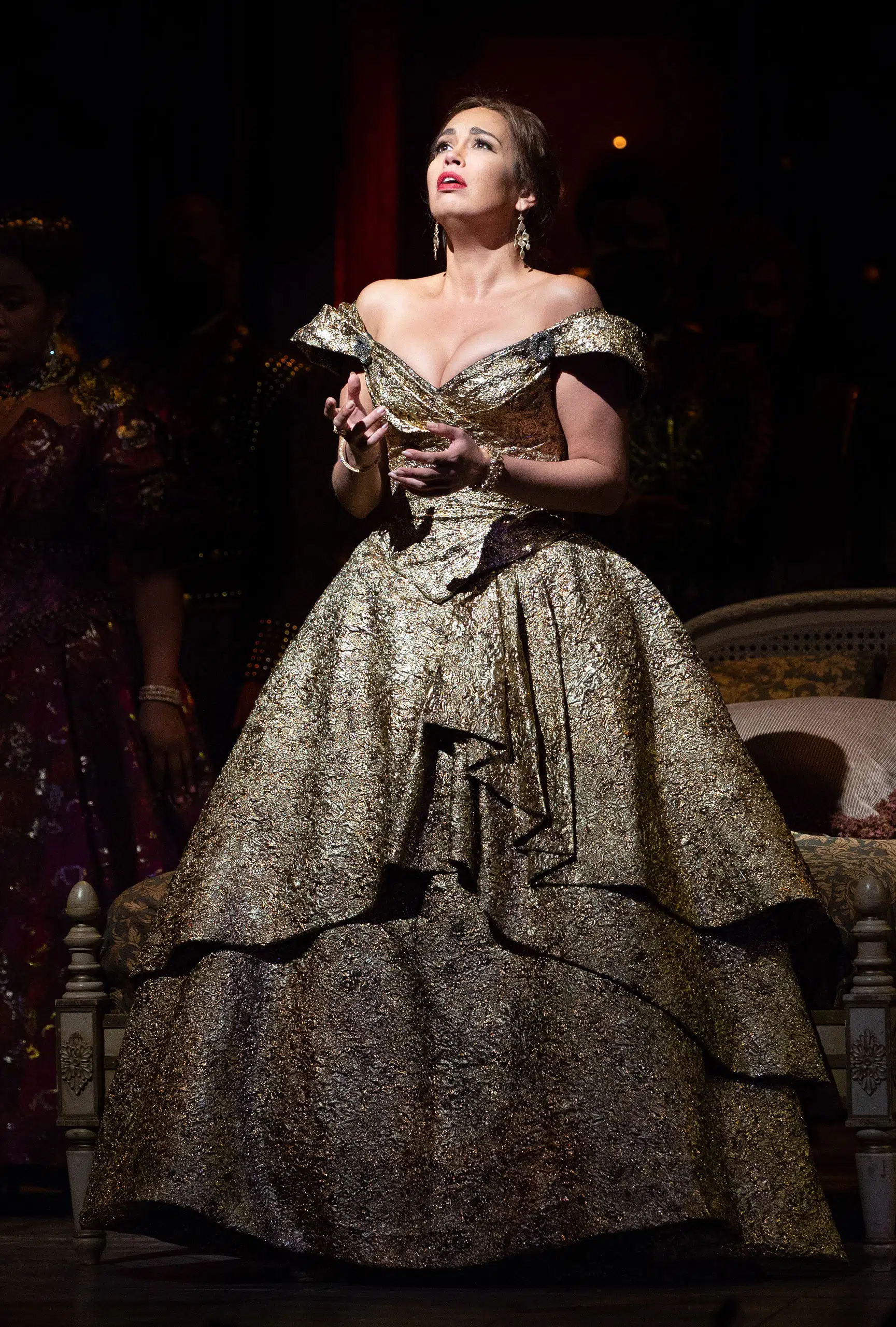 Met Live in HD: La Traviata
Hahn Hall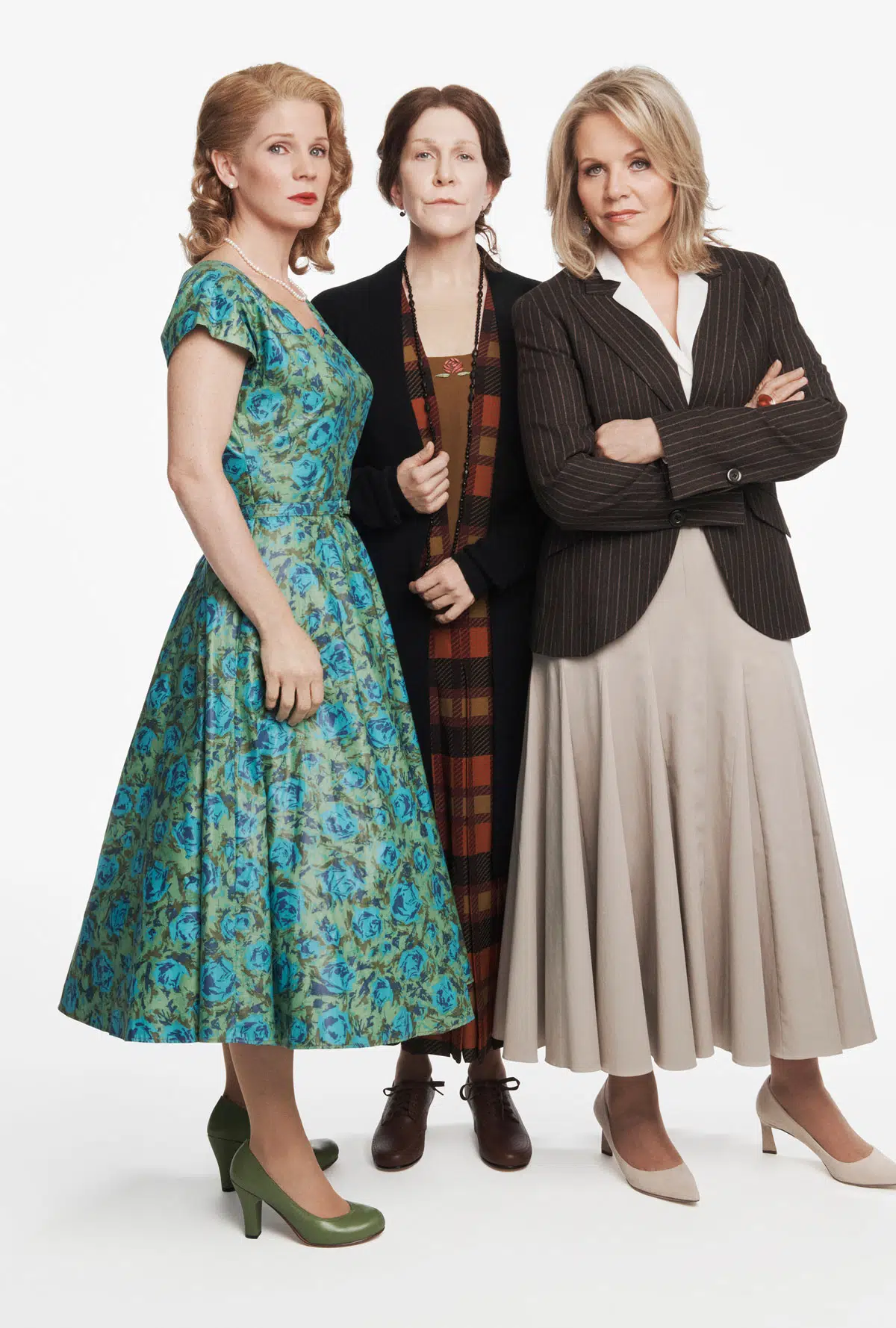 Met Live in HD: The Hours
Hahn Hall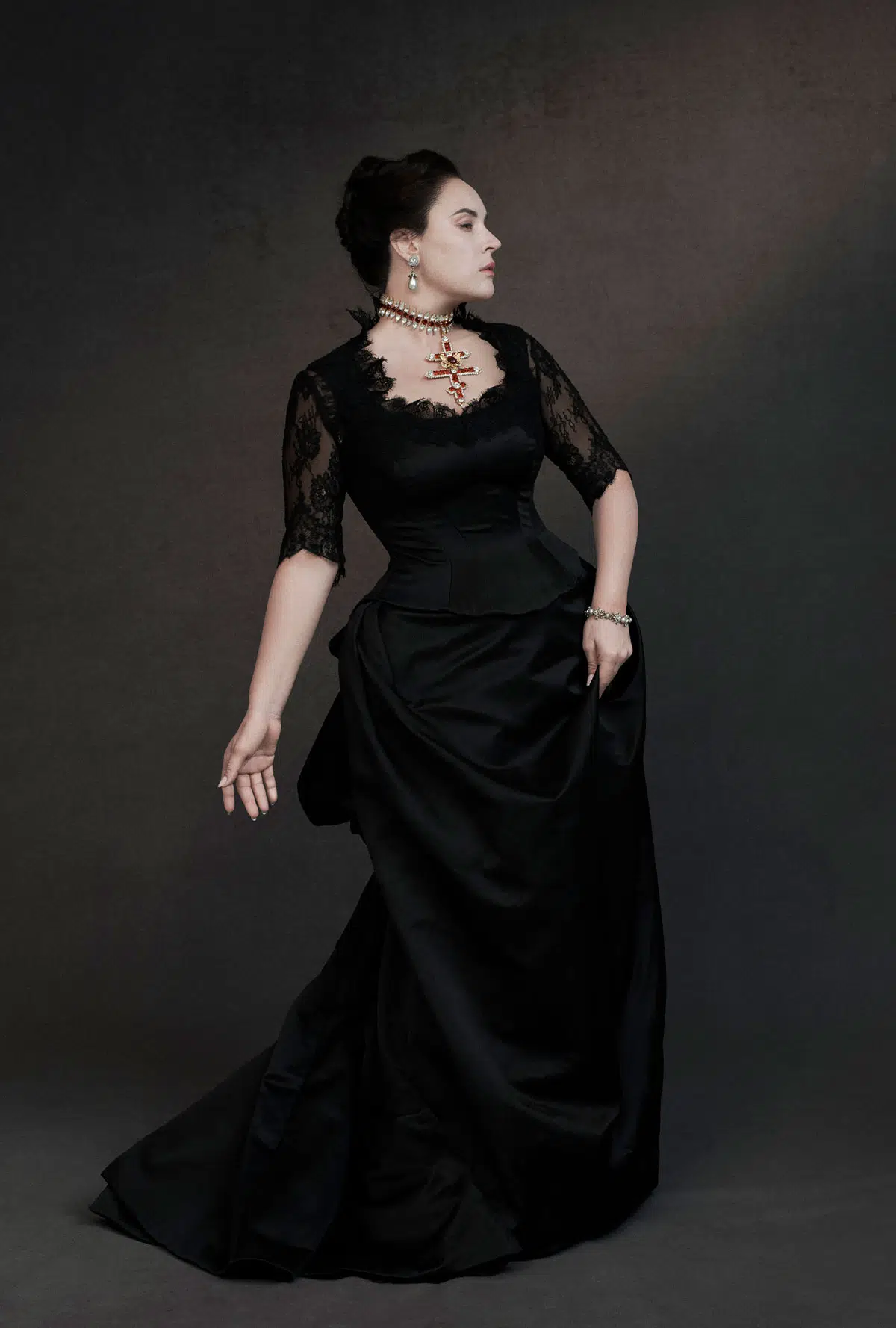 Hahn Hall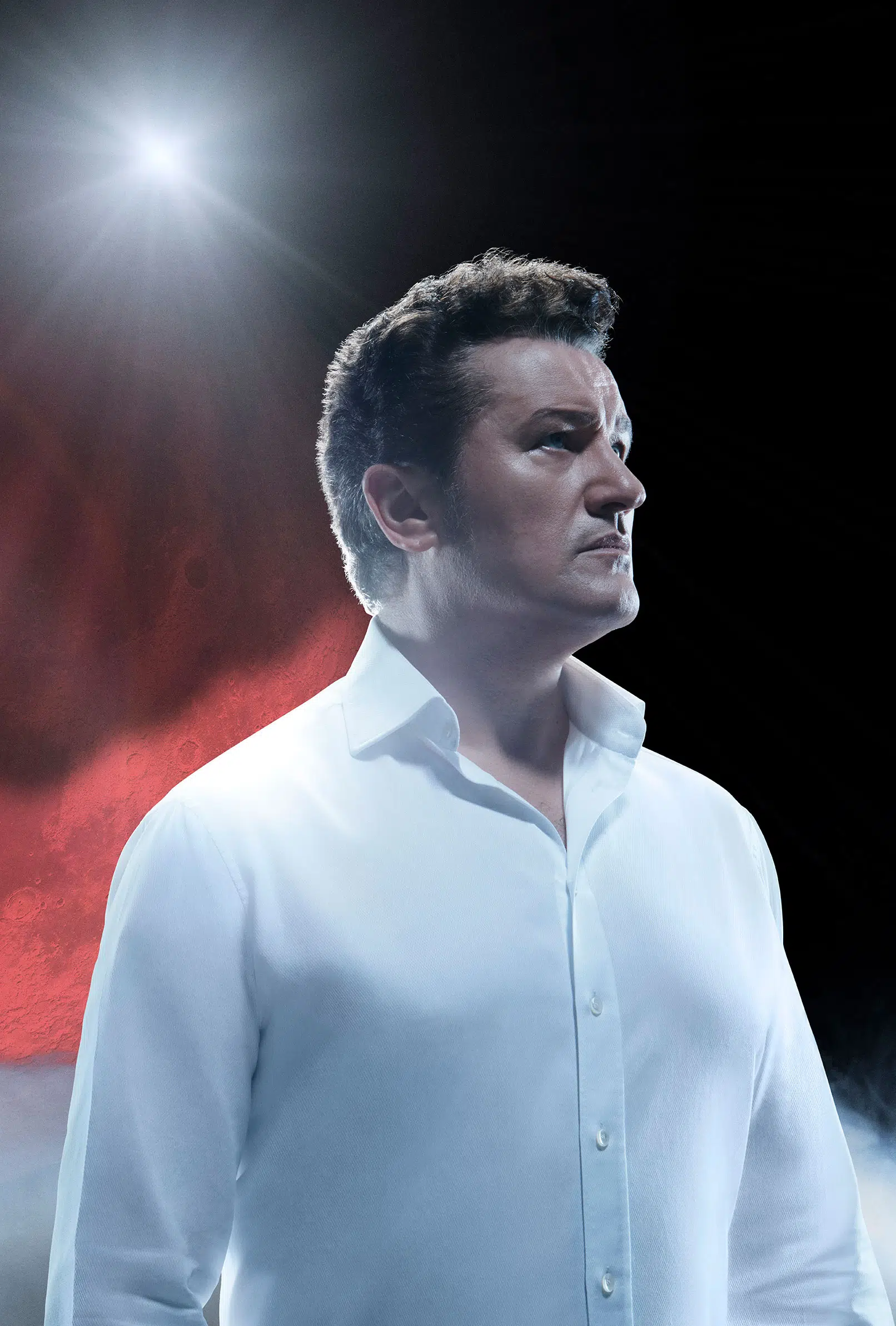 Met Live in HD: Lohengrin
Hahn Hall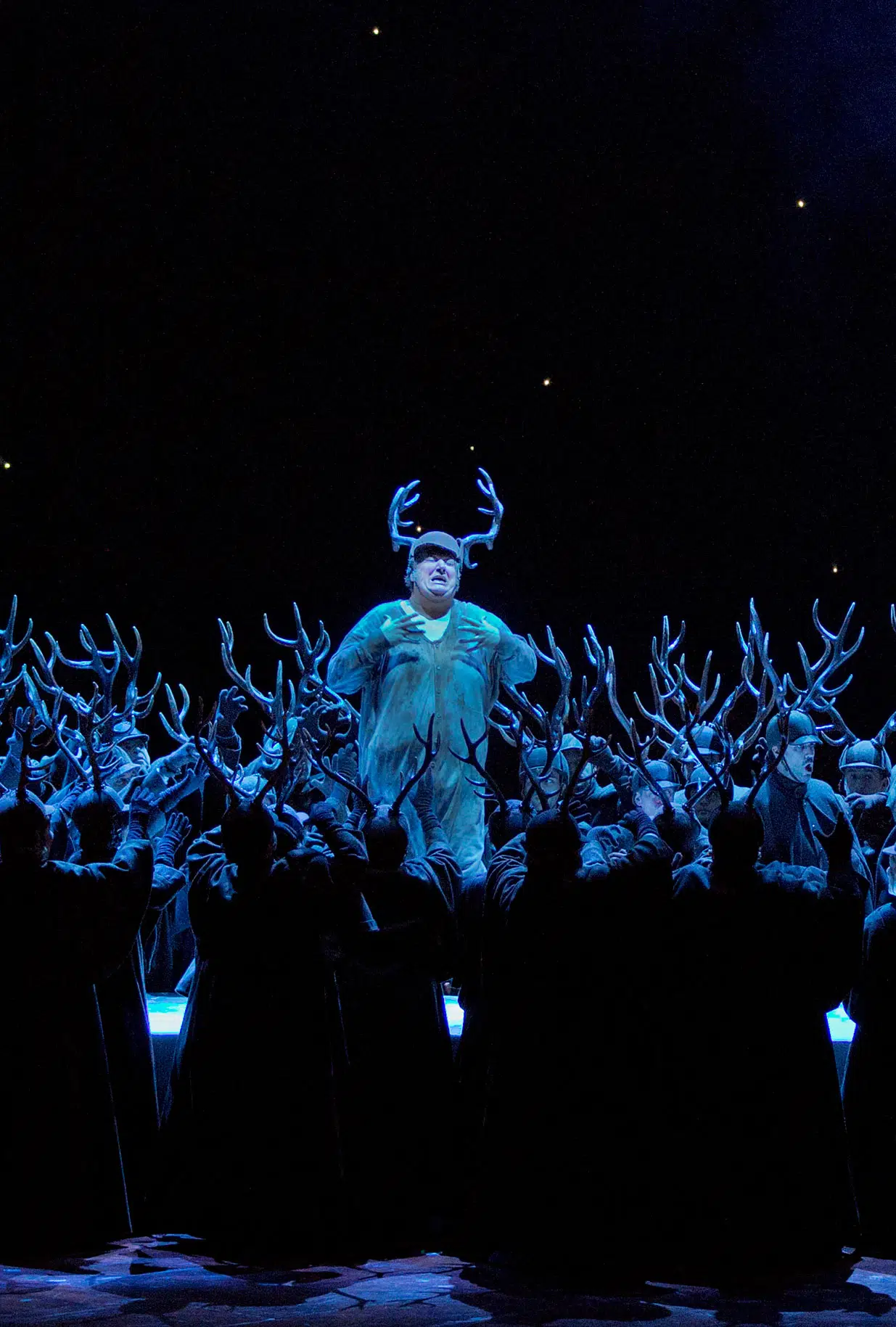 Hahn Hall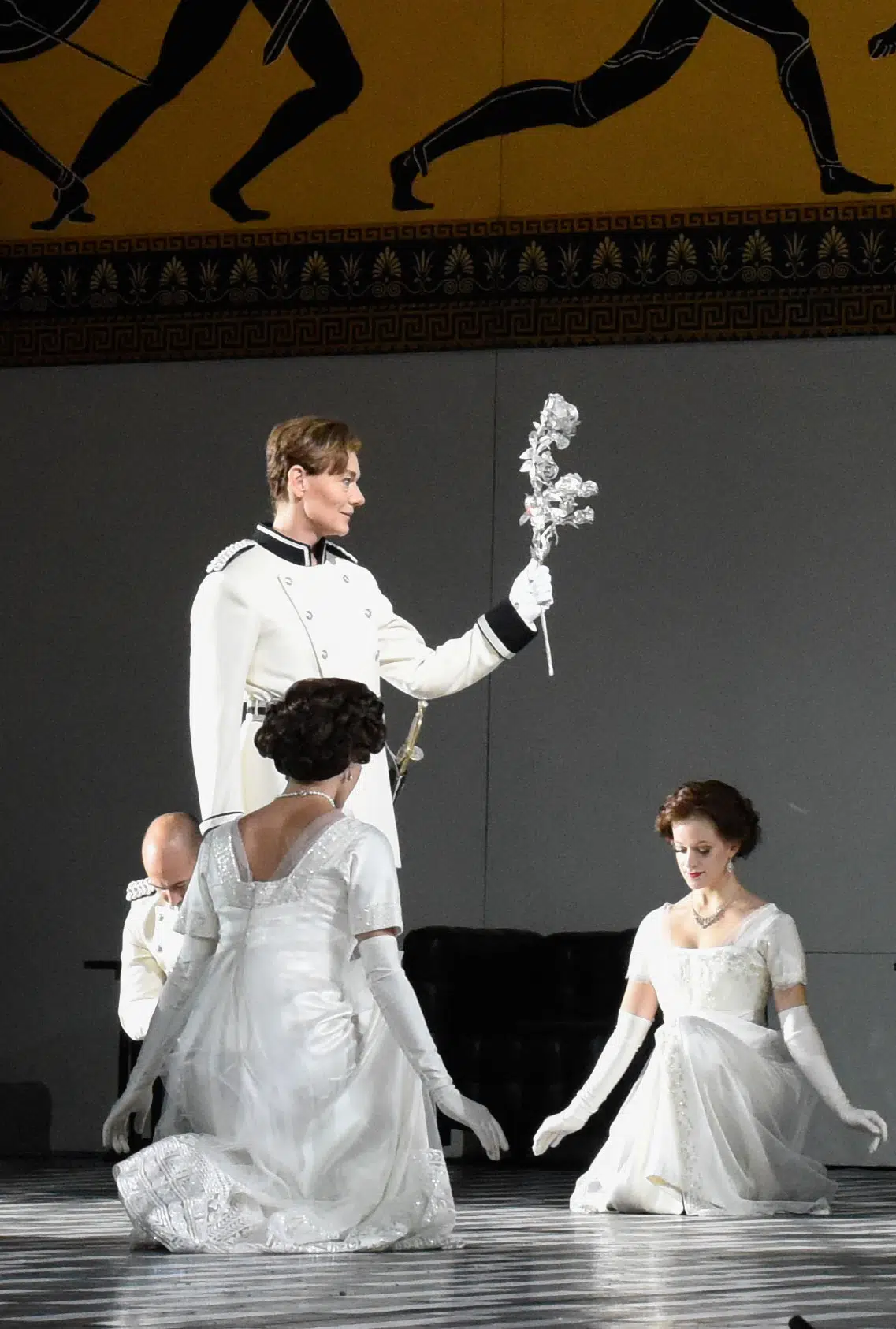 Met Live in HD: Der Rosenkavalier
Hahn Hall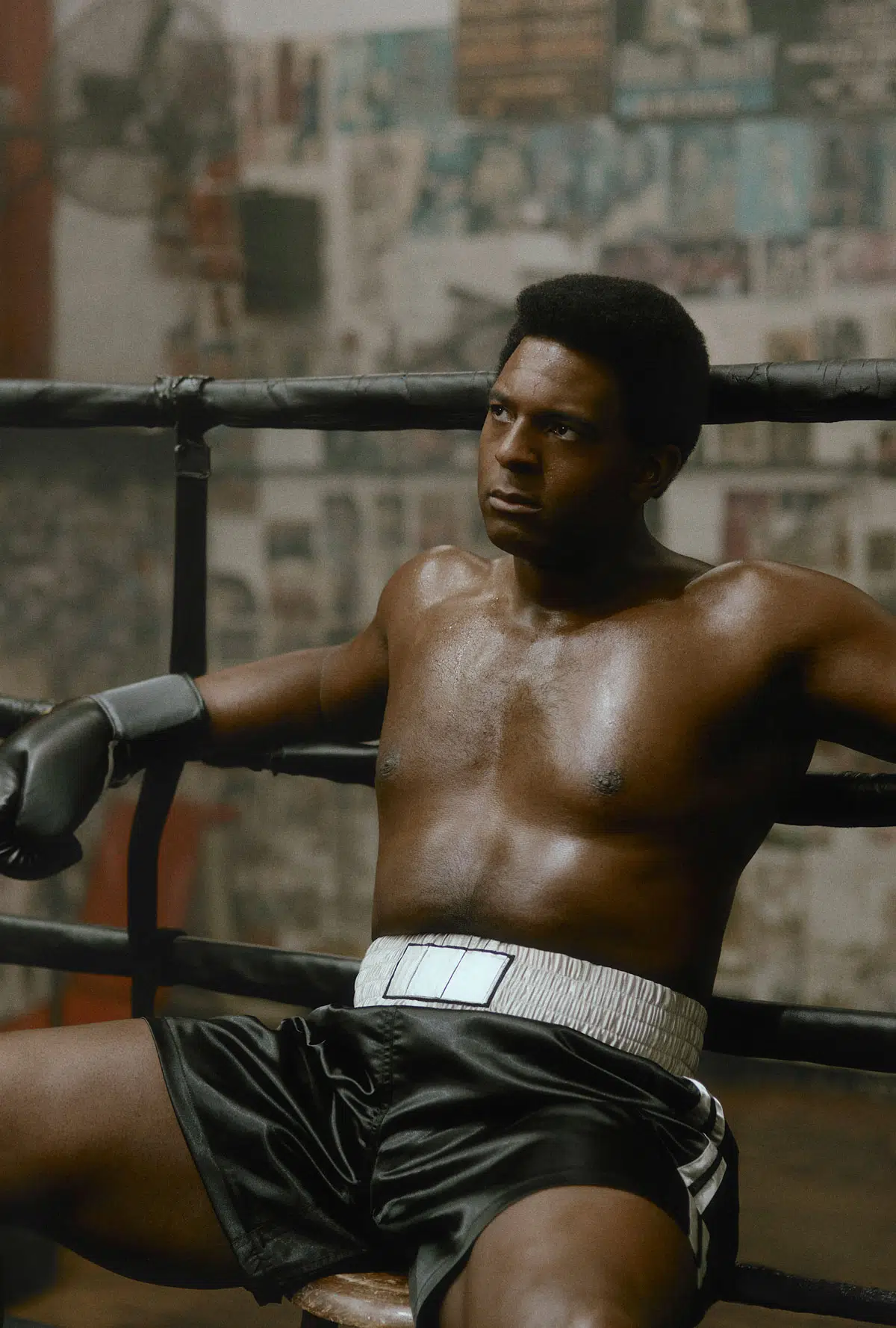 Hahn Hall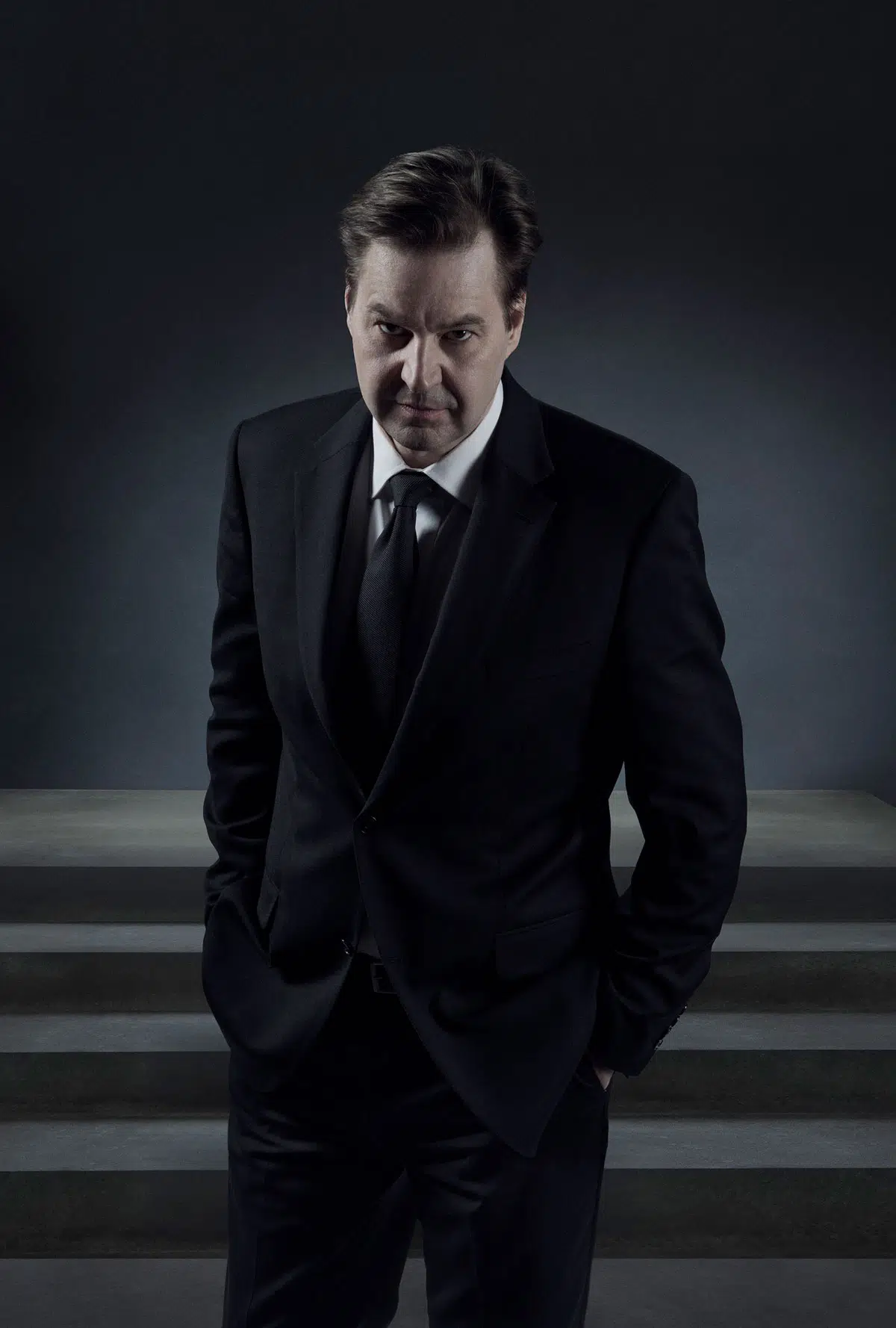 Met Live in HD: Don Giovanni
Hahn Hall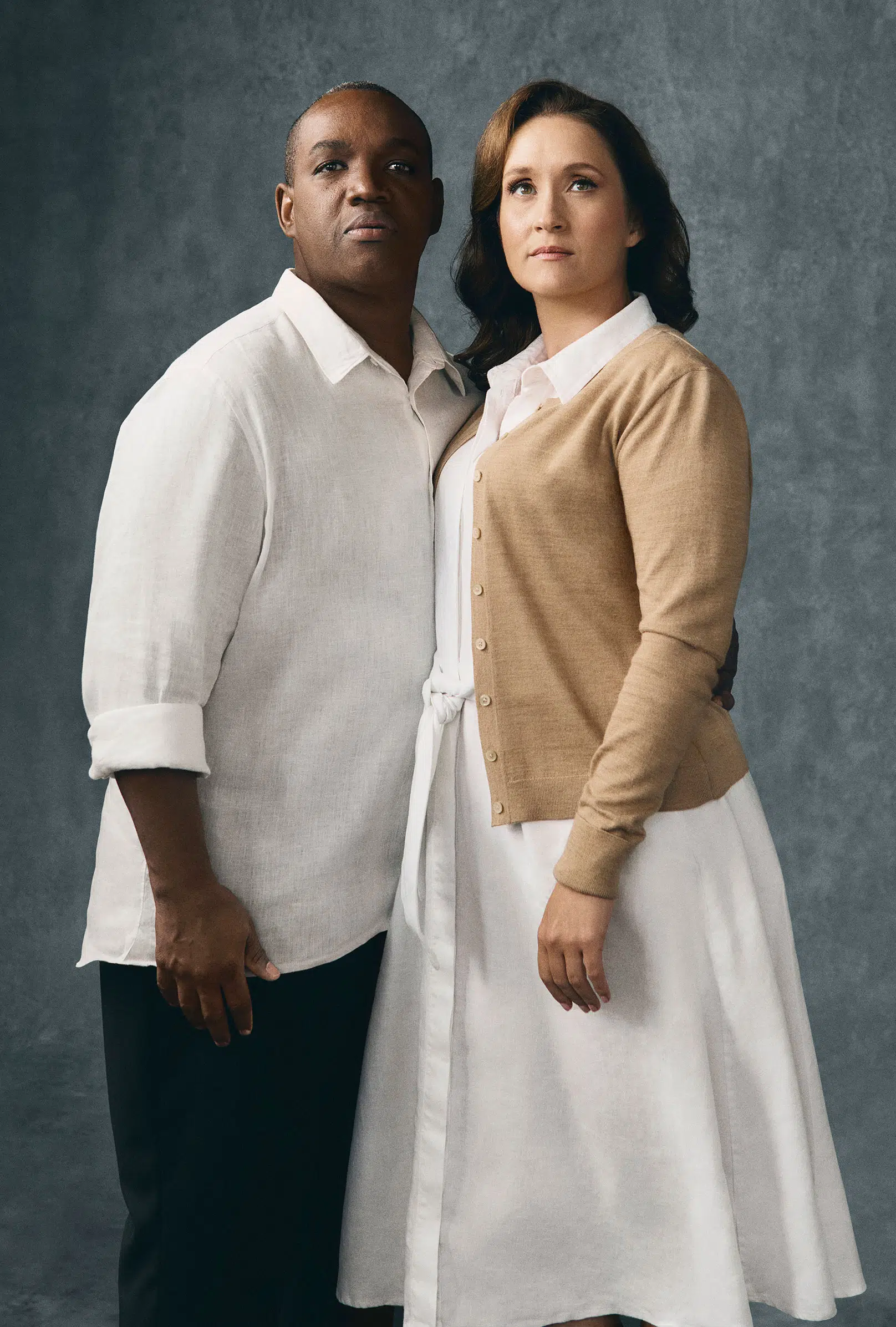 Met Live in HD: Die Zauberflöte
Hahn Hall
That's All for Now!
FOR QUESTIONS OR TICKETING ASSISTANCE, PLEASE CONTACT THE TICKET OFFICE BY PHONE OR EMAIL ONLY
(ticket office is only open for in-person sales during the Summer Festival)
805-969-8787 / TicketOffice@musicacademy.org
If you are unable to attend, call the Ticket Return Hotline at 805-565-5400 at least 24 hours prior to the event to donate your tickets back as a tax-deductible contribution.
Seat Successfully Added
Add another or click here to continue
Tickets Added to Cart
Successfully Logged In
Adding {{itemName}} to cart
Added {{itemName}} to cart